19 Fun Facts Worth Knowing About Actor Steven Yeun
Get familiar with the Minari star — if you aren't already.
2.
He was born on December 21, 1983 and originally hails from Seoul, South Korea.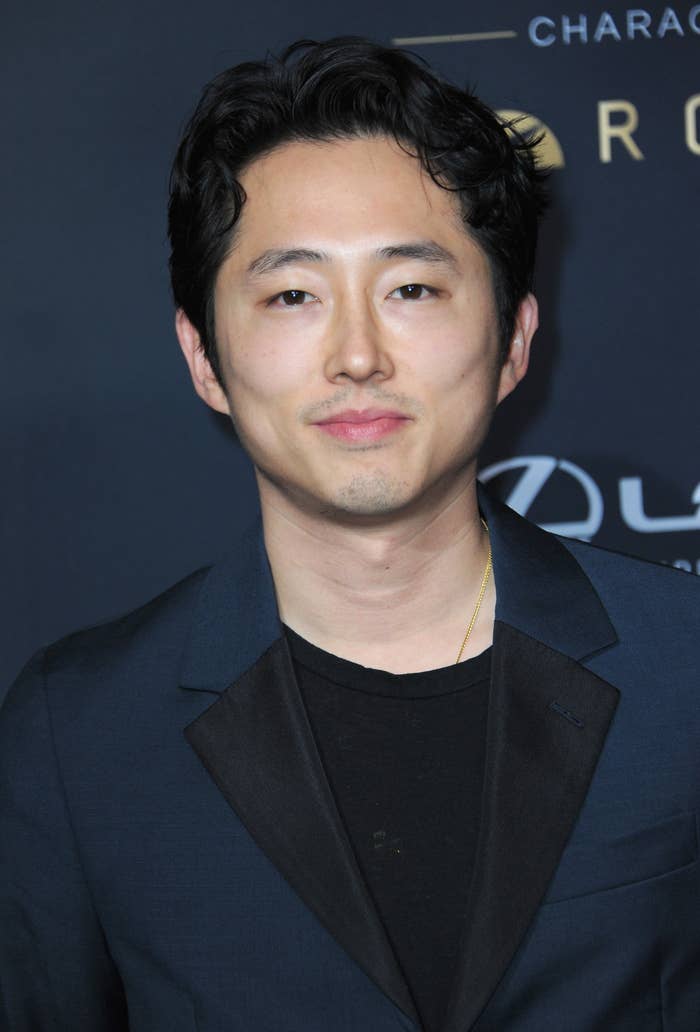 3.
His family moved to North America when he was 4. They first settled in Saskatchewan then eventually moved to Michigan.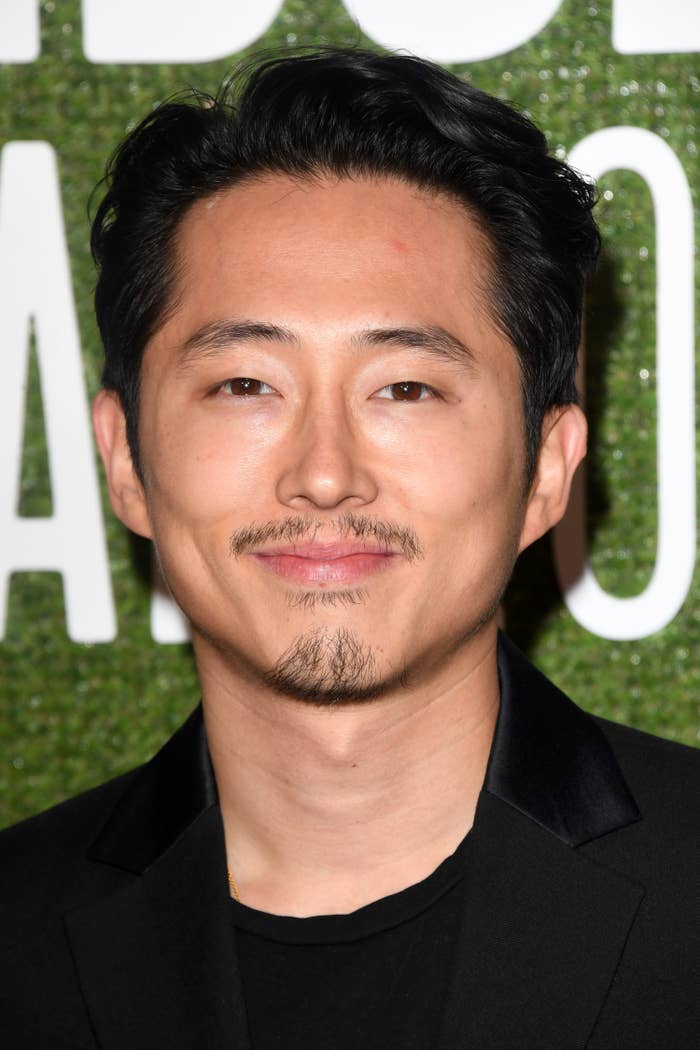 4.
Before launching his onscreen career, Yeun lended his voice talent to video games including Warhead and Crysis.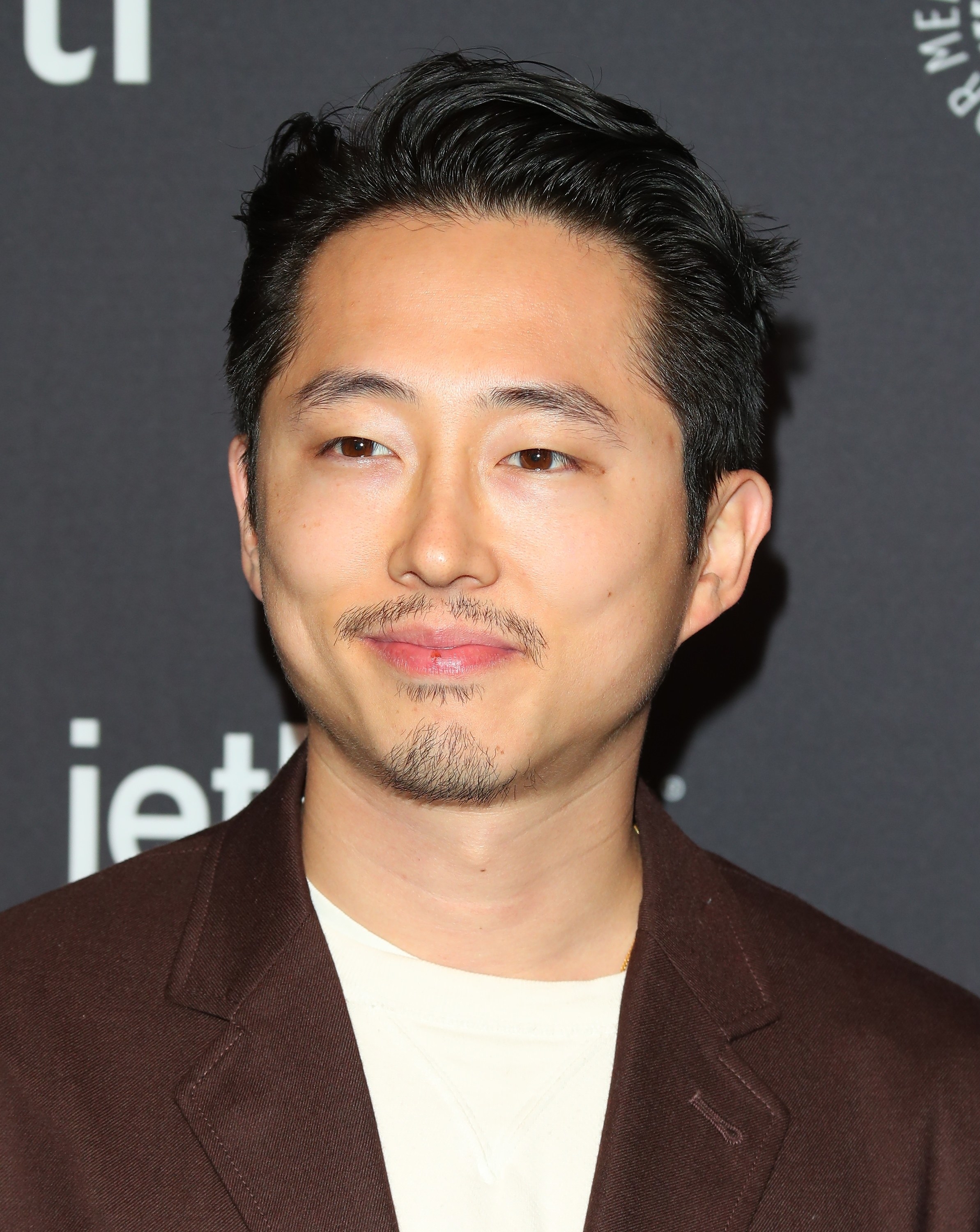 5.
He previously had guest roles on The Big Bang Theory, Law & Order: LA, and American Dad!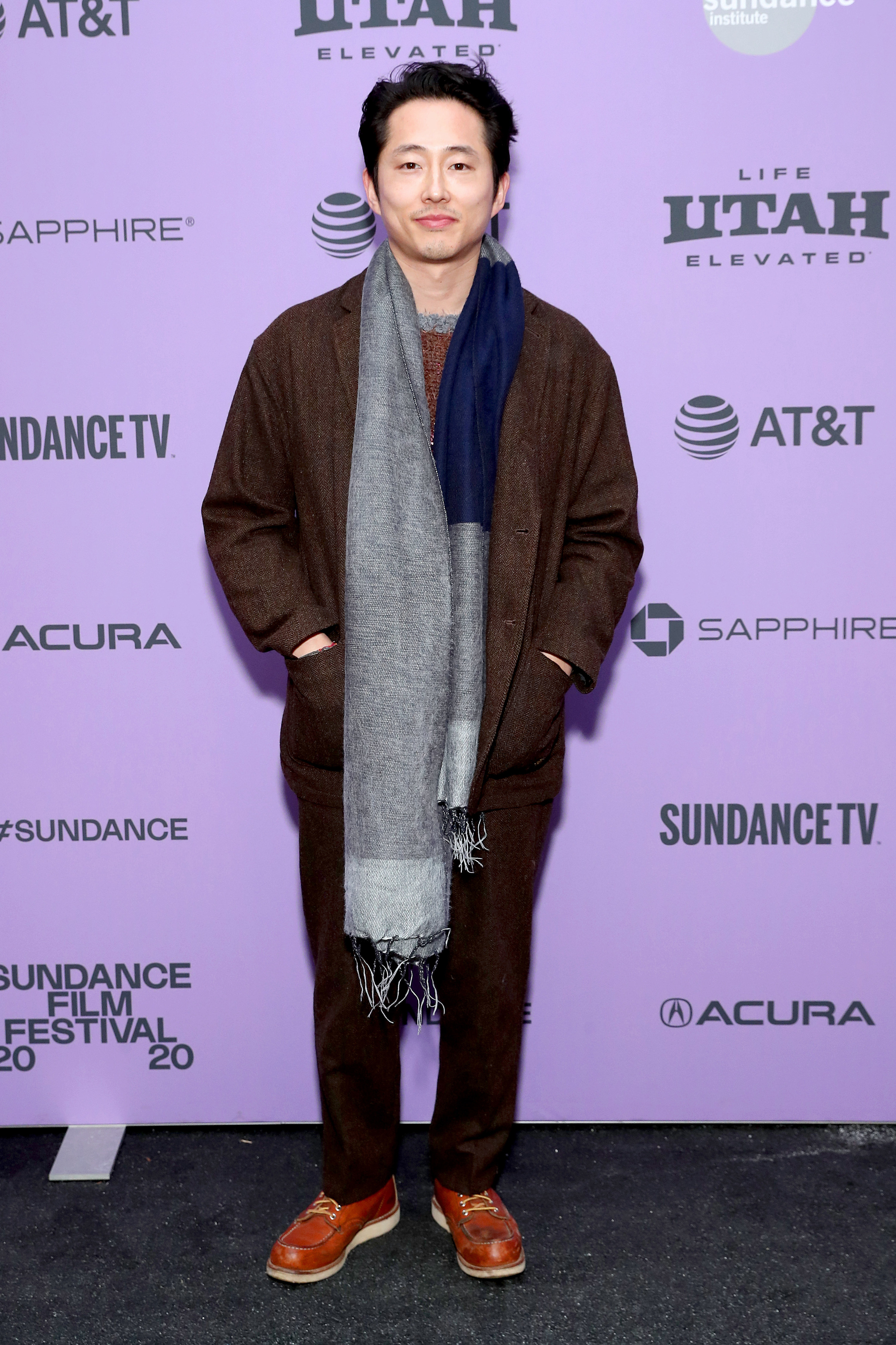 6.
In 2010, the actor made his debut as Glenn Rhee on AMC's The Walking Dead. He appeared on the show until 2016 and this is his longest recurring role to date.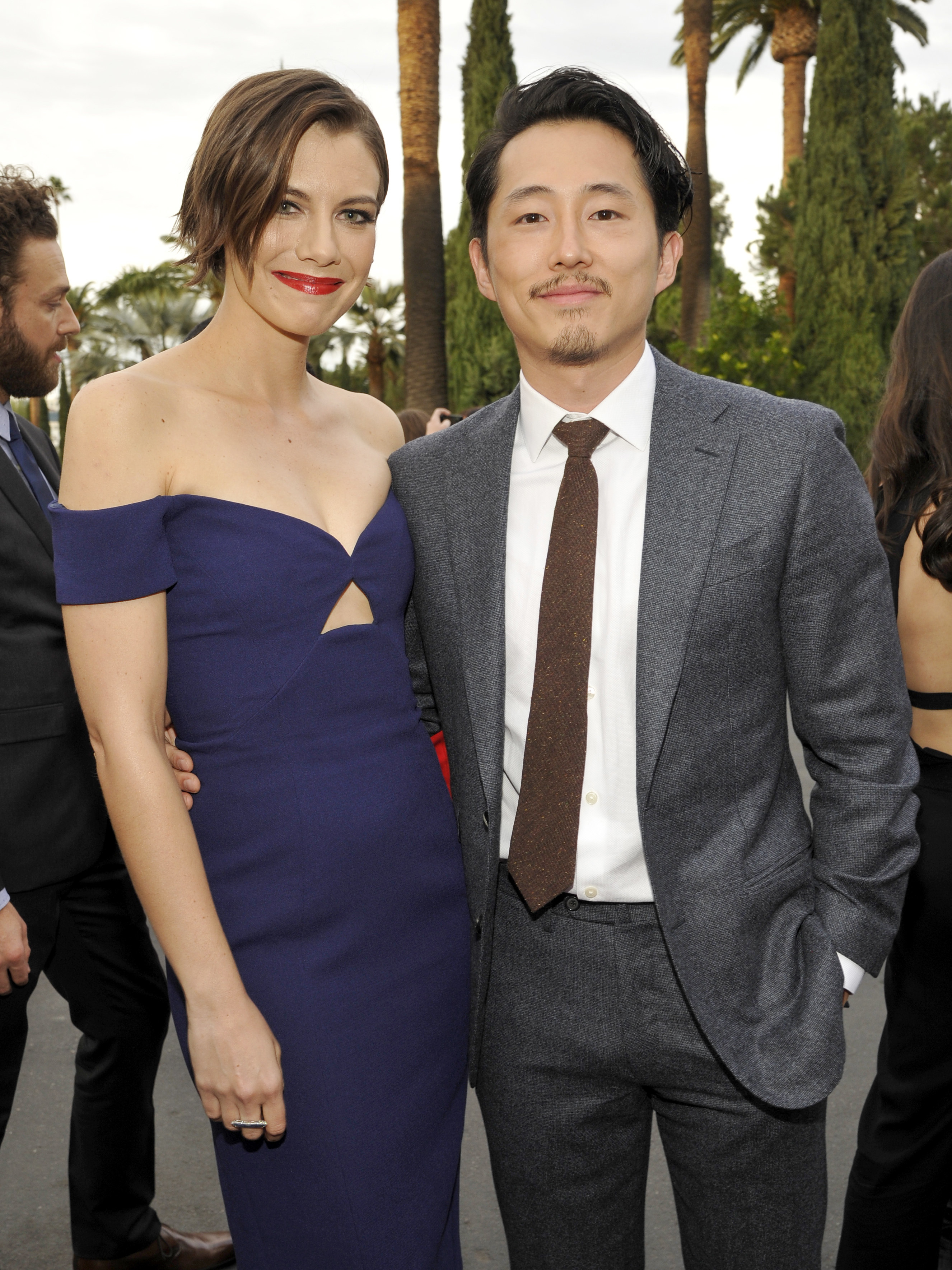 7.
After leaving The Walking Dead, Yeun spoke out about having an existential crisis from the show.
8.
Yeun's appeared as K in 2017's Okja and the role was written with him in mind.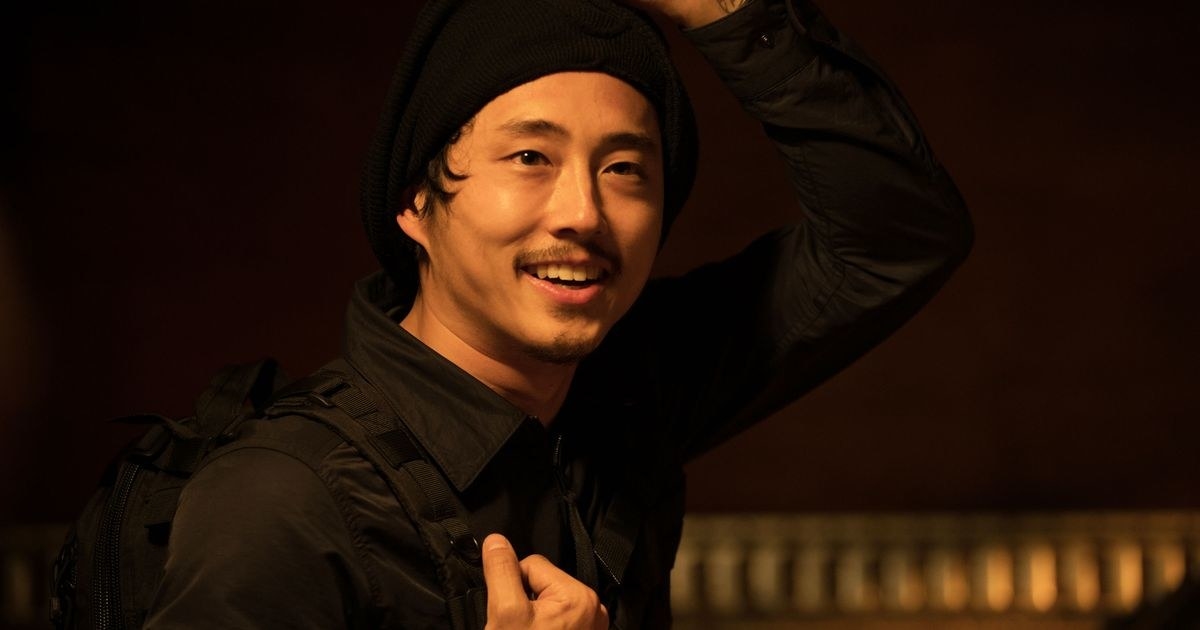 9.
Outside of acting, Yeun attended Michigan's Kalamazoo College and graduated with a degree in psychology focusing on neuroscience.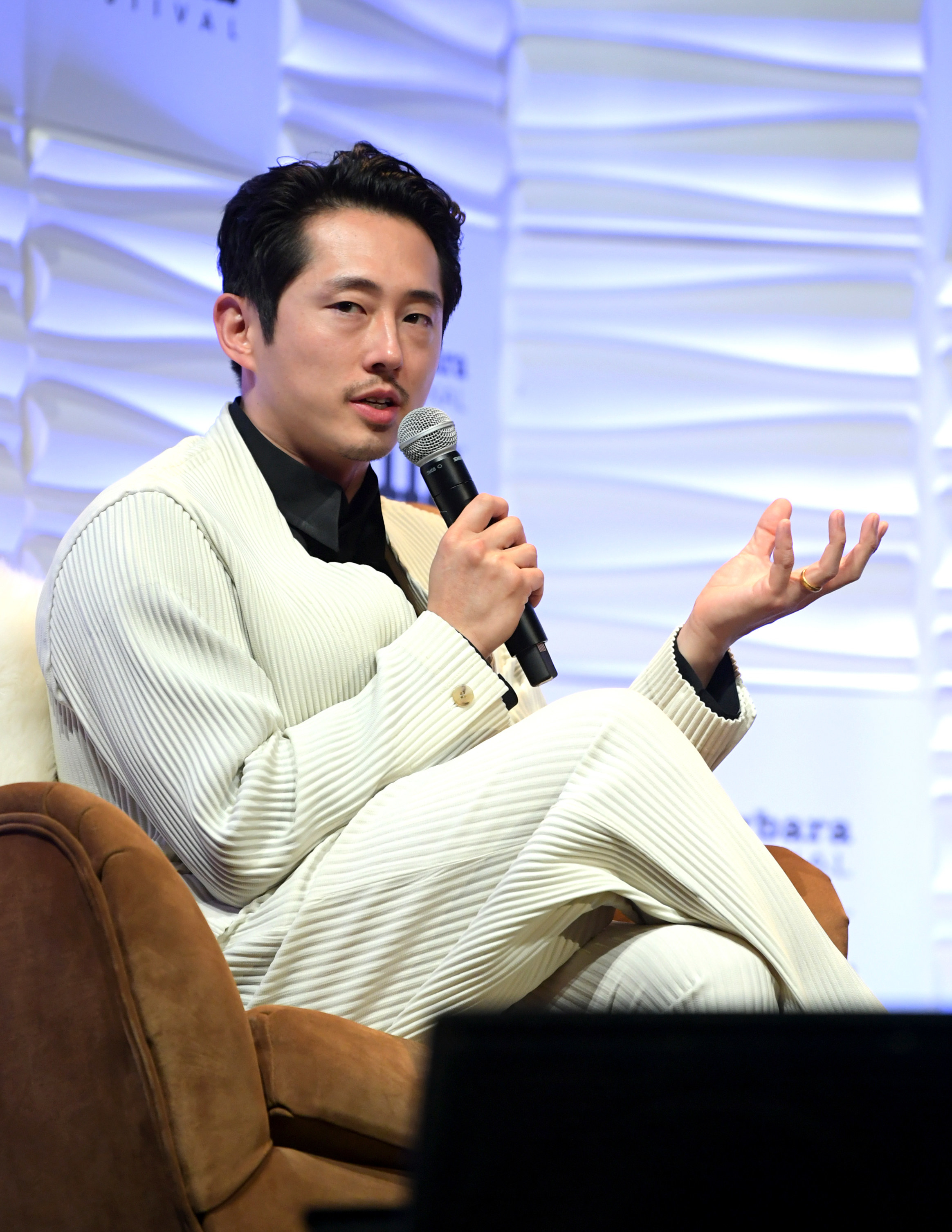 11.
He has been featured in a number of animated shows including Tuca & Bertie, Trollhunters: Tales of Arcadia, Voltron Legendary Defender Motion Comic, and Wizards.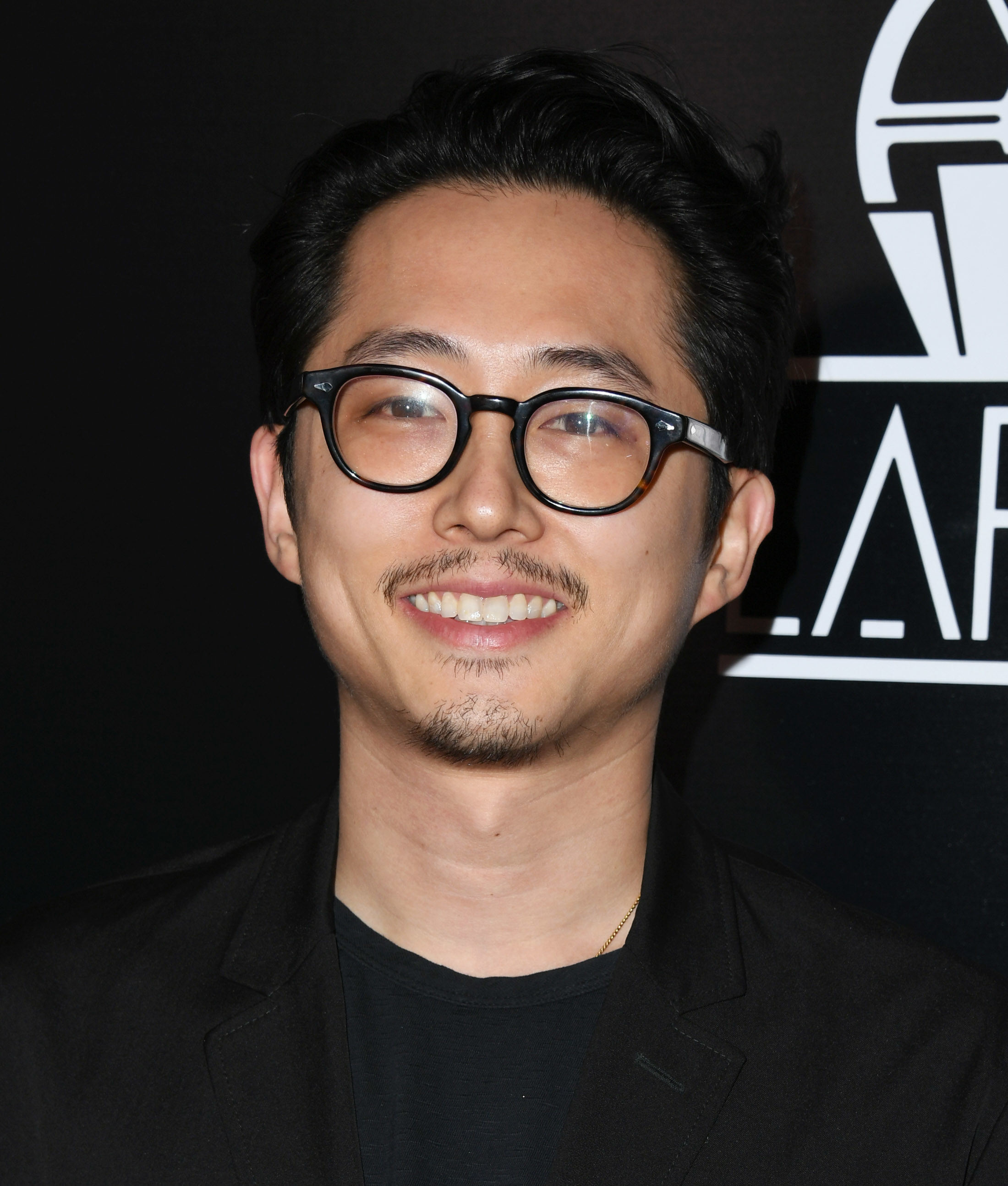 12.
The actor tied the knot with his longtime girlfriend Joana Pak, back in December 2016. The pair wed in an intimate ceremony in Los Angeles, California.
13.
He's a proud parent to two kids. His son and daughter were welcomed to the world in 2017 and 2019 respectively.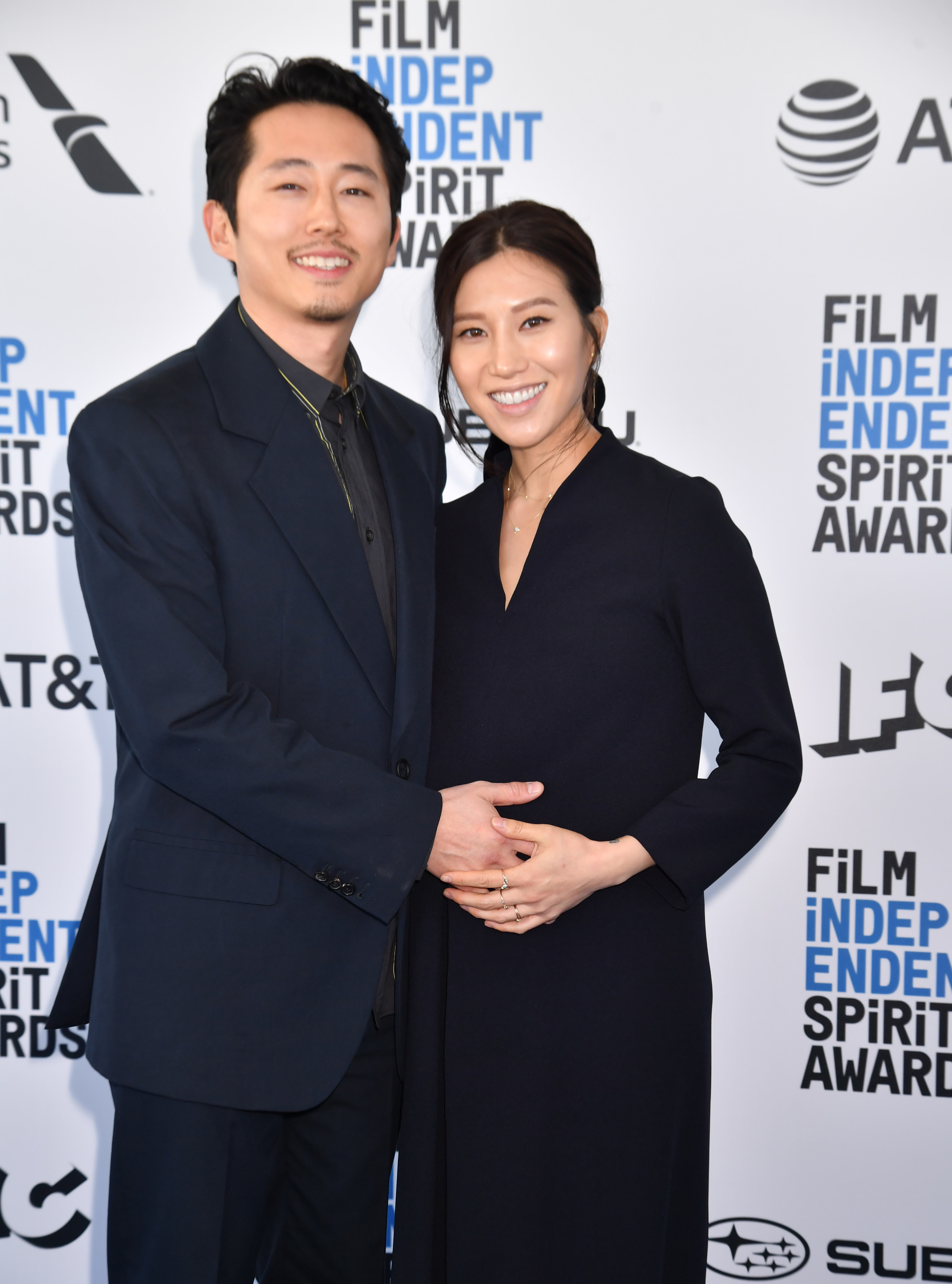 14.
He has over 3 million followers on Instagram.
16.
Yeun is a dog lover and has a mini black goldendoodle named Agnes at home.
18.
Yeun portrays Jacob in 2020's Minari alongside Alan S. Kim, Yeri Han, and Noel Cho.
19.
Not only does he have a starring role in Minari, but he also is serving as an executive producer.
Have you watched Minari yet? Let us know in the comments!