With the holidays right around the corner, our festive binge-watch has been well on its way. Netflix is getting us into the spirit with Operation Christmas Drop.
The Holiday Calendar's Kat Graham and The Hunger Games' Alexander Ludwig bring their on-screen chemistry to the roles of Erica and Andrew.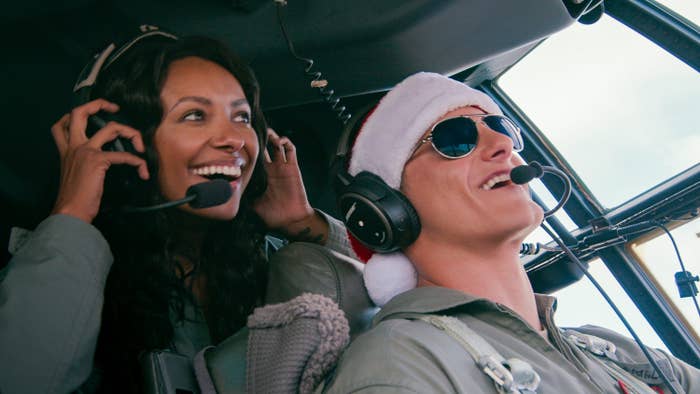 We've rounded up our favorite fan reactions to the film so far. Take a look below:
1.
2.
3.
4.
5.
6.
7.
8.
9.
11.
12.
13.
14.
15.
16.
17.