If you're in need of a new binge, you're in luck because Obi-Wan Kenobi has almost made its way to Disney+.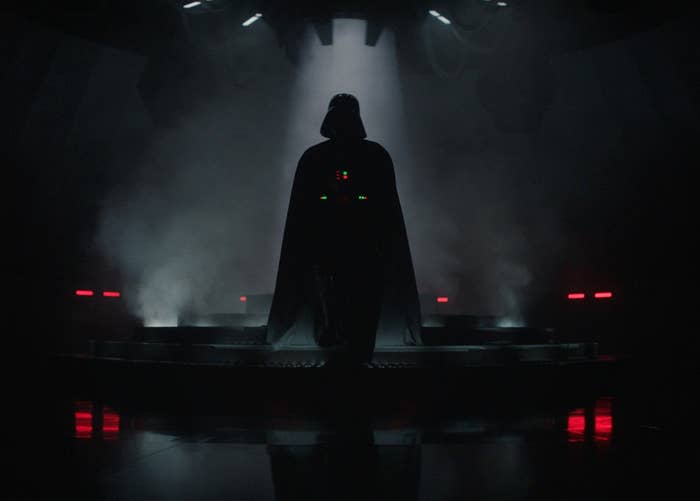 The new series stars familiar favorites like Ewan McGregor and Hayden Christensen while introducing new faces to "a galaxy far, far away" like Kumail Nanjiani and Moses Ingram.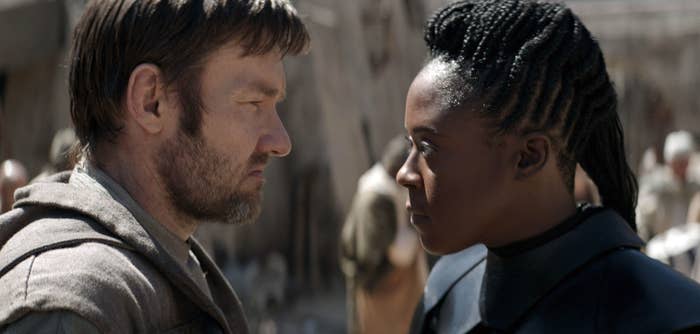 Here's everything we know about the cast so far, along with all the TV shows and movies you may have seen them in before. Take a peek before you catch the premiere:
To start, Ewan McGregor is reprising his role as Obi-Wan Kenobi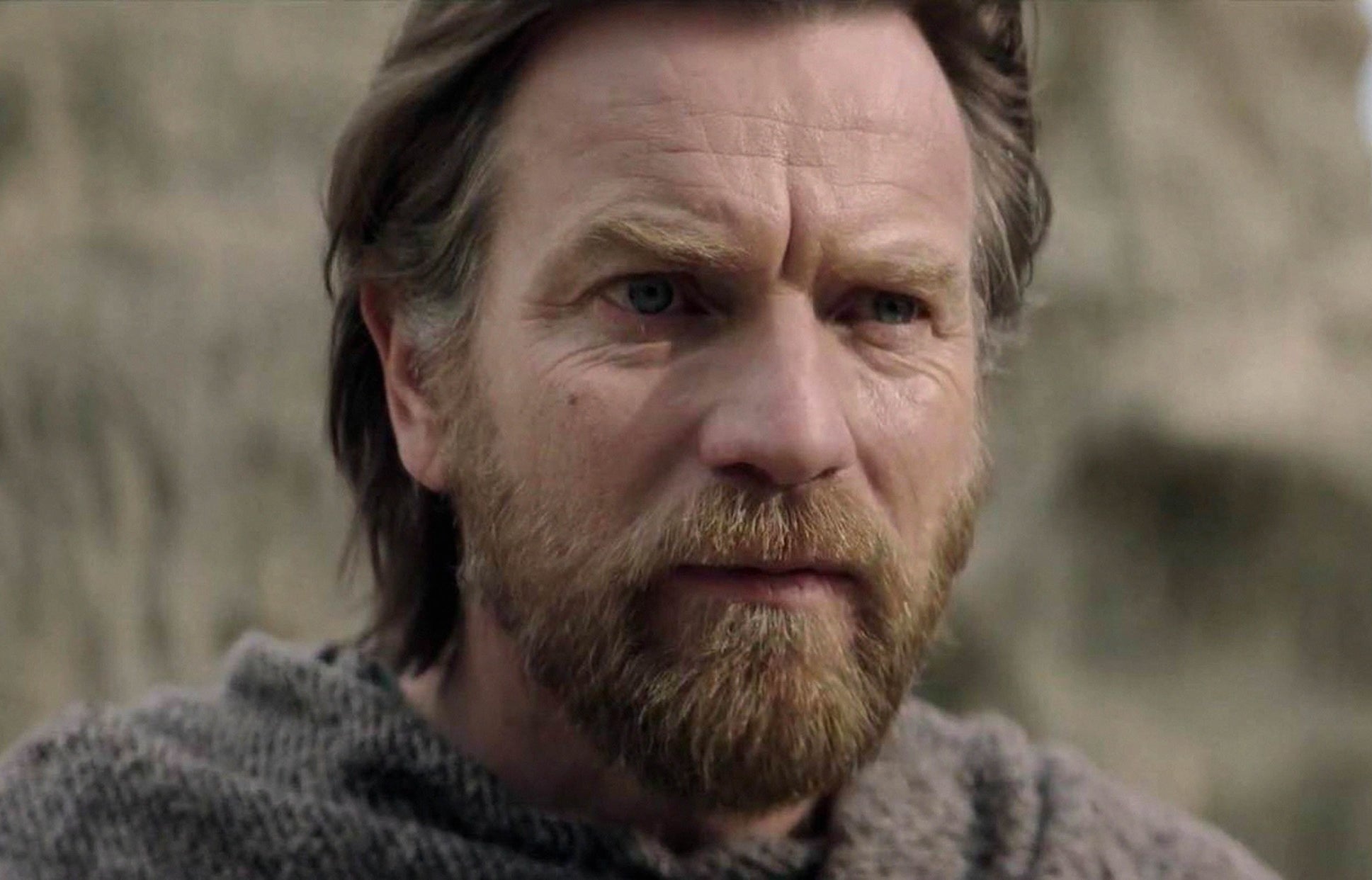 Hayden Christensen is returning to play Darth Vader
Moses Ingram plays Inquisitor Reva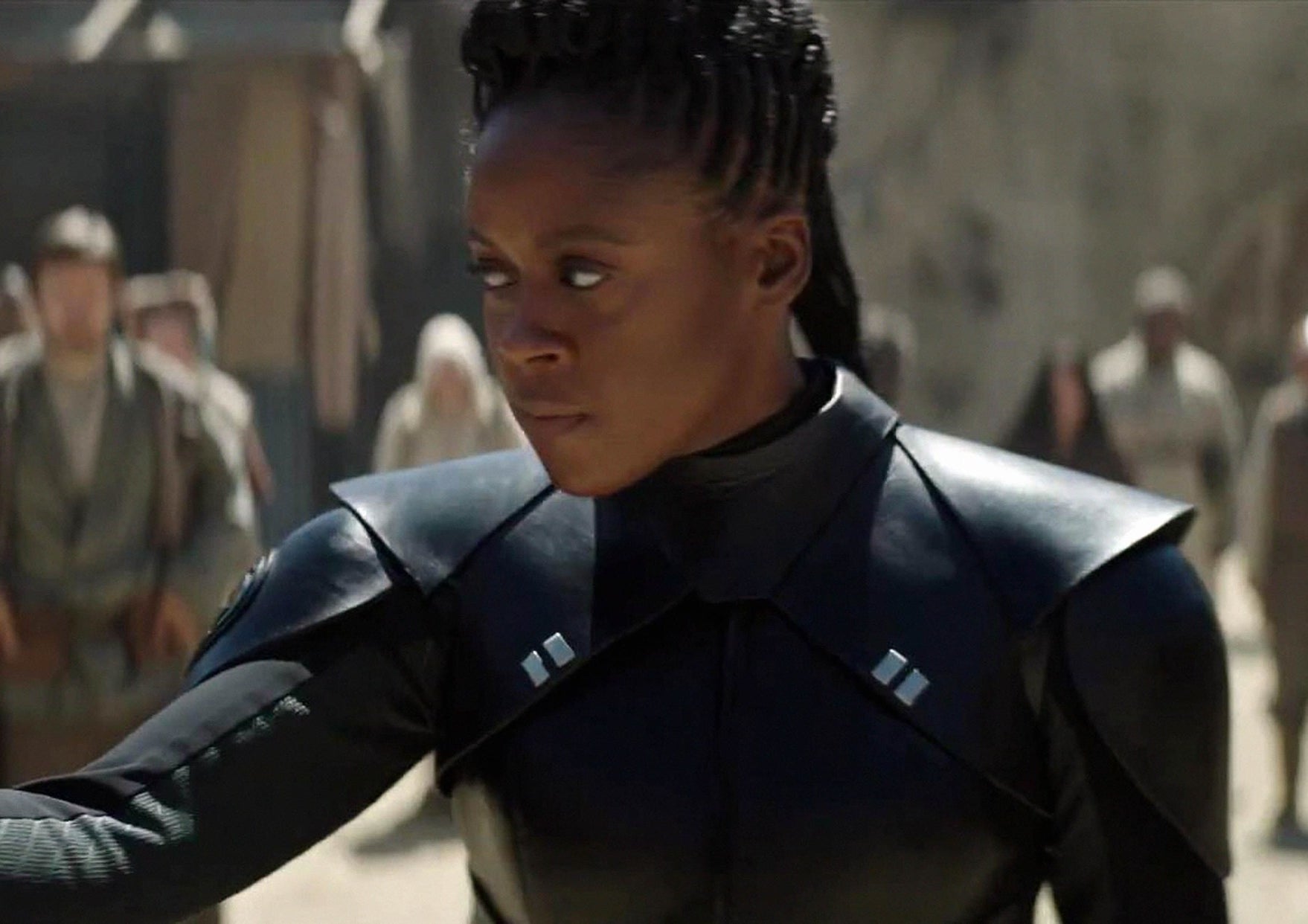 Joel Edgerton is back again as Owen Lars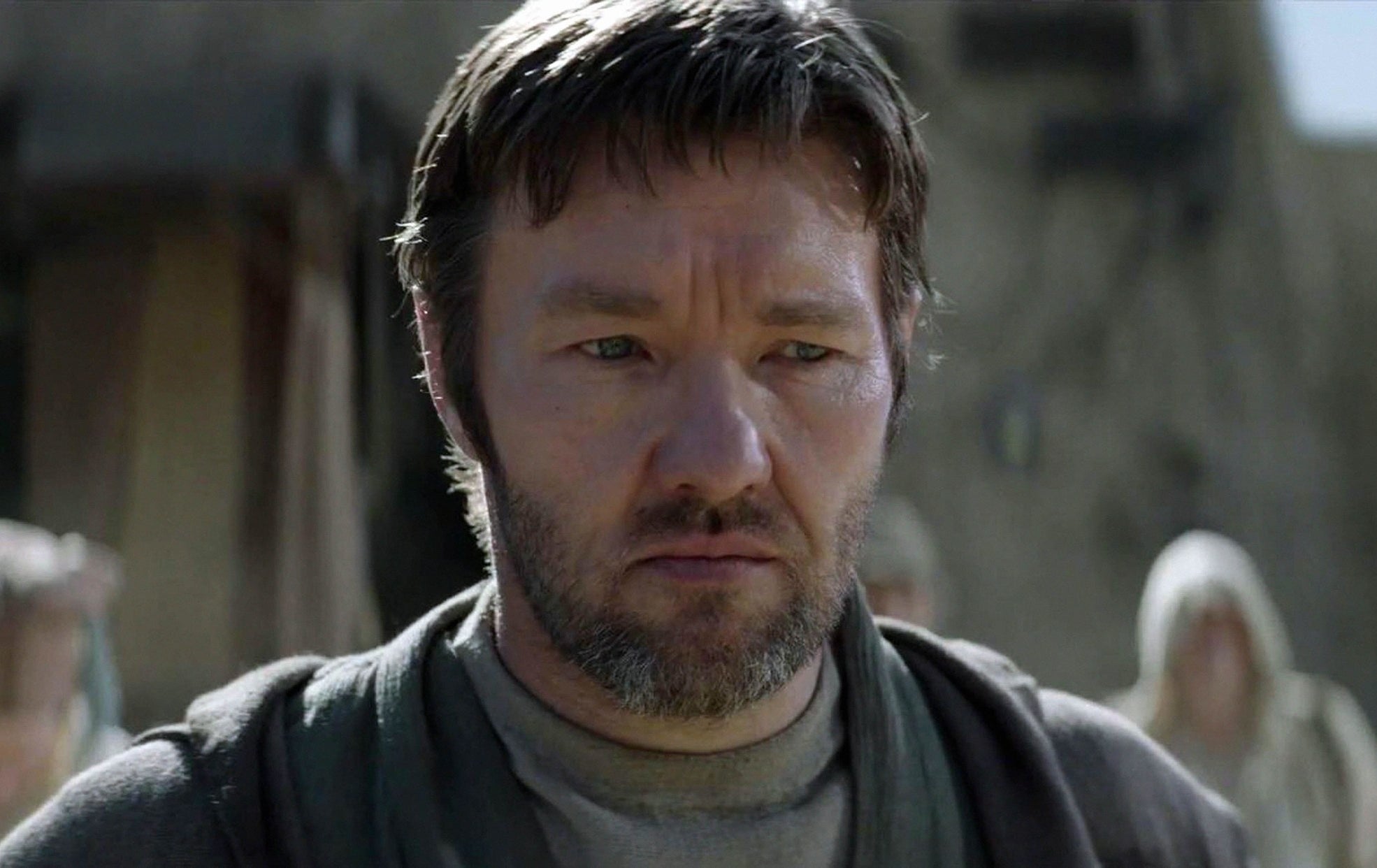 Rupert Friend plays Grand Inquisitor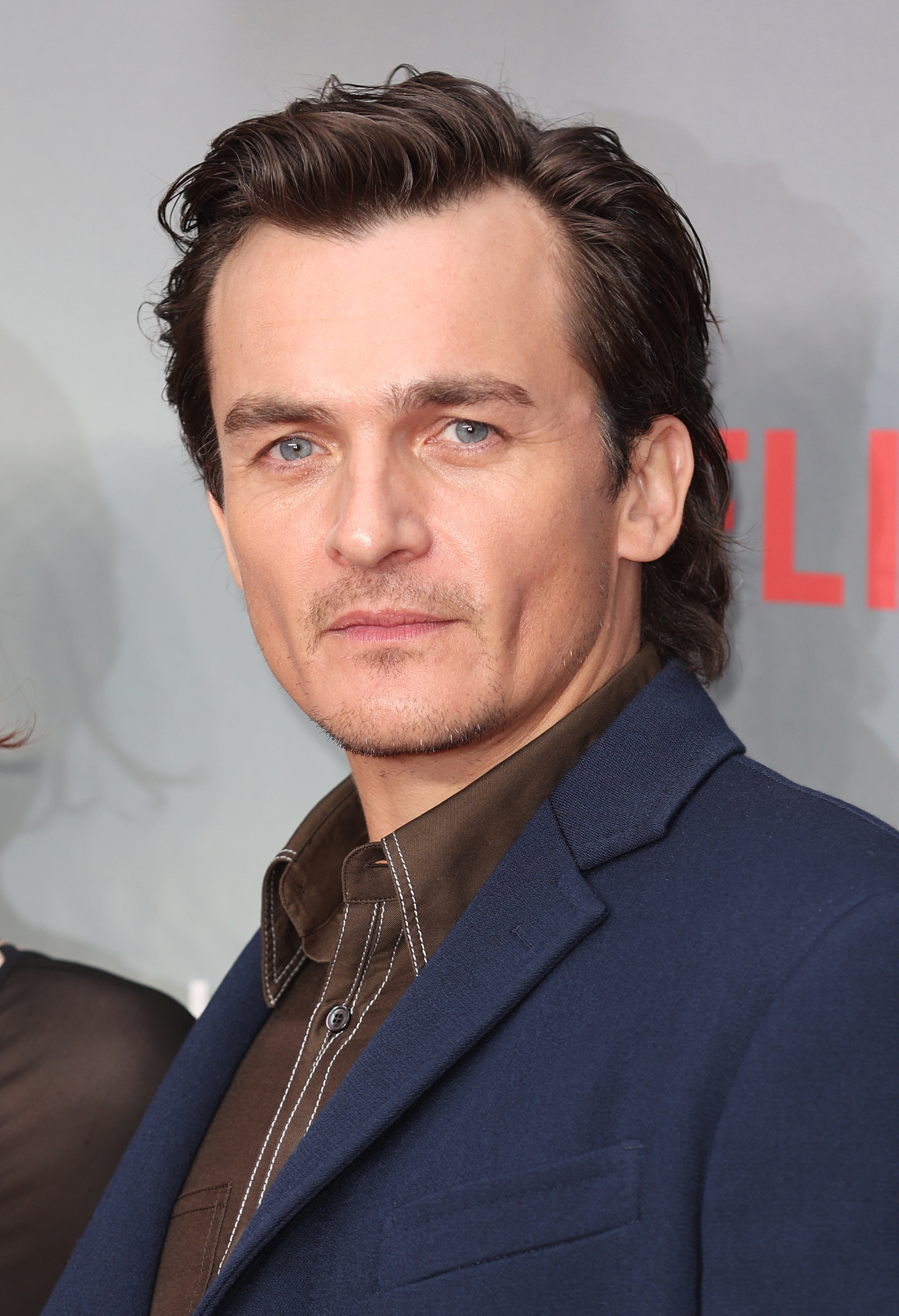 Bonnie Piesse is once again playing Beru Lars
Sung Kang plays Fifth Brother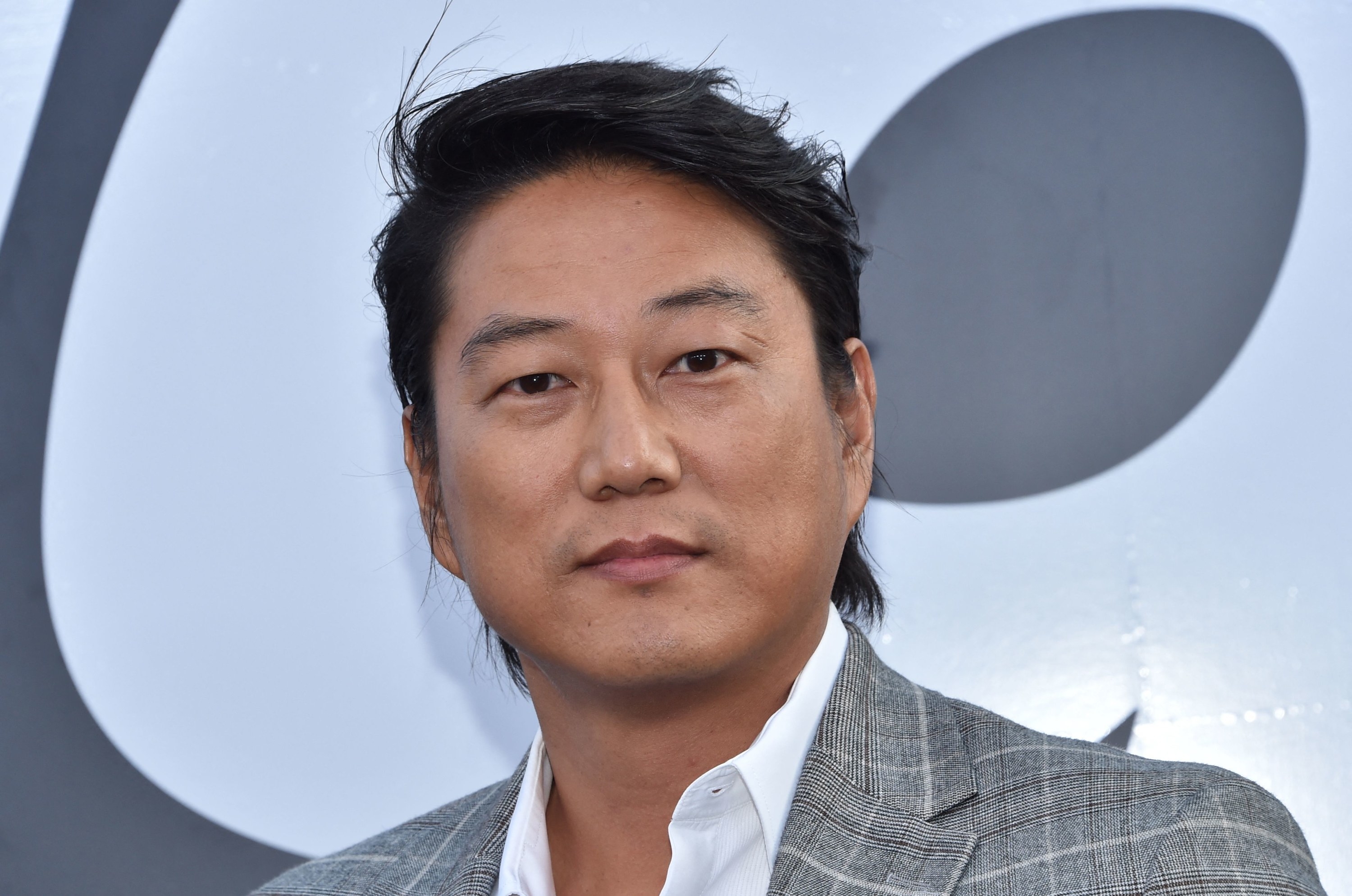 Other cast members with characters that have yet to be publicly revealed:
Kumail Nanjiani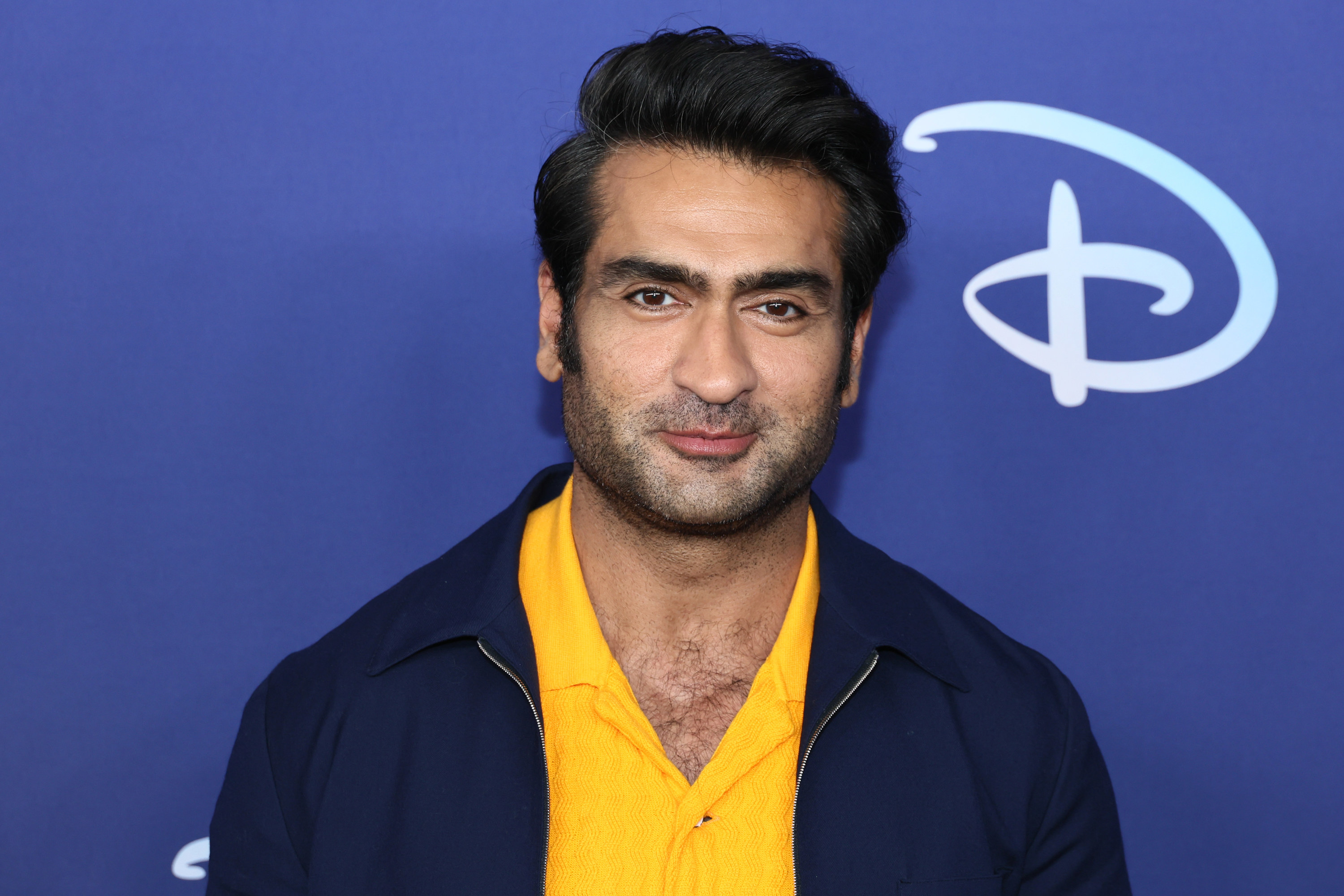 Maya Erskine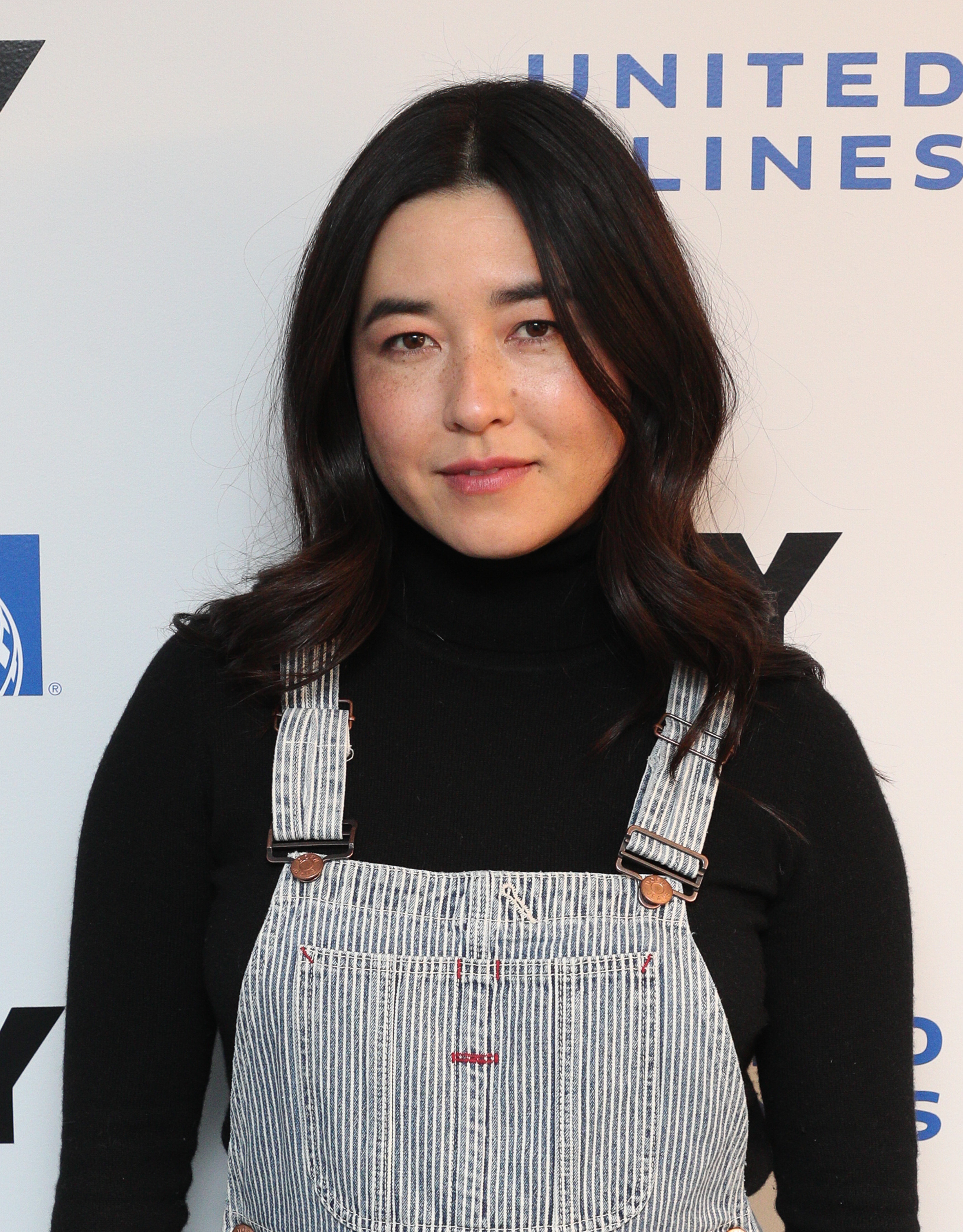 O'Shea Jackson Jr.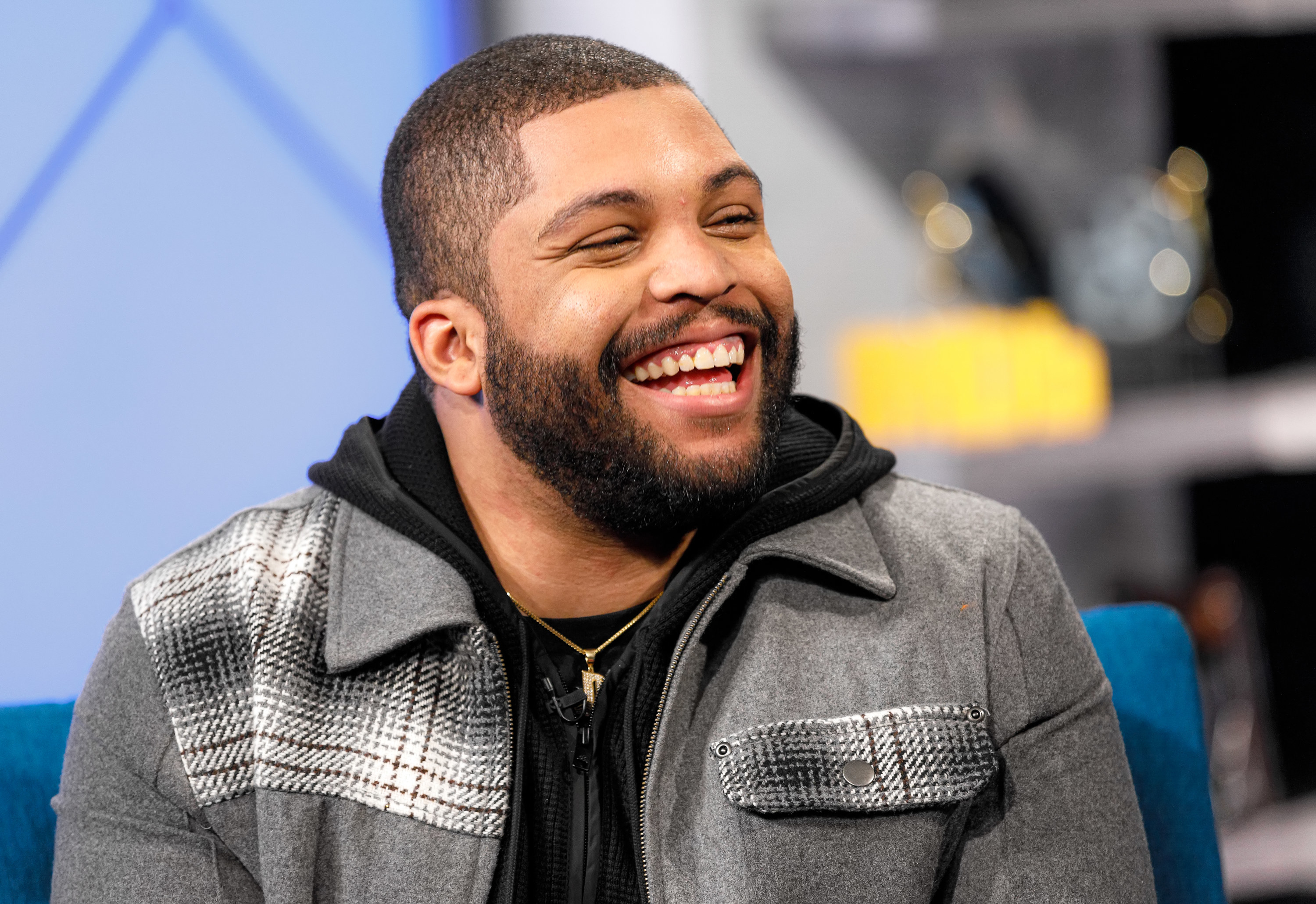 Simone Kessell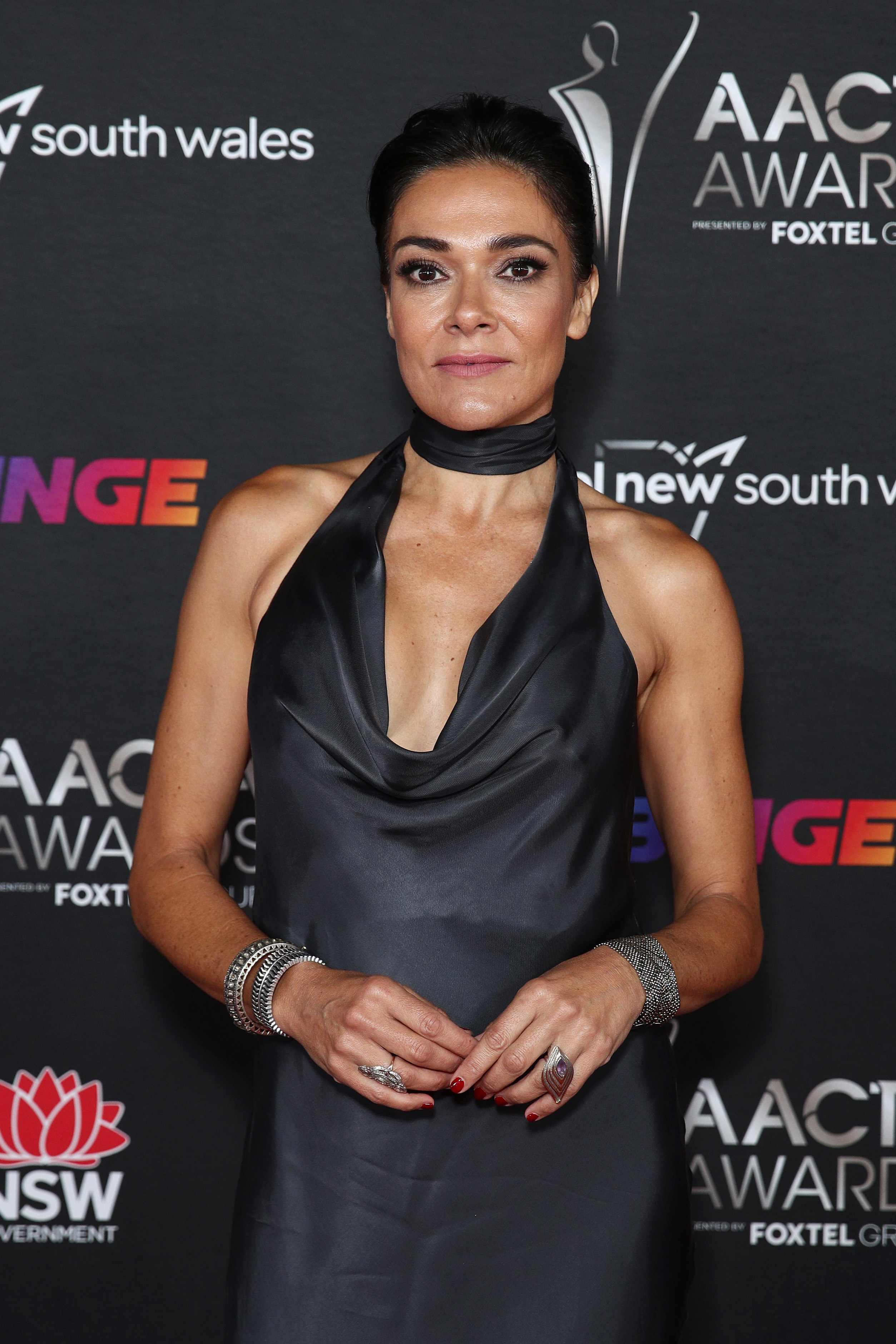 And finally, Benny Safdie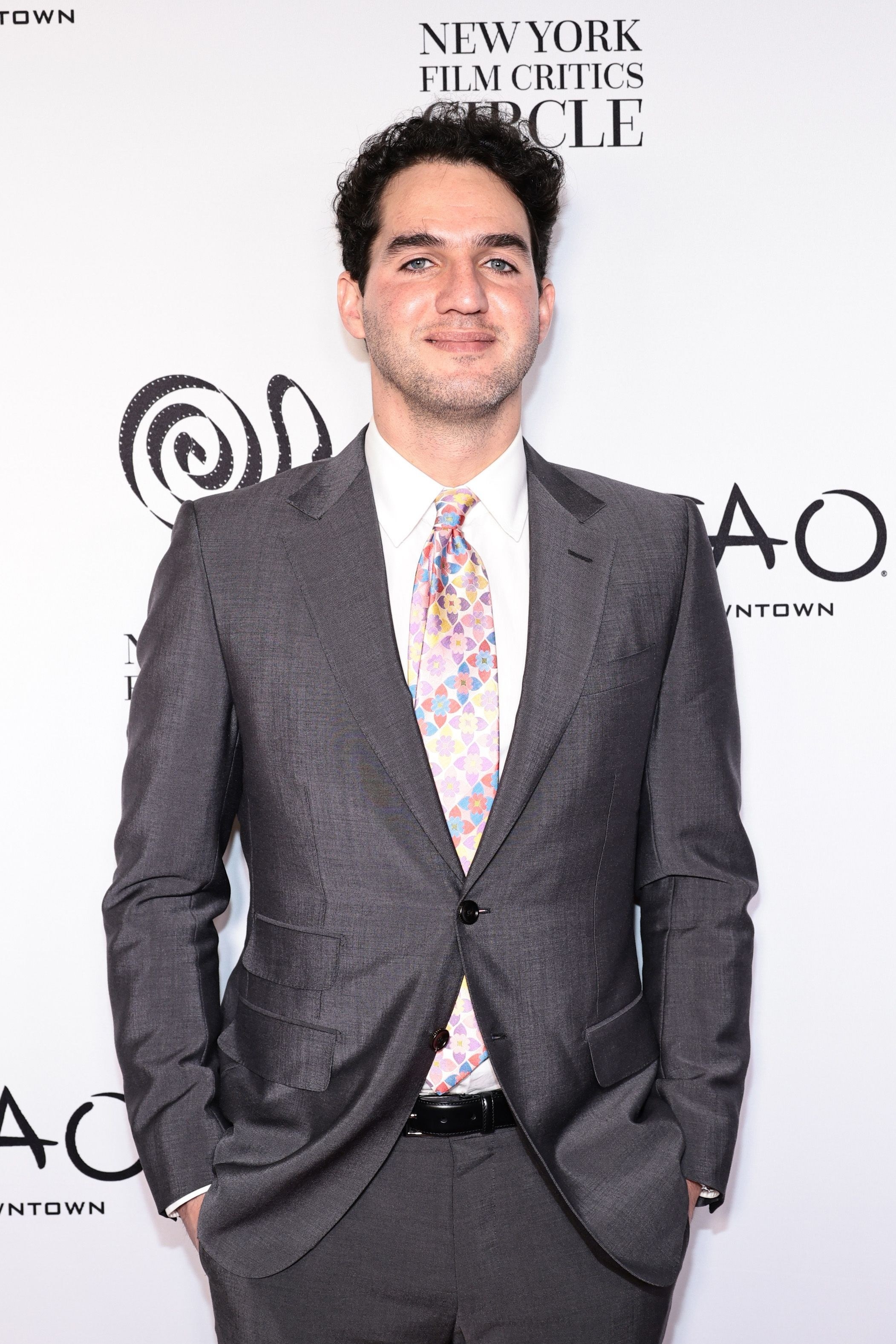 Which character are you most excited to see on the show? Share your pick in the comments!