1.
To start, you may know Keke Palmer for her recent starring role in Jordan Peele's Nope. She hails from Illinois and entered the world on Aug. 26, 1993.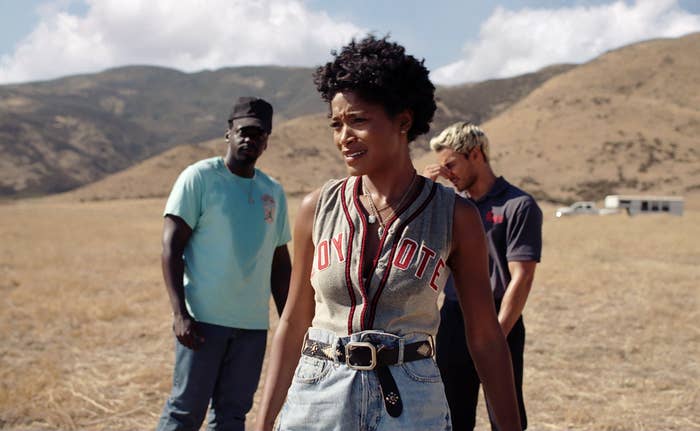 2.
Keke's very first major motion picture role was as Queen Latifah's niece in Barbershop 2: Back in Business. Her family relocated to California to support her acting career.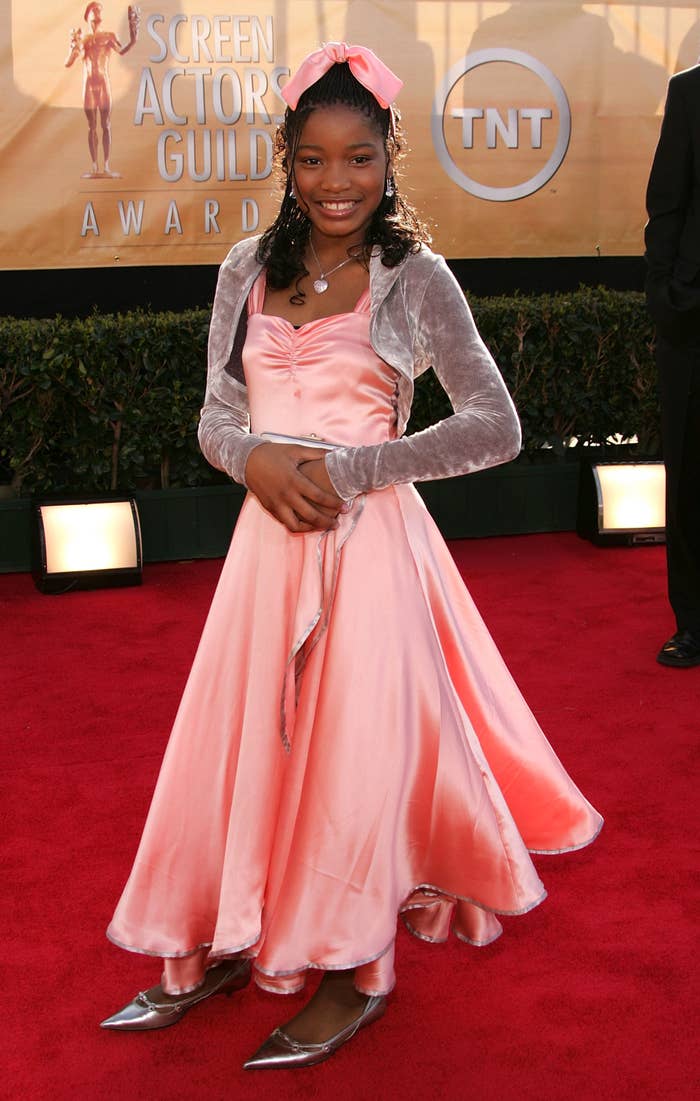 3.
From there, she was soon featured in 2006's Akeelah and the Bee, which ultimately led to her winning the NAACP Image Award for Outstanding Actress in a Motion Picture a year after the release.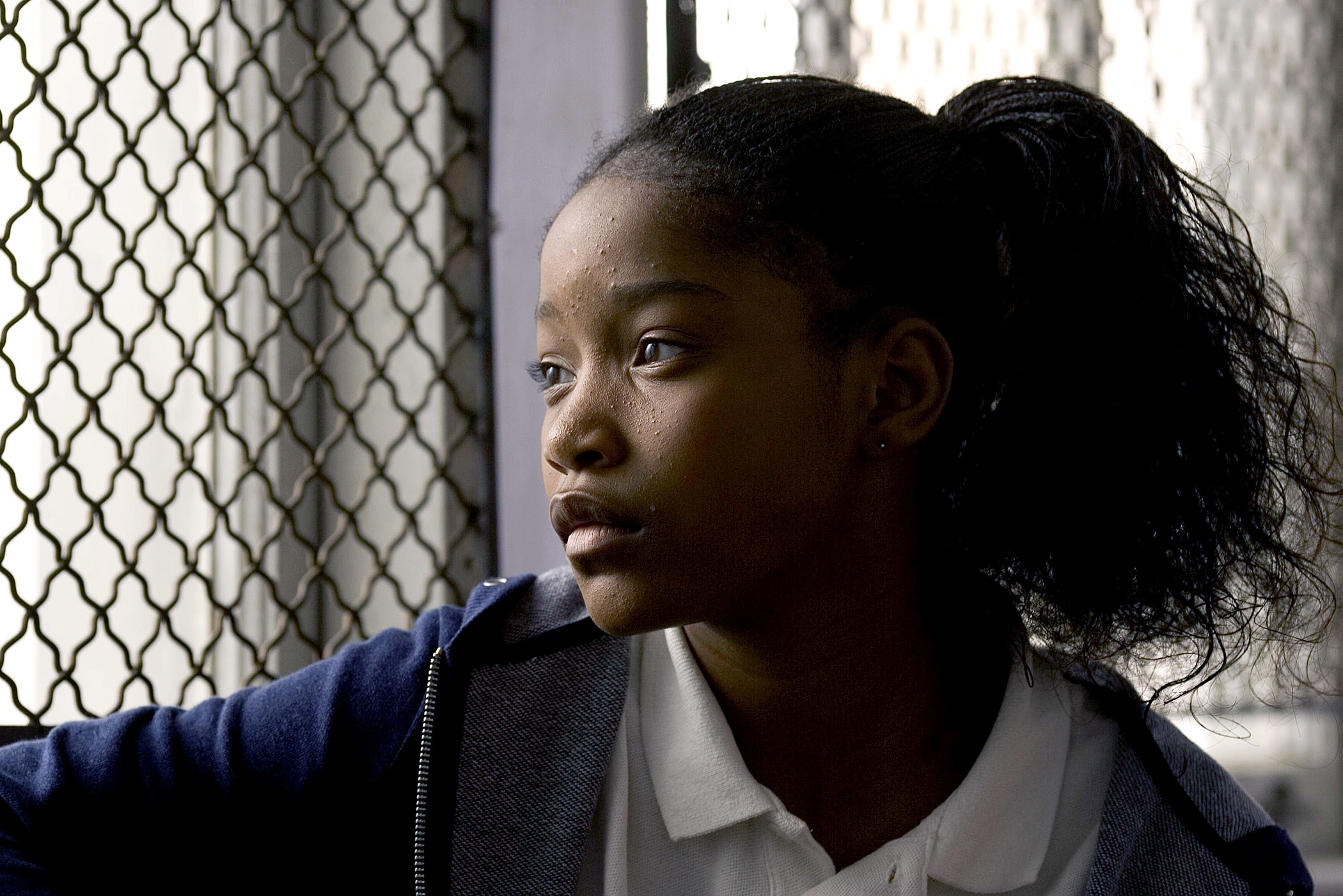 4.
One of her earliest recurring TV roles started in 2008 when she landed the lead in Nickelodeon's True Jackson, VP. She appeared in over 50 episodes while the show was on the air.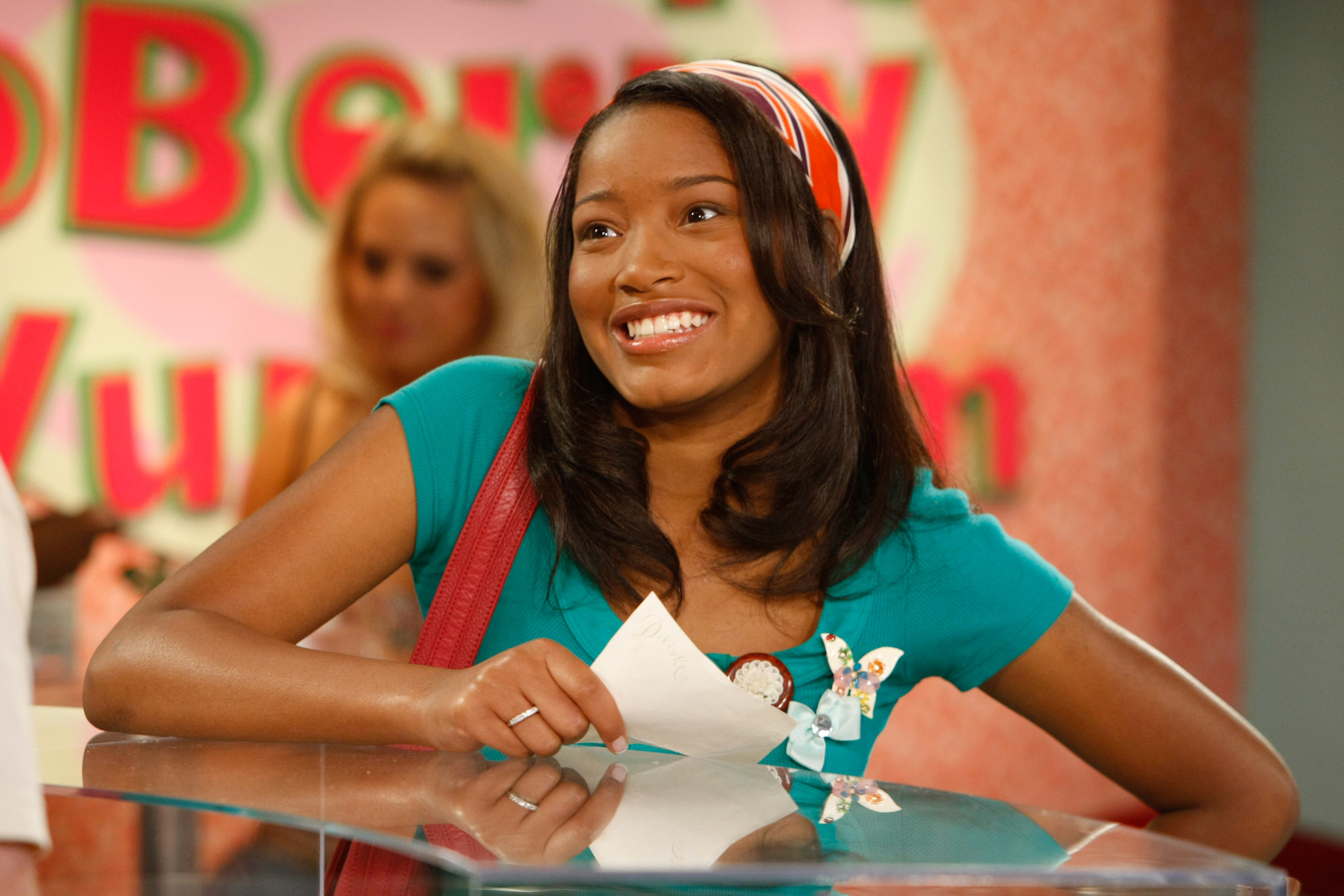 5.
Keke even collaborated with Walmart to release a clothing line called Mad Style by True Jackson in honor of the series.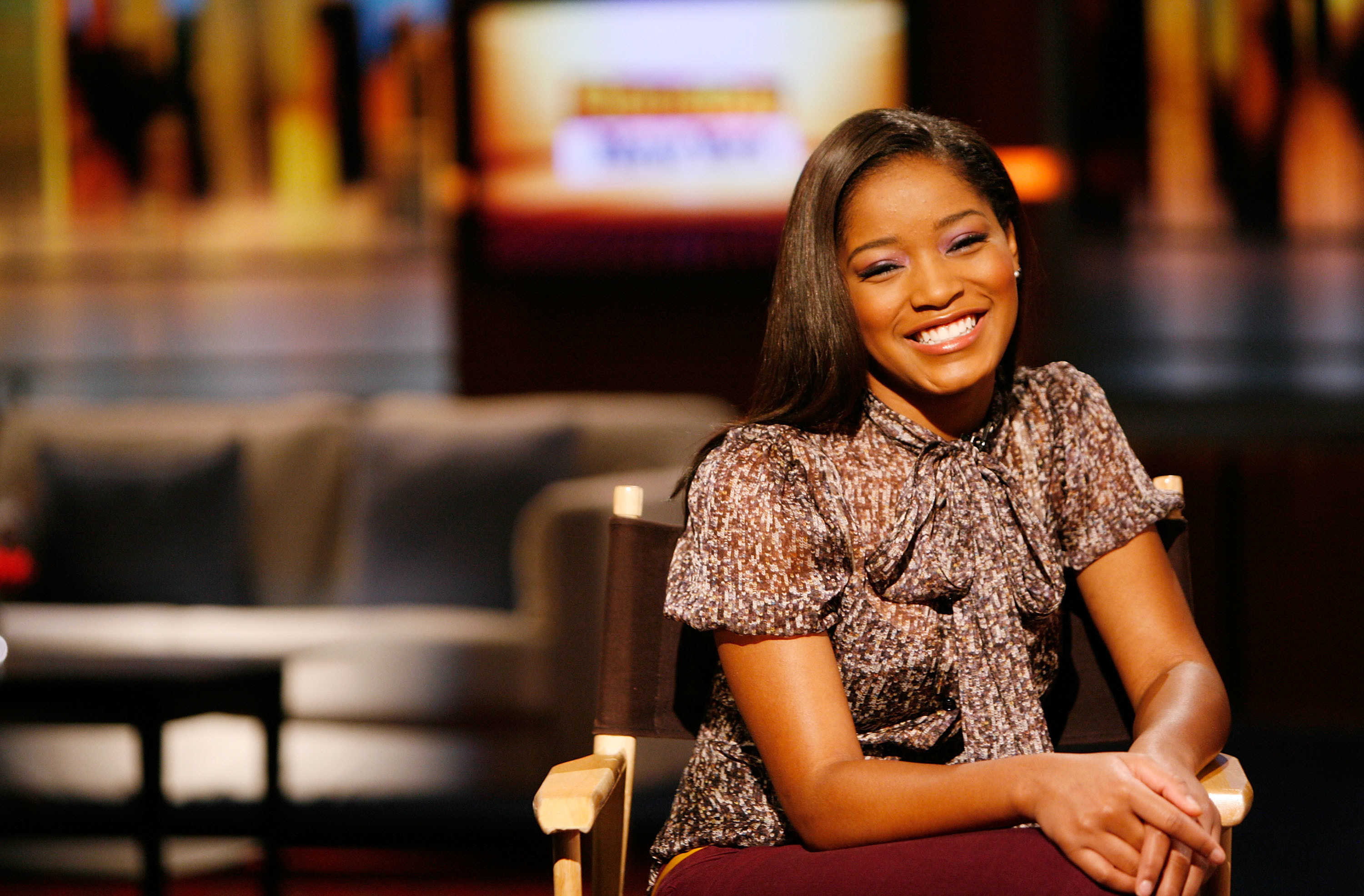 7.
She also made history that same year as the first African American woman to play Cinderella on Broadway.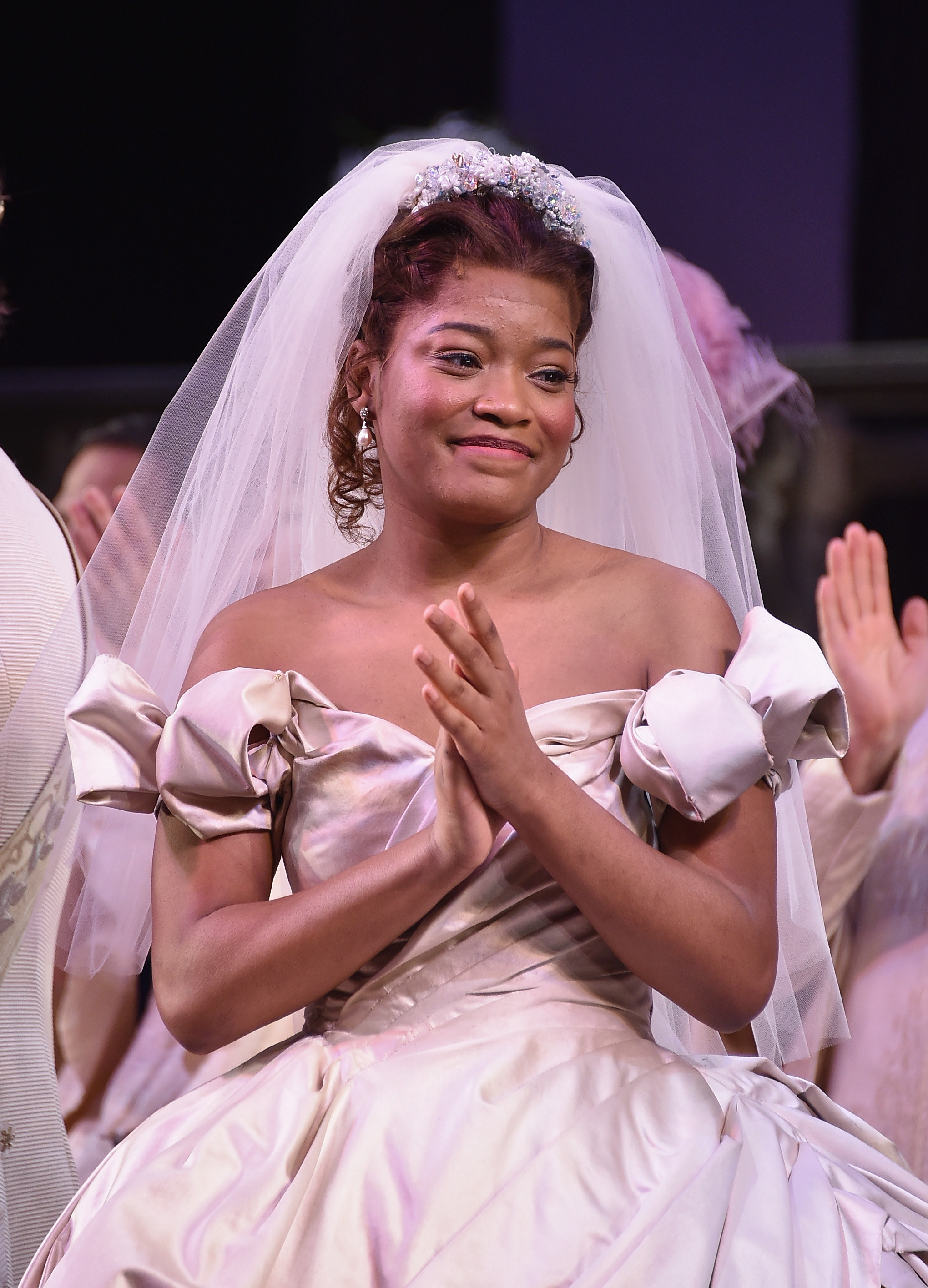 8.
Outside of her onscreen roles, Keke has lent her voice talents to animated characters in Ice Age: Continental Drift, Big Mouth, The Proud Family: Louder and Prouder, and Lightyear.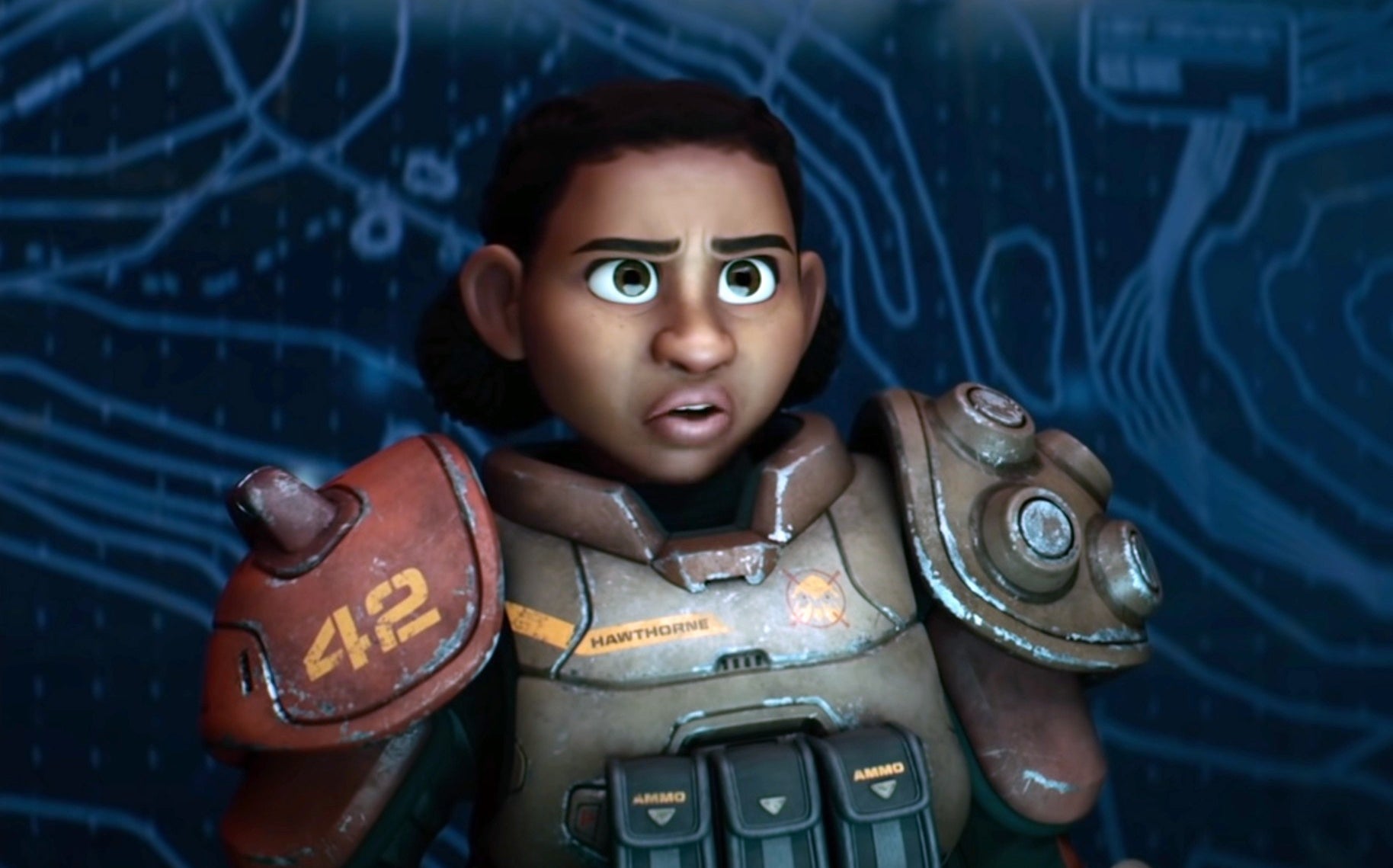 9.
Her parents were both professional actors, so it's no wonder she was inspired to follow in their footsteps.
10.
Not to mention, the young rising star signed a recording contract with Atlantic Records before she even celebrated her 13th birthday.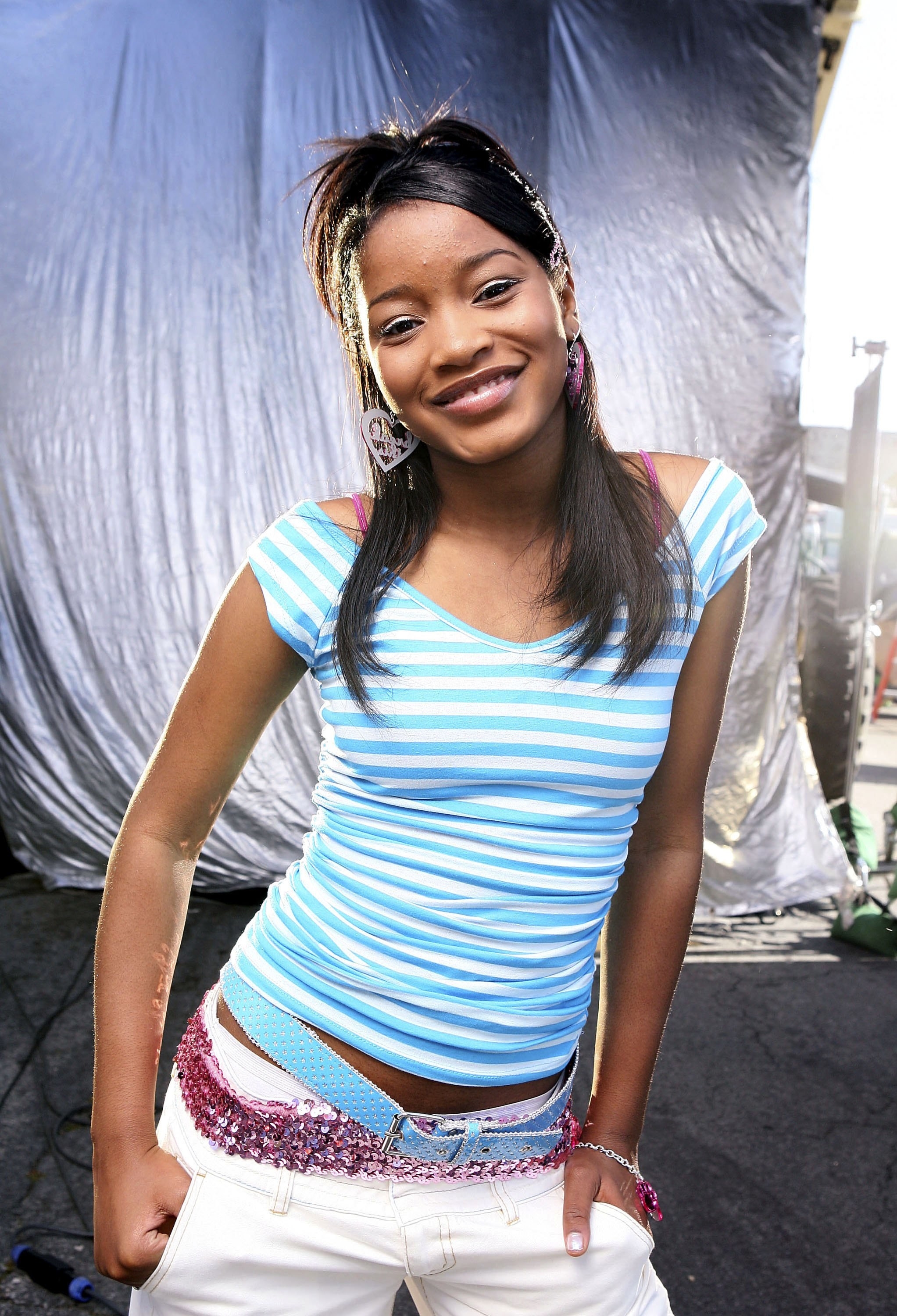 11.
Keke eventually dropped her debut studio album, So Uncool, in 2007.
12.
With over 11 million followers on the 'gram alone, Keke's no stranger to social media. Keep up with her daily adventures by following @keke.
13.
For those who already follow her on social media, you're well aware of her alter ego, Lady Miss Jacqueline. Part of her Southern Belle Insults series, the actor went viral and even made a dedicated TikTok account for the hilarious persona.
14.
In 2017, she penned a candid memoir entitled I Don't Belong to You: Quiet the Noise and Find Your Voice.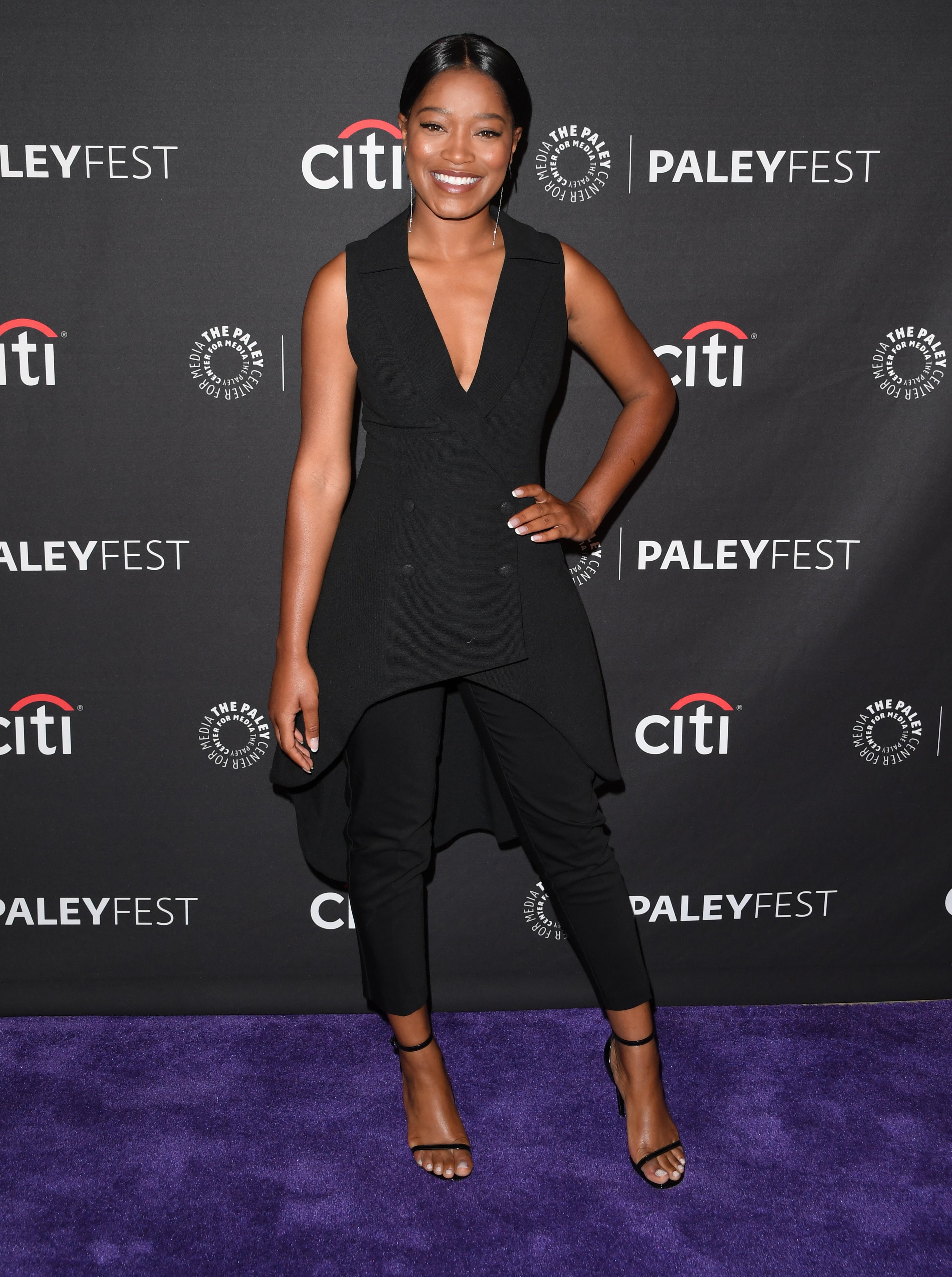 15.
One of her latest hobbies when she's not on set? Giving her friends sleek manicures like this one she shared on IG.
16.
She's spoken about how child actors have three evolutions during their career: "One where they're a kid, one where they're an adult, and then the reinvention."