Keke Palmer Made A TikTok Account For Her Viral "Southern Belle Insults," And People Are Obsessed
Lady Miss is 100% savage.
If you're already a fan of the Hustlers actor, you may know that Keke often makes hilarious comedy skits on her social media accounts like Instagram and TikTok — giving us all a much-needed boost of serotonin.
Here's one of her most iconic personas, Chelsea "Barbie" Taylor, who's known for giving positive "Mirror Affirmations."
So, as a fan of Keke's characters, I was pretty ELATED when I discovered Keke's new TikTok account @southernbelleinsults — a page dedicated to what's basically her SAVAGE Southern belle alter ego.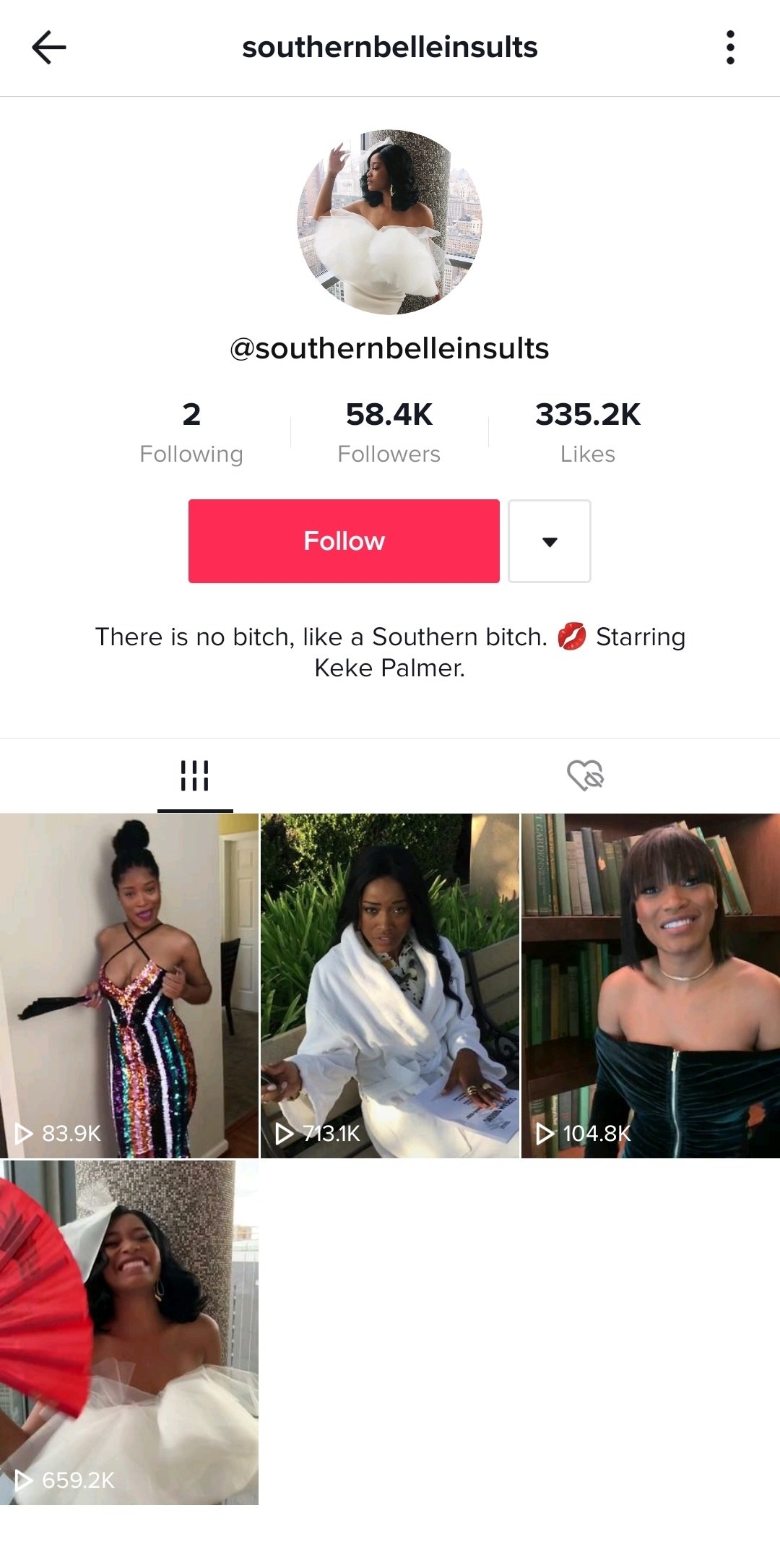 Part of a series known as "Southern Belle Insults," the page features another one of Keke's personas named "Lady Miss Jacqueline" — a wealthy Southern socialite who can roast you into oblivion.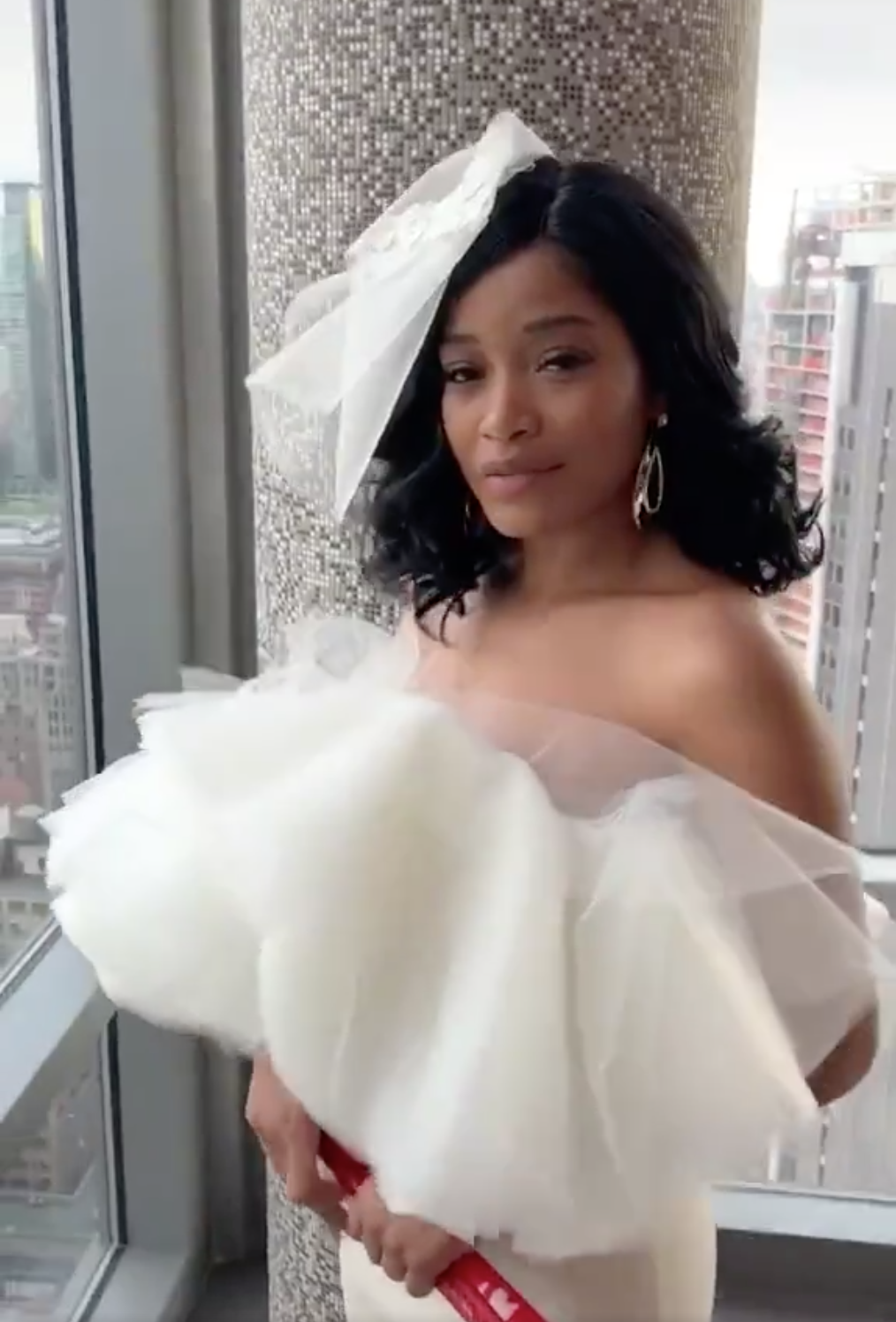 While the "Southern Belle Insults" TikTok page is only a few days old, Lady Miss has been making an appearance on Keke's social media for quite some time now. The original Christmas video was uploaded to her Instagram in 2018 and has gotten nearly 2 million views.
BUT CLEARLY, Lady Miss needed a whole page on TikTok dedicated to her own content — and users can't get enough of Keke and her unforgettable character.

The internet is HERE for Lady Miss.
In conclusion, Lady Miss is bold, unfiltered, and iconic — and ~hopefully~ she has more videos to come.