The Funniest Fan Reactions To Netflix's "Tiny Pretty Things"
This ballet drama is taking center stage.
The storyline is based on Dhonielle Clayton and Sona Charaipotra's book of the same name, which originally hit shelves in May 2015. Brennan Clost, Barton Cowperthwaite, Kylie Jefferson, and Casimere Jollette are just a few of the fresh faces appearing in the ballet-inspired adaptation.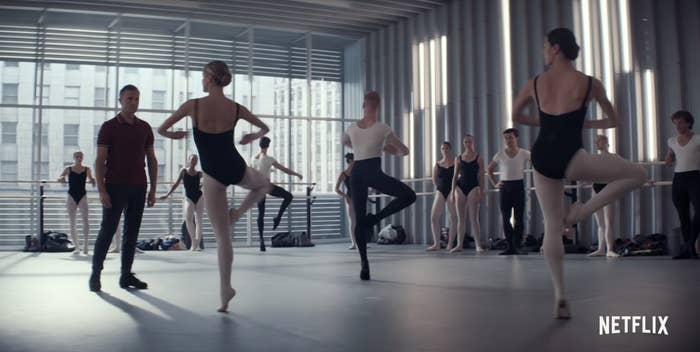 While fans have had mixed reviews — either loving or hating the series — they haven't been shy about taking their feelings to social media. We've rounded up some of the funniest reactions to the show so far. Check them out below:
1.
2.
3.
4.
5.
6.
7.
8.
9.
10.
11.
12.
13.
14.
15.
16.
17.
19.
What do you think about Tiny Pretty Things? Sound off in the comments below!