1.
Dylan Minnette from 13 Reasons Why is also the talented frontman for the alternative band Wallows.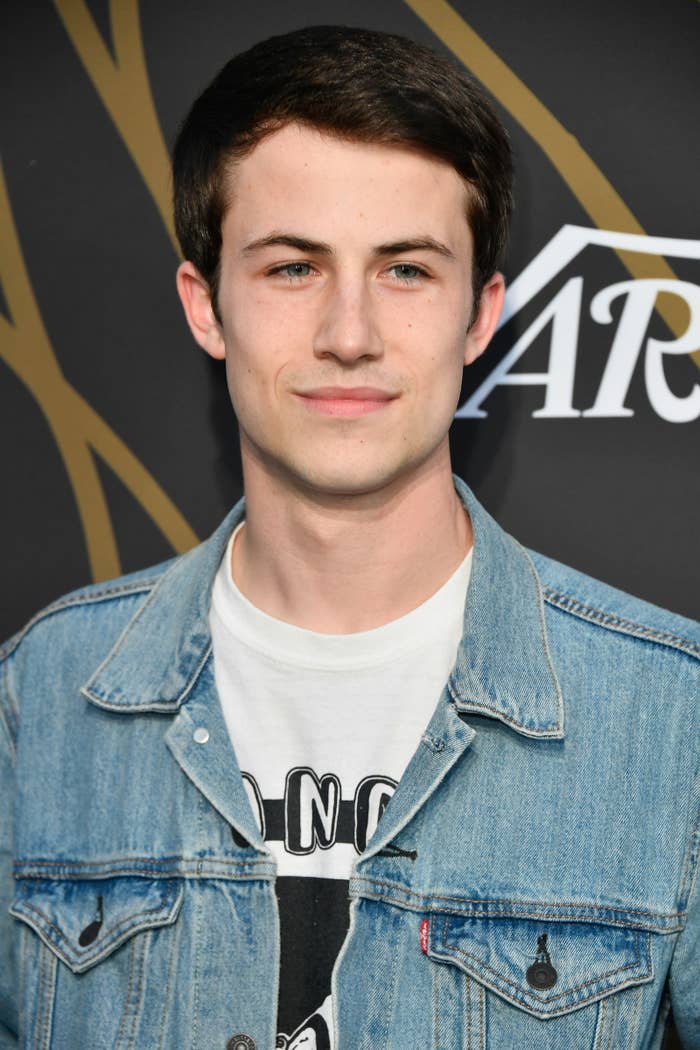 2.
Zooey Deschanel proved she could sing with her rendition of "Baby, It's Cold Outside" in Elf, but beyond the big screen, Deschanel also does vocals in the indie band She & Him.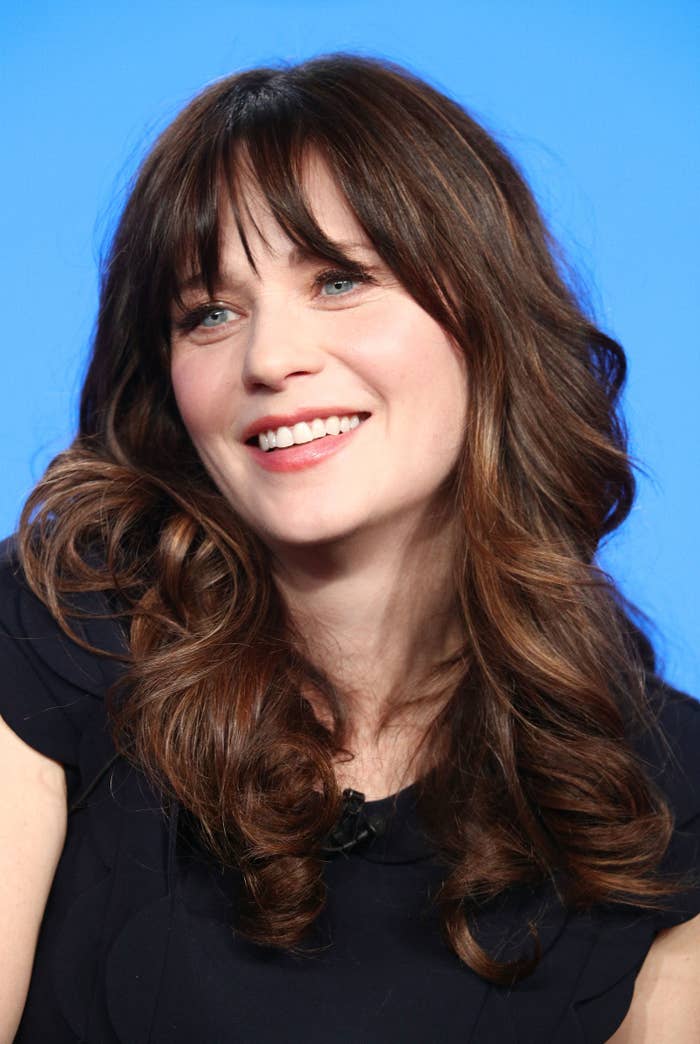 3.
When Teen Wolf came to a close in 2017, Tyler Posey shifted his focus to music with his new pop-punk project PVMNTS.
4.
When Johnny Depp isn't busy filming, he's rocking out with his band Hollywood Vampires.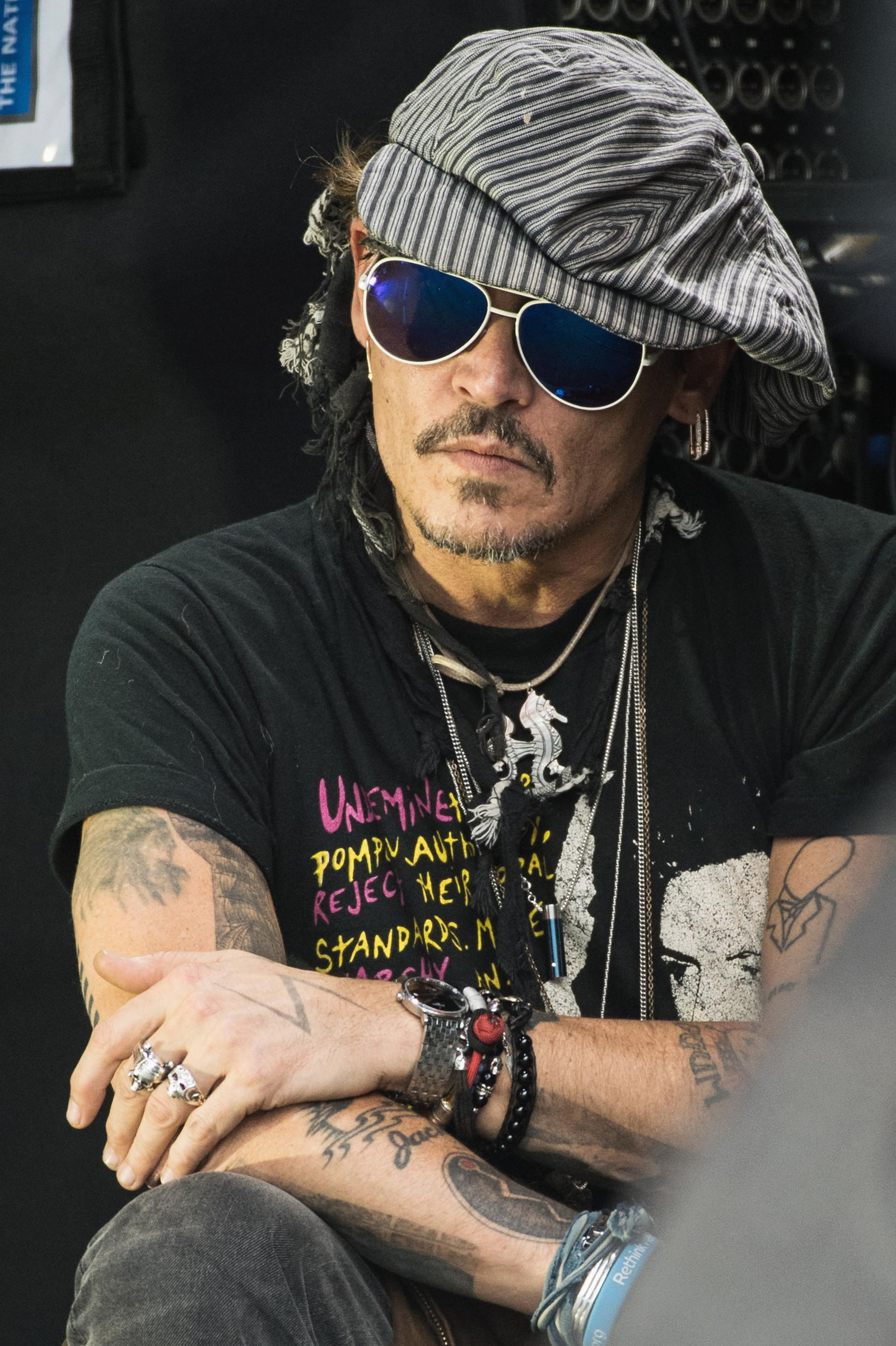 5.
You may remember Sabrina Carpenter from her role as Maya Hart on Girl Meets World, but she's also a pop vocalist and has released two full-length albums.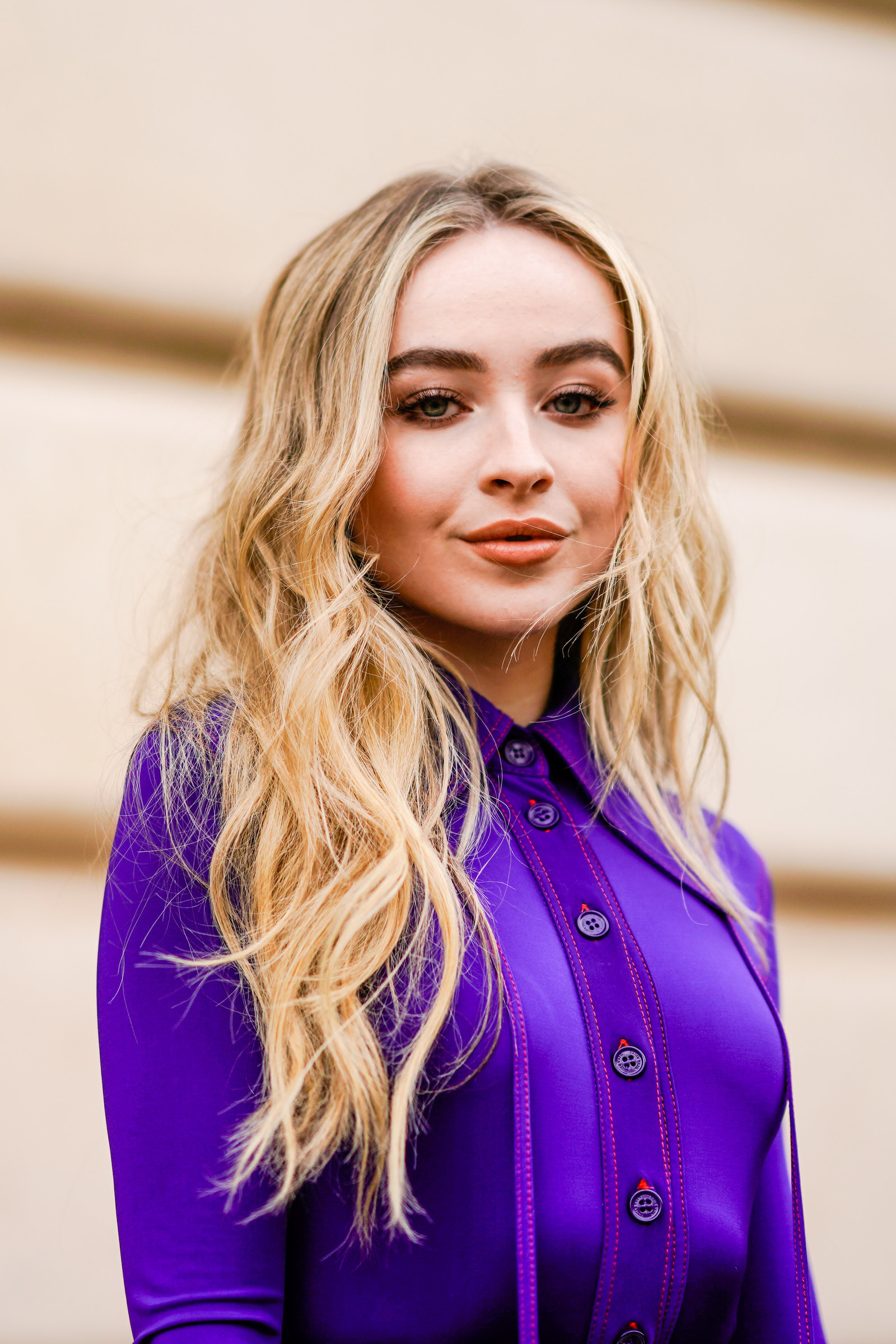 6.
As Jackson Rathbone rose to stardom during the Twilight saga days, he was also performing with his funk rock band 100 Monkeys.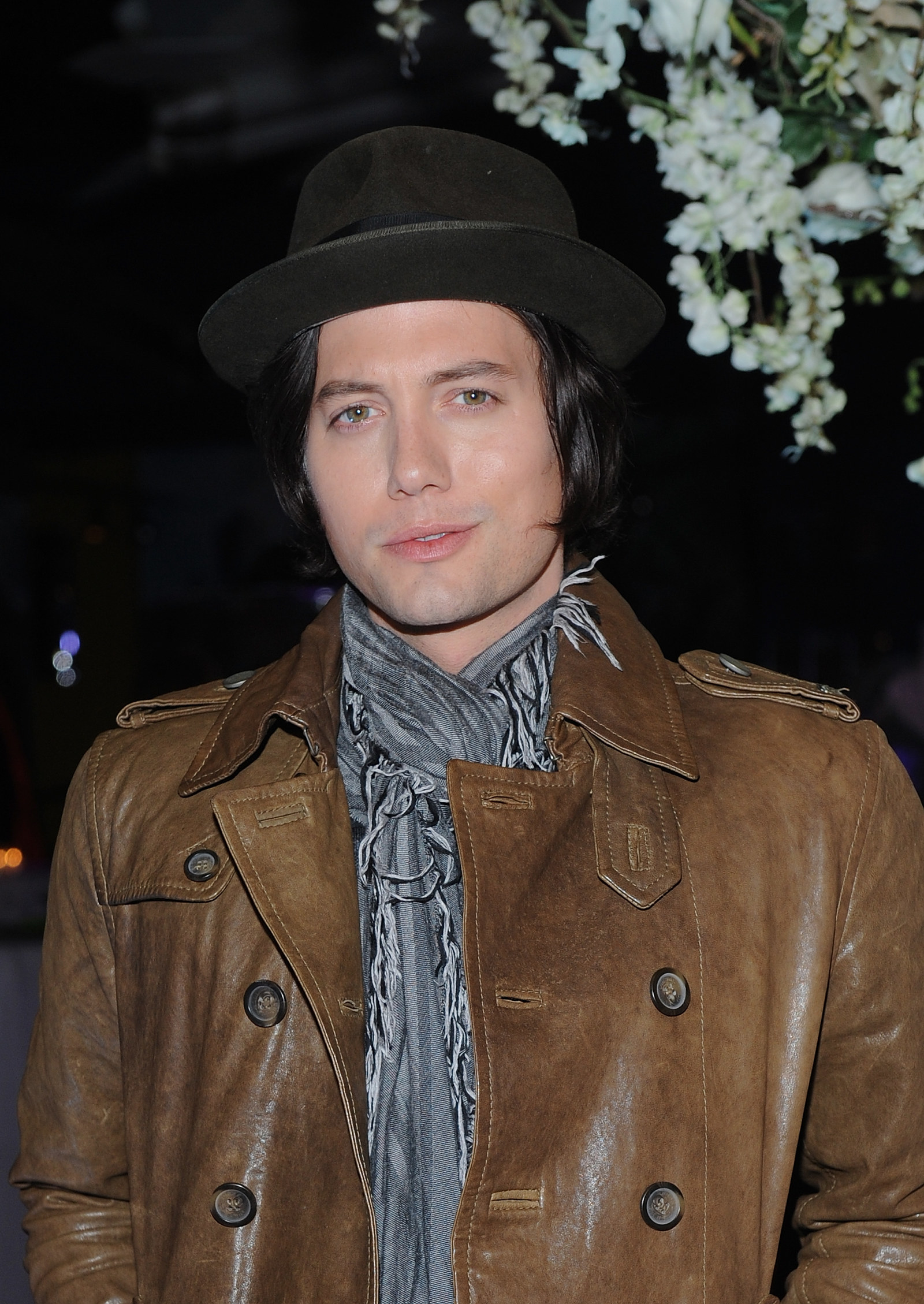 7.
Raven-Symoné showcased her vocal skills in The Cheetah Girls, but she was a singer way before that, releasing her first record, Here's to New Dreams, in 1993.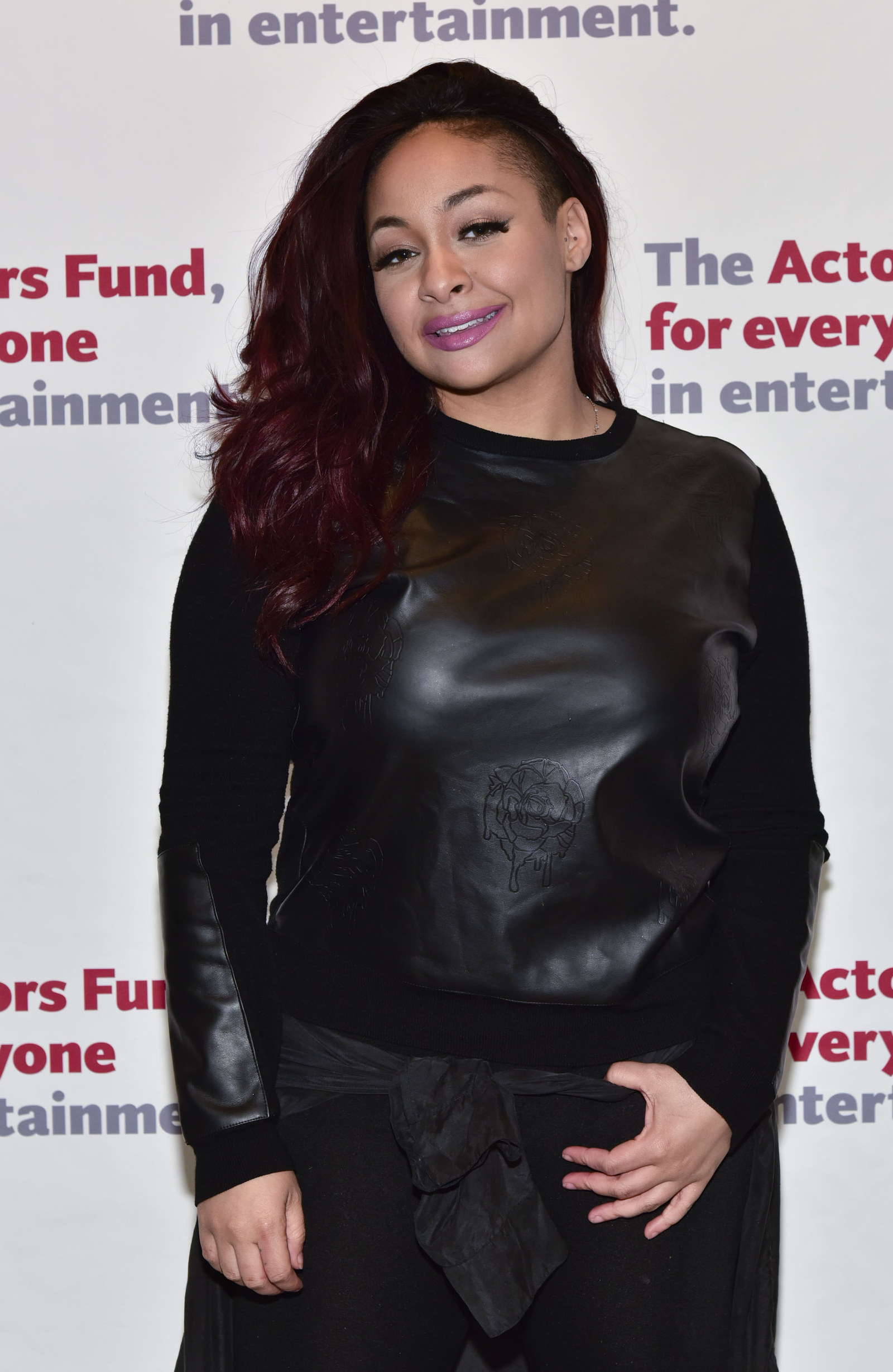 8.
Taylor Momsen may have played Jenny Humphrey on Gossip Girl, but she is a true rocker chick at heart, serving as the lead vocalist for New York-based rock band The Pretty Reckless.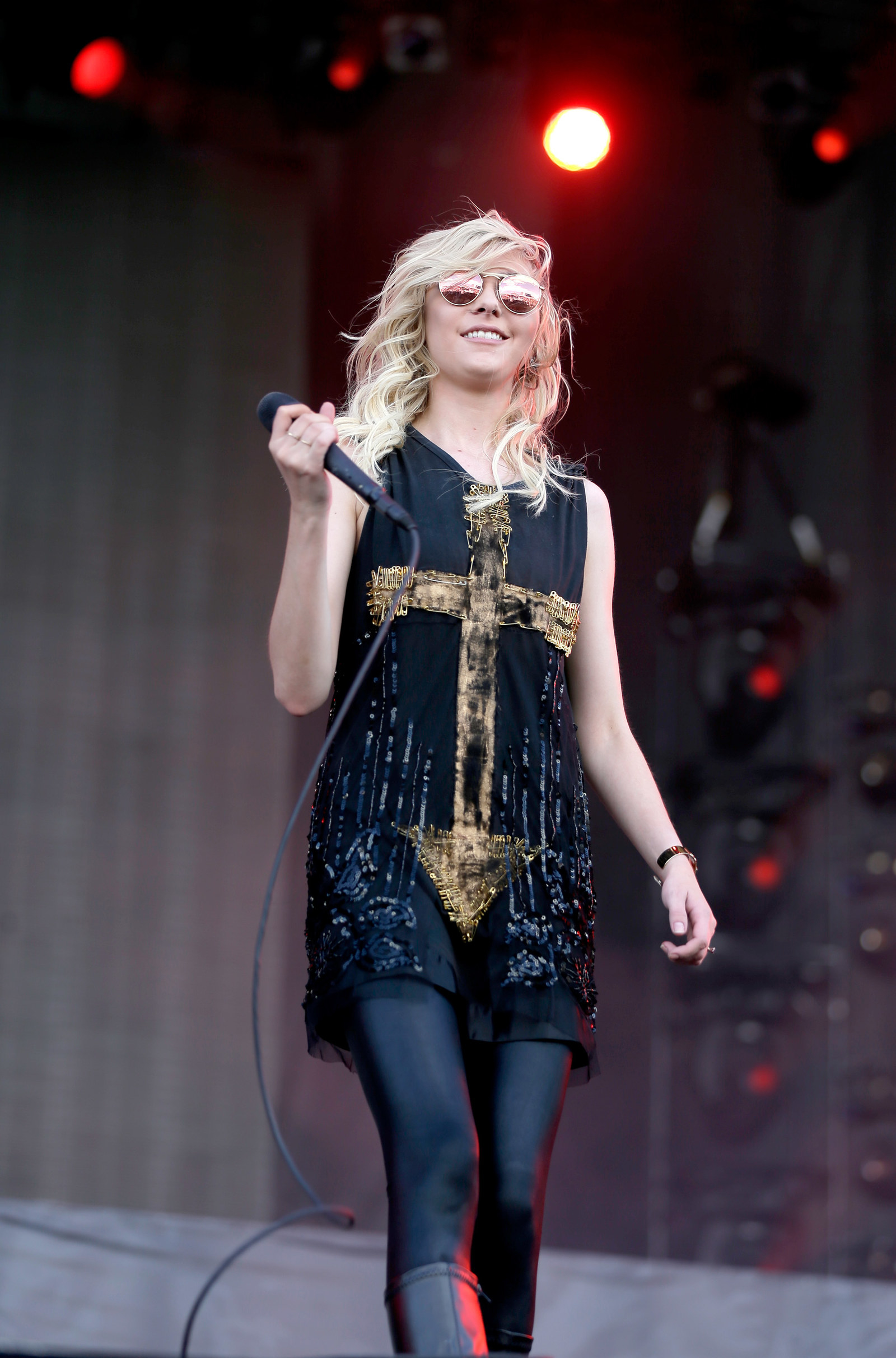 9.
Better known for his roles in Superbad and Scott Pilgrim vs. the World, Michael Cera was also the touring bassist for the indie band Mister Heavenly.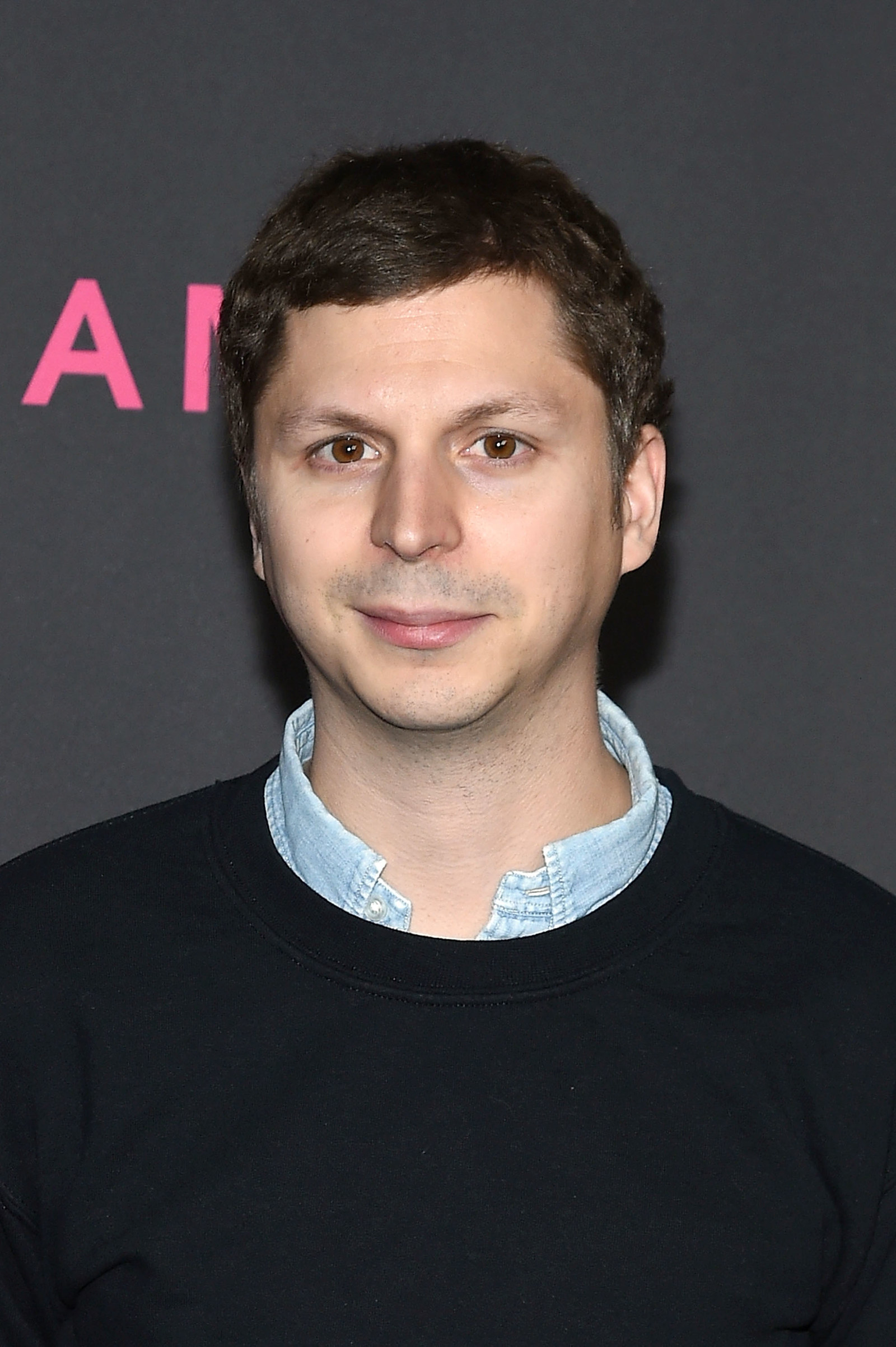 10.
Before Will Smith was featured in Bad Boys and Men in Black, he got his start in the hip-hop group DJ Jazzy Jeff & The Fresh Prince.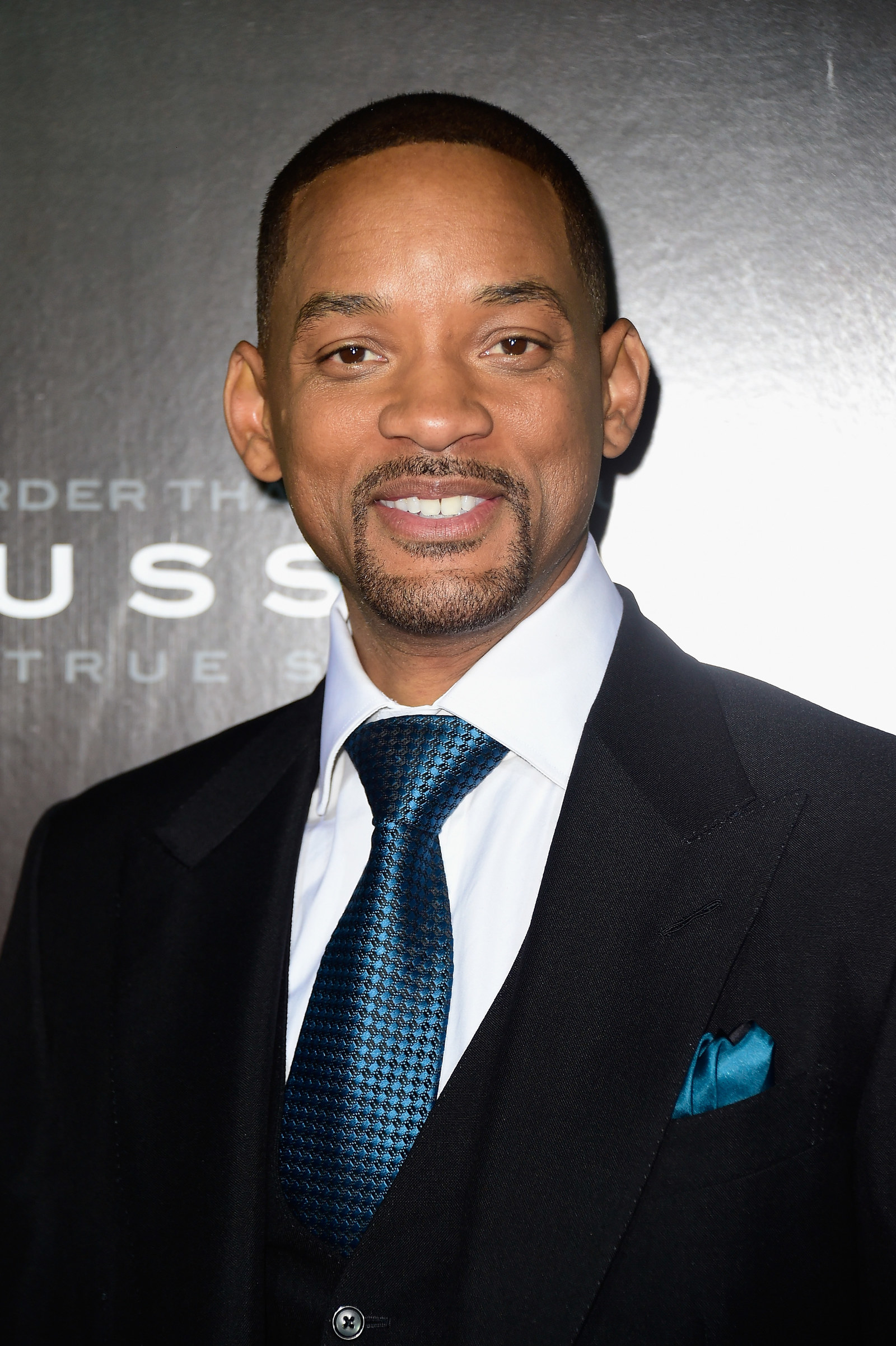 11.
Outside of her role in The Hunger Games franchise, Jena Malone has been part of two indie pop bands: Jena Malone and Her Bloodstains as well as The Shoe.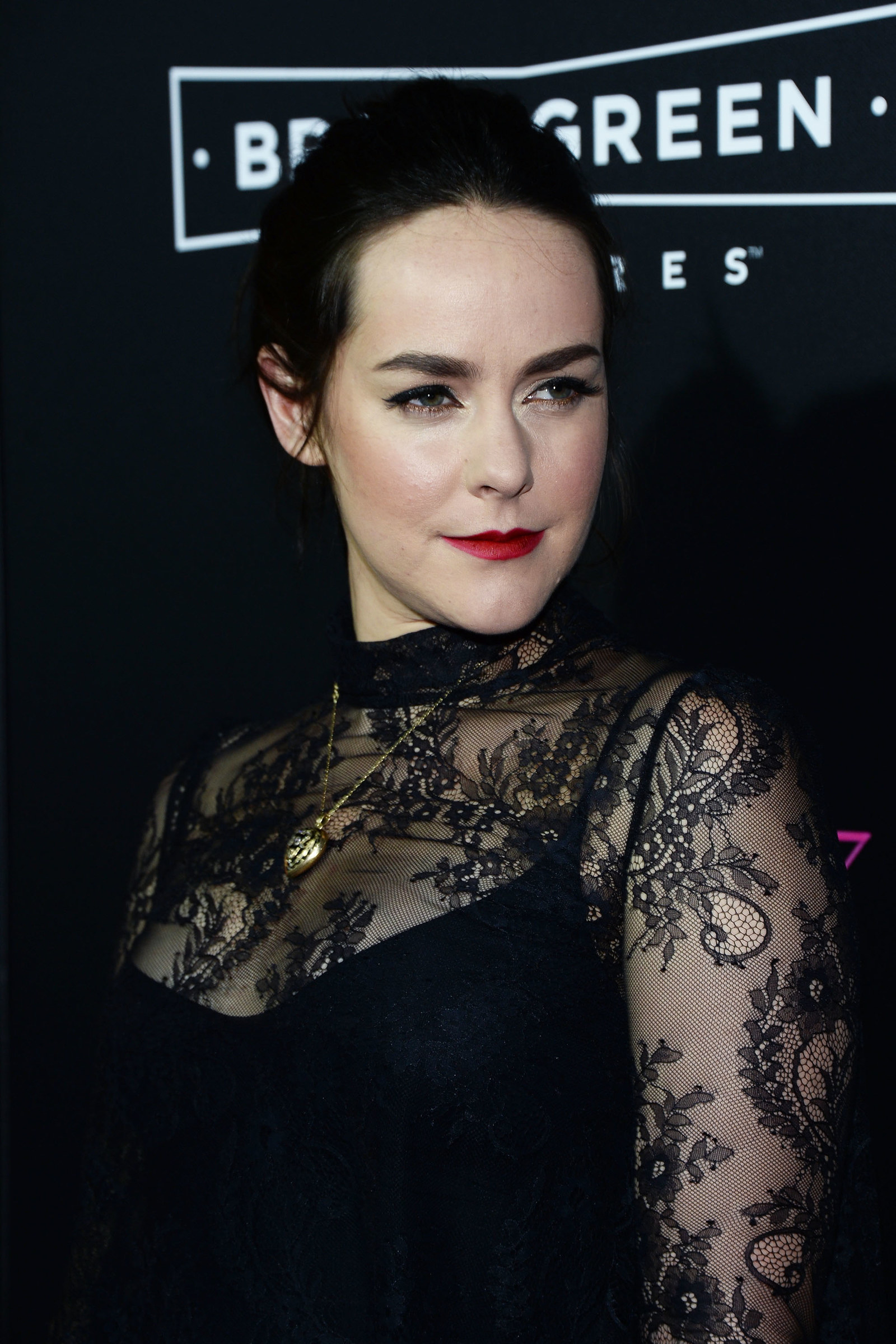 12.
You might know her from The Divergent Series, Mad Max: Fury Road, or Big Little Lies, but Zoë Kravitz also moonlights as the frontwoman of the R&B and electropop group LOLAWOLF.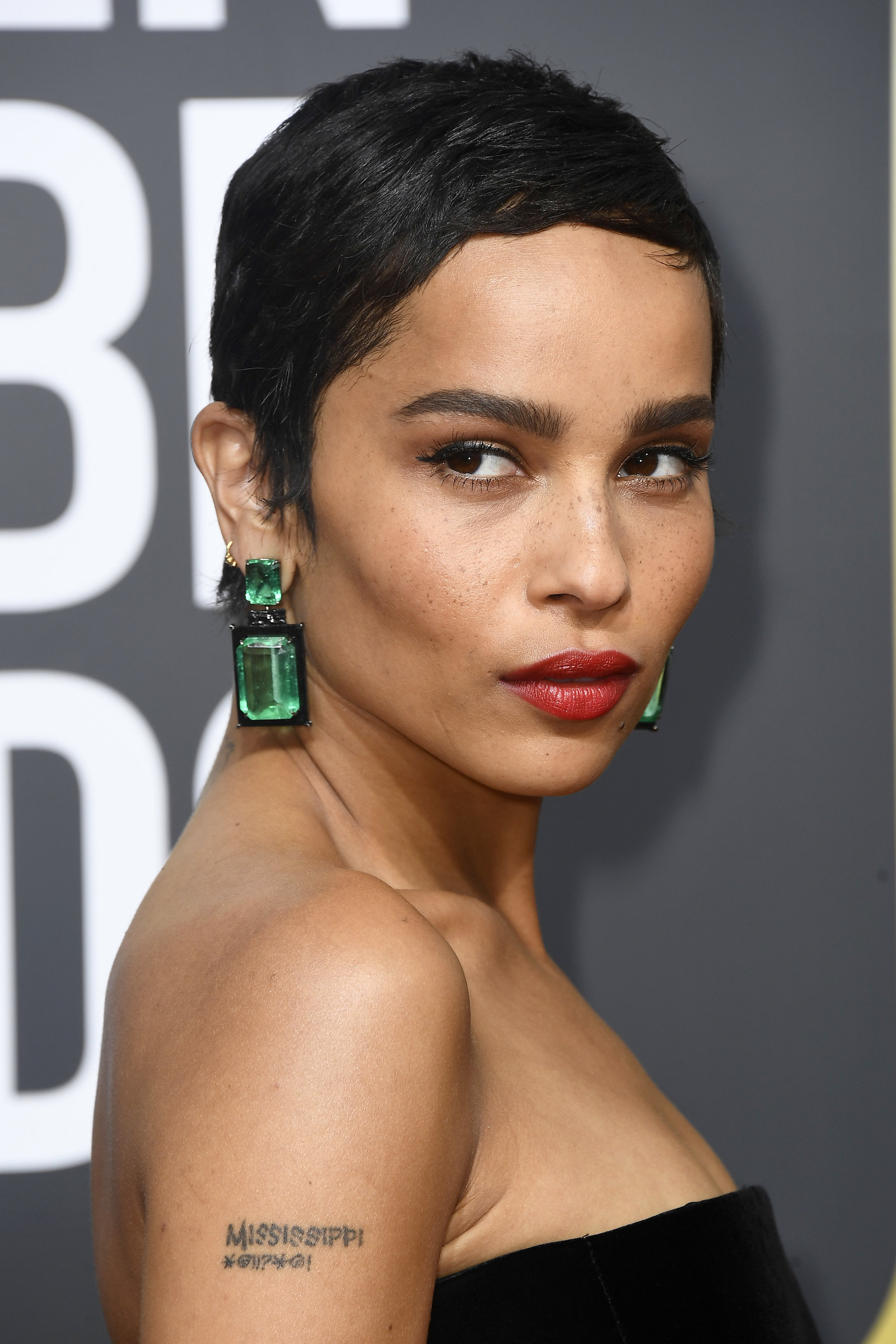 13.
Scarlett Johansson — aka Black Widow — released her debut album Anywhere I Lay My Head in 2008 and joined The Singles in 2015.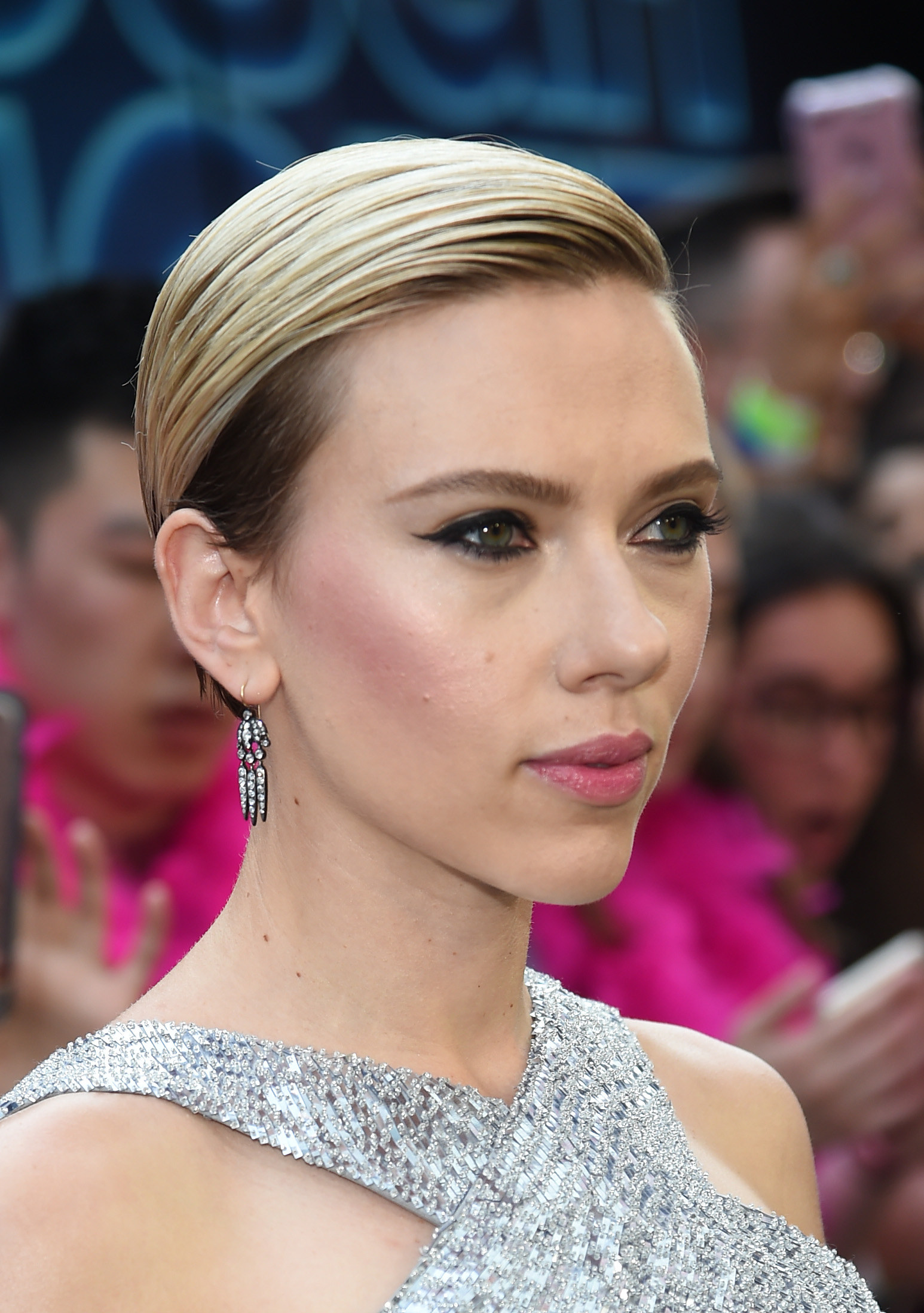 14.
Before starring in The Nutty Professor and Shrek, Eddie Murphy was belting out vocals on his debut record, How Could It Be, in 1985.
15.
Although Ed Westwick played bad boy Chuck Bass on Gossip Girl, his punk rock side shined when he joined the band The Filthy Youth.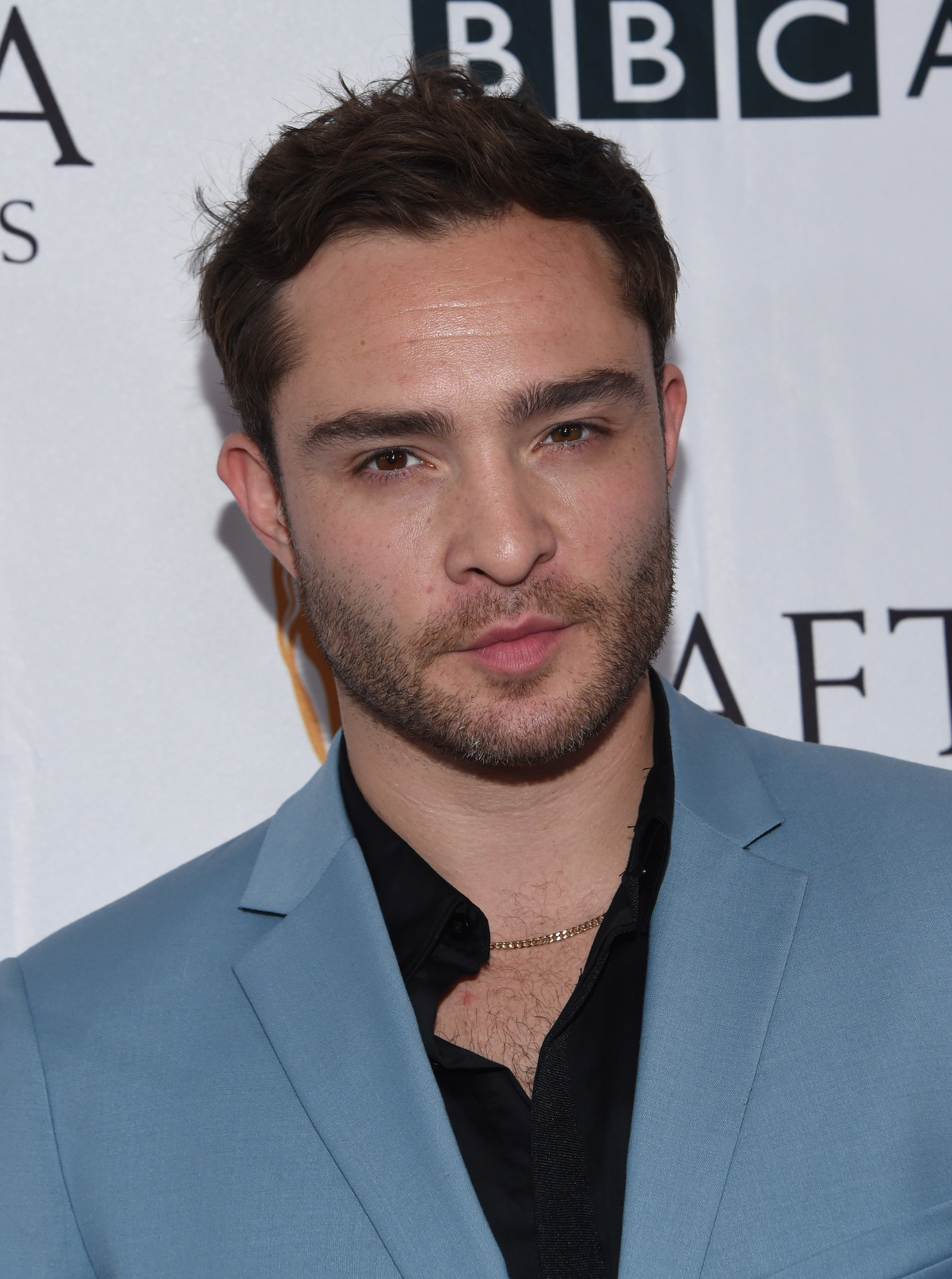 16.
Christopher Mintz-Plasse is famous for his role as Superbad's McLovin, but he also slays the drums and bass with his two acts, The Young Rapscallions and Bear on Fire.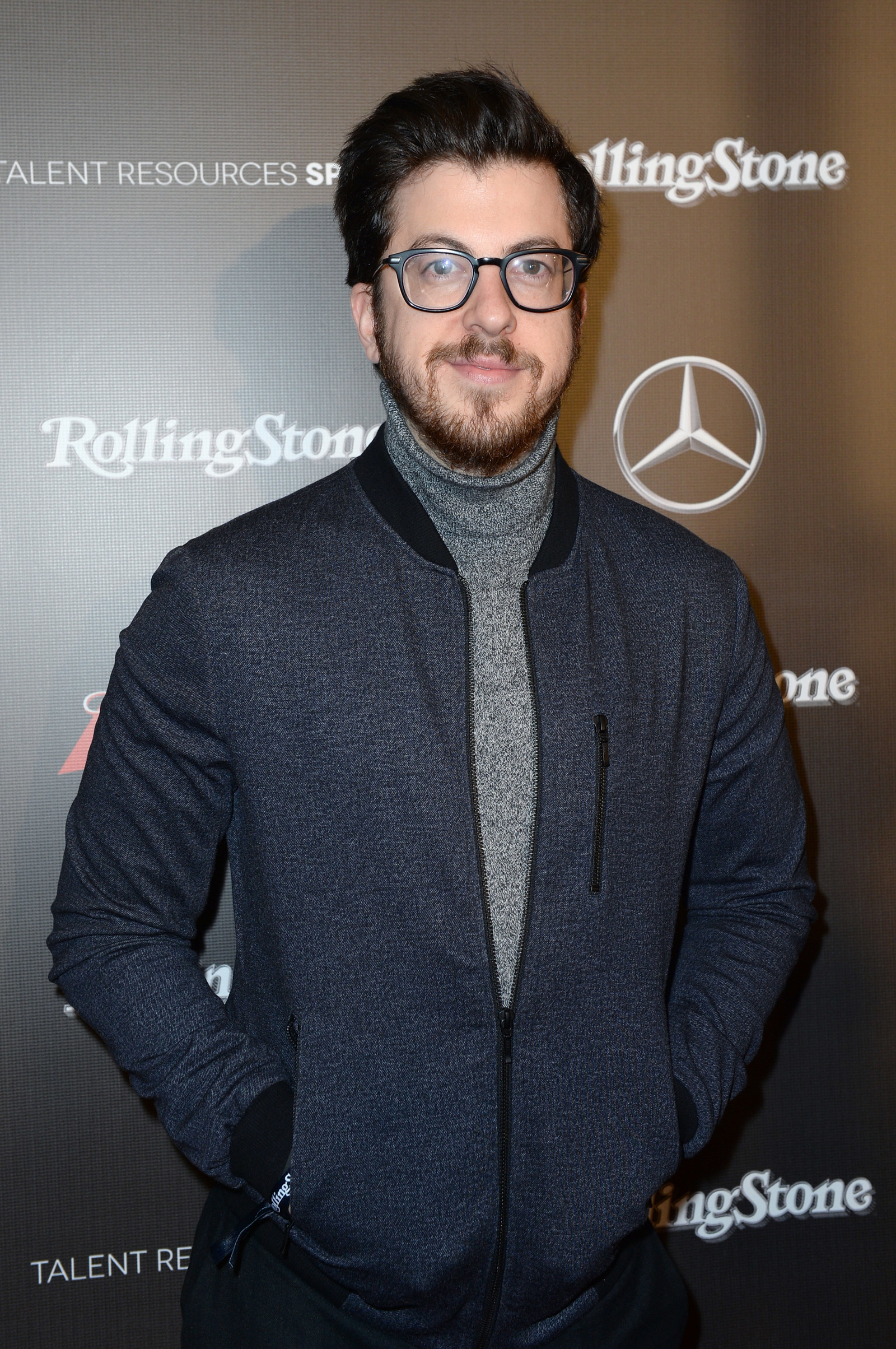 17.
Tatyana Ali's claim to fame was her role as Ashley Banks on The Fresh Prince of Bel-Air, but she also released an R&B album, Kiss the Sky, in 1998.
18.
You've seen Juliette Lewis in films like Nerve and Due Date, but did you know she has a killer voice? Lewis was the lead singer for Juliette and the Licks from 2003–09.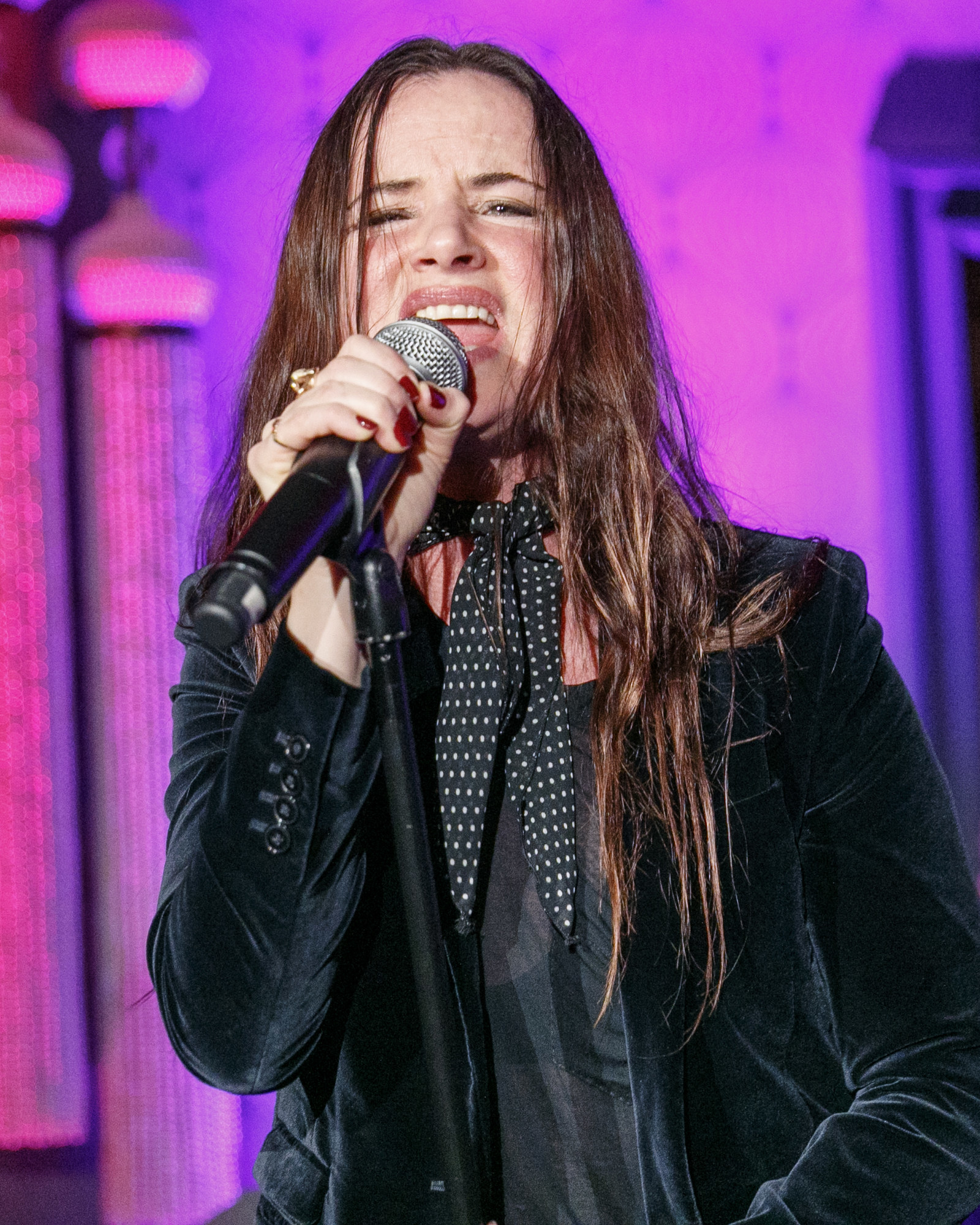 19.
Before Mark Whalberg pursued a career in acting, he was better known as the frontman for Marky Mark and The Funky Bunch.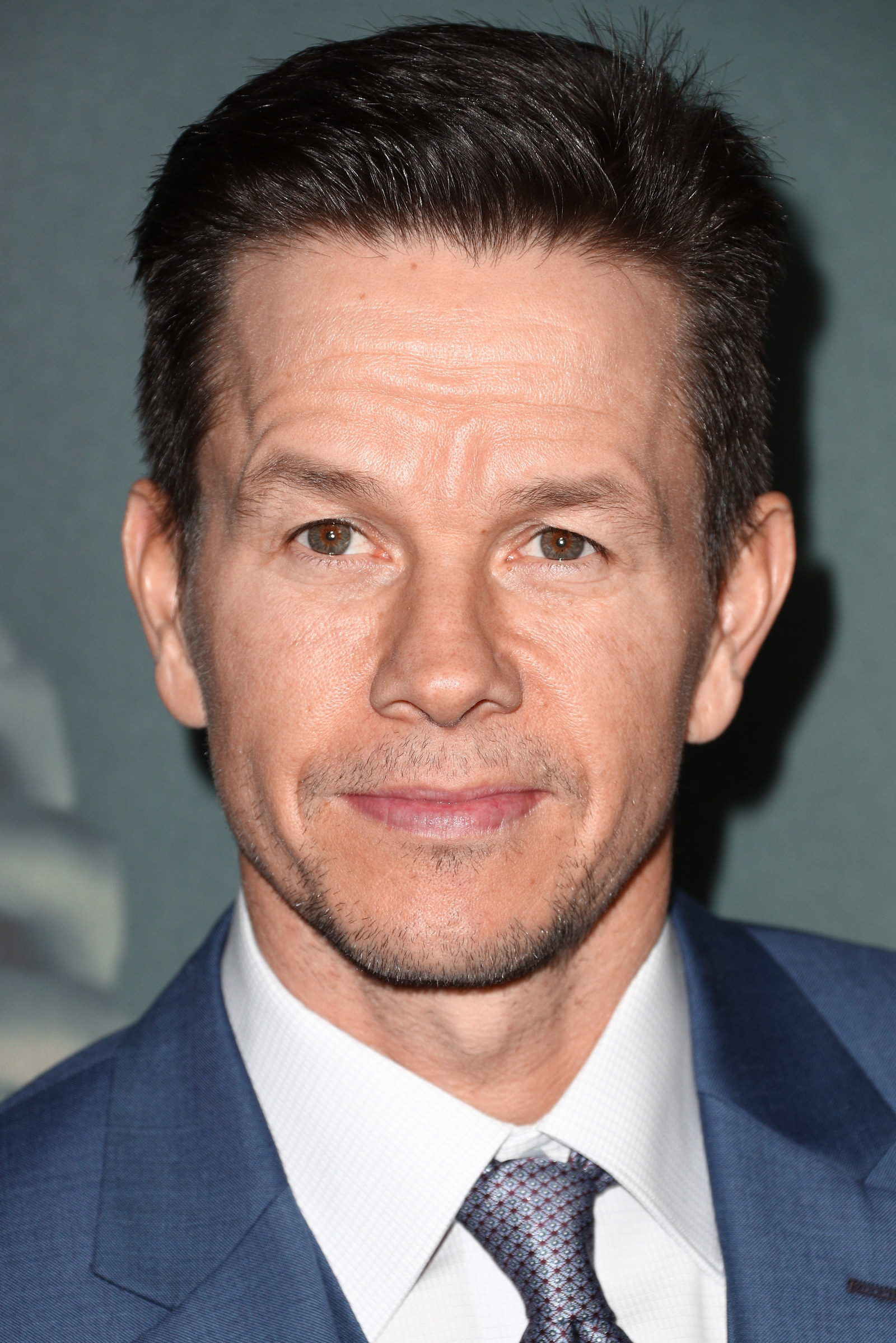 20.
Zendaya went from Disney Channel star to feature film actor while simultaneously finding time to release her self-titled album in 2013.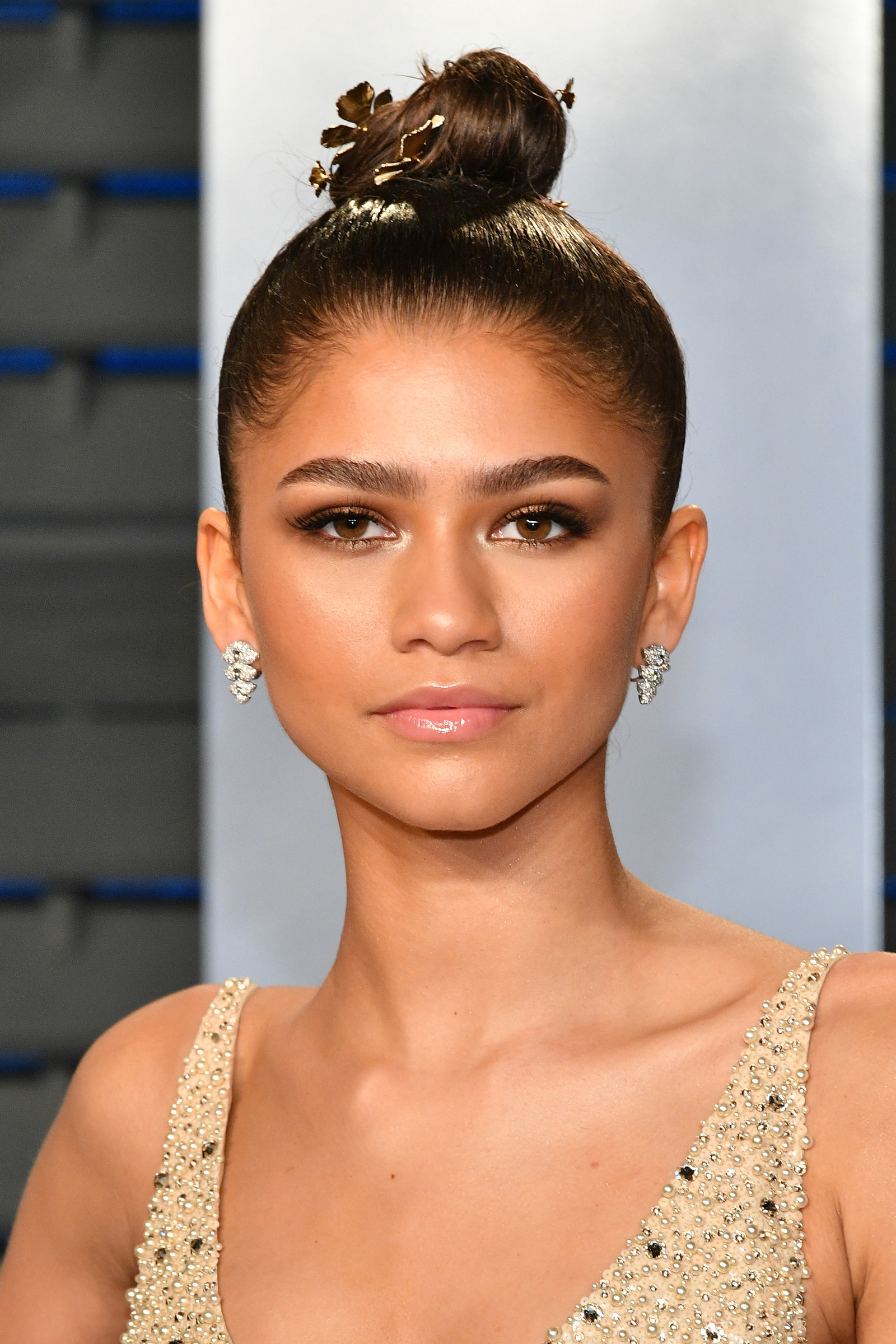 21.
Jack Black may have shred our faces off in School of Rock, but when he's not on the silver screen, he's in the rock duo Tenacious D.
22.
Shortly after starring in High School Musical, Corbin Bleu went on to drop his debut album Another Side in 2007.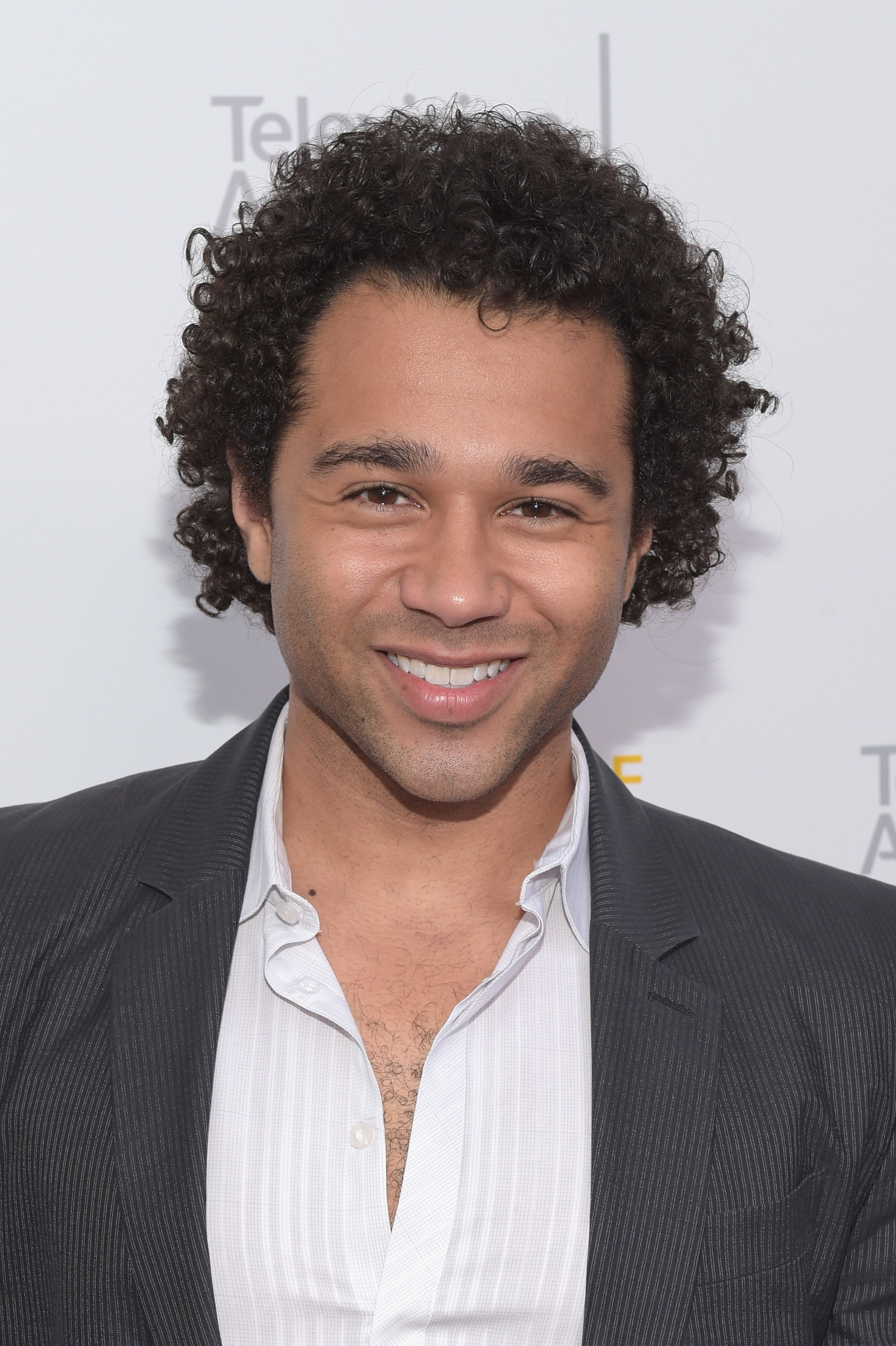 23.
Before his roles in Big Eyes and The Grand Budapest Hotel, Jason Schwartzman was the drummer in Phantom Planet and performed as a solo act in Coconut Records.
24.
Actress and comedian Maya Rudolph was in The Rentals during the late '90s and also joined a Prince cover band called Princess in 2011.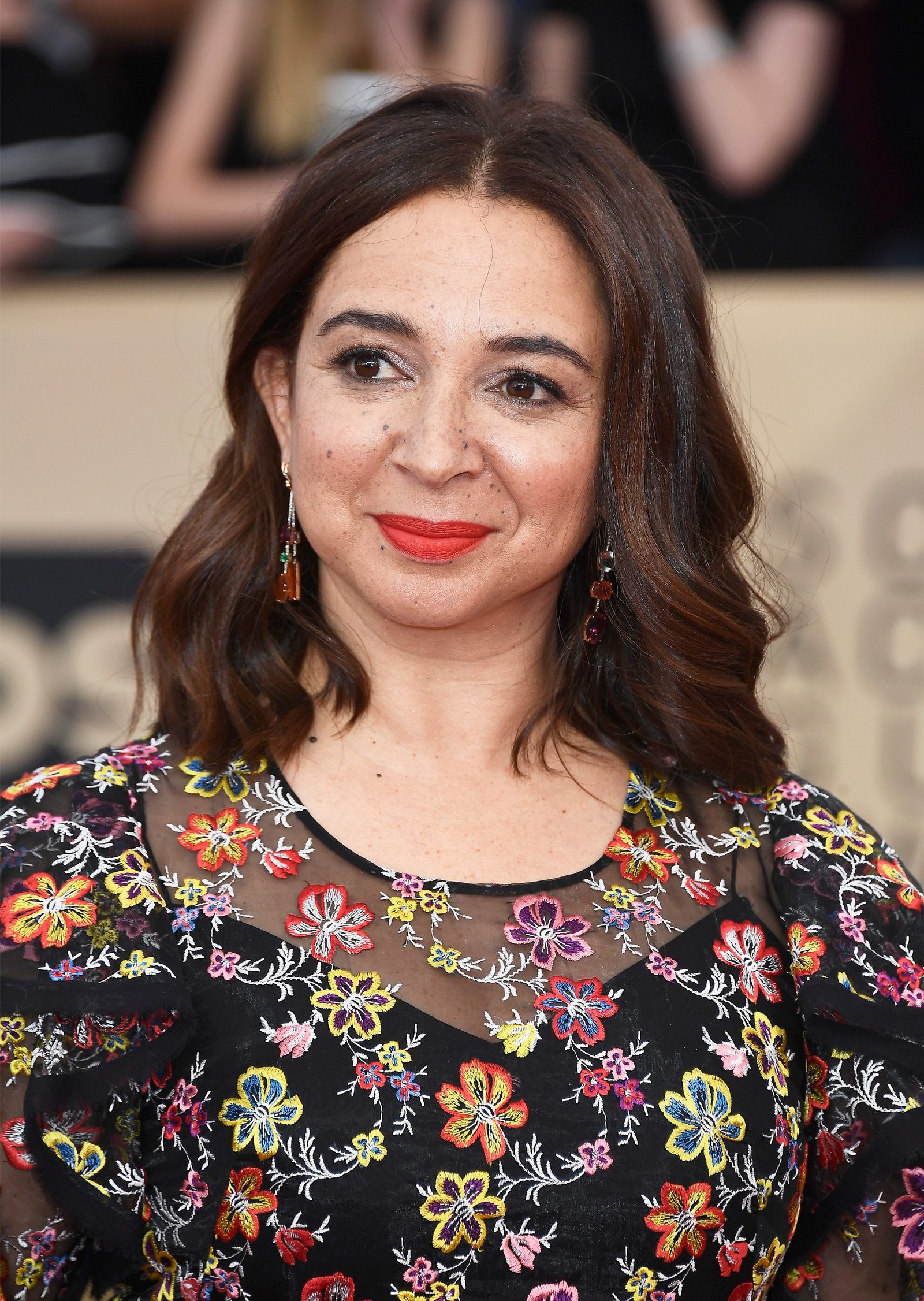 25.
When Ezra Miller isn't on screen as the Flash, he spends his time doing vocals, drums, percussions, and keyboards with his band, Sons of an Illustrious Father.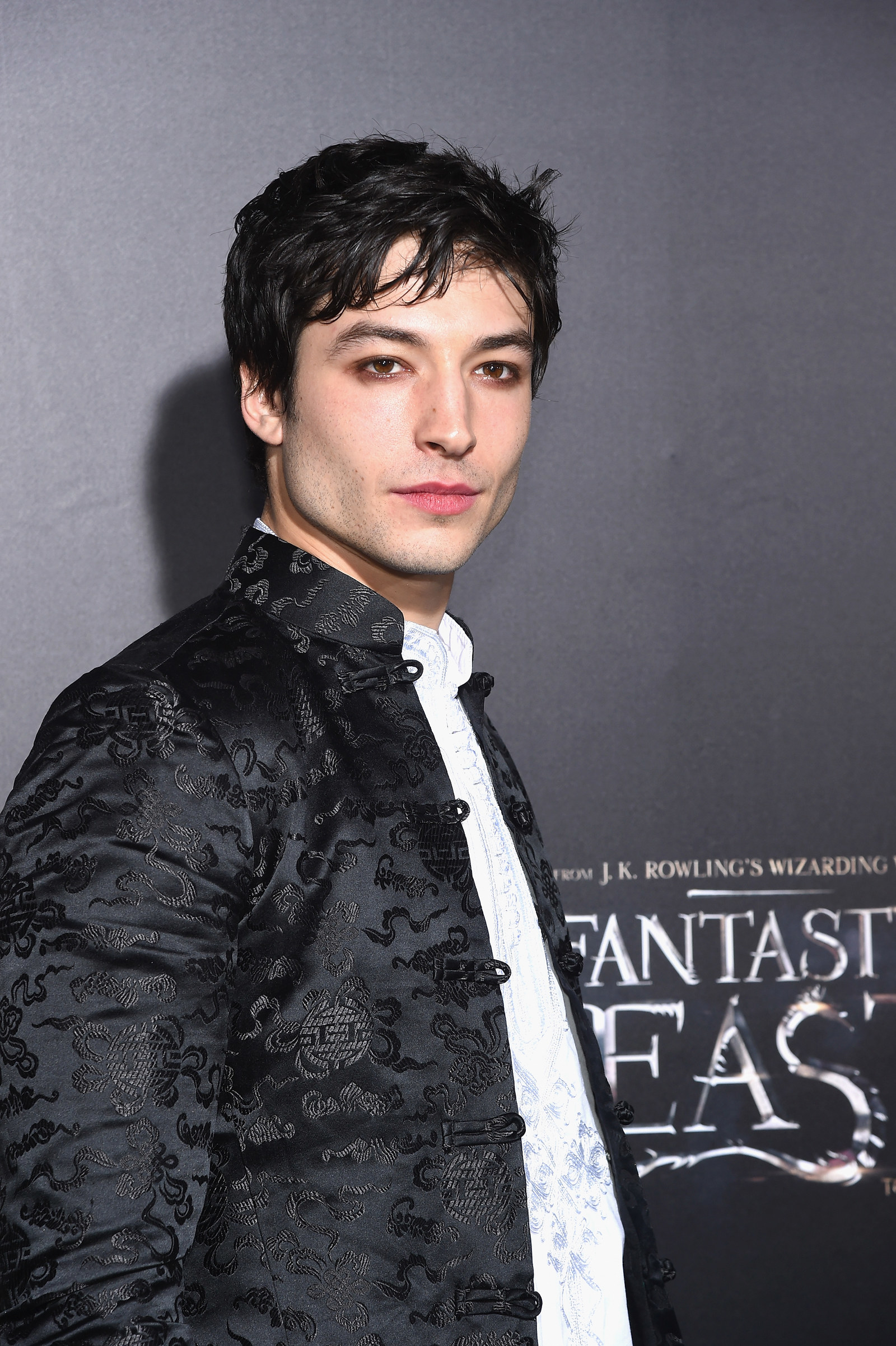 26.
Before becoming the face of Iron Man, Robert Downey Jr. released his debut album The Futurist in 2004.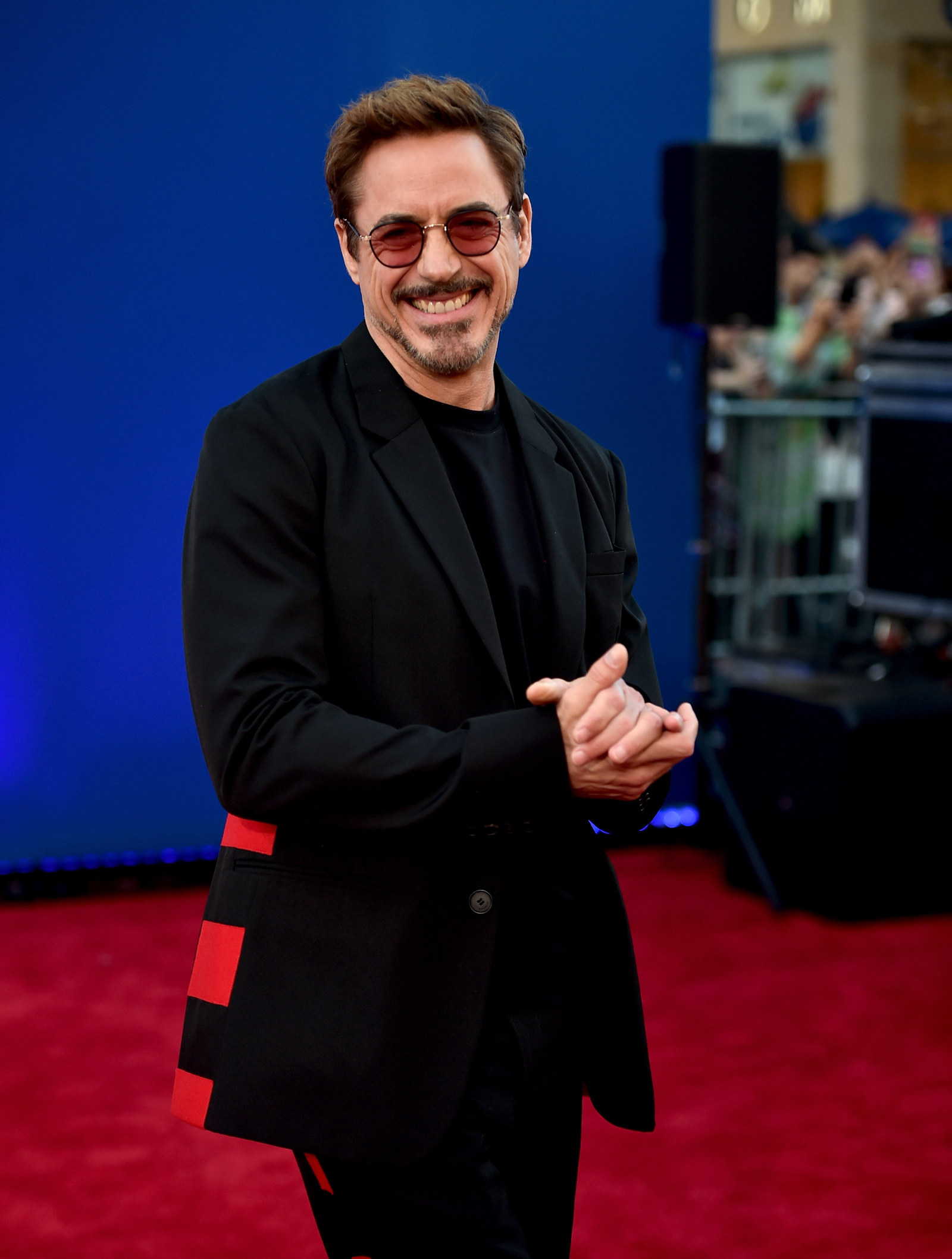 27.
Prior to his roles in The Matrix and John Wick, Keanu Reeves rocked out on the bass in his group Dogstar until the band ended in 2002.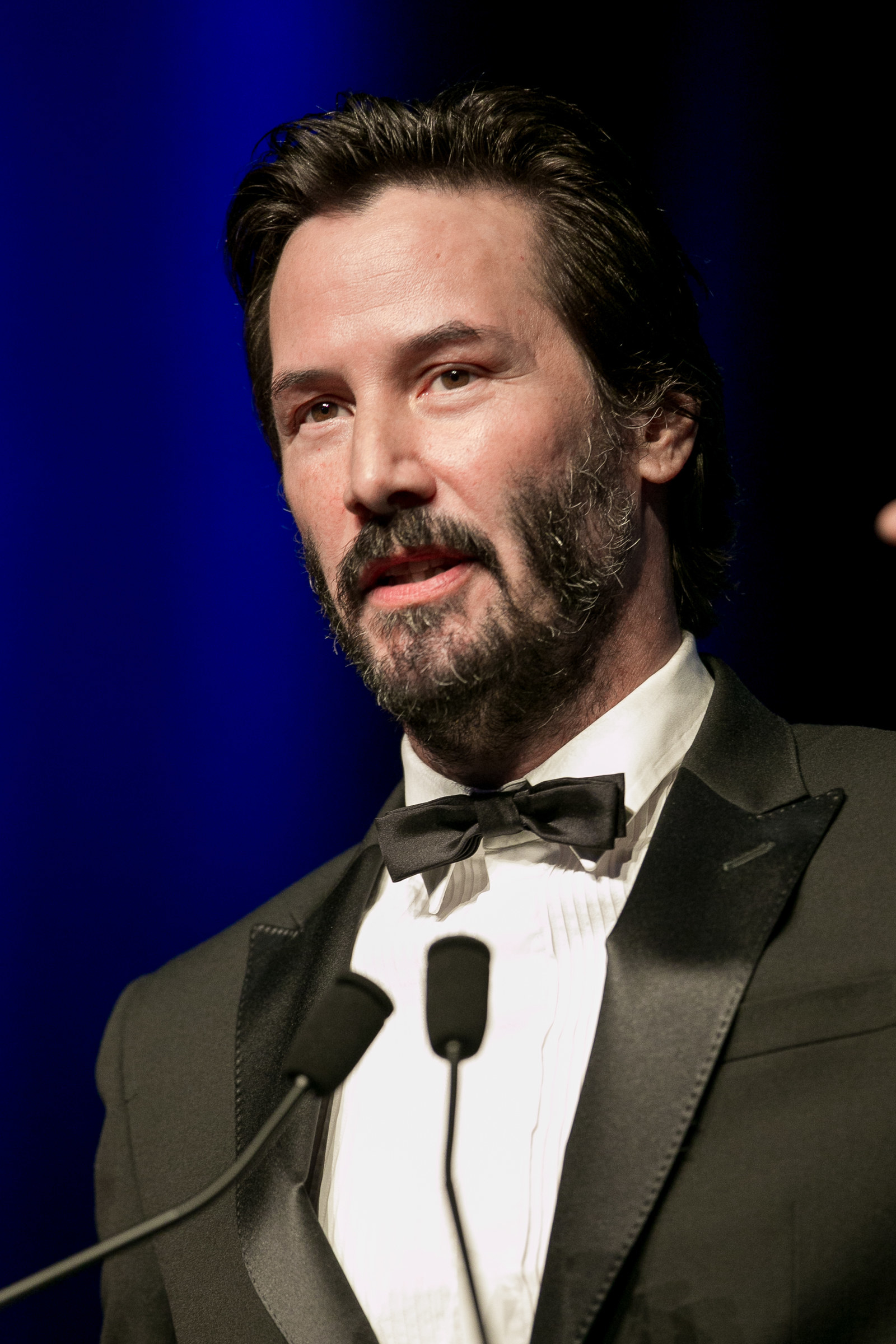 28.
Leighton Meester traded in her queen bee status as Gossip Girl's Blair Waldorf and released her debut album Heartstrings in 2014.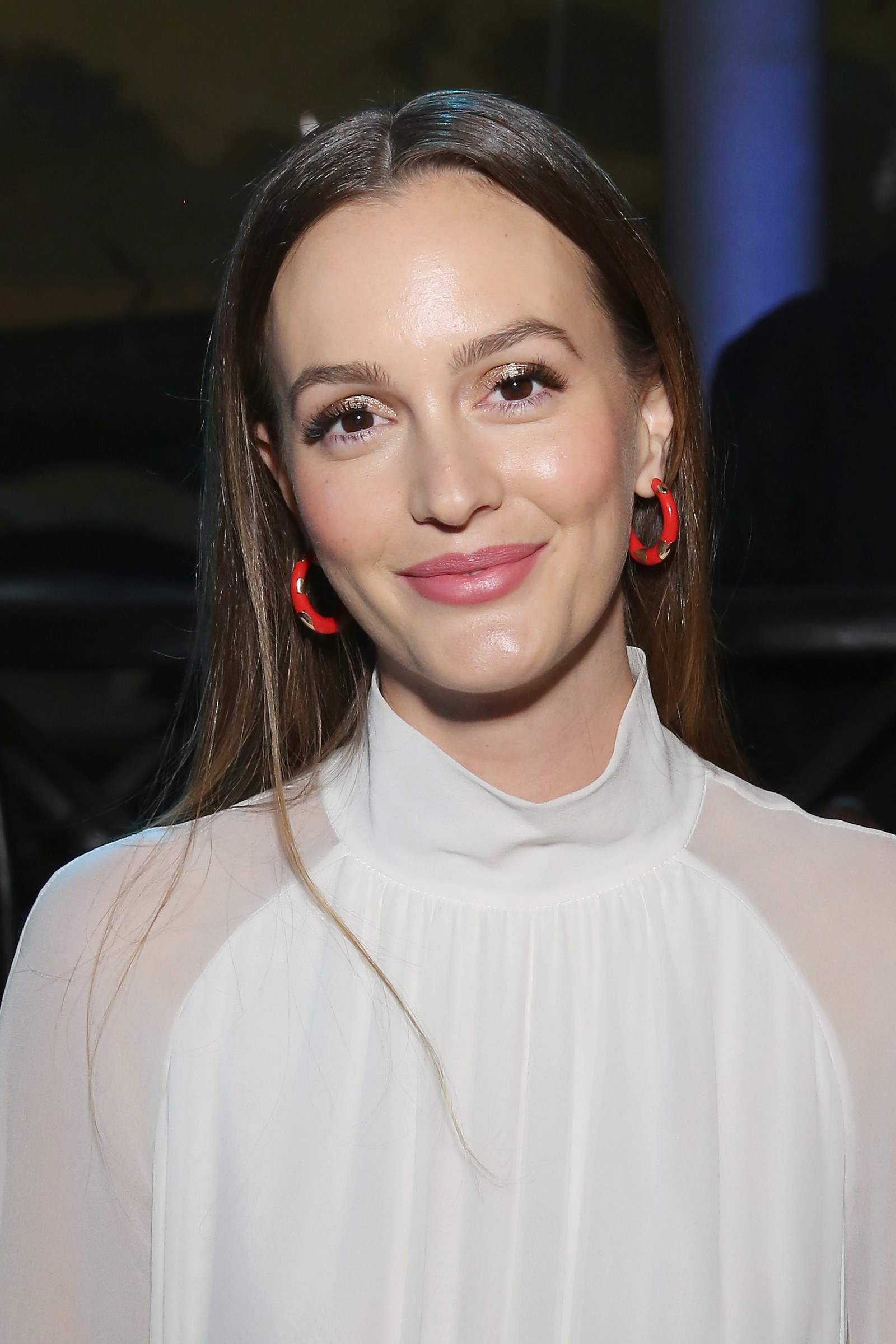 29.
Finally, when Ryan Gosling isn't stealing our hearts on screen, you can catch him performing on piano, guitar, bass, and vocals with his rock act, Dead Man's Bones.