There's a new satire in town.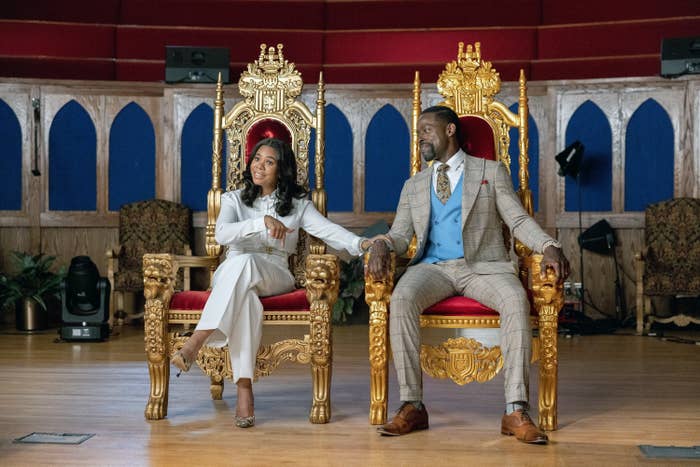 Honk for Jesus. Save Your Soul. recently debuted on Peacock and in theaters starring Regina Hall, Sterling K. Brown, and Nicole Beharie. The film follows Trinitie Childs and her husband, Pastor Lee-Curtis as they navigate reopening their megachurch following a sexual misconduct scandal.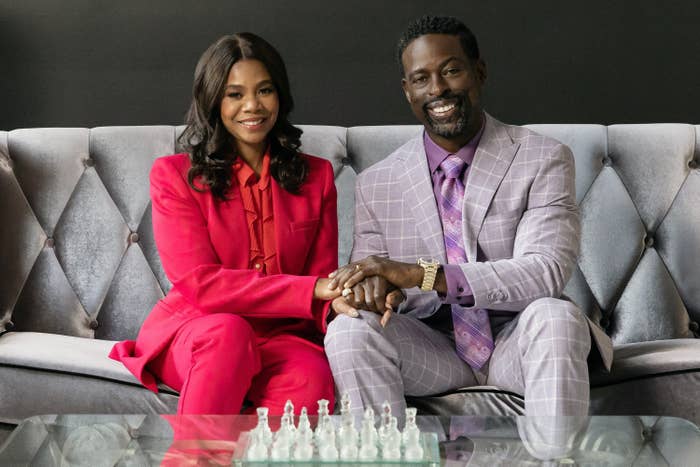 Before you stream the mockumentary, here's your guide to who's who on the cast. Take a look:
But you might remember her from the hilarious Scary Movie franchise back in the early '00s.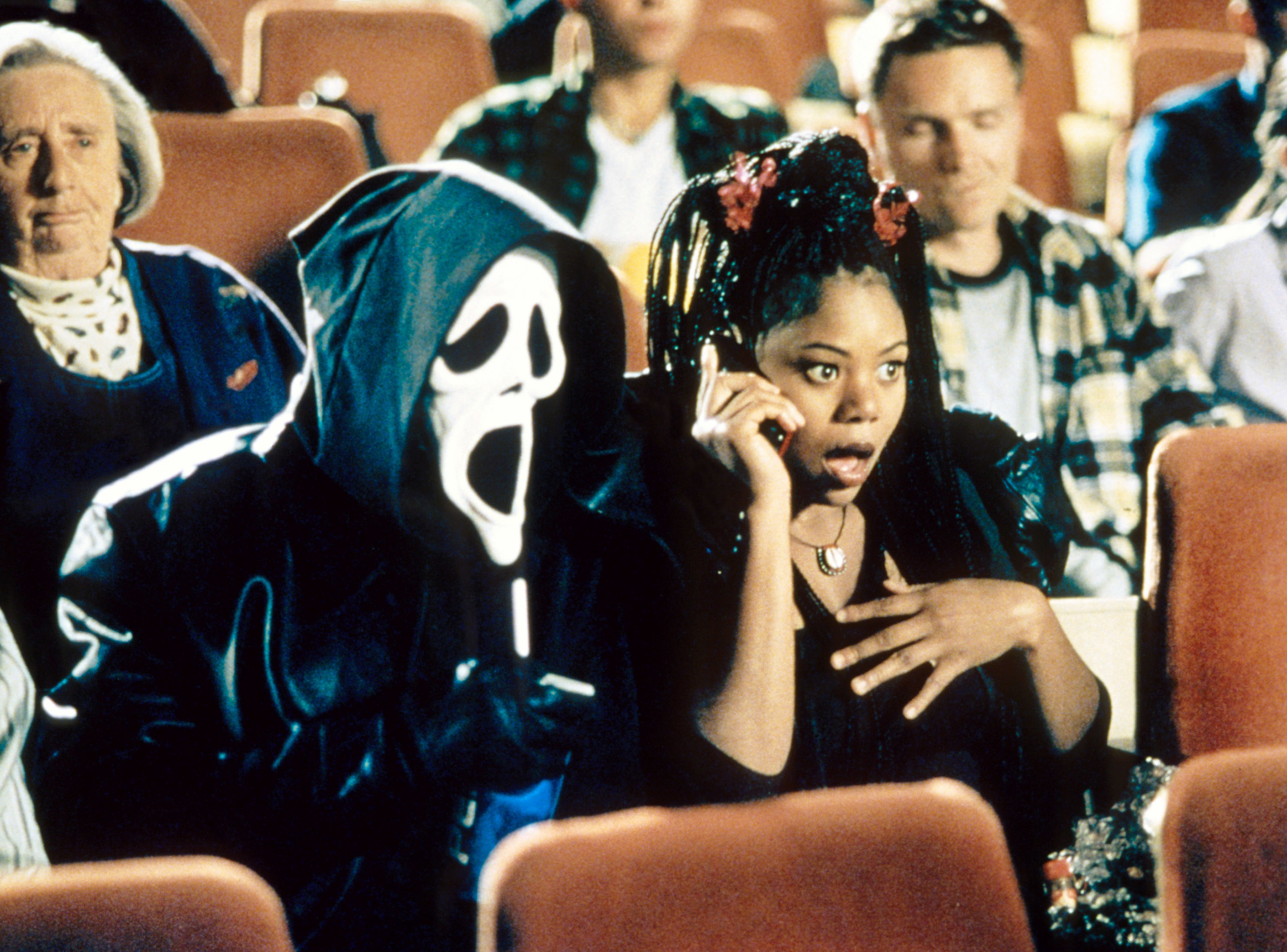 But you've probably seen him when he portrayed Randall Pearson on the tearjerker of a series, This Is Us.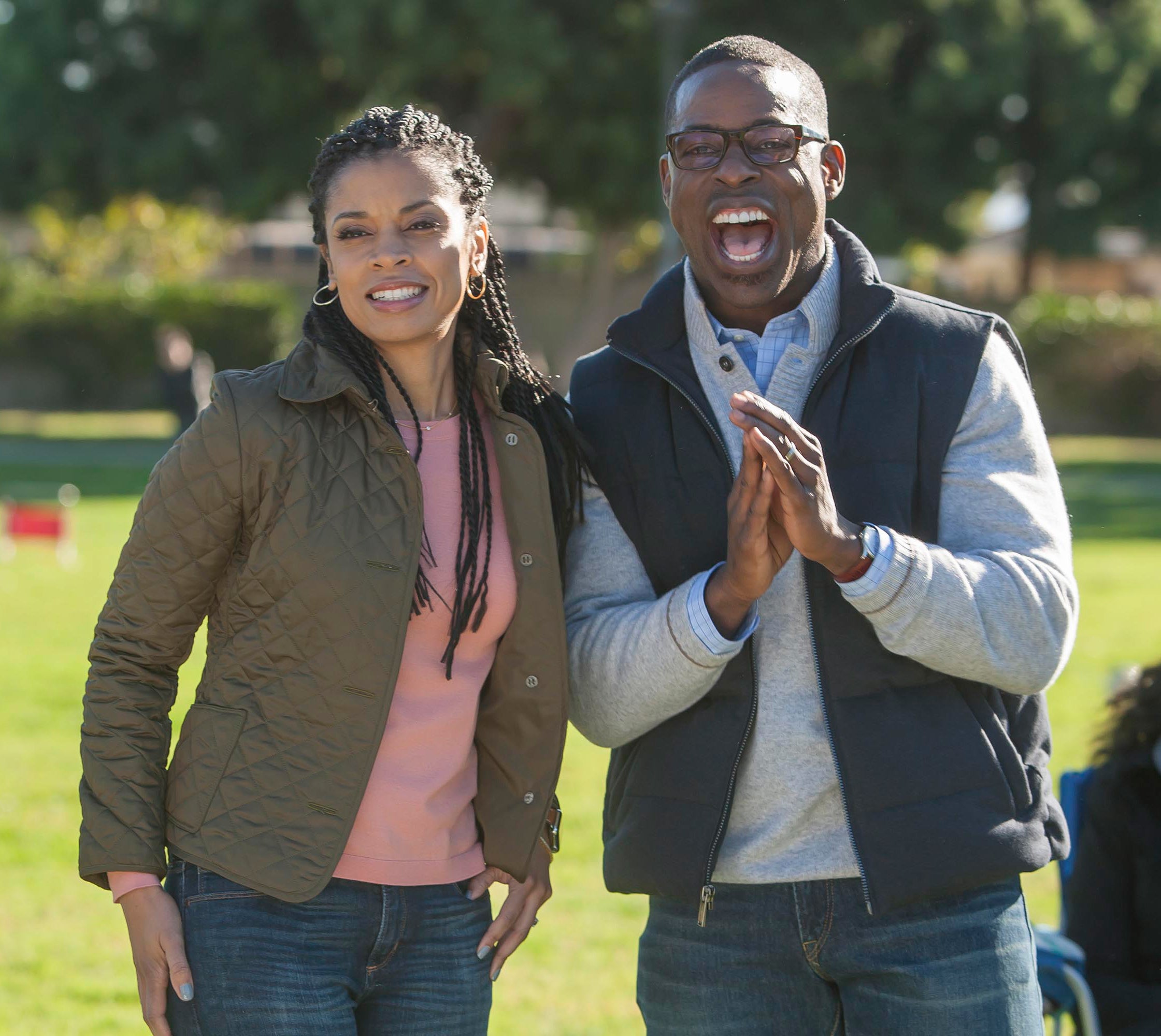 Nicole Beharie plays Shakura Sumpter.
But you may have seen her as Rachel Robinson in the sports biopic, 42.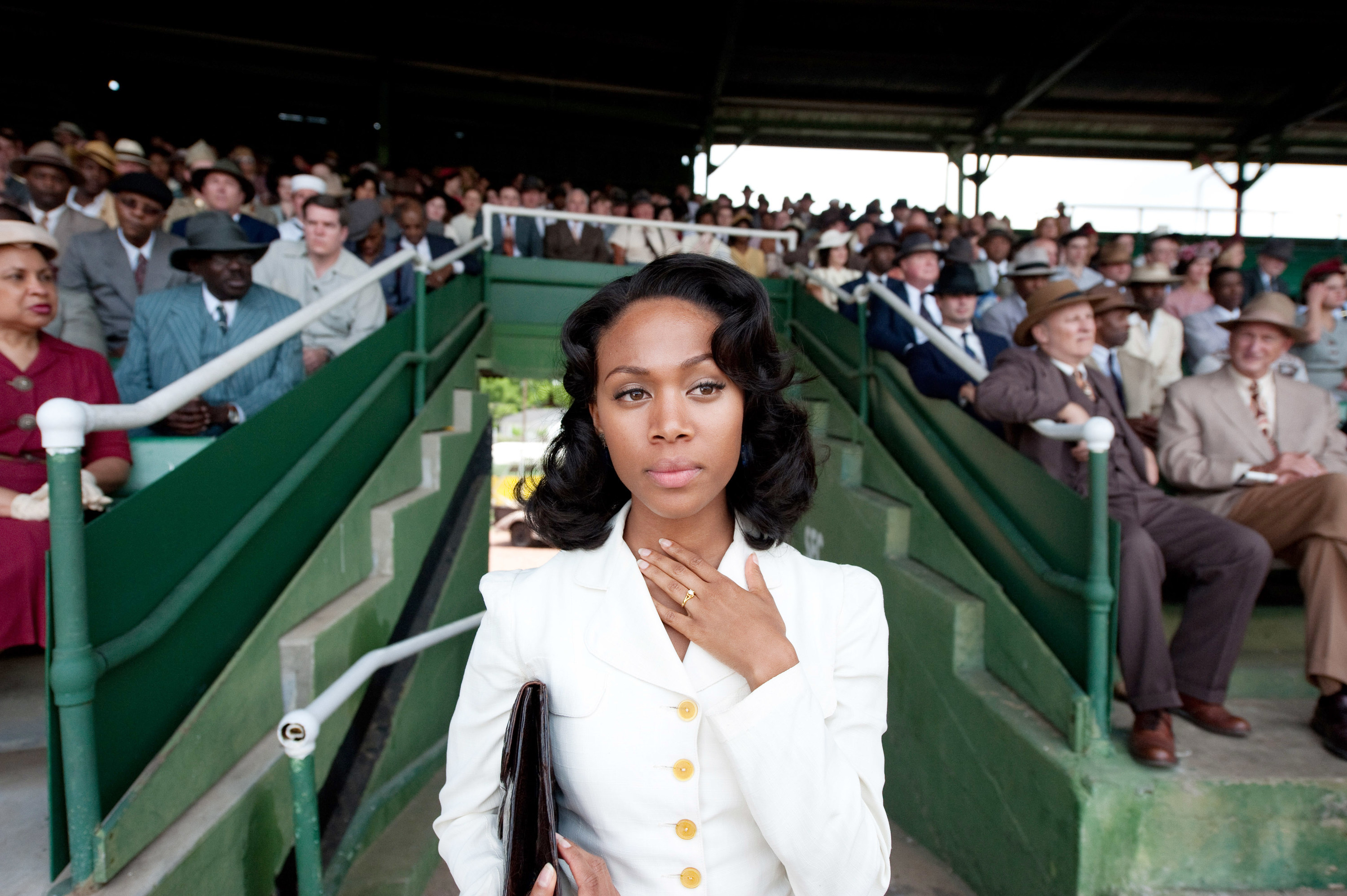 Conphidance plays Keon Sumpter.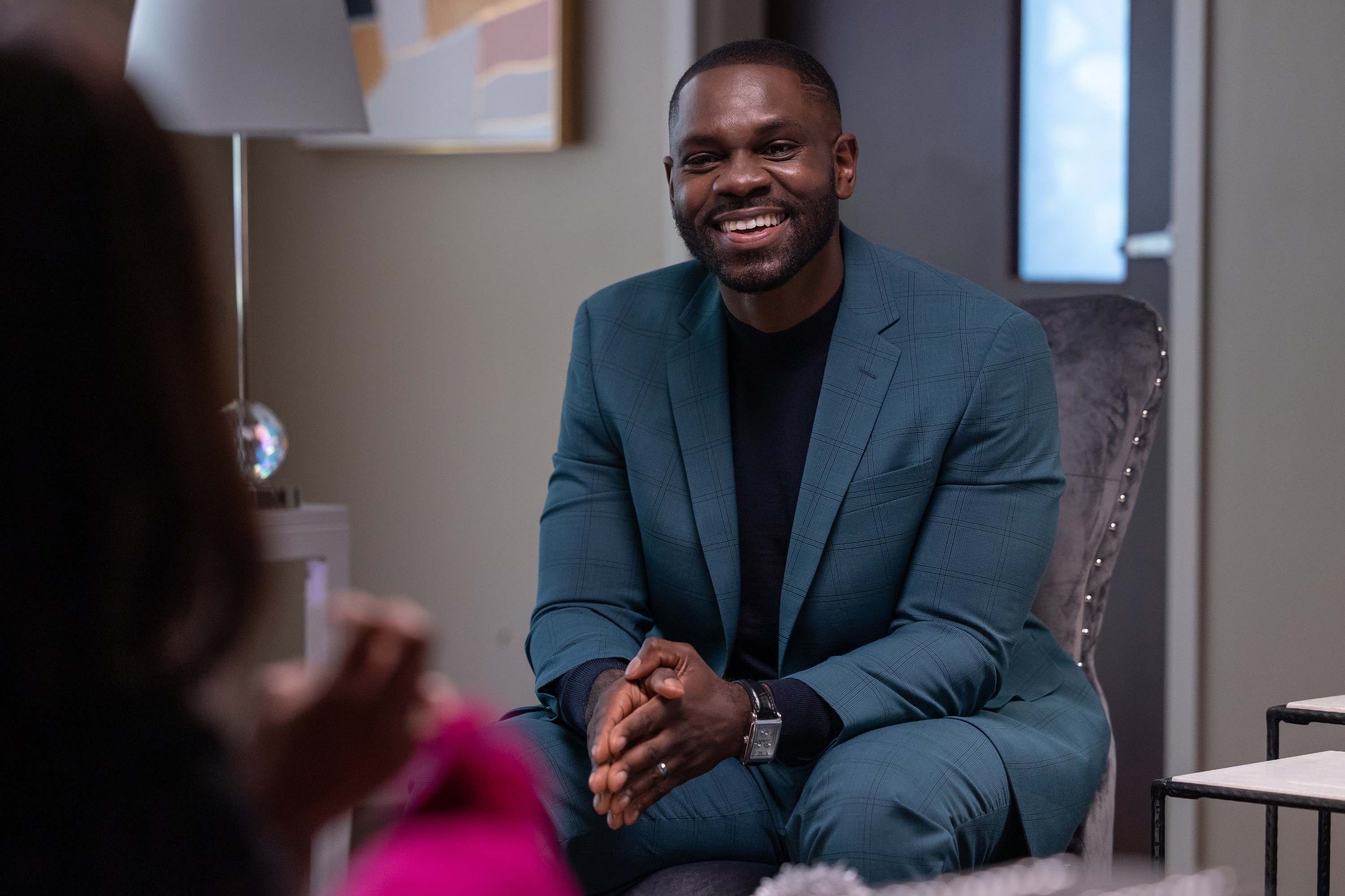 But you may have watched him as Iwegbuna Ikeji in the TV series Little America.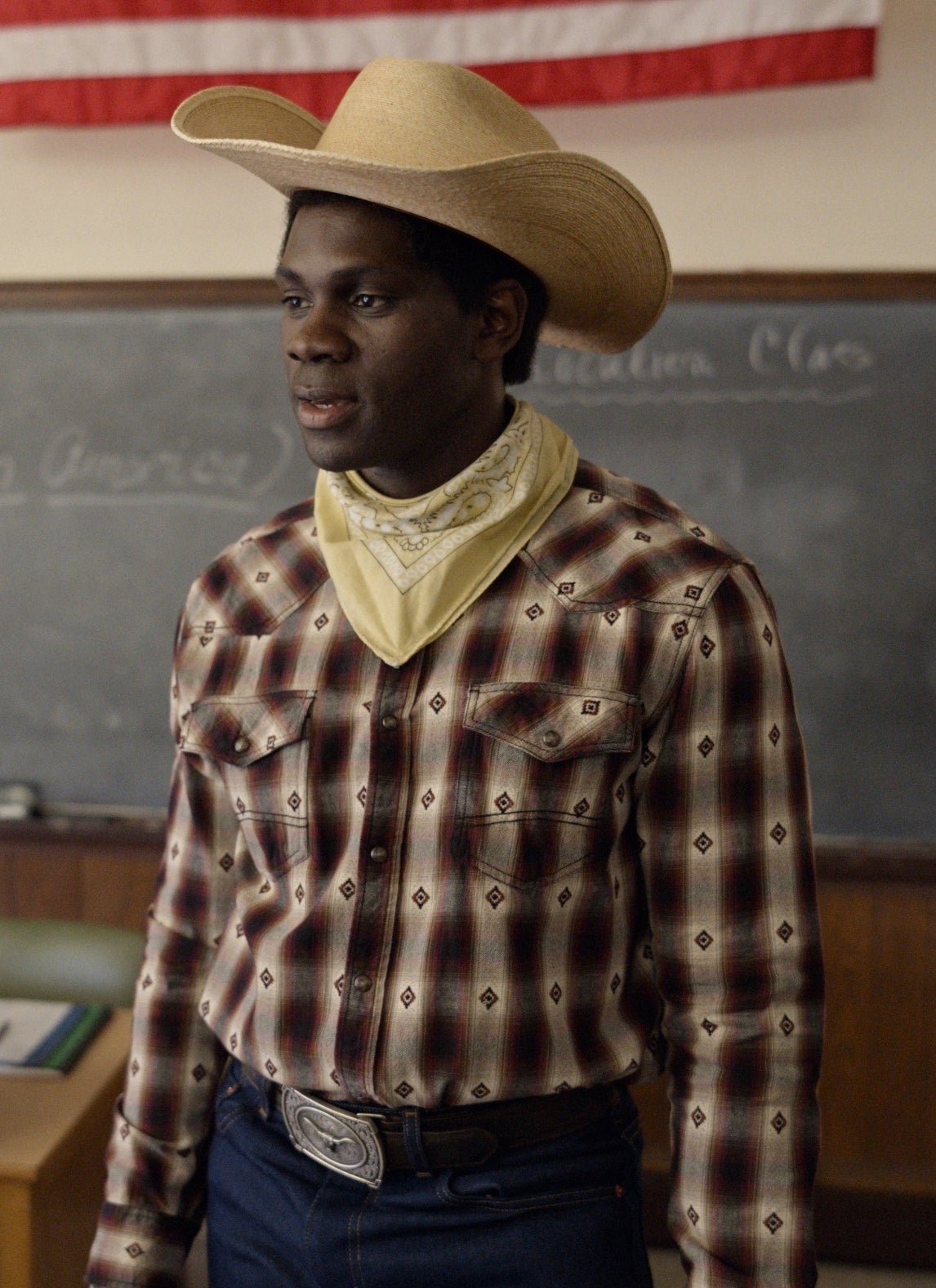 Austin Crute plays Khalil.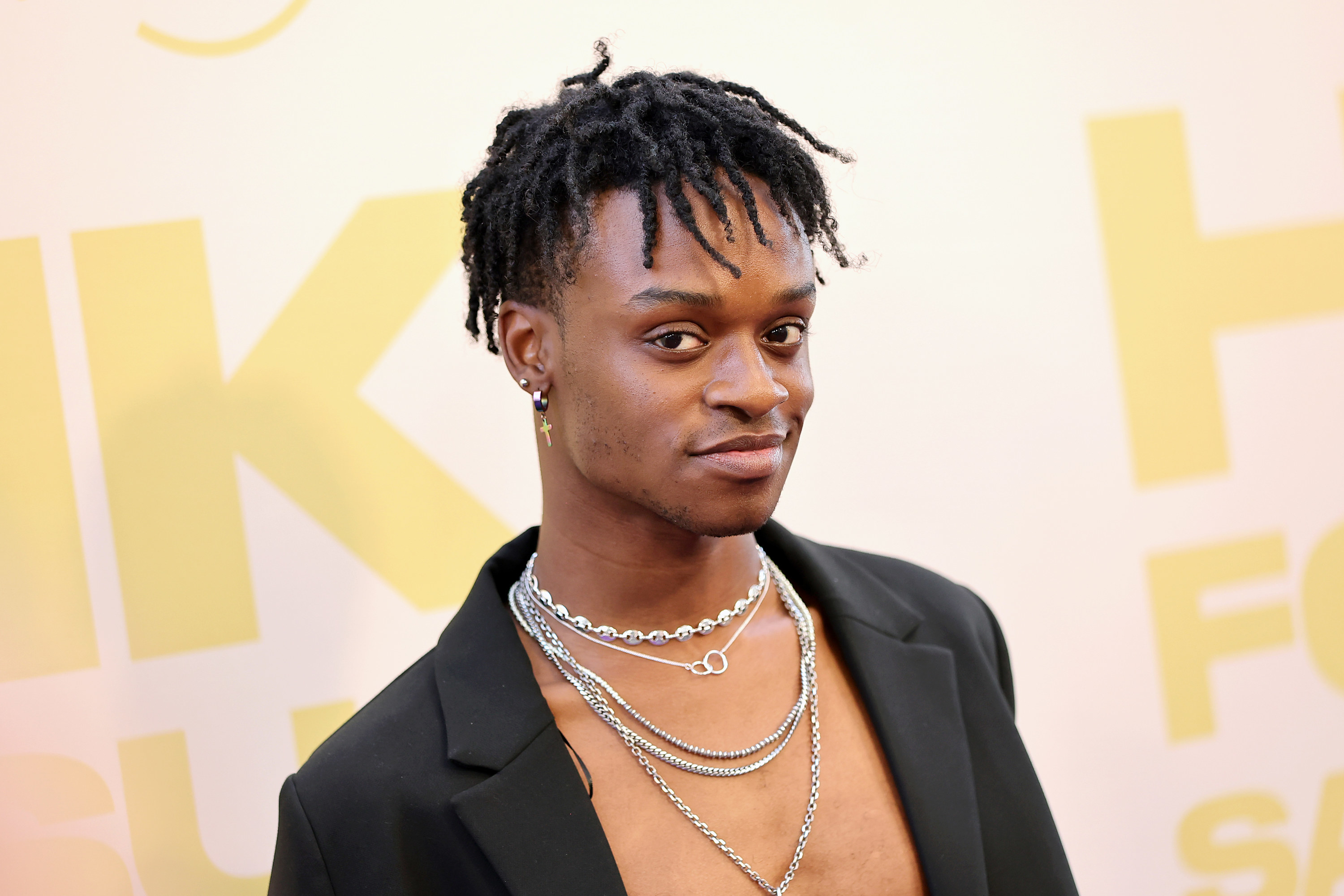 But you likely saw him as Alan in Booksmart, one of his earliest on-screen roles.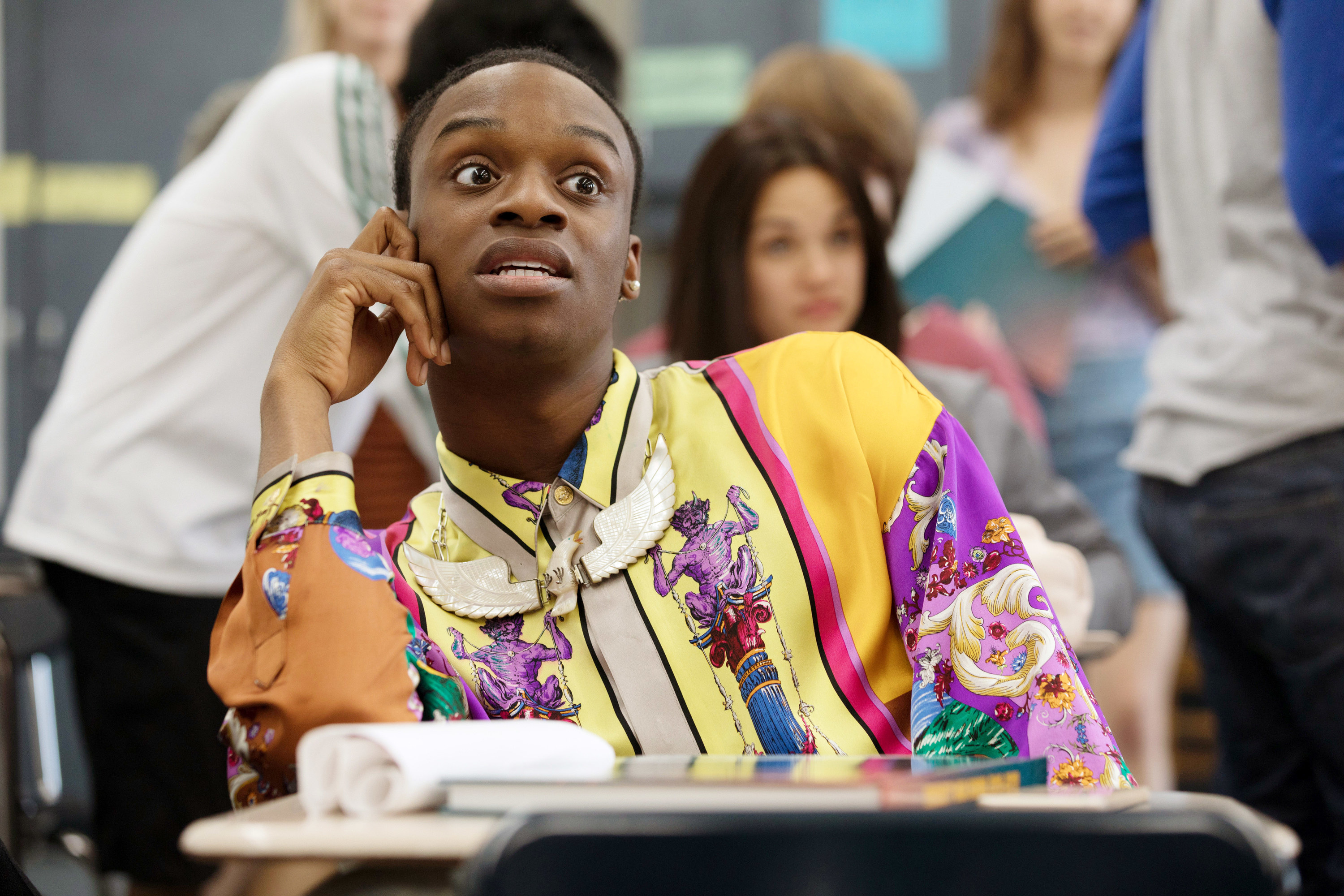 And finally, Devere Rogers plays Basil.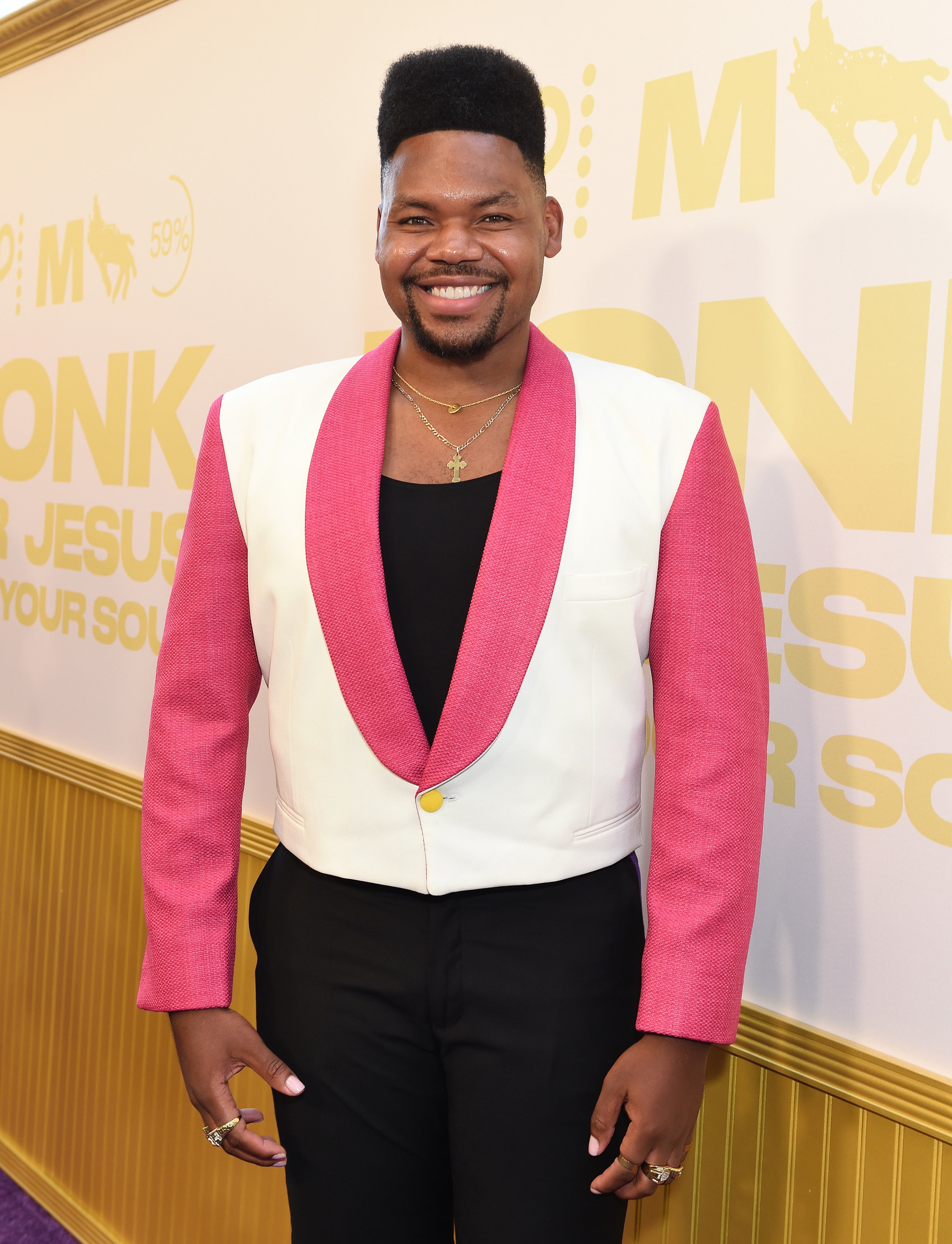 But he recently portrayed Carlos in My Spy.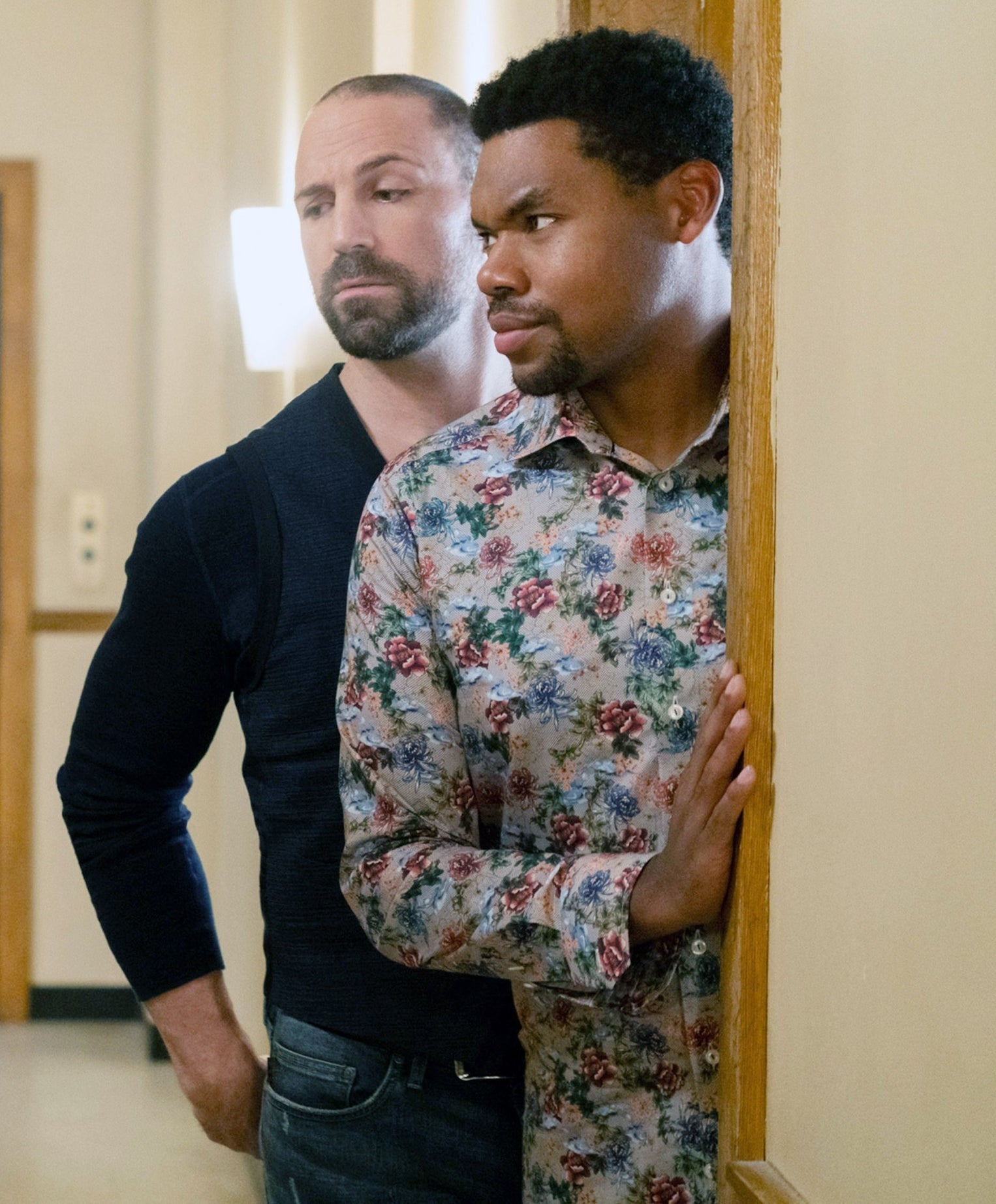 Who's your favorite Honk for Jesus. Save Your Soul. character? Share your pick in the comments!