Red flags are generally hard to miss, but sometimes a couple sneak through or just plain get ignored. We recently asked homeowners in the BuzzFeed Community to talk about the things they wish they caught before buying their property. Here's what they had to say in hindsight:
1.
"Know the age and state of the A/C unit, ducts, windows, plumbing, and electrical wiring. Old houses will eventually need all those replaced, and none of them are cheap. Even something as simple as a door is a headache to replace."
2.
"Always look under sinks, flip light switches, run [the] disposal, make sure laundry machines function, run sinks, and flush toilets. These are some of the things that are most telling of problems. And look at the ceilings for cracks and water stains. Water stains on ceilings mean there's probably a leaky roof you'll need to replace."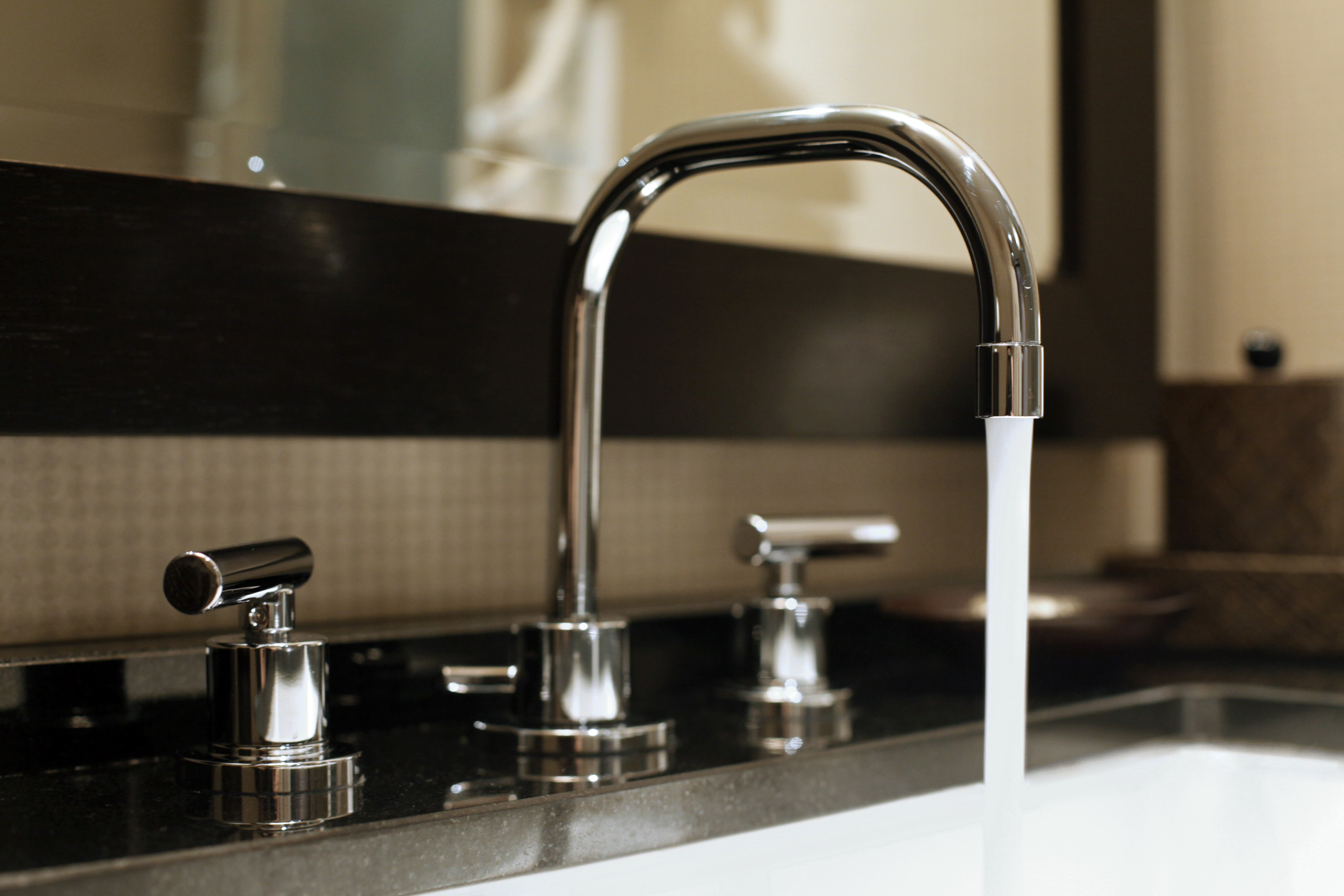 3.
"How old are the in-home appliances? My house still had all the original appliances from when it was built 15 years ago. In only four years, I've learned way too much about repairing these large appliances because of the high cost of replacement. I've replaced the dryer's drive belt, guide wheels, pressure overflow valve, drain basin, and cut new overflow drain tubing for the water heater. I'm constantly watching for a good sale on a new refrigerator and a dishwater because they're very close to going out. While the price of the house was right, I didn't factor having to repair and replace so many other things into my budget."
—Anonymous

4.
"When we first looked at our home, the next door neighbor had a dog that constantly barked when we were in the backyard. Once we moved in, it was nonstop barking, at any kind of noise…for years."
5.
"When we first went and looked at the house, it was nearly dusk, and we noticed a ton of bats flying overhead. Didn't think much of it, healthy bat population means less mosquitos, right? Well, those bats needed a place to sleep during the day... They just happened to choose our attic. We had to hire a company to come and remove the bats, guano, and get us new attic insulation. $6,000 later and our home is bat free. My advice is to keep an eye out for not just pests, but other animals, too!"
6.
"Every room in the house had newer wallpaper. During the removal process, I found a nice strip of black mold, floor to ceiling caused by a hole in the siding underneath one of the shutters in one of the bedrooms. Found another patch of black mold near the top of the wall in the eat-in area of the kitchen. Removing the drywall, I found a VERY LARGE old carpenter ants nest. They had eaten the tops off of four wall studs, the entire top cap, and most of the bottom cap of the wall above. Wallpaper can cover a lot of bad things."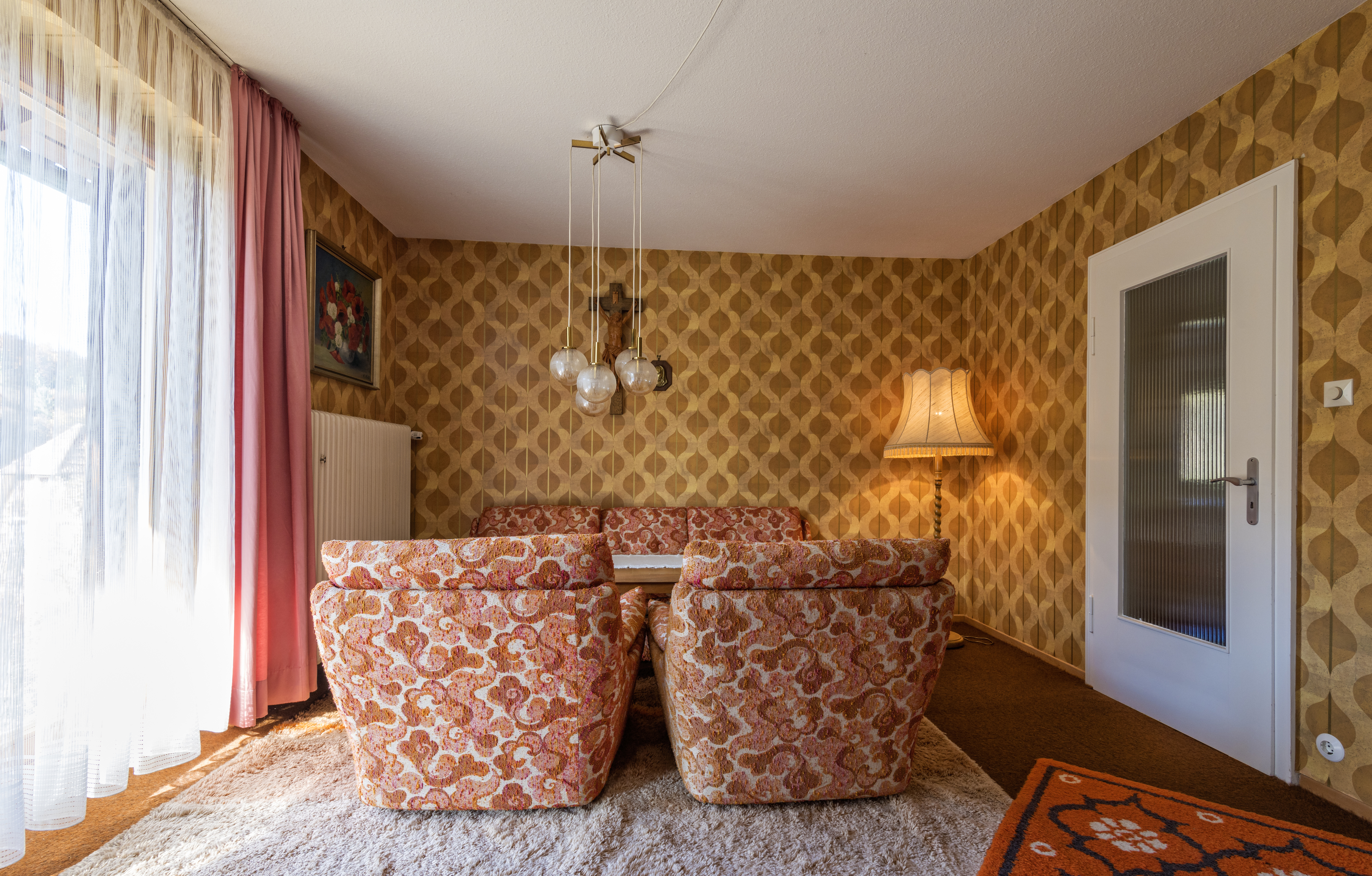 7.
"I thought my three-story home with cathedral ceilings was beautiful when I was 23 and naive. Six years later, I realize it just means my bedroom is impossible to cool, and upstairs is ALWAYS SO HOT because heat rises. My electricity bill is $350+ in the summers, and it's only a 1,500-square-foot home."
8.
"I wish we had noticed how little storage the house had. Truly, there is no storage. All of the closets are barely big enough for a person to stand in! It causes so much clutter and stress."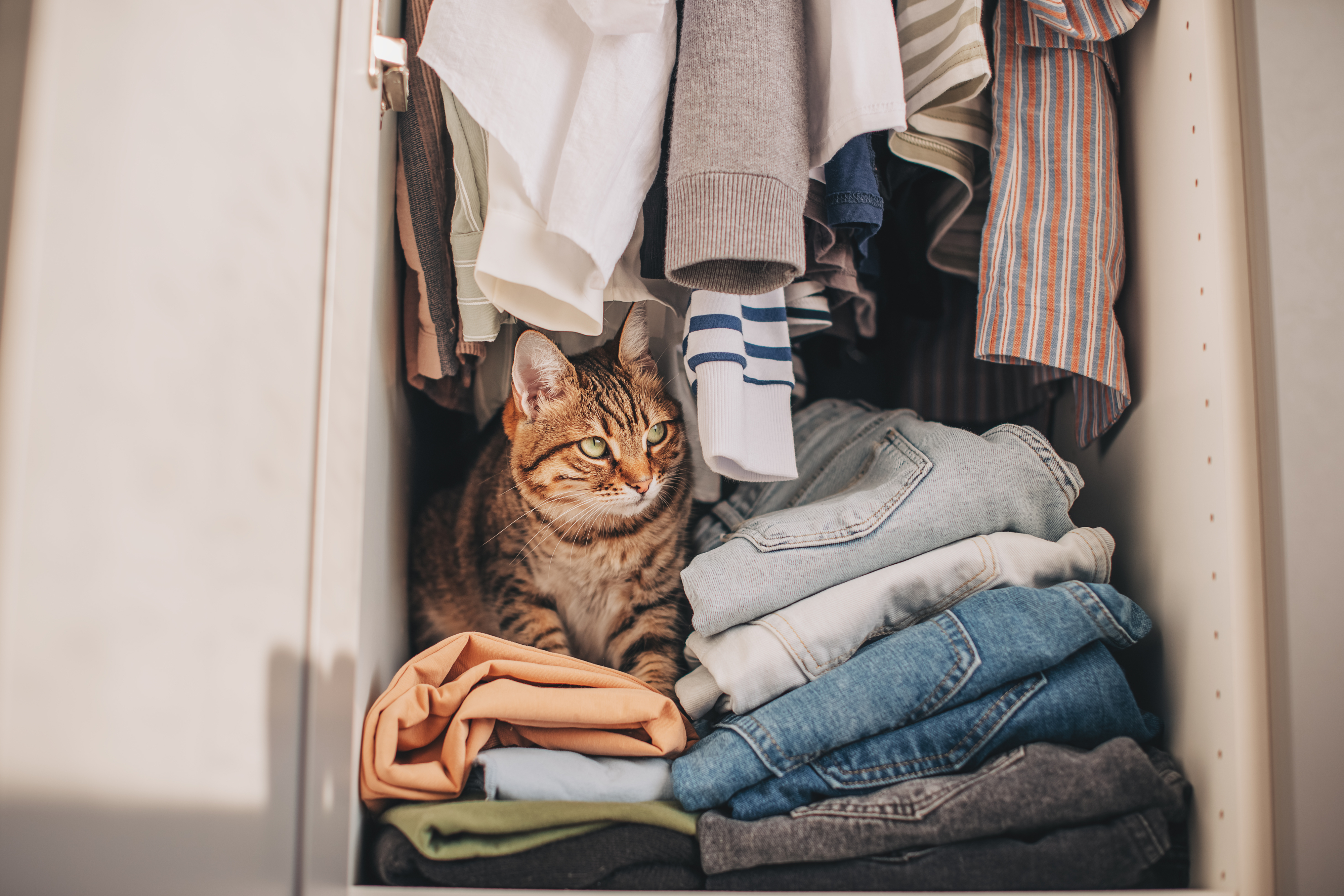 9.
"The condo had a few scented plug-ins, but was VERY clean. My inspector said there's a good chance when he sees those they are covering up a smell. Since the place was so clean and orderly, I decided to take my chances. On the day of closing, I went for the final walkthrough and got hit with a moldy/musty smell. My dad ended up having to tear up the carpet in two rooms, and it was disgusting underneath. Luckily, he was willing to sand down and reseal the floorboards, and then I got new carpet. But, I definitely realized I should have listened!"
—Anonymous

10.
"When my family bought our house, we noticed it had solar panels. We were assured that it would help with our electric bill. Not only did it not, but animals burrowed under the panels and shredded the roof underneath, causing a massive leak in my parents' room. That's when we realized that the solar panels were not under our name; they were under the previous owner's name, and he voided his warranty! The company refused to take off the panels. We had to find some rogue electrician who used to work for a solar panel company to remove them and pay for a whole new roof! ALWAYS CHECK THE PANELS if you have them. Make sure everything is under your name, and check the roof."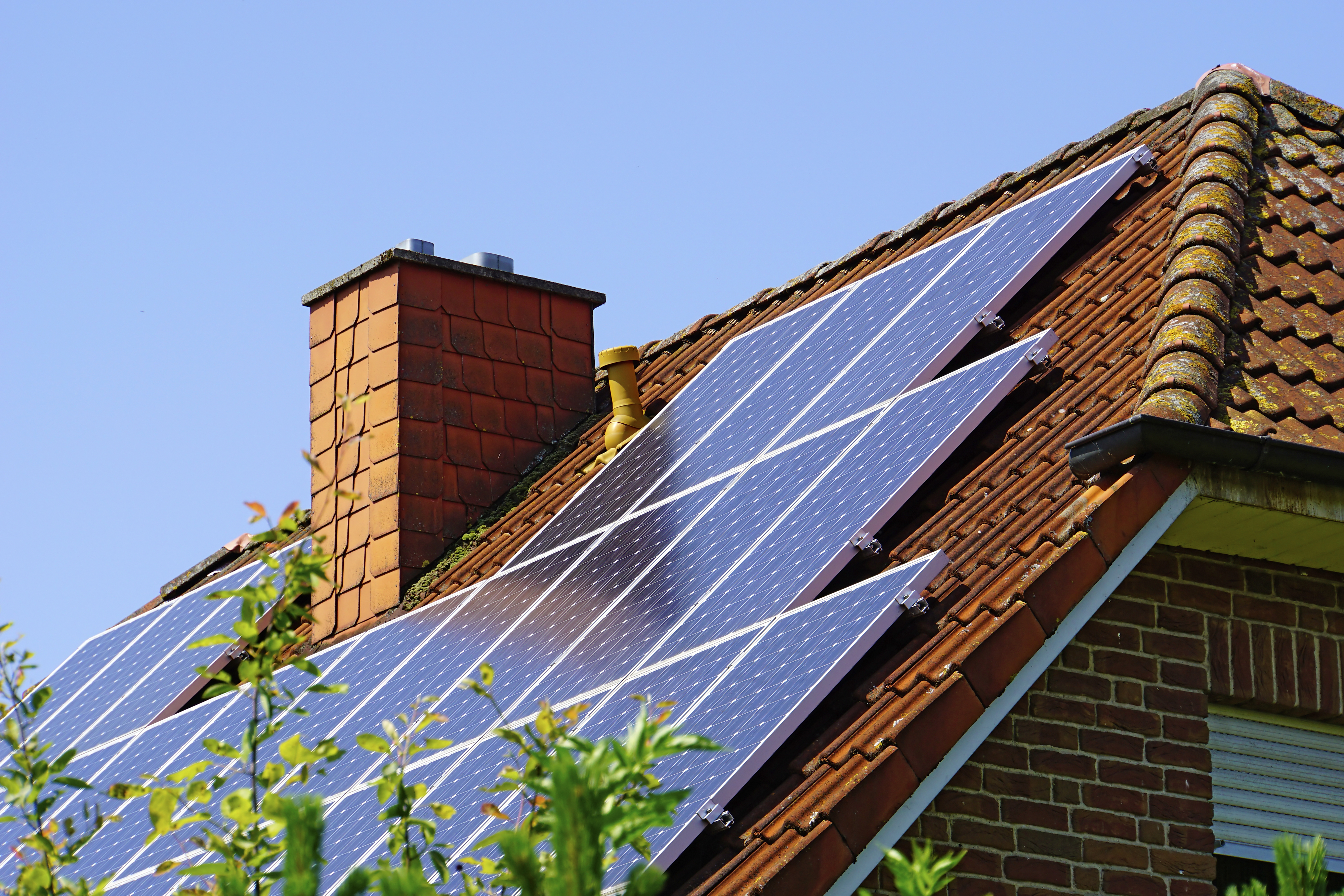 11.
"I wish I would have looked over the appliances better. Not just because they were old, but the brands they had were just awful. I don't know how they used them. We've had to replace almost all of the appliances."
—Anonymous

12.
"I visited and bought the house in the winter. In the summer, the front faces the rising sun, heating the whole house up terribly. One of the bedrooms becomes unbearably hot, and the A/C can't compensate. No one wants to sleep in that room ever."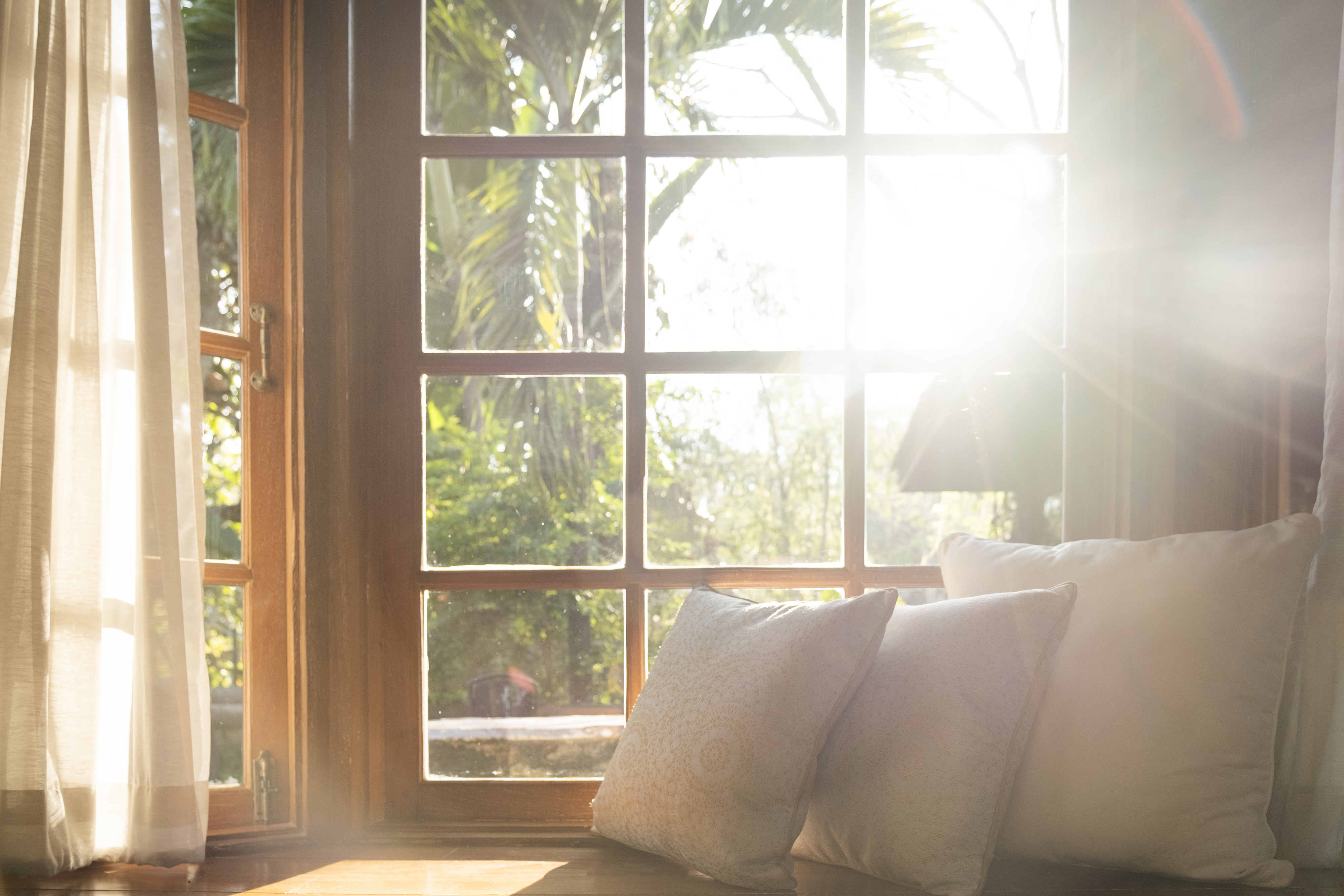 13.
"Having a better understanding of how many neighboring houses were occupied by owners vs. renters. 'Pride of ownership' is a real thing, and I've found that folks who own their home are better neighbors than renters in terms of house/yard upkeep, noise concerns, [and] just general friendliness."
—Anonymous

14.
"Our inspector was 'recommended' to us by the realtor selling the home. We were first-time homebuyers and appreciated the recommendation. Upon inspection day, we arrive at the home, and the inspector already inspected the roof before we got there and found no problems. We were too trusting. He went on to do the bare minimum (which we obviously didn't know was happening at the time) and gave the house a clean report."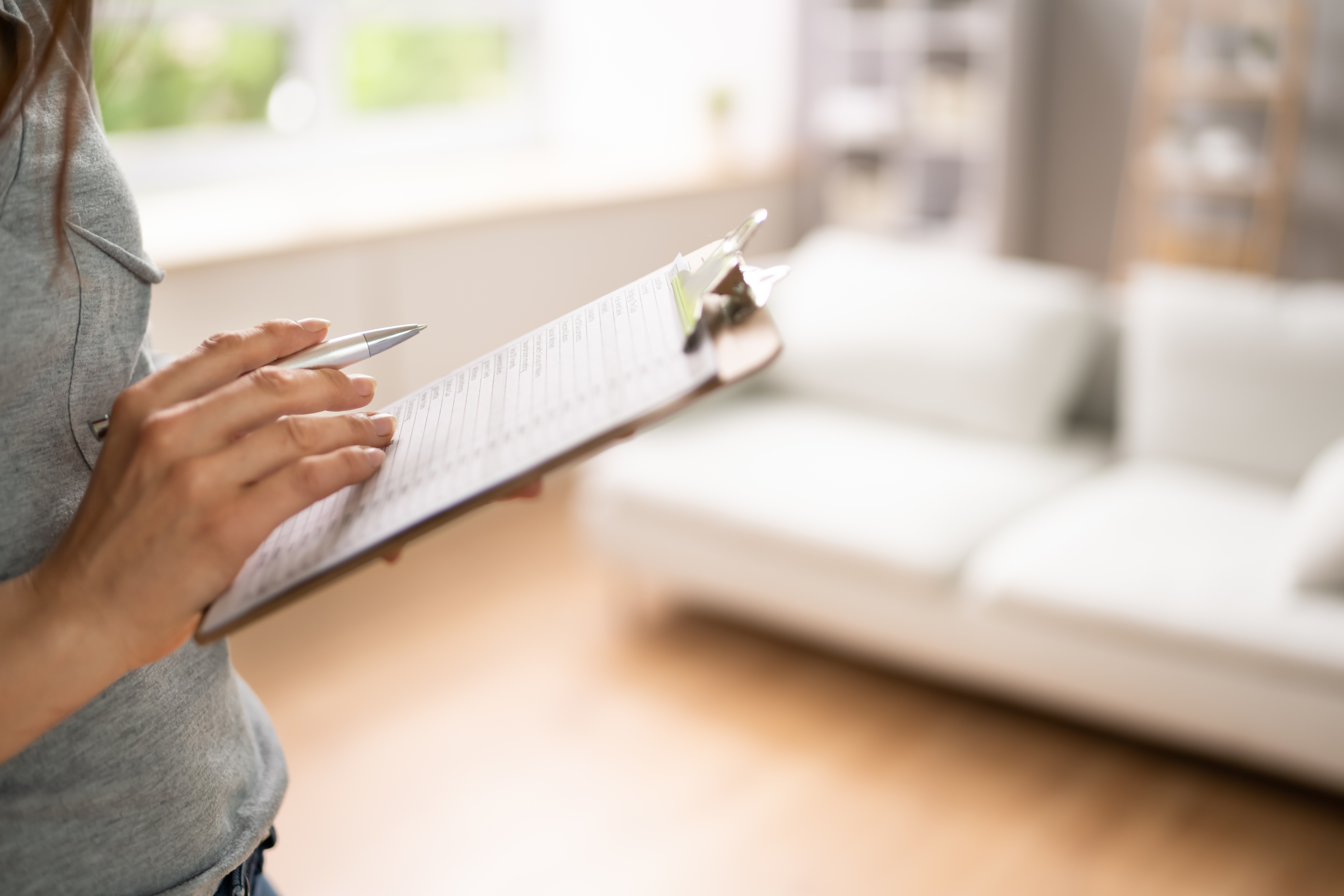 15.
"I noticed the water pressure was low in the kitchen, didn't really check the rest of the house. [I] told the seller's realtor, and they said they fixed [it] before closing. Fast-forward to a year later when the pressure was pretty much nonexistent. Turns out we had corroded plumbing and had to have all of it replaced. $70,000 down the drain."
—Anonymous

16.
"A house that's on the market every few years. Something is wrong with either the house or the neighbors, but you don't want to be the one to find out which it is."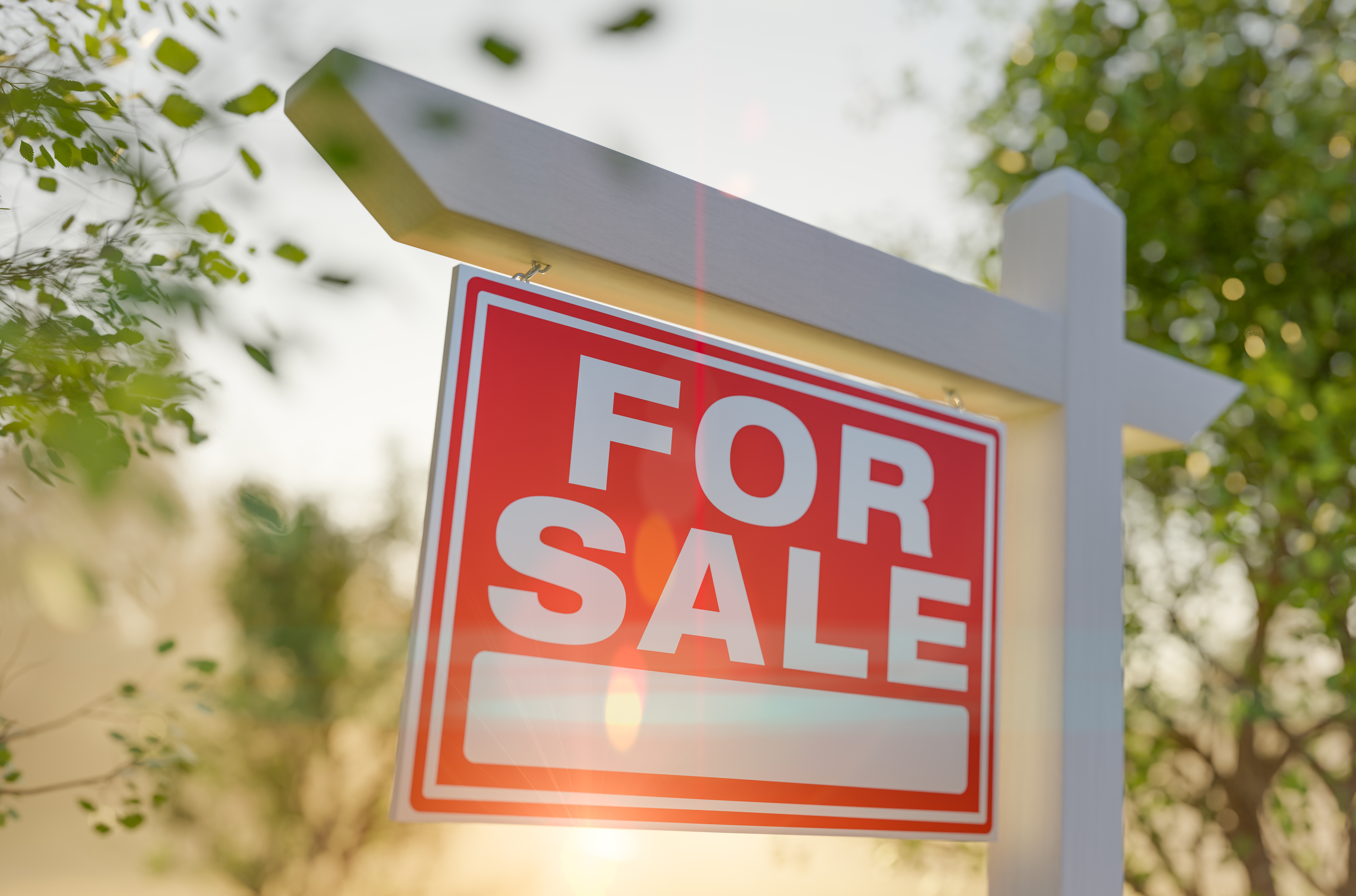 Homeowners: What other red flags do you wish you caught before getting the keys? Share what you discovered in the comments!
Note: Some responses have been edited for length and/or clarity.