Clueless is one of those classics that never gets old.
Alicia Silverstone gave fans some serious '90s nostalgia with her debut video on TikTok.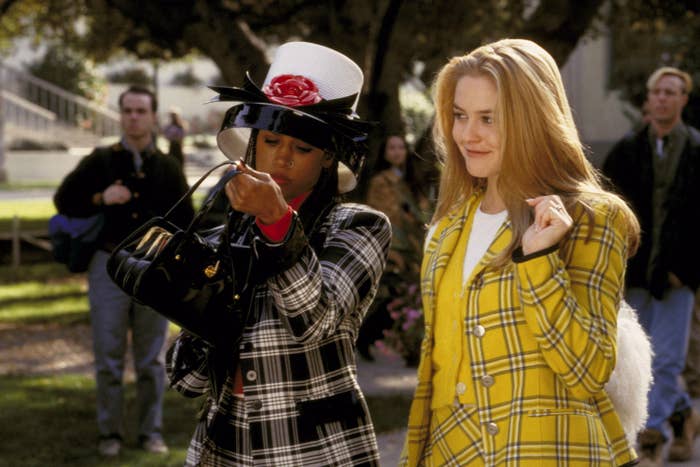 She also shared the hilarious reel on Instagram captioning the post: "I guess I'm on TikTok now🤷🏼‍♀️💛😘 #Clueless"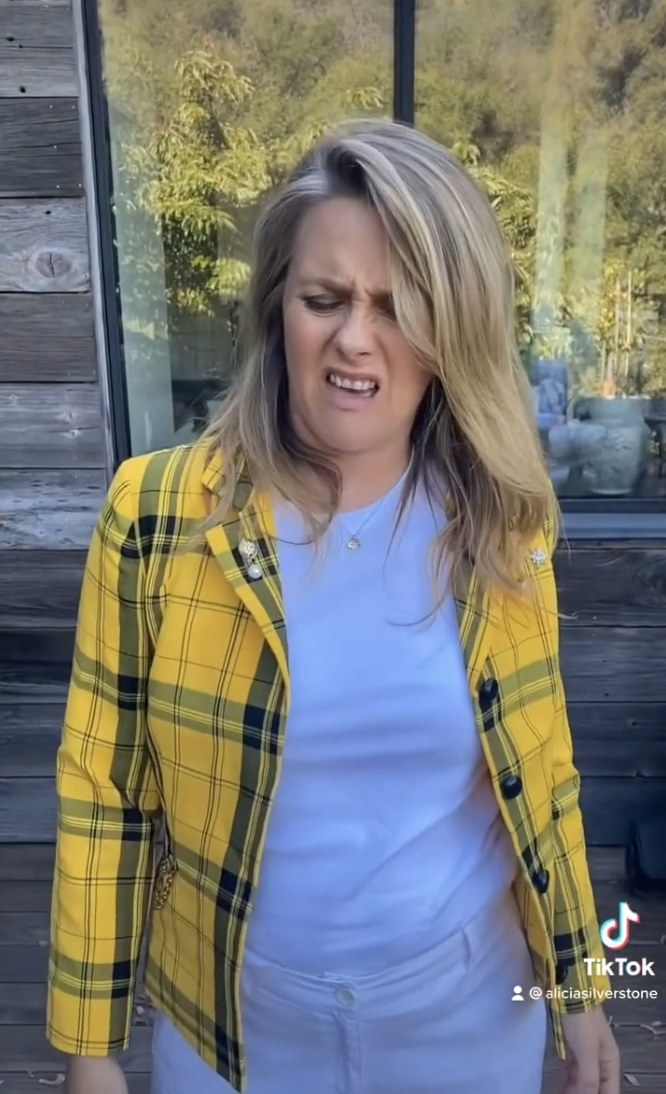 The TikTok video has gained more than 6.6 million likes so far, which shows fans haven't stopped loving Clueless almost 30 years later.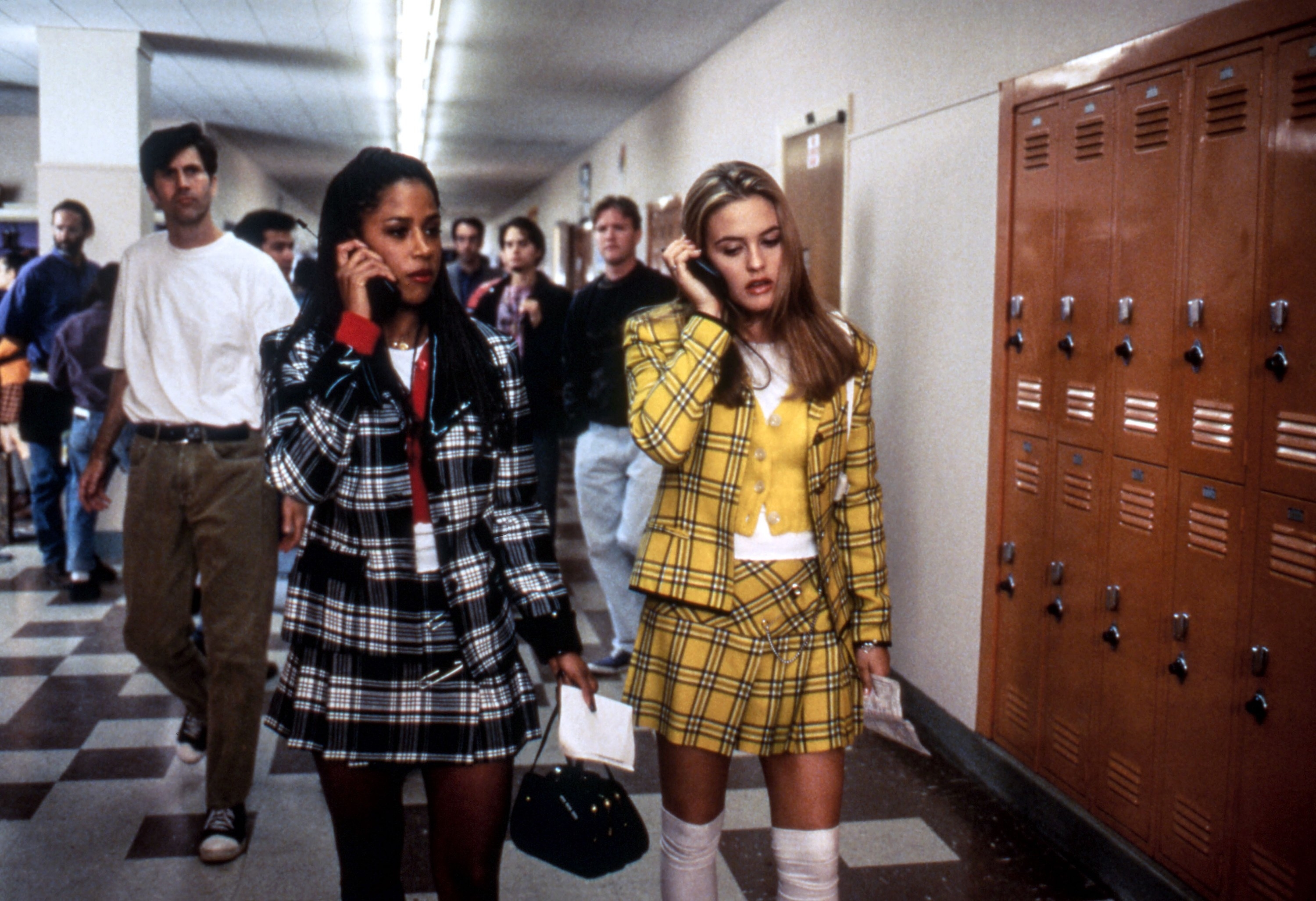 Here's to hoping we get some more Clueless content (and maybe a reunion?!) One can dream...