As a woman who LOVES to travel (and oftentimes have done so alone), keeping safety in mind is always key.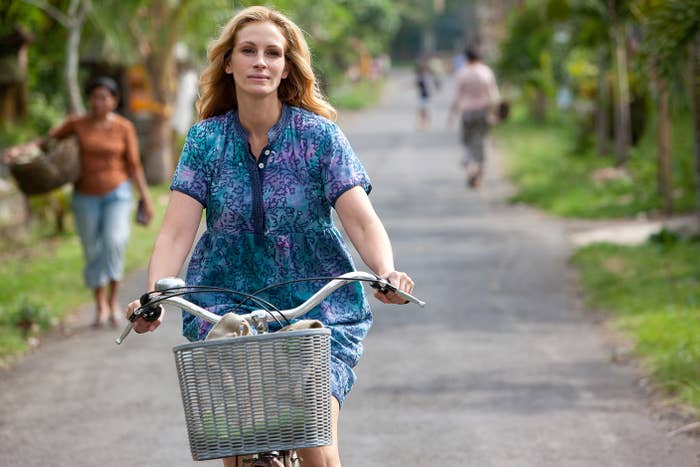 So, I'm calling on all the ladies who enjoy traveling solo! What's your best safety tip when embarking on a trip?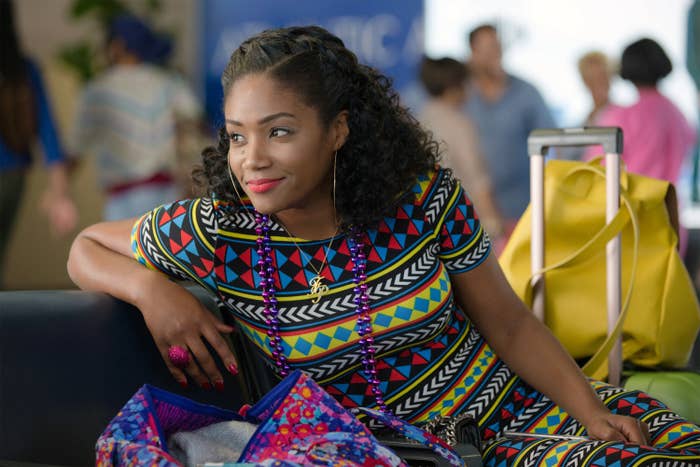 Maybe you always tell your Uber or Lyft driver that someone's waiting for you at the destination you're being dropped off at?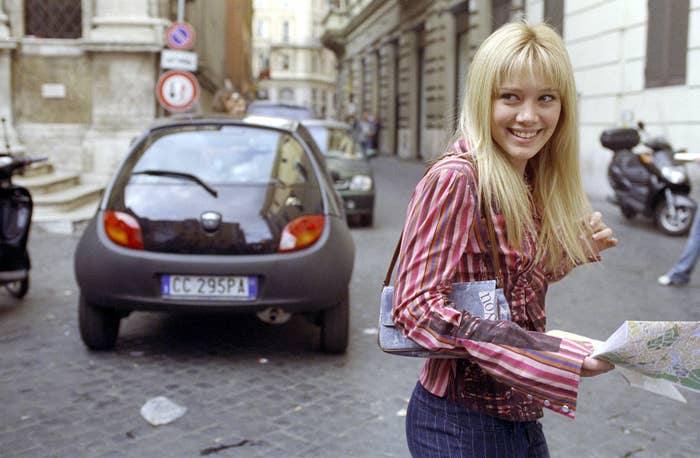 Perhaps you share your location with your besties or family back home so they can always see where you're at during any given time?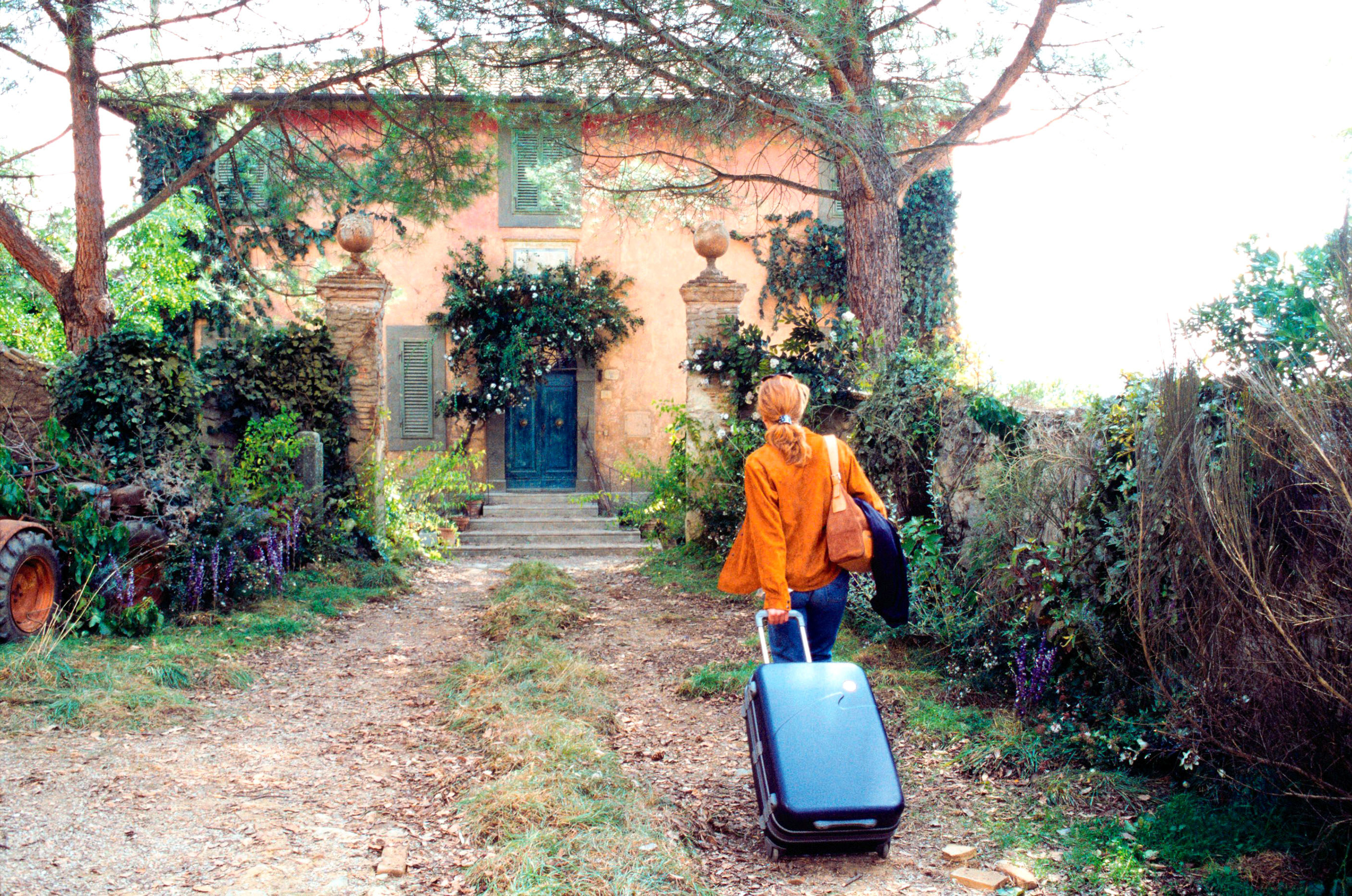 It could even be something as simple as giving a loved one a copy of your itinerary or calling/texting them to check in at a certain time of day?