With 2023 already well underway, we recently asked the BuzzFeed Community to share their New Year's resolutions. Here are some of the most memorable (and inspiring) ones, along with a few other ideas in case you're still deciding on yours:
1.
"Start doing more things that I enjoy. I'm only starting small, so I'm aiming to read at least one book per month."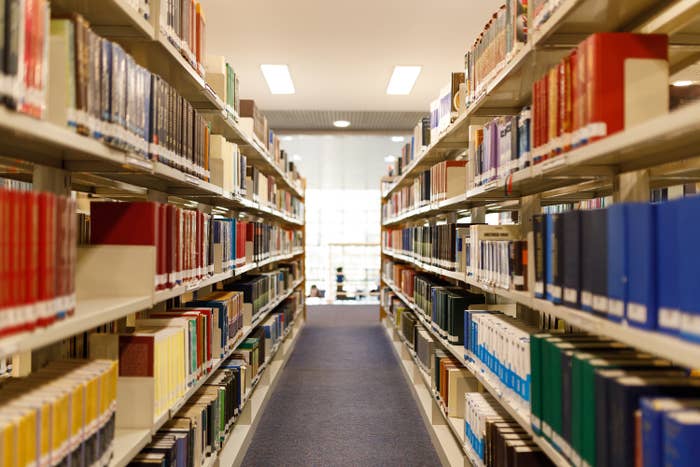 2.
Cook more meals at home rather than going out for food.
3.
"I'm really introverted, so a goal of mine for 2023 is to be more active on social media."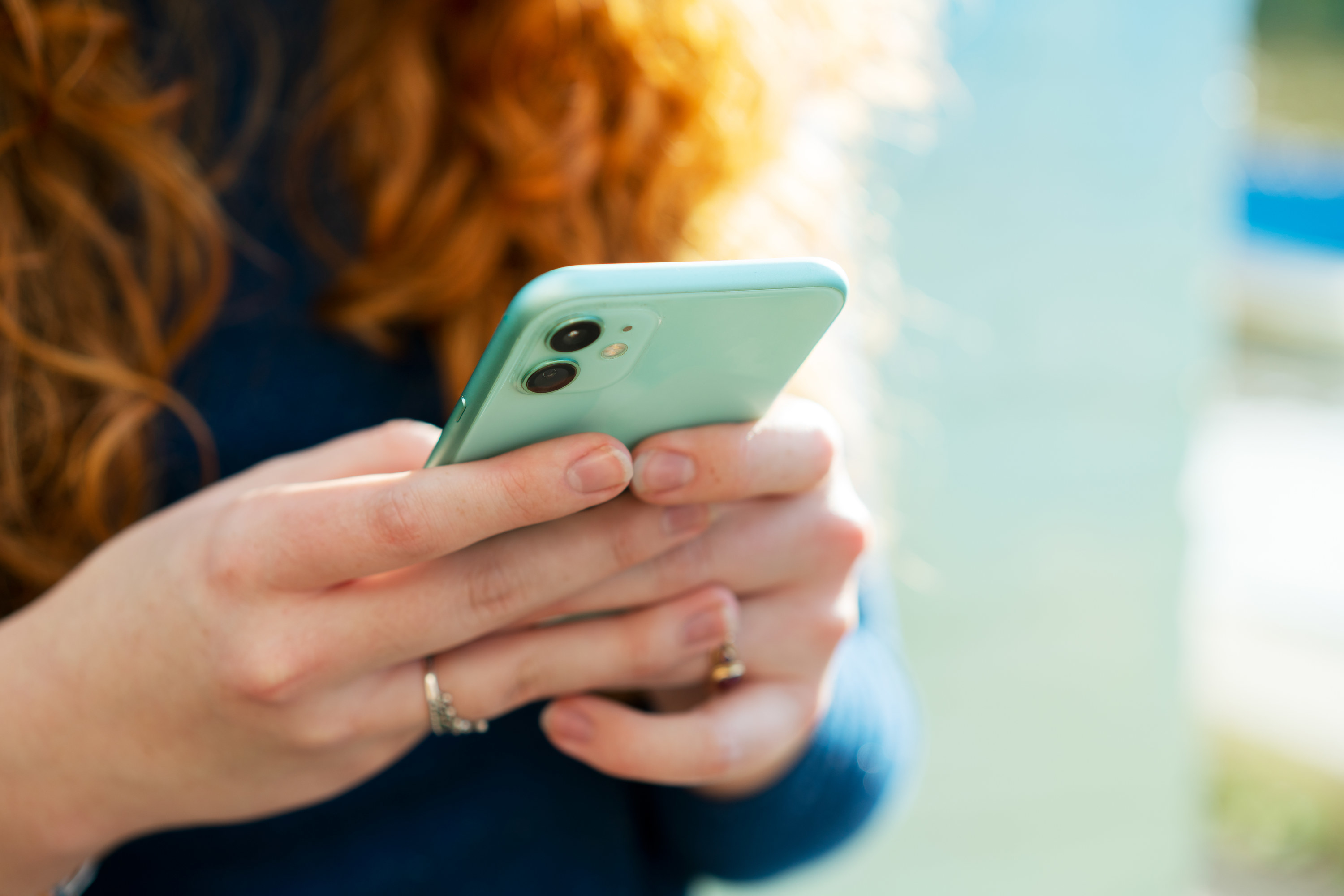 4.
Focus on having a better work/life balance.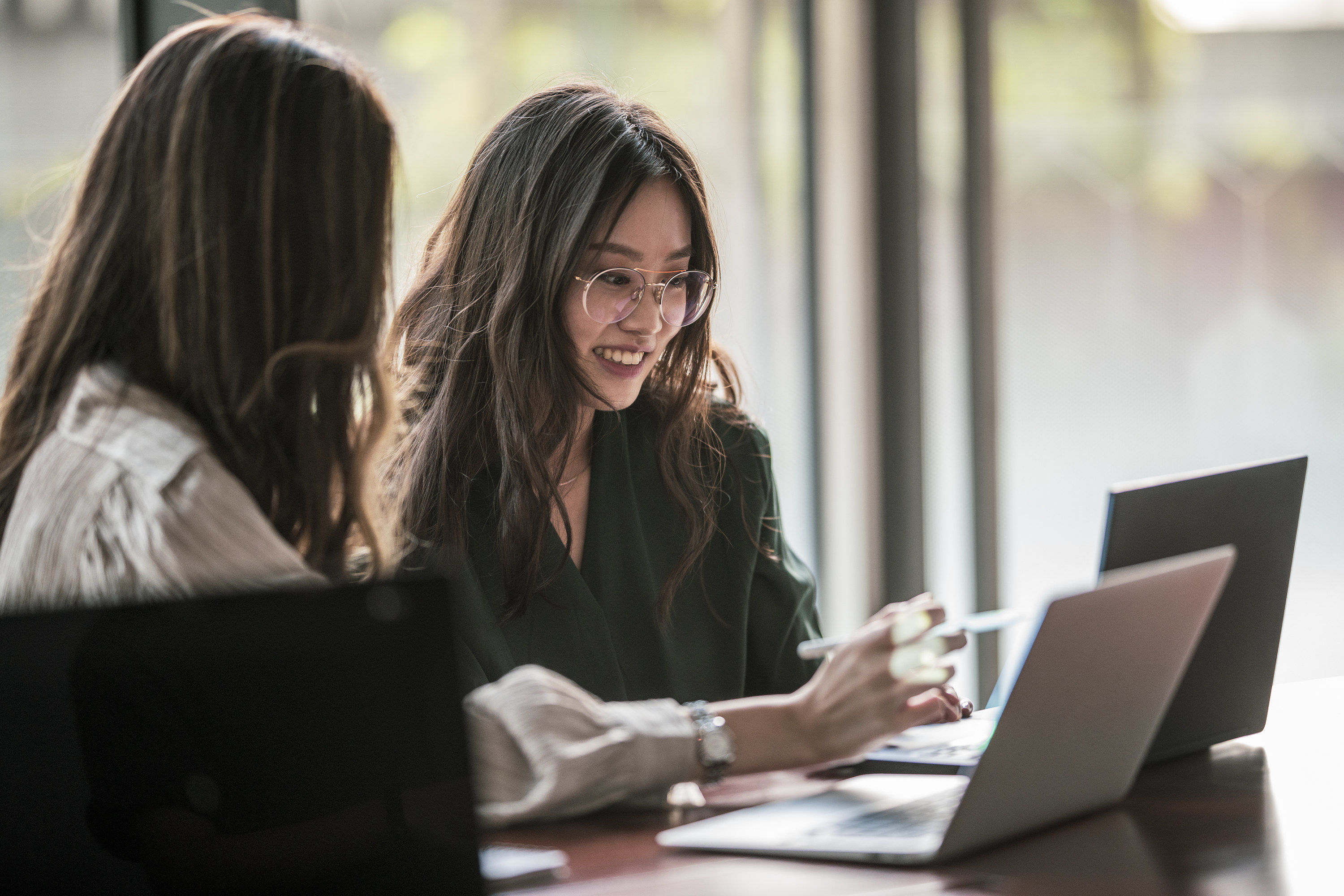 5.
"Put more active effort toward getting a new job and/or getting something published."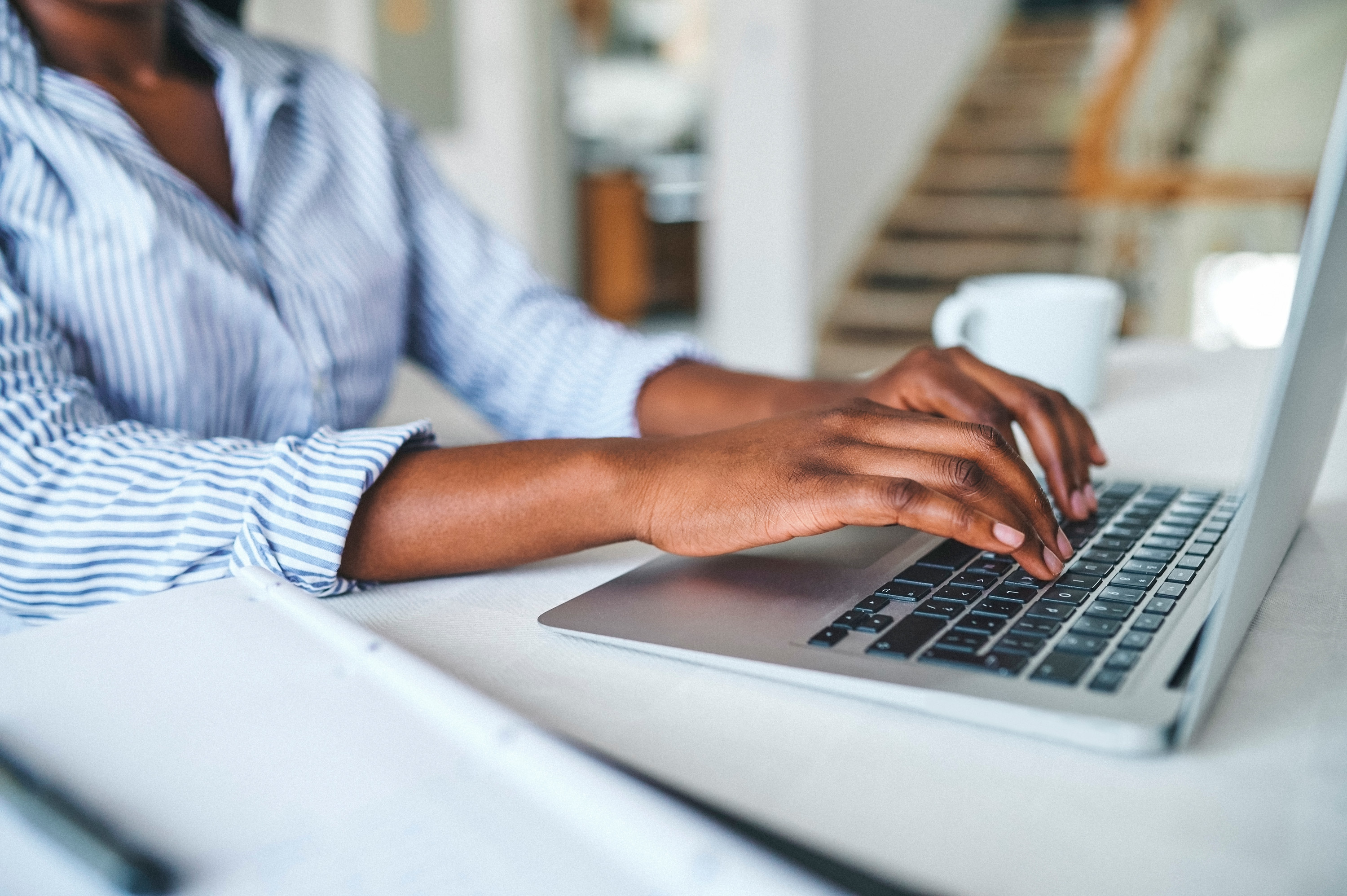 6.
Make an active effort to get more organized at home.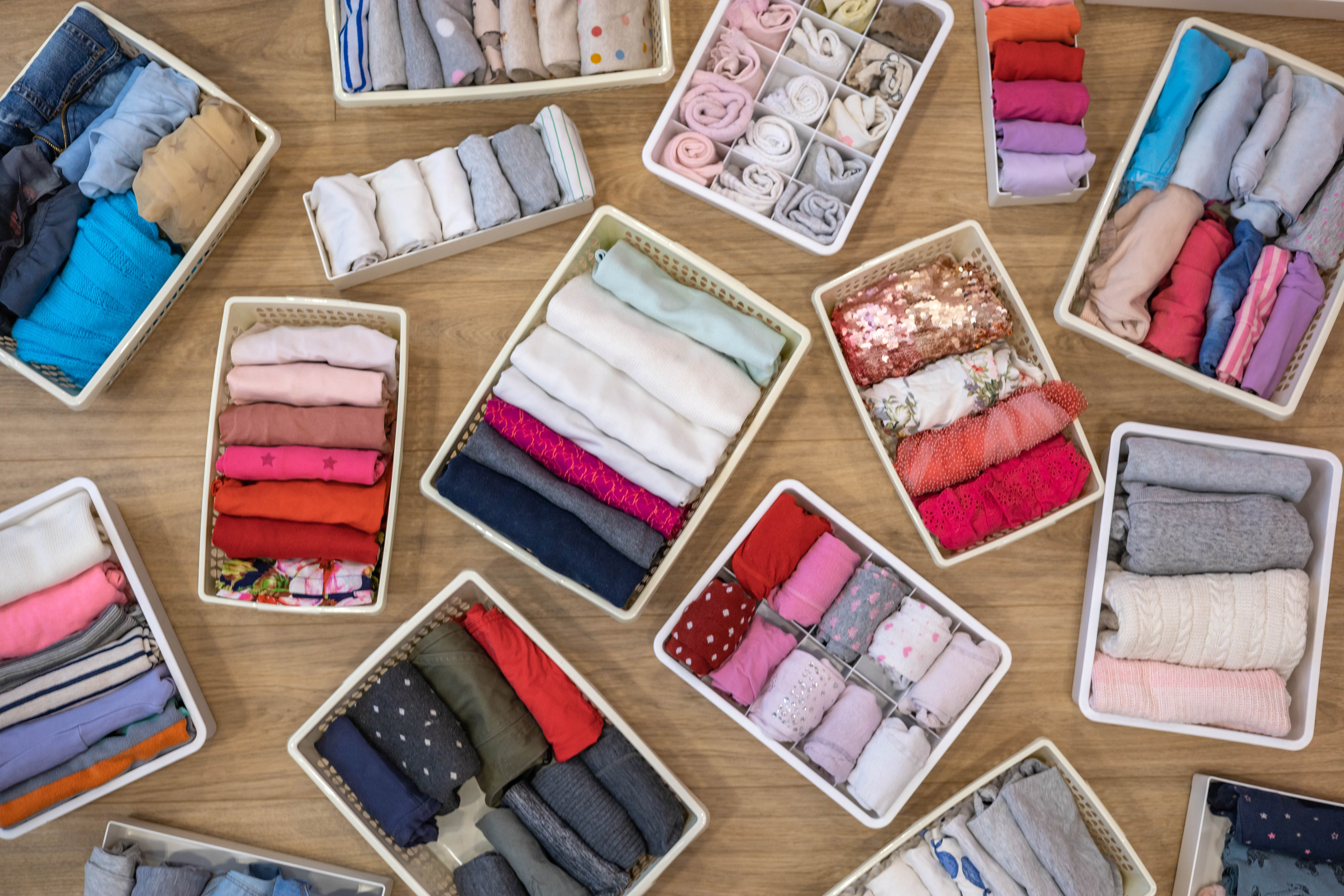 7.
"I want to say yes to things more. Obviously with some restrictions, but I used to make excuses when I didn't want to hang out with people because it was late or whatever else."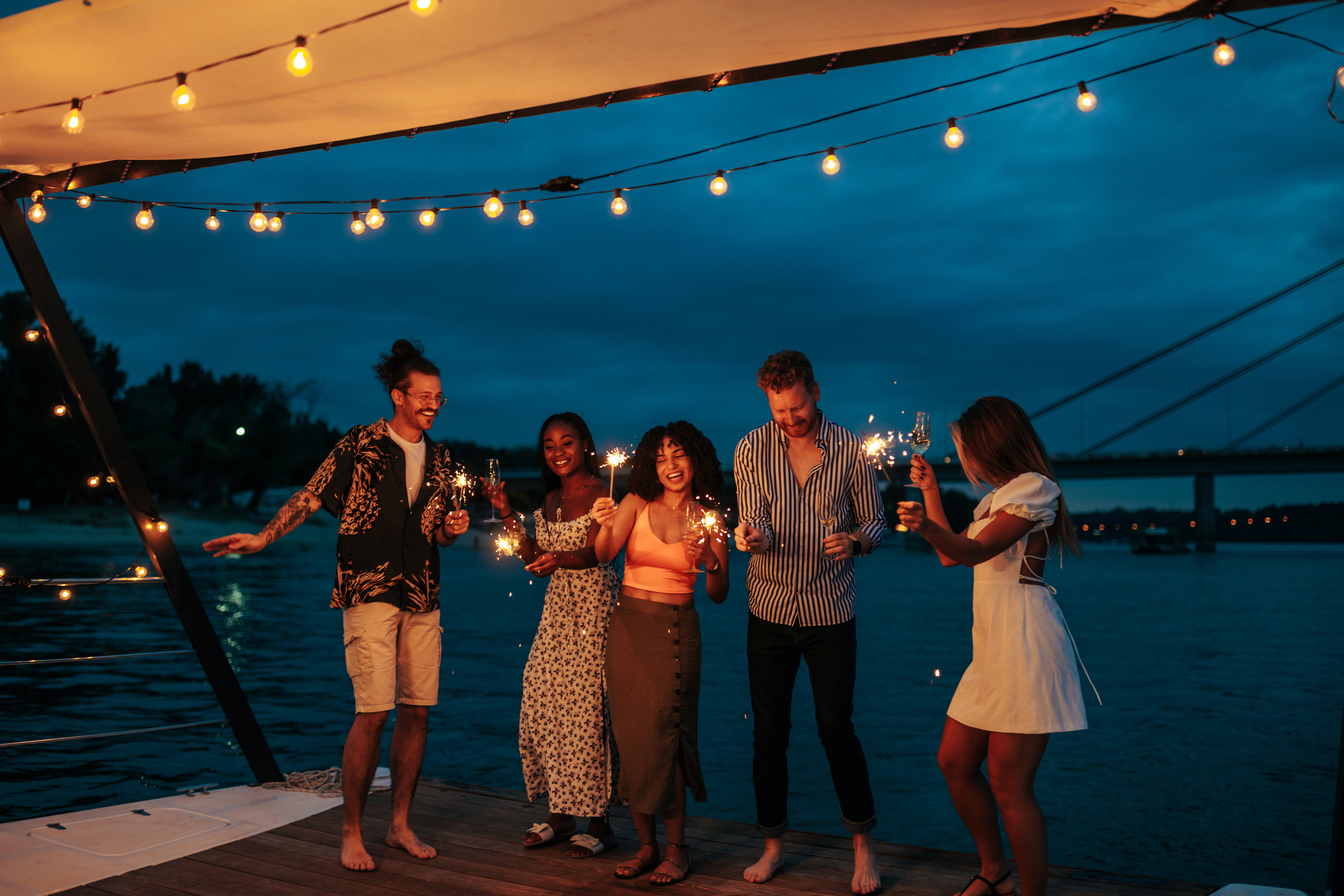 8.
Maintain a regular sleep schedule by going to bed at a decent hour.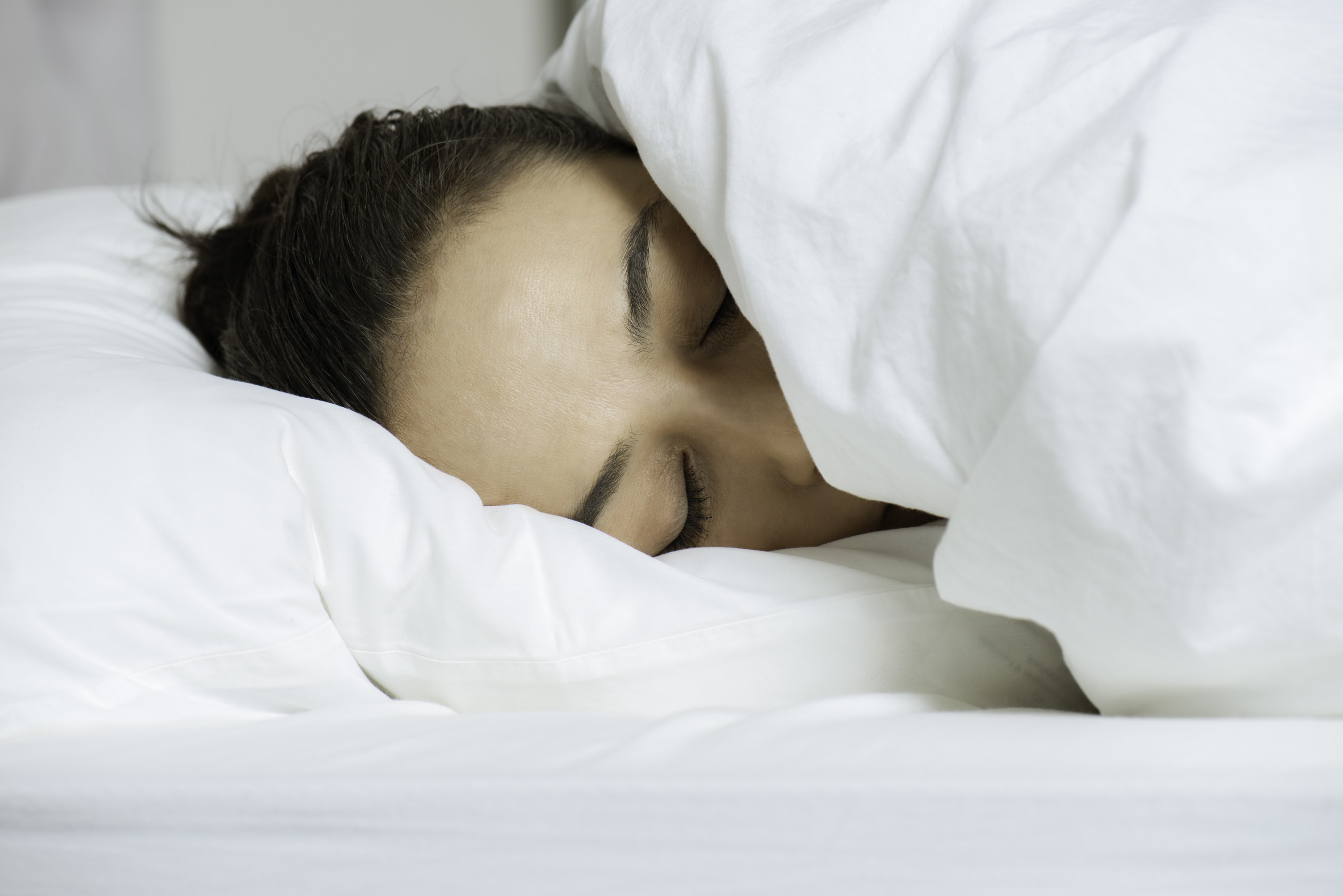 9.
"Spend 1,000 hours outside with my kids and read 100 books by the end of the year. Apparently, I like quantifiable resolutions."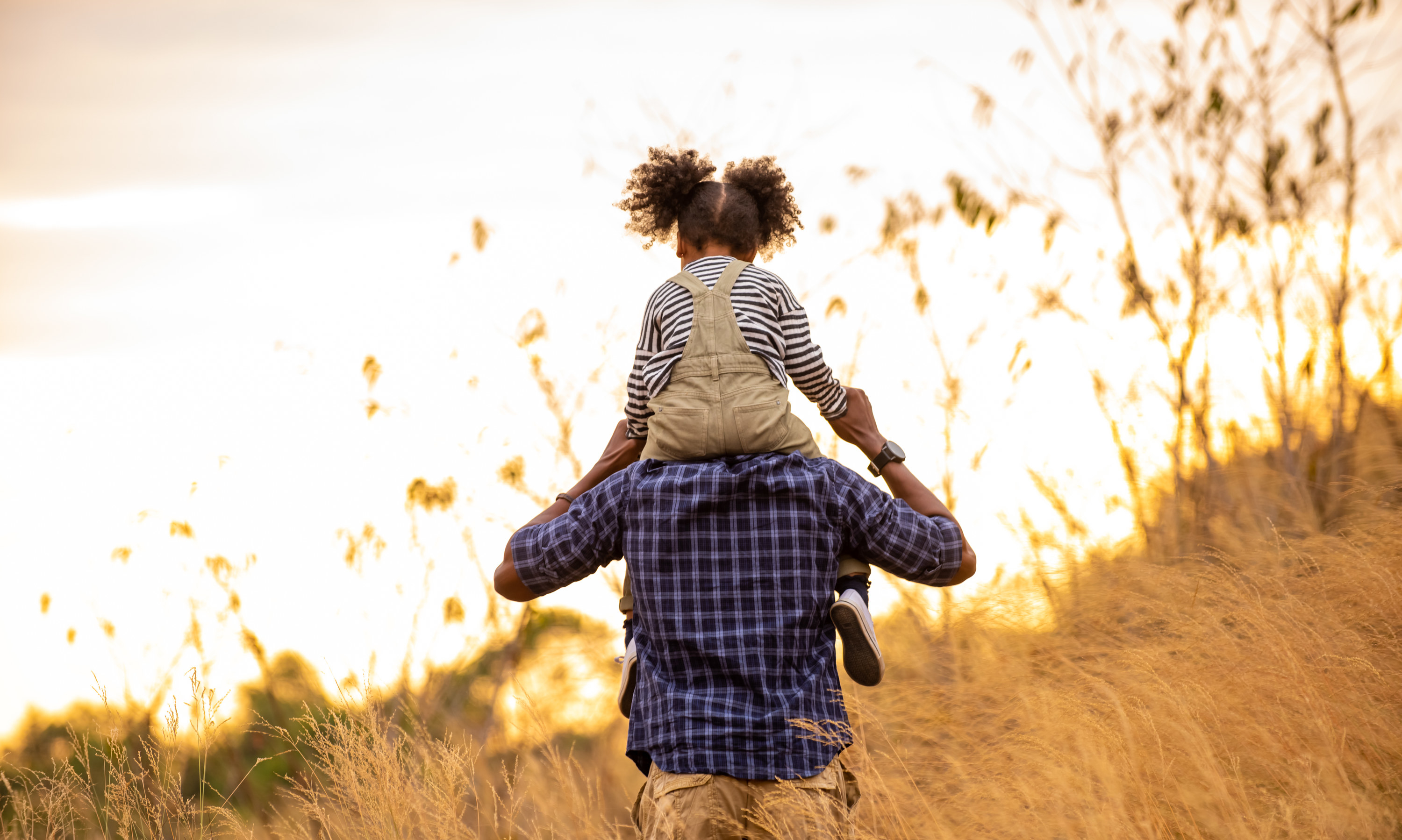 10.
Start a workout routine to get stronger.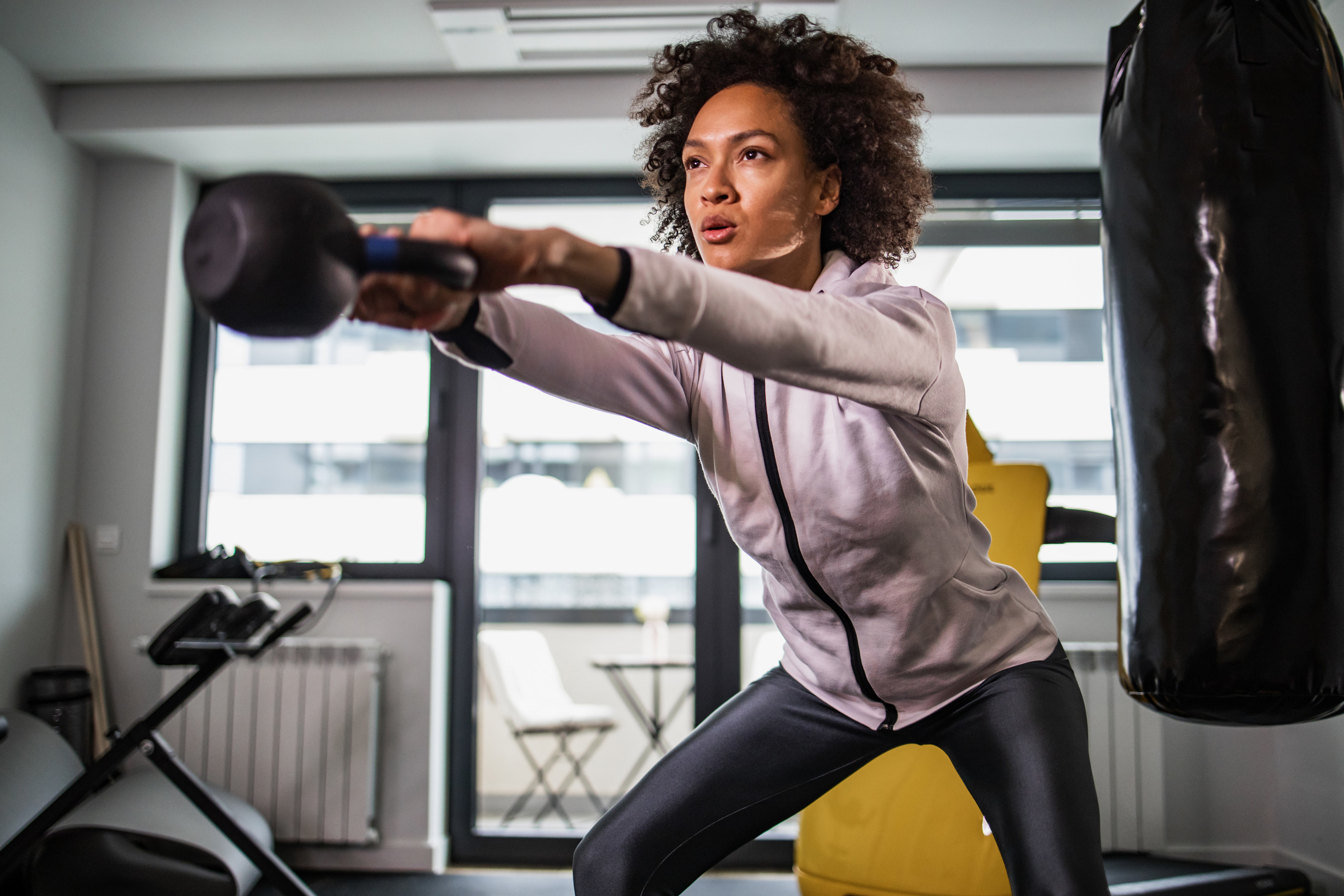 11.
"Not let people bully me anymore."
12.
Travel somewhere you've never been before.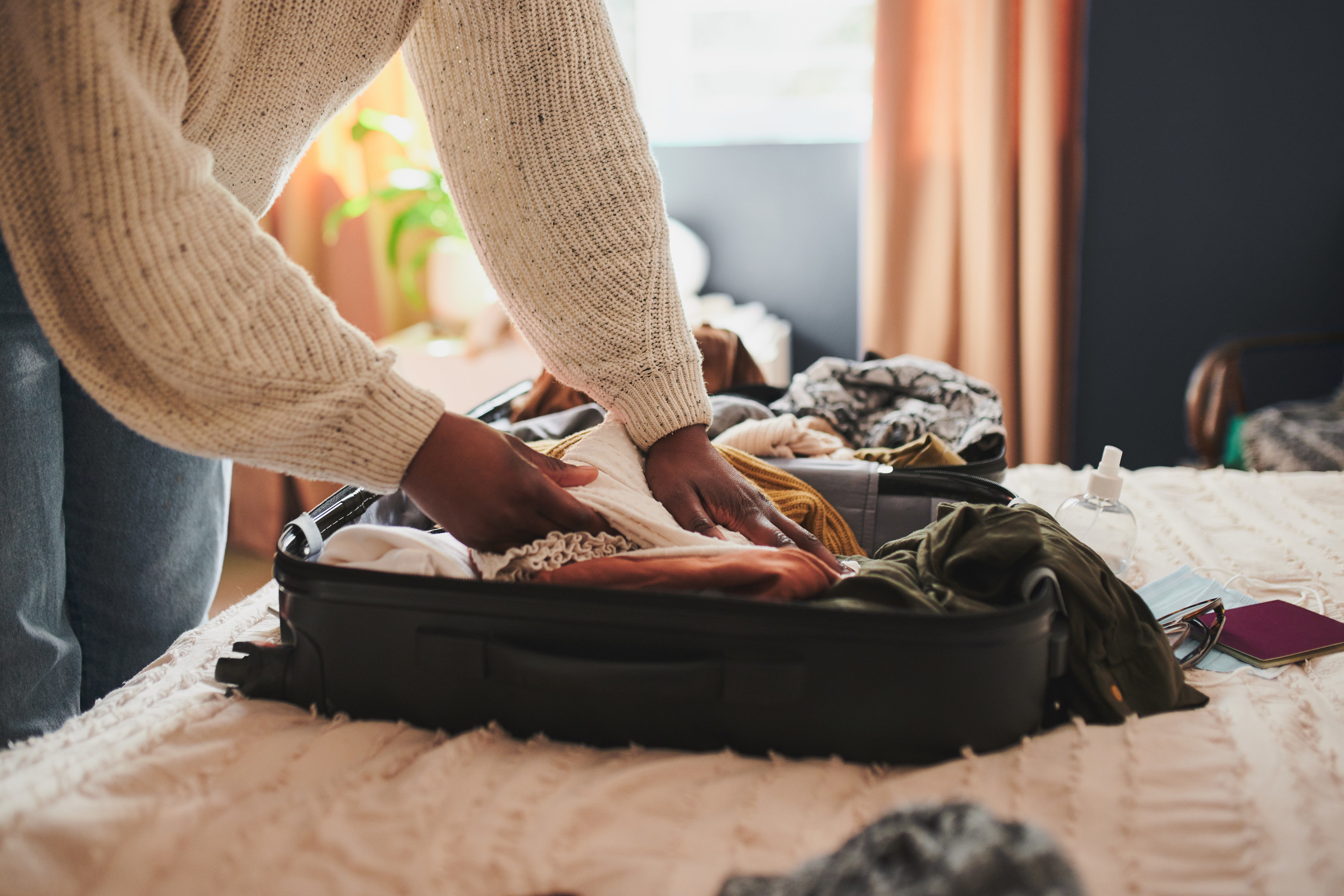 13.
"My goal is to spend less time on social media so I can reduce the habit of going directly to my phone when I feel bored. I'm hoping this practice will also help improve/increase my attention span."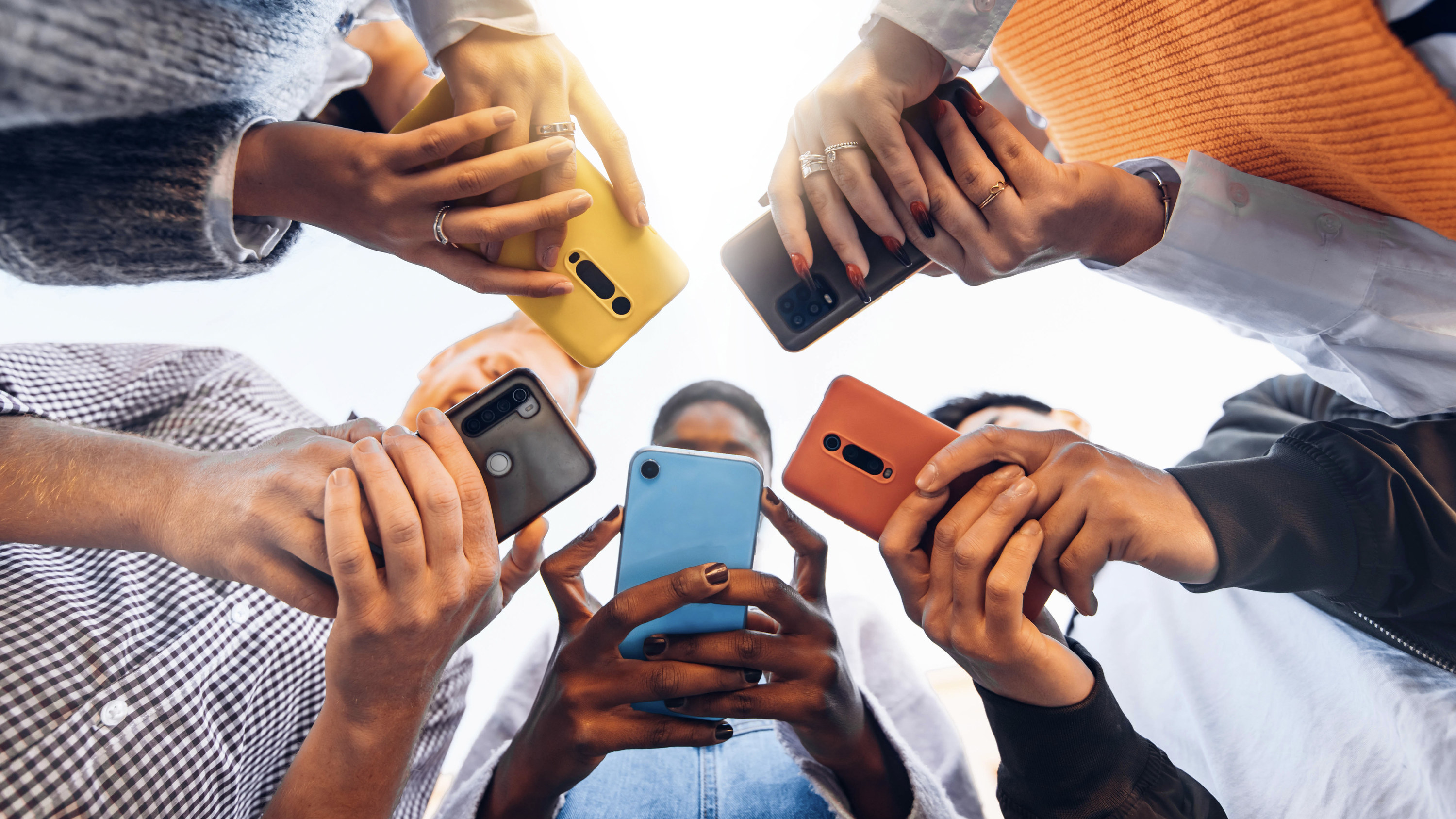 14.
Do a random act of kindness for someone else.
15.
"I am moving closer to my job, hopefully. Currently, my commute is over an hour each way, and I have put enough miles on my car. Being able to move also implies that I hit my financial goal as well. I first need to be able to save up."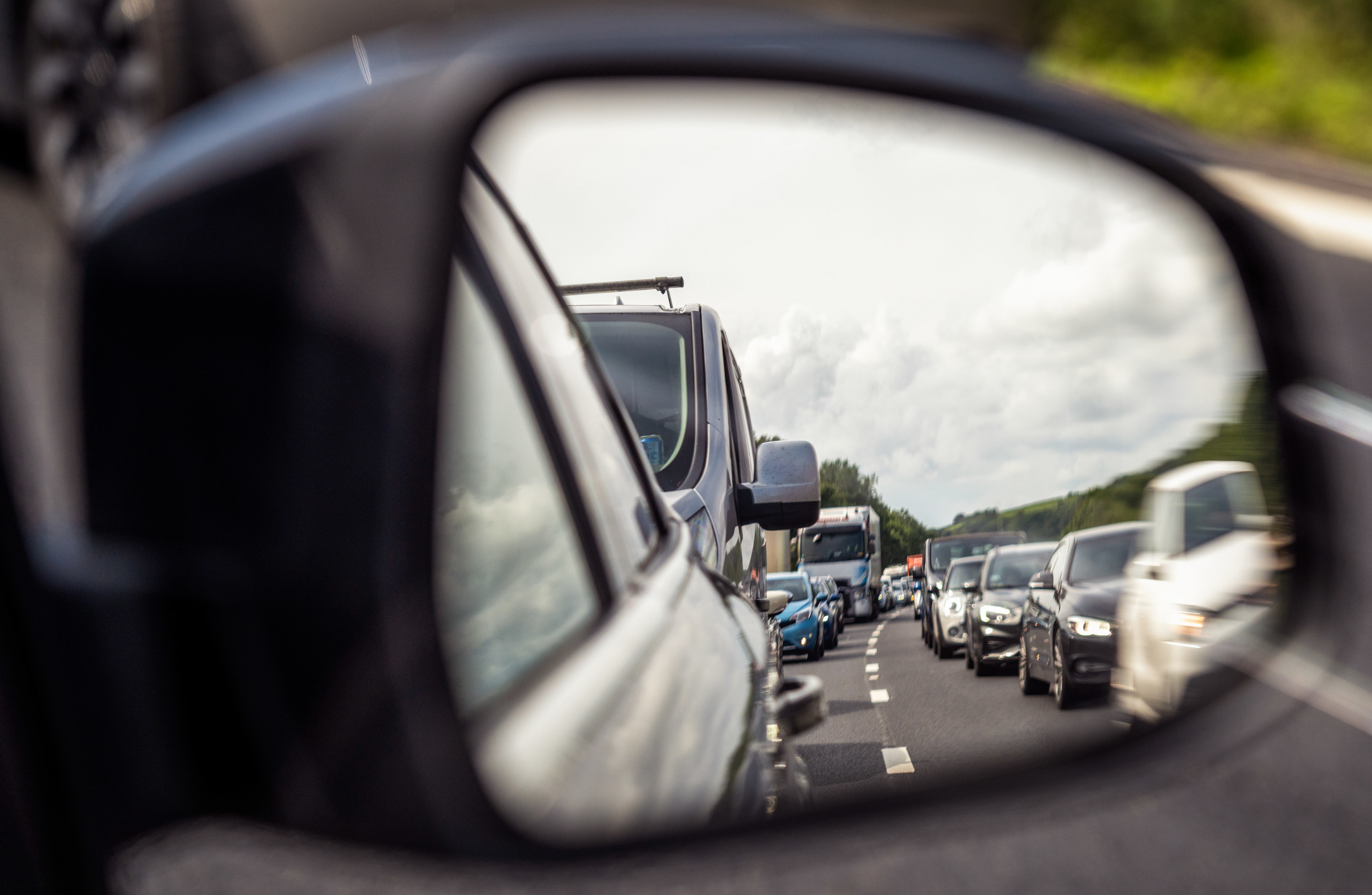 16.
Practice more self-care by treating yourself to a massage or facial.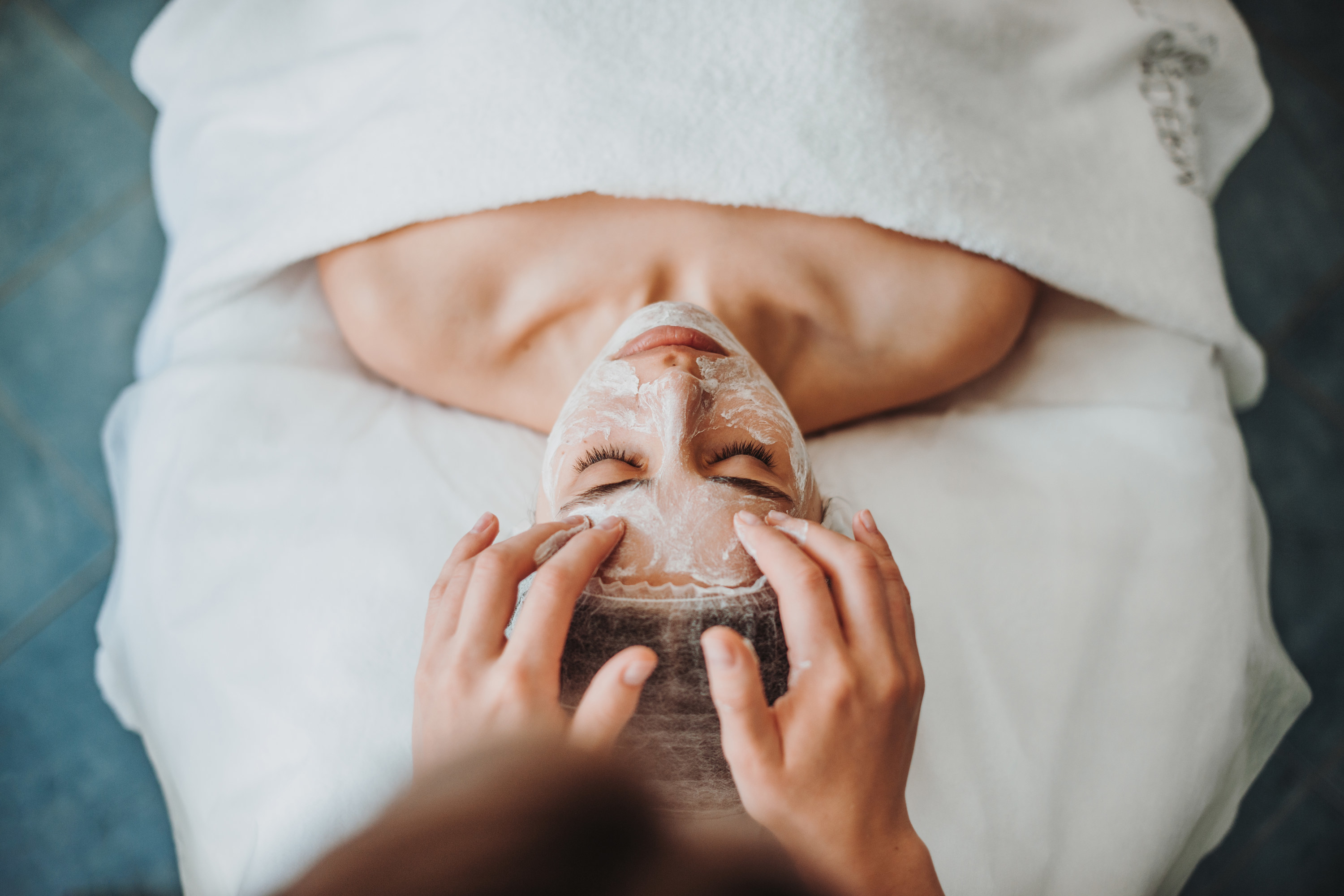 17.
"I don't make resolutions because I never fulfill them. But I'd like to read a book this year."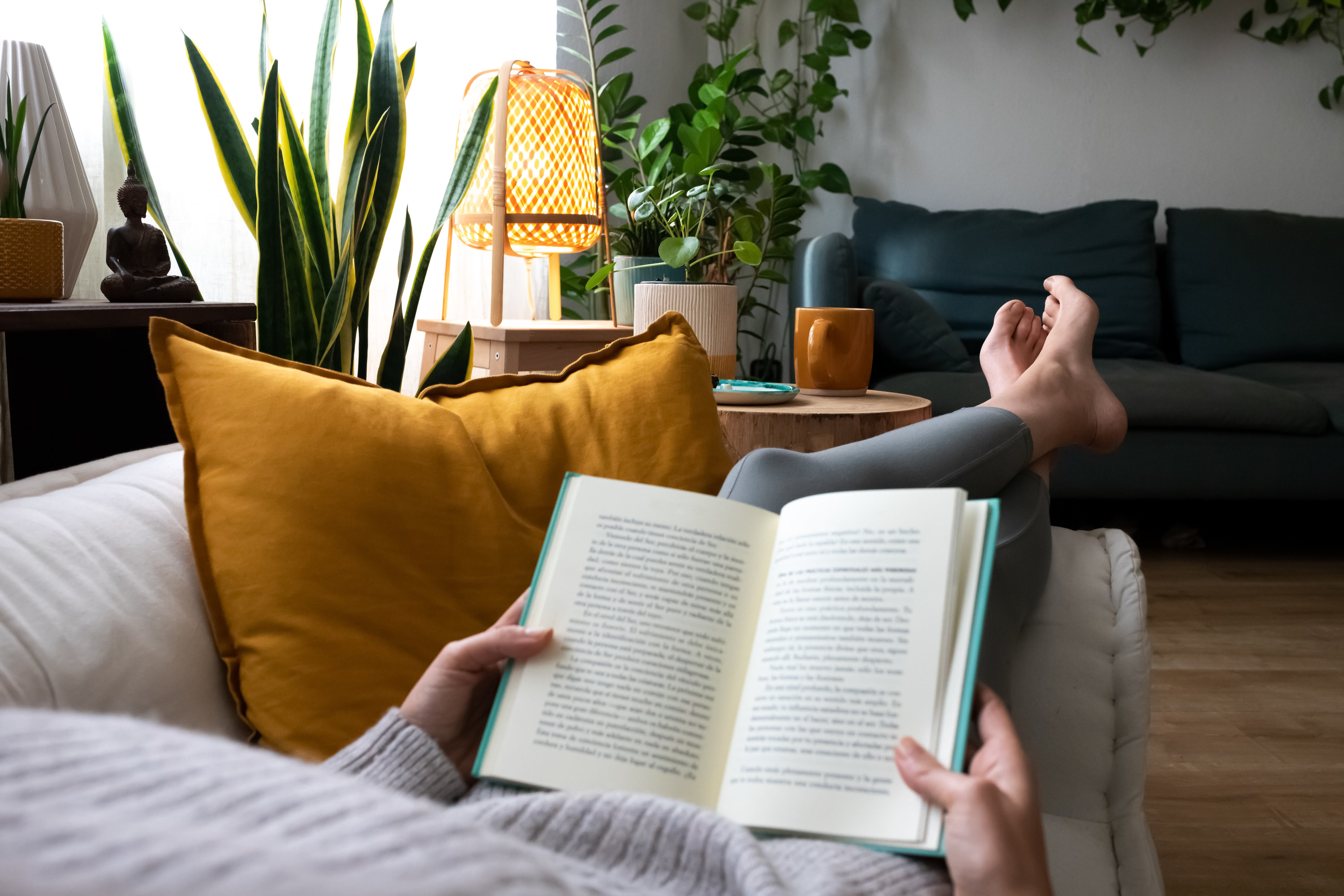 18.
Try new dishes you've never eaten before.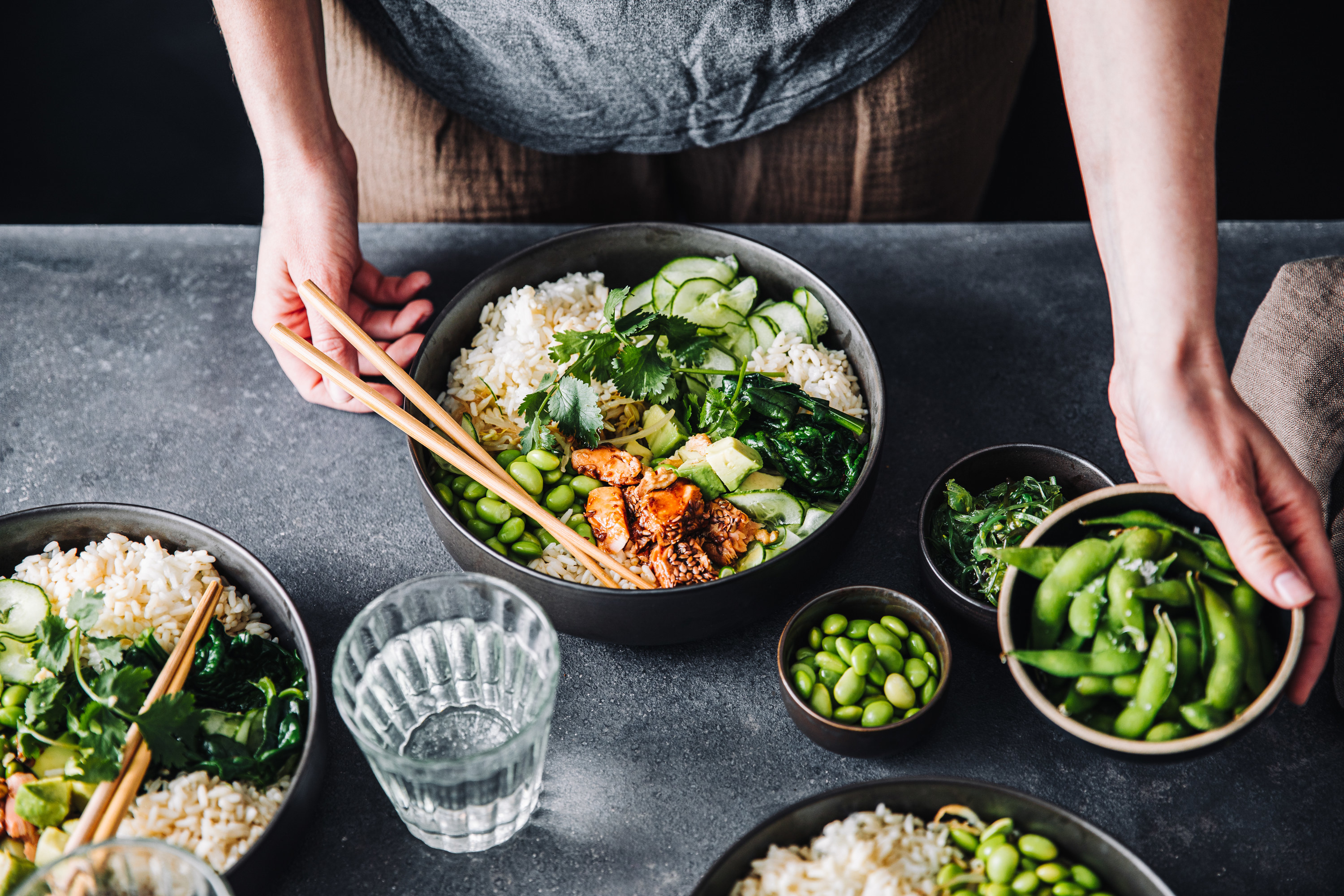 19.
"I want to do new things. I'm waiting on my application packet to be submitted to the Coast Guard Auxiliary, and I'll be volunteering at the New York Marathon."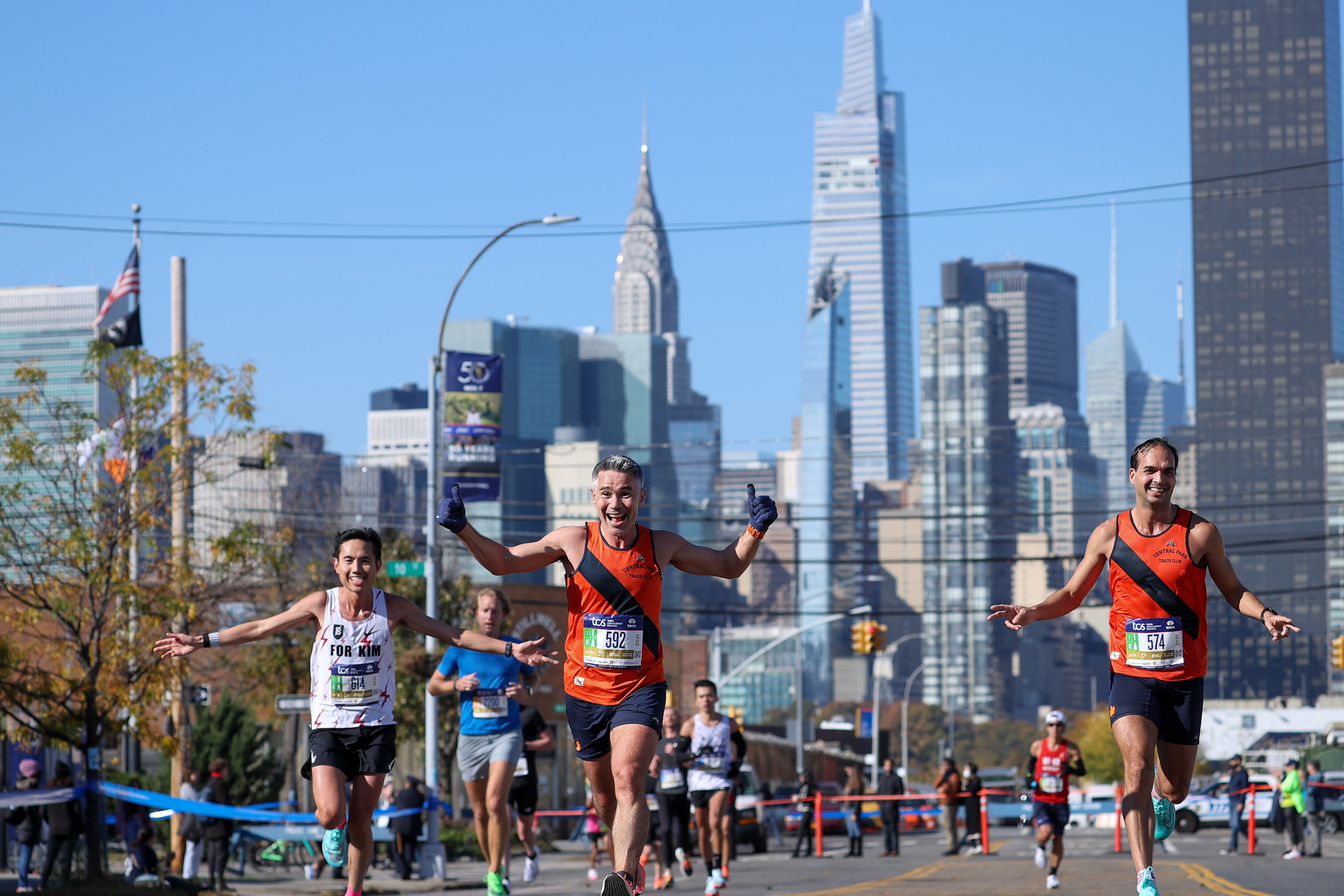 How's your 2023 New Year's resolution going so far? Share your experience in the comments!
Note: Some responses have been edited for length and/or clarity.