This post has not been vetted or endorsed by BuzzFeed's editorial staff. BuzzFeed Community is a place where anyone can create a post or quiz.
Try making your own!
Yann Tiersen Has Lost His Notebook
Life imitating art.
Beloved French treasure and world-wide musical phenomenon Yann Tiersen recently posted a plea for help on his official Facebook page: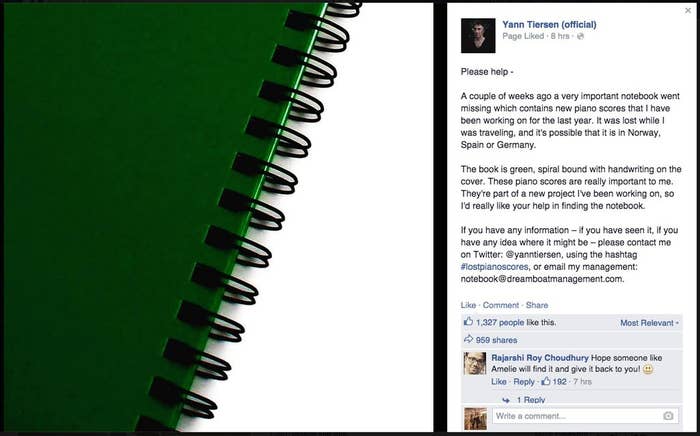 Yann thinks he may have lost his music-filled notebook somewhere in Norway, Spain, or Germany. That's a huge search area.
That's way more ground to cover than Nino Quincampoix had to when searching for his lost photo album around Paris, and he had the benefit of knowing it was at least in someone's possession.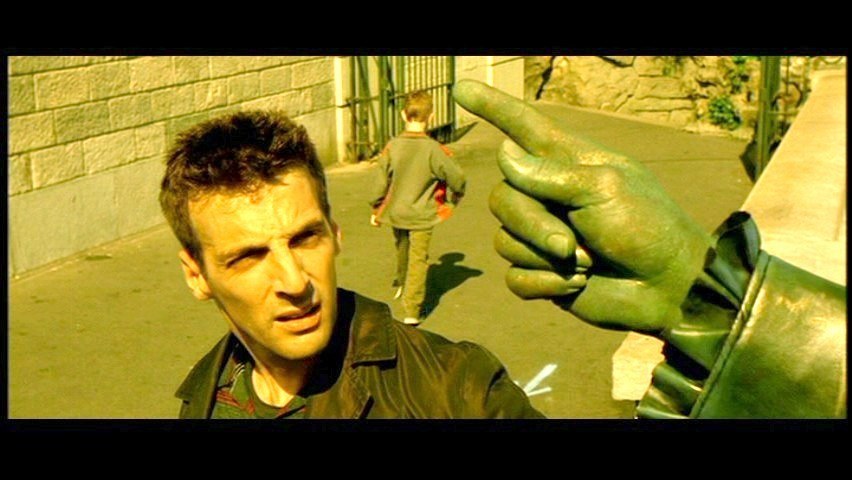 Yann didn't tell us if he was on a train, on a plane, out on the street, or in a photo booth when he lost the notebook. Where oh where could his beloved notebook be?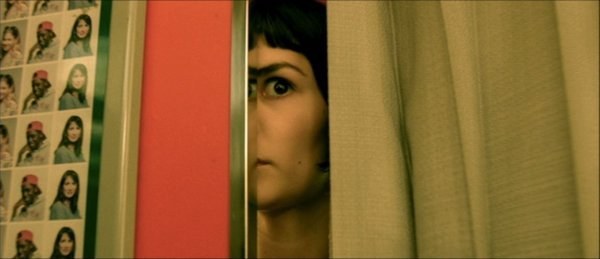 So now it's up to you, good citizens of Earth, to help Yann Tiersen find his notebook, à la sweet and mischievous Amélie. Even if you're not looking for love, you should still help him in his search.
If you're in Norway, Spain, or Germany, keep your eyes peeled for a green spiral bound notebook with handwriting on the cover.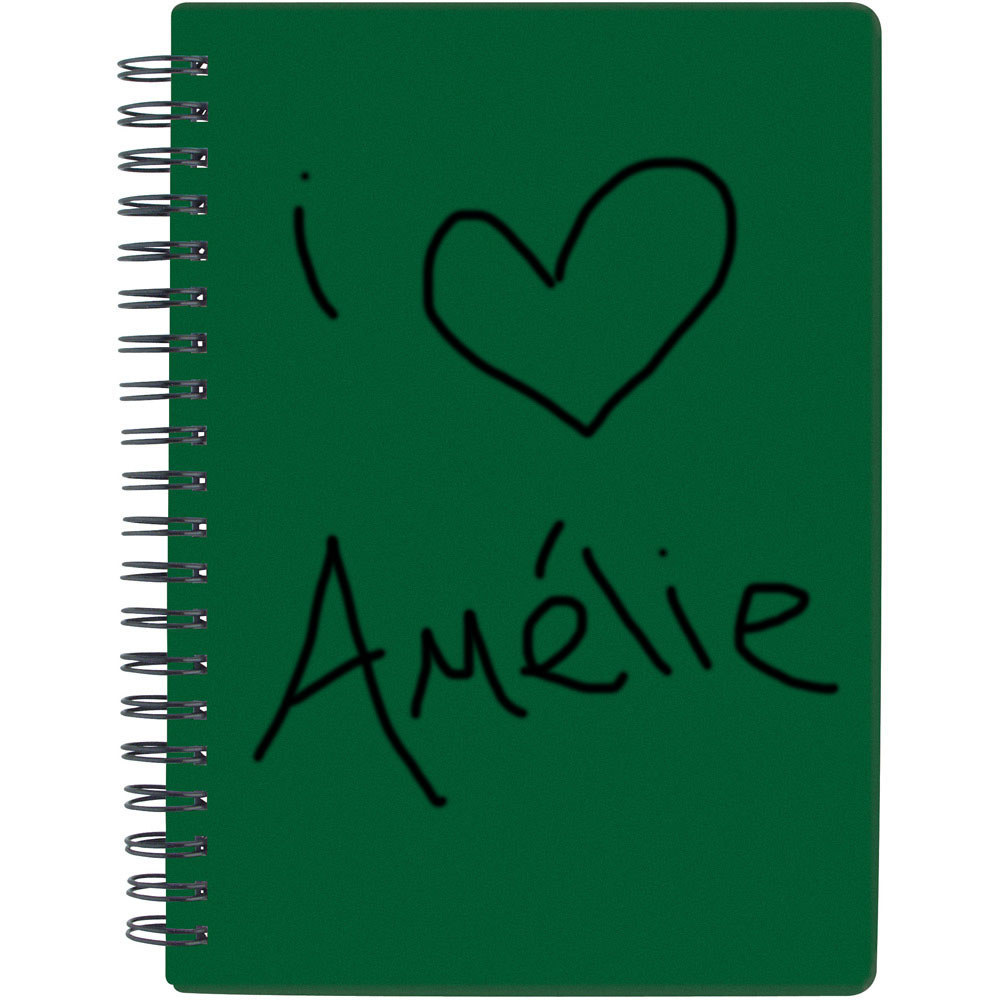 If you find the notebook, you might not want to return it to Yann the way Amélie returned the photo album to Nino. Yann really wants the album back, it's got new piano scores inside that are really important to him.
Maybe he will play you a nice piano song or give you a big hug or a ride on his scooter for finding his notebook. Either way, he'll be thrilled.
Let Yann know you have his notebook through Twitter, or email his management here: notebook@dreamboatmanagement.com
On behalf of Yann Tiersen, Yann Tiersen fans, and Amélie fans, I want to thank you for your support.