This is Beth Newell. She's a comedy writer and the creator of the Reductress website, and she lives in Mamaroneck, New York.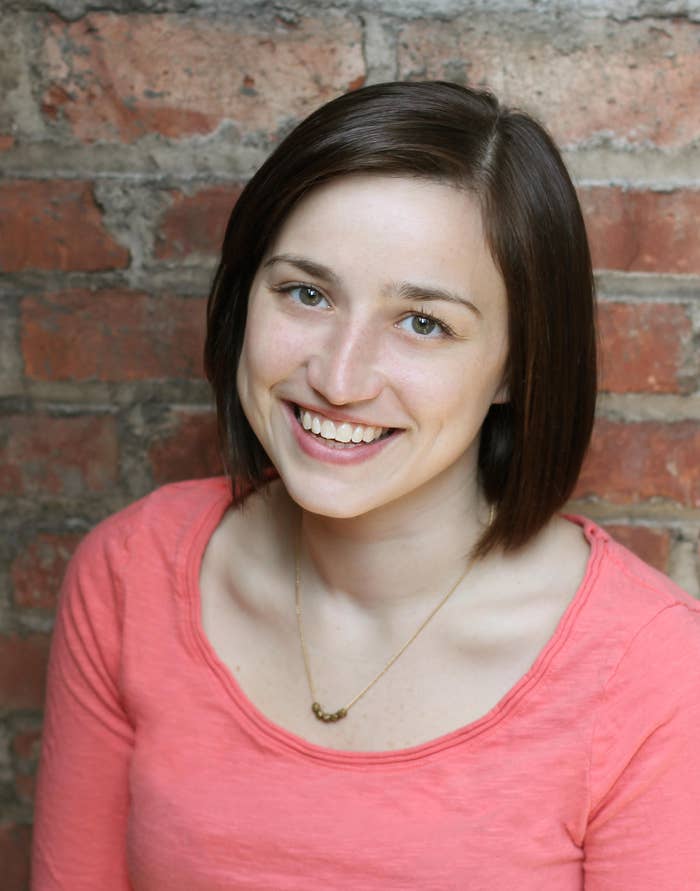 Newell, 30, was preparing to go to the hospital to deliver her baby with her husband, Peter, and her doula, Silvie, when her water broke.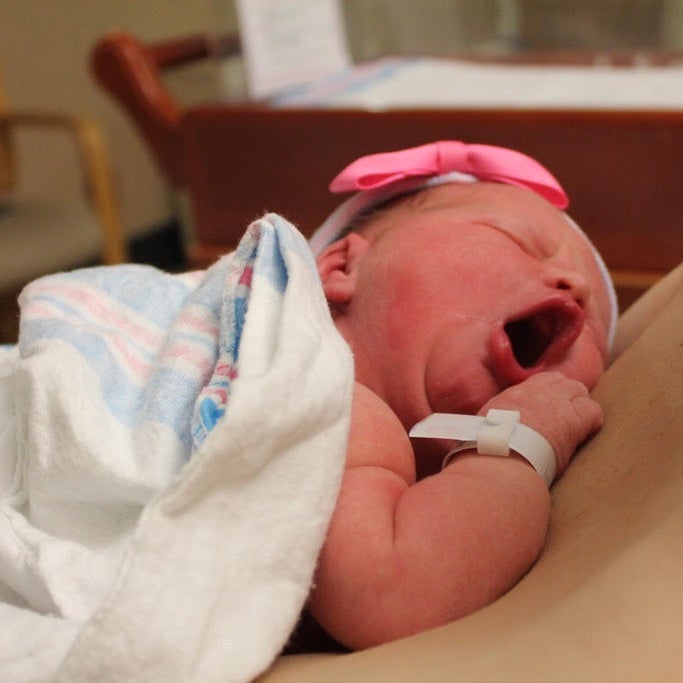 "We quickly got into the car but didn't make it five minutes down the road before my daughter's head was out," Newell told BuzzFeed.
Things happened pretty quickly, which resulted in Newell giving birth to her baby girl, Maeven, in the back of a Honda.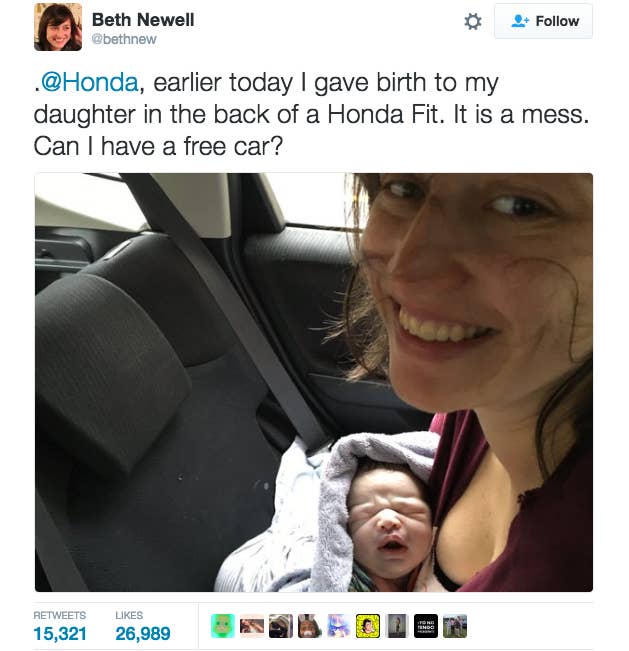 Beth's tweet after the whole ordeal has gone massively viral, with more than 15,000 retweets and nearly 30,000 likes.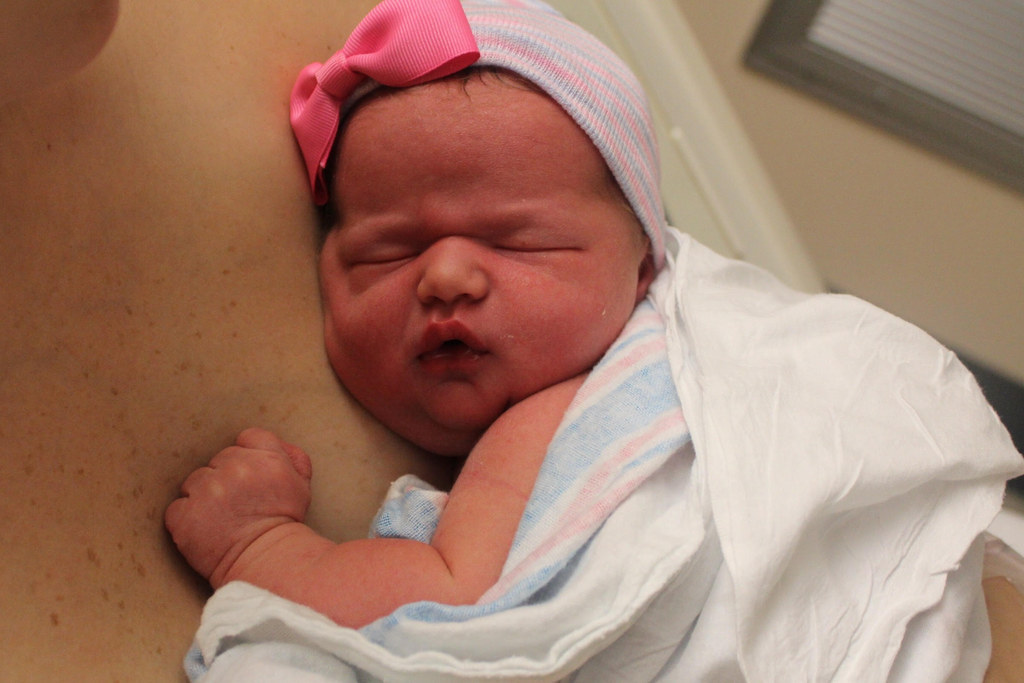 Later, the official Honda Twitter account reached out to Beth, sending her well wishes. But, according to Newell, they won't be giving her a new car.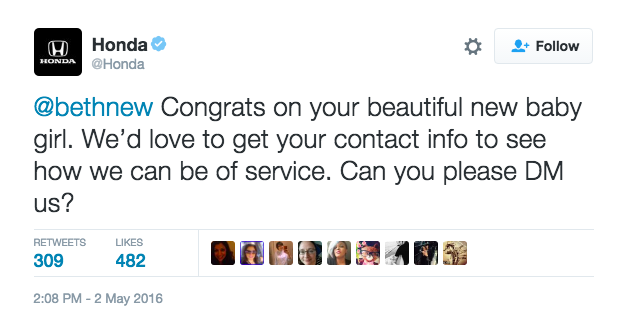 Newell also says that her baby is doing fine, adding, "She's healthy and happy and hungry and clearly does what she wants when she wants to."