Jonathan Sun, a writer, designer, and researcher at MIT who happens to be a popular jokester online, took to Twitter last night to expertly troll thousands of people.
The tweet Sun posted showed a Google search displaying the "middle names" of both Will Smith and Jada Pinkett Smith.
The conclusion of the tweet, of course, was to make it seem like Will and Jada's two kids, Willow and Jaden, were inspired by their parents' middle names. Will and Jada's middle names are actually Carroll and Koren, respectively.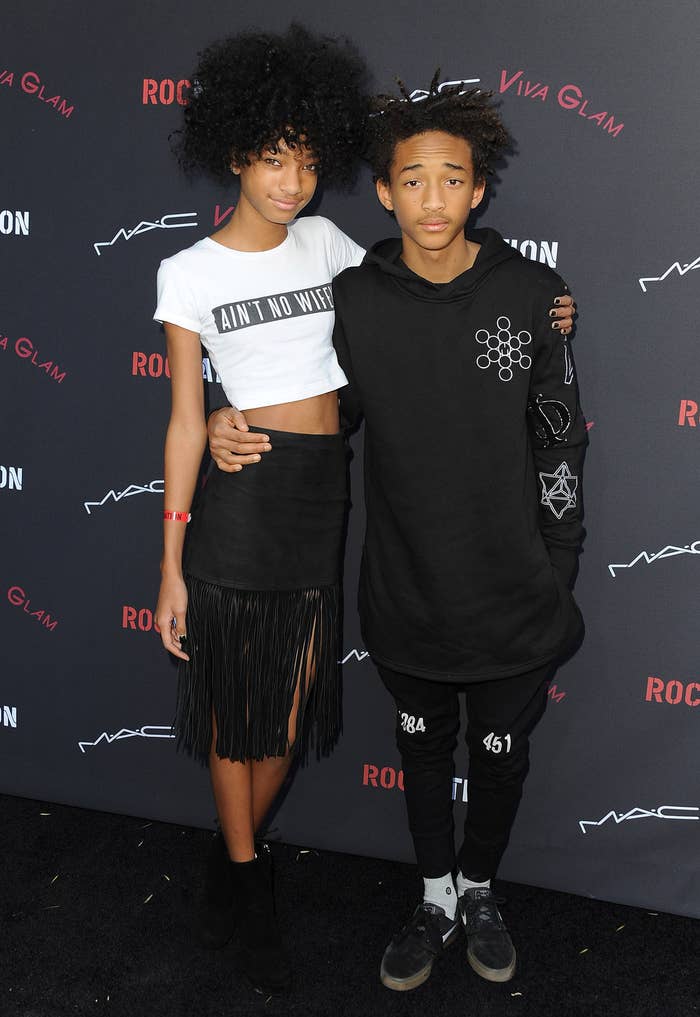 But even though the information in Sun's original tweet was wrong, people commented as if it were fact.
"I've been wanting to try something like this for a while," Sun told BuzzFeed, "but I just couldn't come up with the right piece of 'information' that I thought would toe that fine line of 'this is too crazy to be true' and also 'this is so crazy it has to be true' while also being just obscure enough that no one would fact-check it."
There was this person who was alarmed that Sun had just found out this "fact":
Or this guy:
Or this woman who "knew" a whole year in advance:
And this person who has known the truth since forever.
How could everyone have been so blind?
Soon after, Sun's viral tweet was picked up by World Star Daily, a parody account that didn't credit him.
Sun said among his reasons for pulling the prank was to show how content is spread throughout the net and how it can be frustrating when attribution isn't given to the original creator.
"What people don't understand is that original comedians and writers on Twitter are not making any money from tweeting their material and that they're putting it into the world for free. Just so it can be out there and for people to read and laugh at and respond to," he said. "The only thing we ask for return is to be able to be credited for our work."
One of the biggest takeaways from Sun's tweet is the importance of fact-checking, which many pointed out.
Reminder: It's best to always be original.