The video features Grande in a series of beauty shots, slowly flipping her hair and flirting with the camera.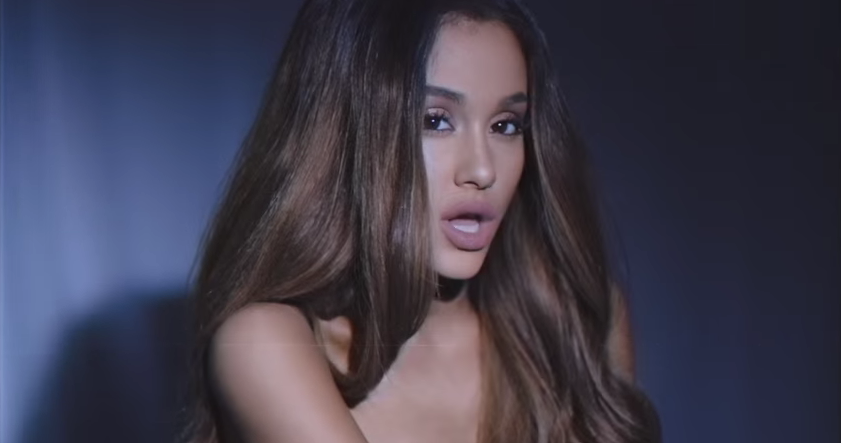 She also sports a 🔥 lingerie piece in the video.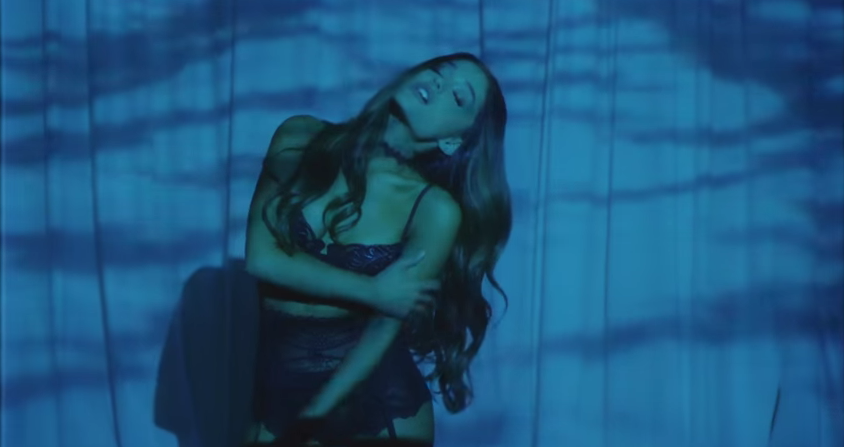 The only things missing from the video are her signature bunny ears.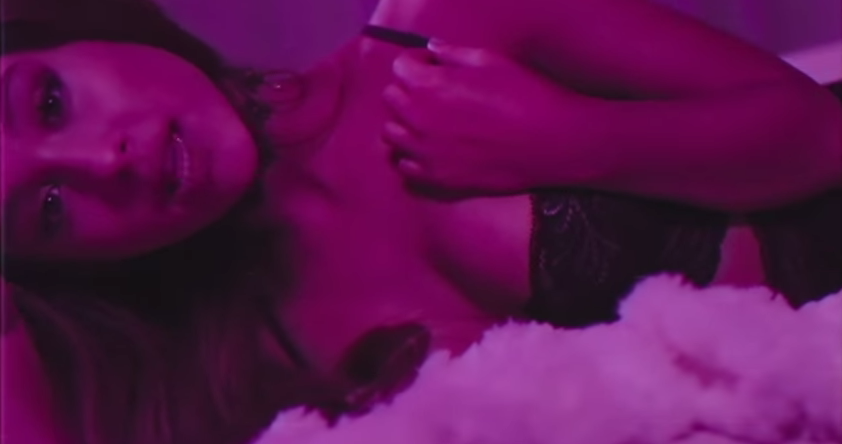 Thankfully, this is the first visual for the song so hopefully the bunny ears make an appearance in the follow-up video.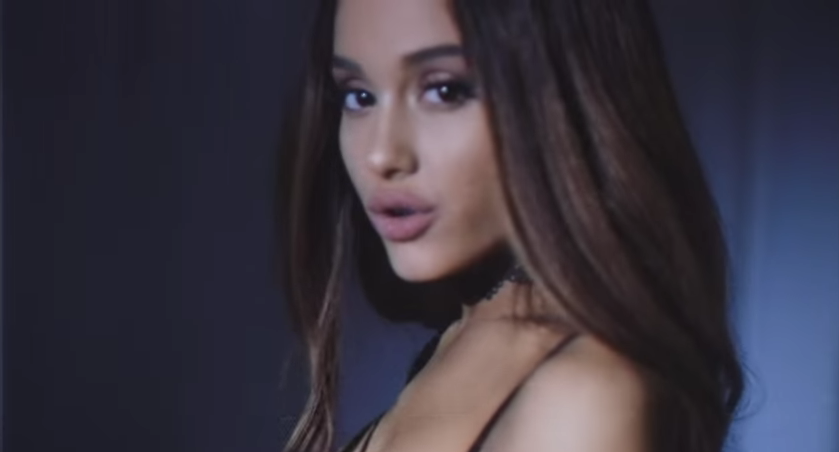 She's a dangerous woman indeed.