Last week, a new dating show premiered called Love At First Kiss. Two strangers work up the nerve to kiss one another and if sparks fly, they can decide to go on a date together. One of the most memorable moments from the first episode was Josh's awkward kiss with Emily.
However, the good news is that he's back on this week's episode and things look promising for the kissing virgin.
He gets set up with a new potential date.
And they nervously greet one another, which is pretty standard when it comes to dating, right?
Next, Josh asks Roxane the big question — and she says yes.
Here's to more kisses in the future for the both of them.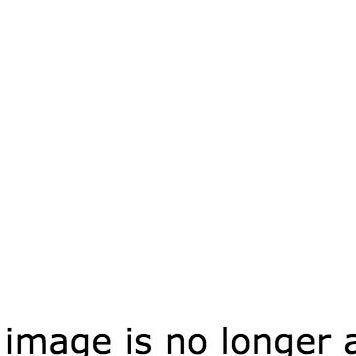 And don't forget to watch Love at First Kiss, which airs Wednesday at 10/9c on TLC.