1.
When material girl Madonna arrived at the red carpet in this interesting getup.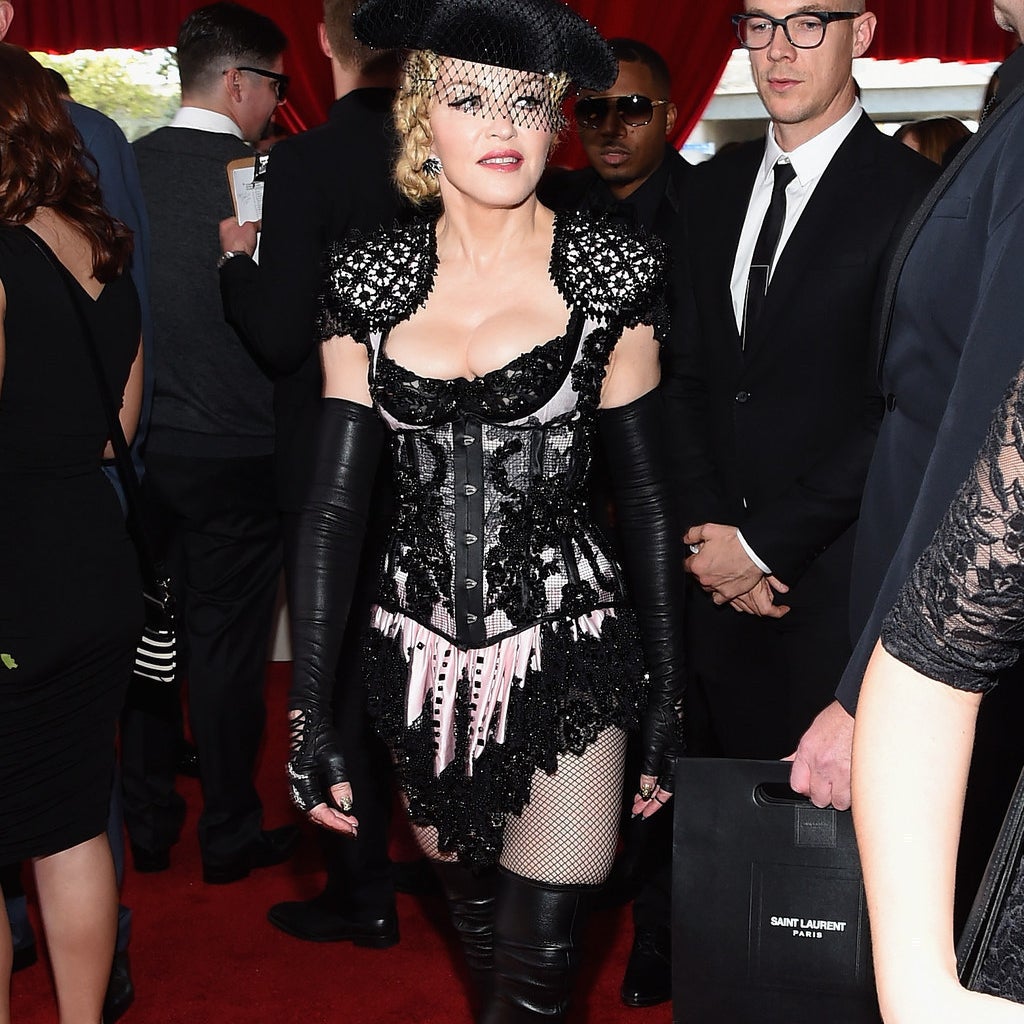 Mariah Carey would never.
2.
When NSYNC decided to rock this colorful assortment of fabrics.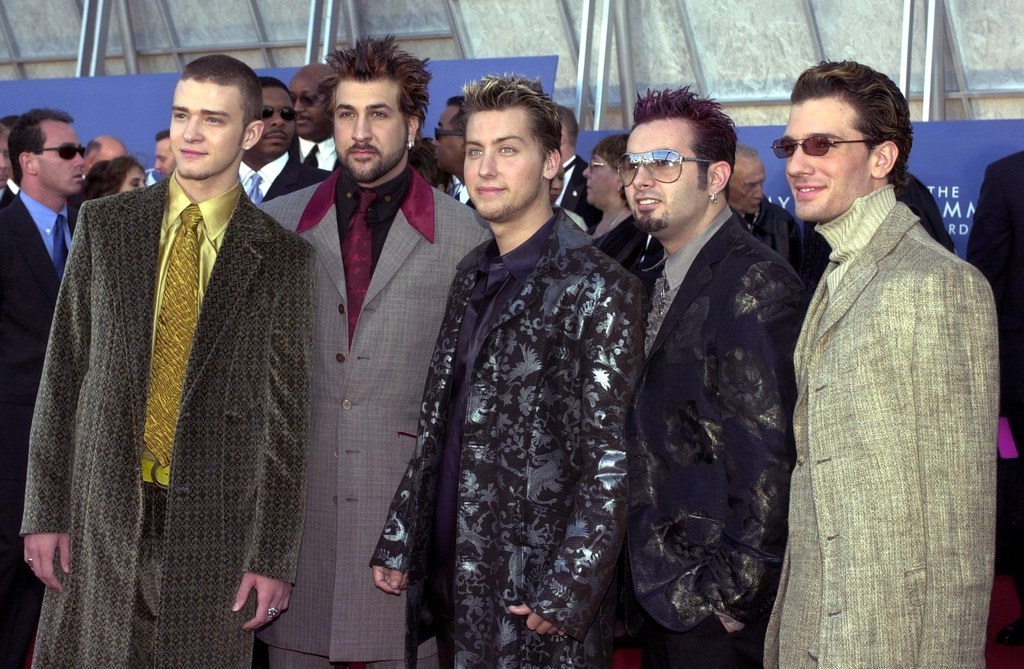 3.
And that time Margaret Cho decided to attend music's biggest night as a peacock.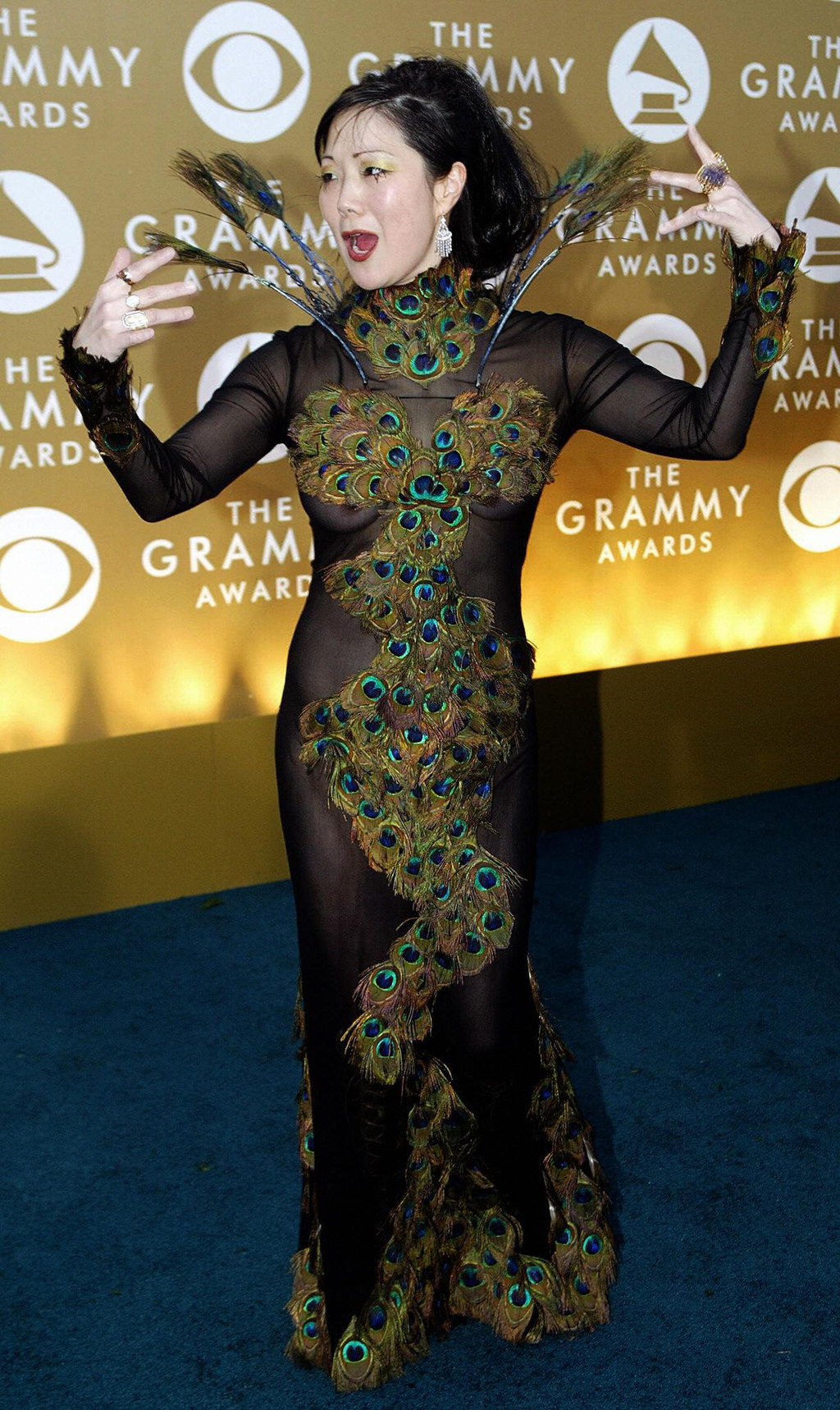 4.
Remember when Katy Perry showed up as an angel? Homegirl even had wings, too.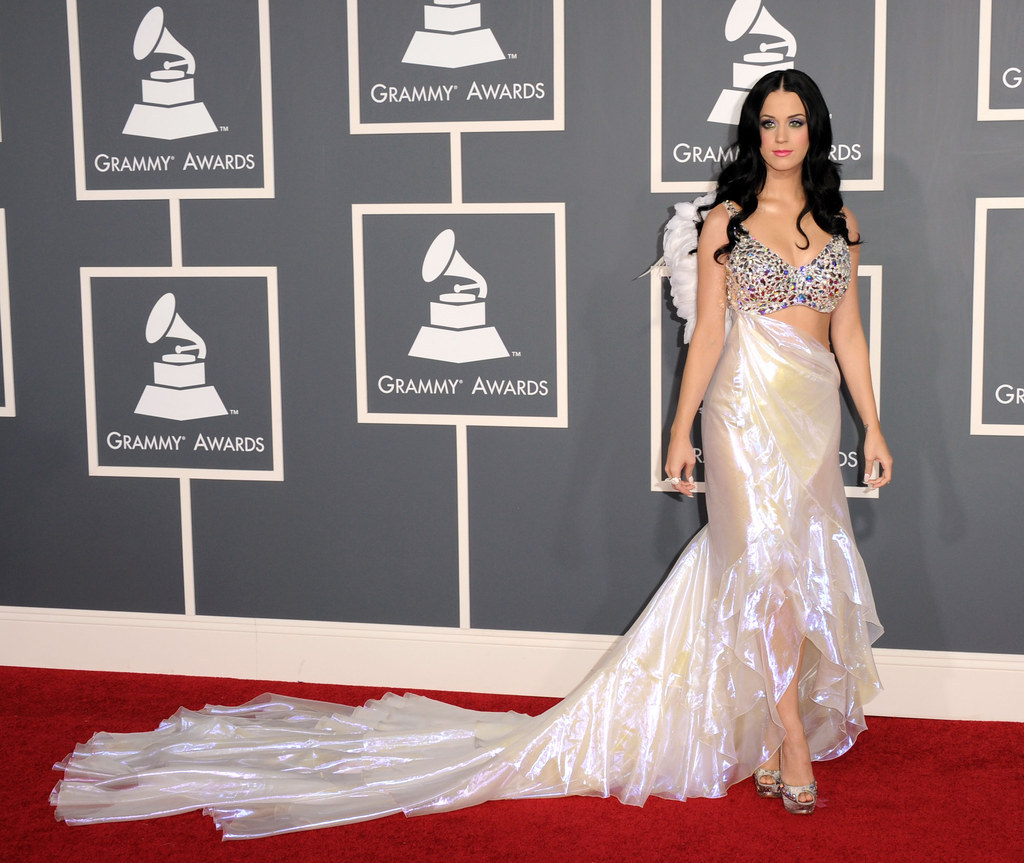 5.
When Macy Gray did her best to ~enhance~ her outfit by donning a white mink-like coat.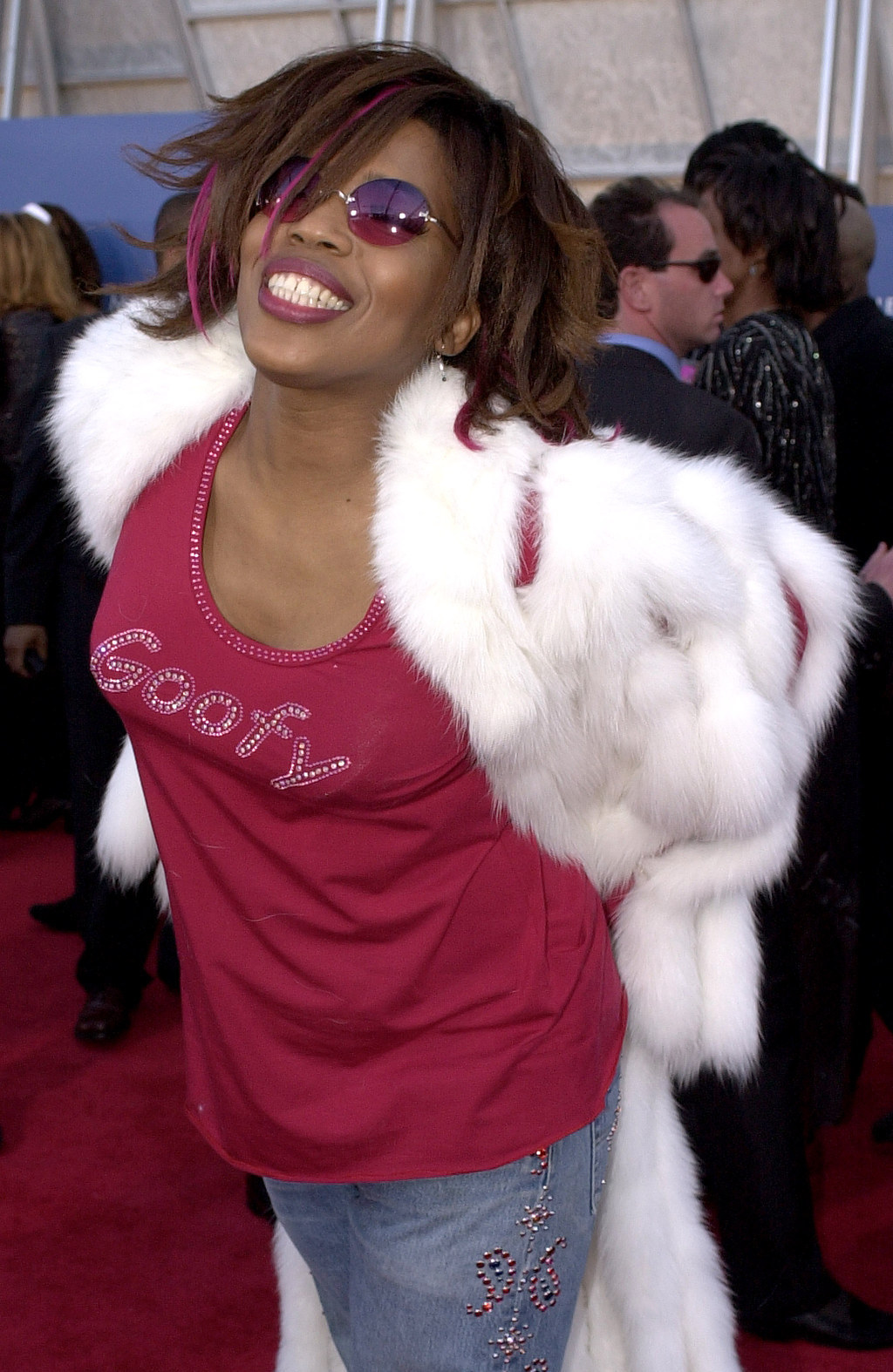 6.
And when Pharrell wore that huge Smokey the Bear-inspired hat which became a meme.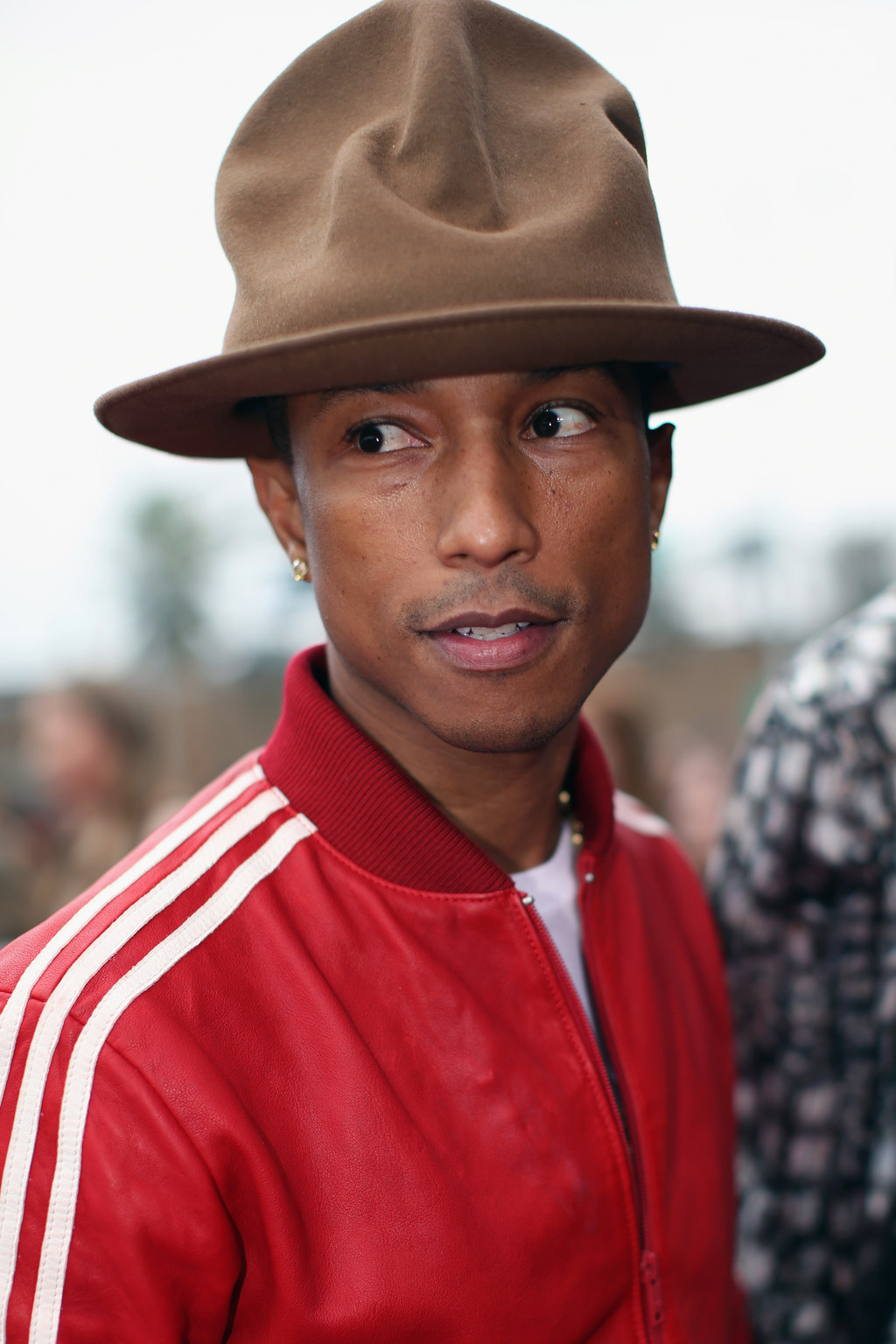 7.
That time Foxy Brown was so happy to be on the red carpet that she gave little thought to what she was wearing.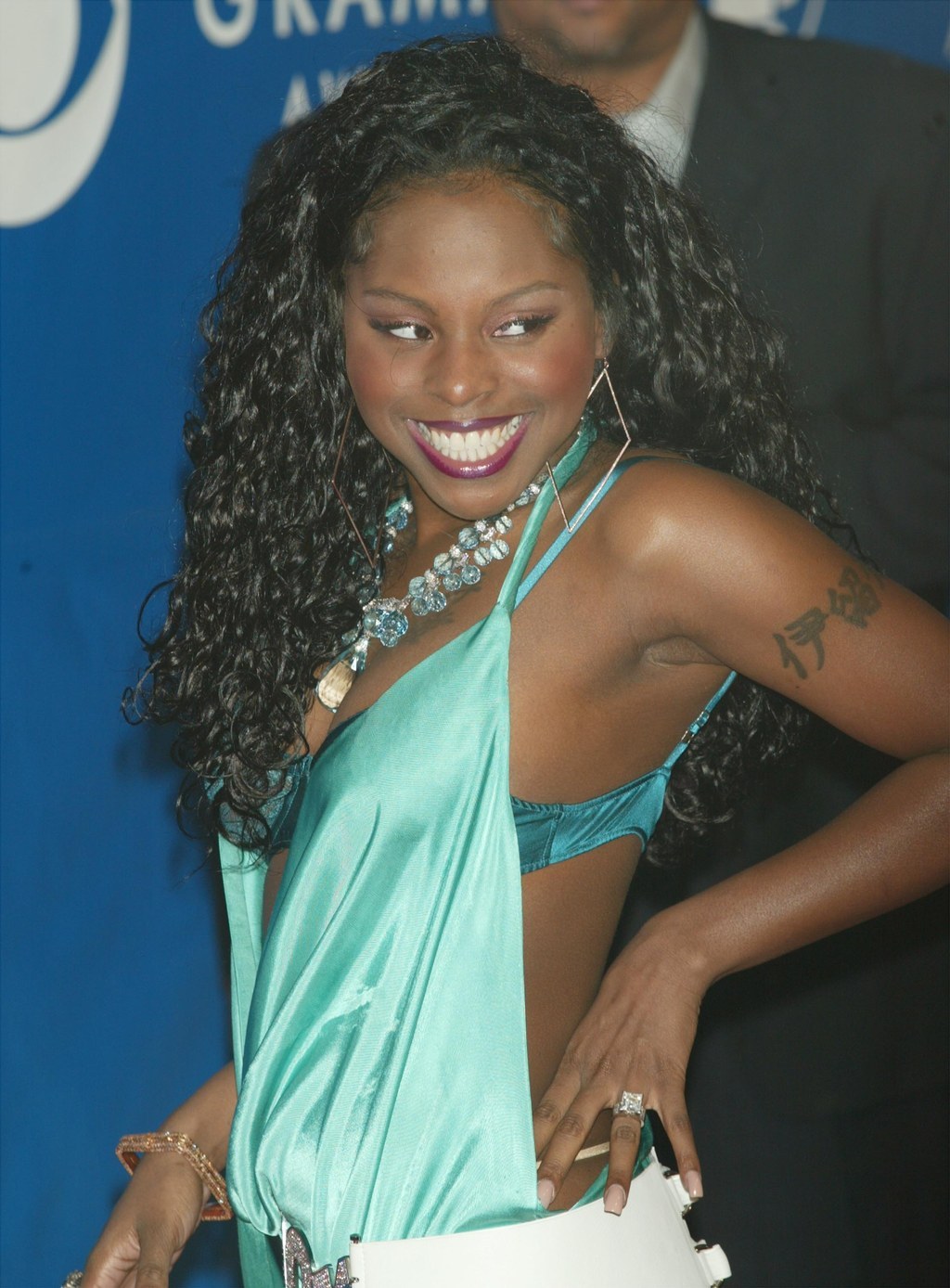 8.
When Lady Gaga pretended she was from another planet by wearing a satellite-looking garment.
9.
That time Bleona Qereti looked like she somehow stumbled from the set of 300 to the Grammy Awards red carpet.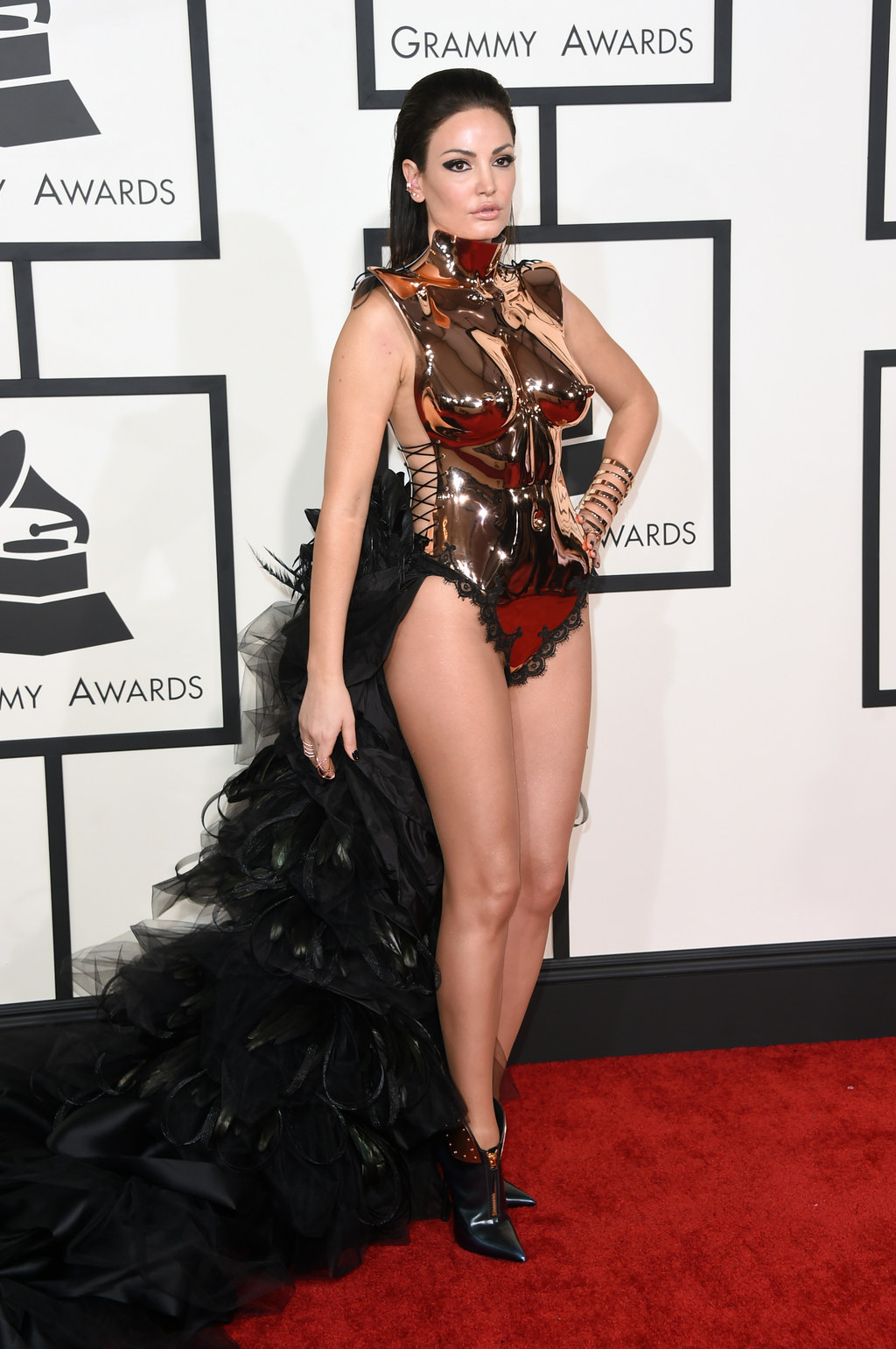 10.
When Common showed up looking like he'd sewn his clothes together just hours before the event began.
11.
And then there was that time Monica attended the ceremony with a look that Catwoman would probably appreciate.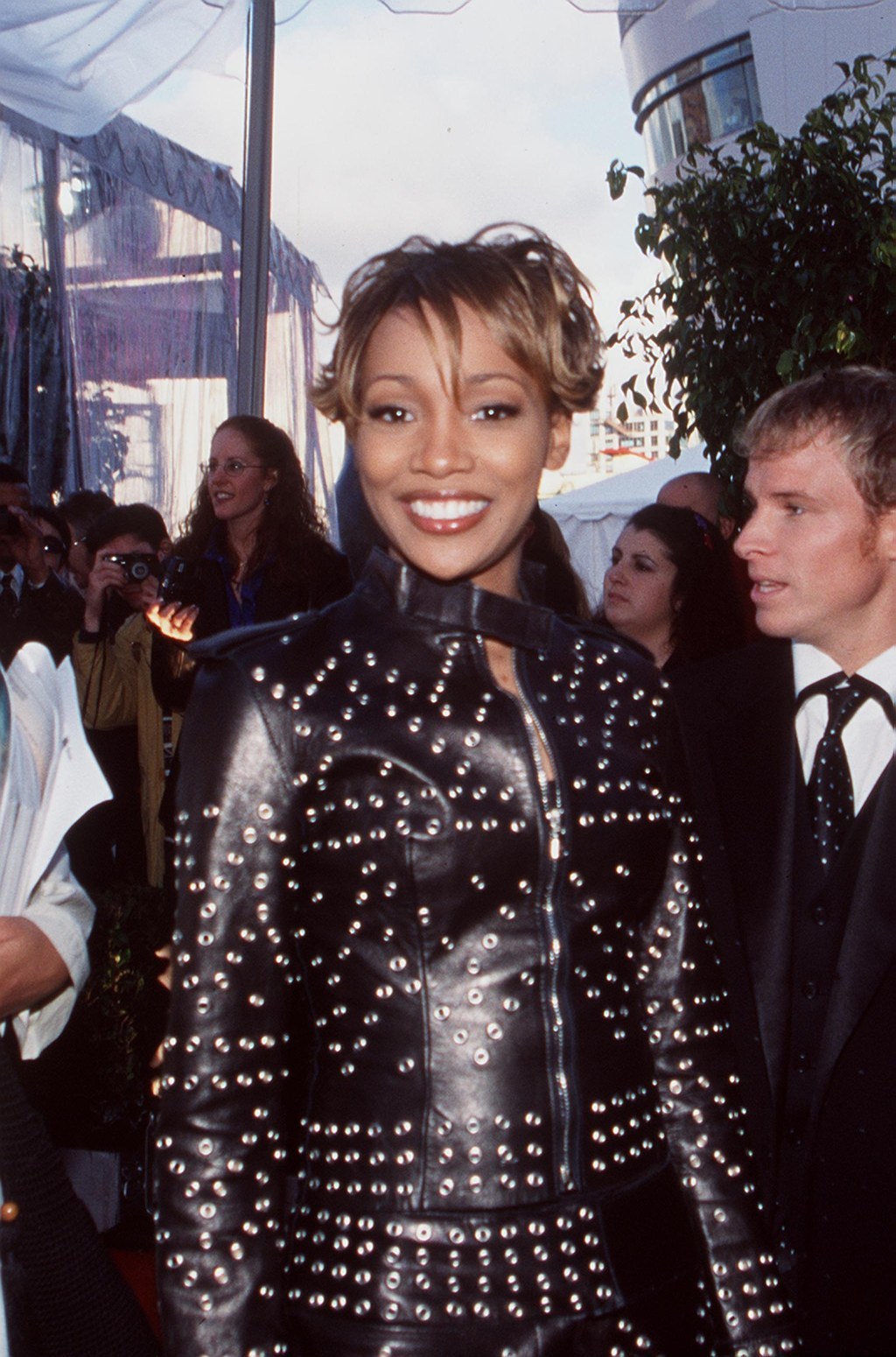 12.
When Sisqo, who is known to '90s kids for making the masterpiece that is the "Thong Song," showed up wearing a lot of red leather.
13.
Then there's that unforgettable moment when Toni Braxton made eyes pop wearing this scantily clad ~lewk~.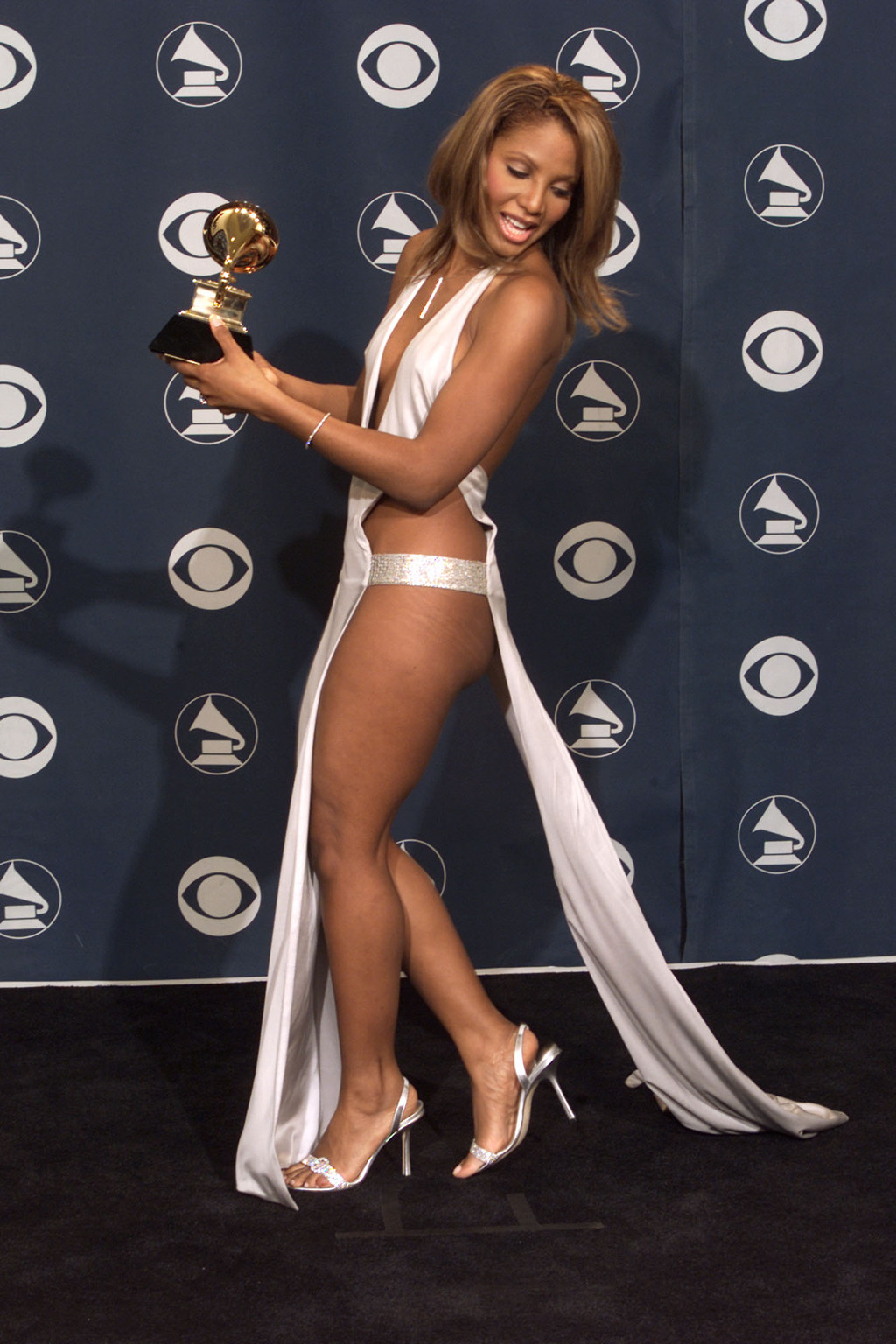 14.
When Rihanna wore what looked like a bunch of leis to the ceremony.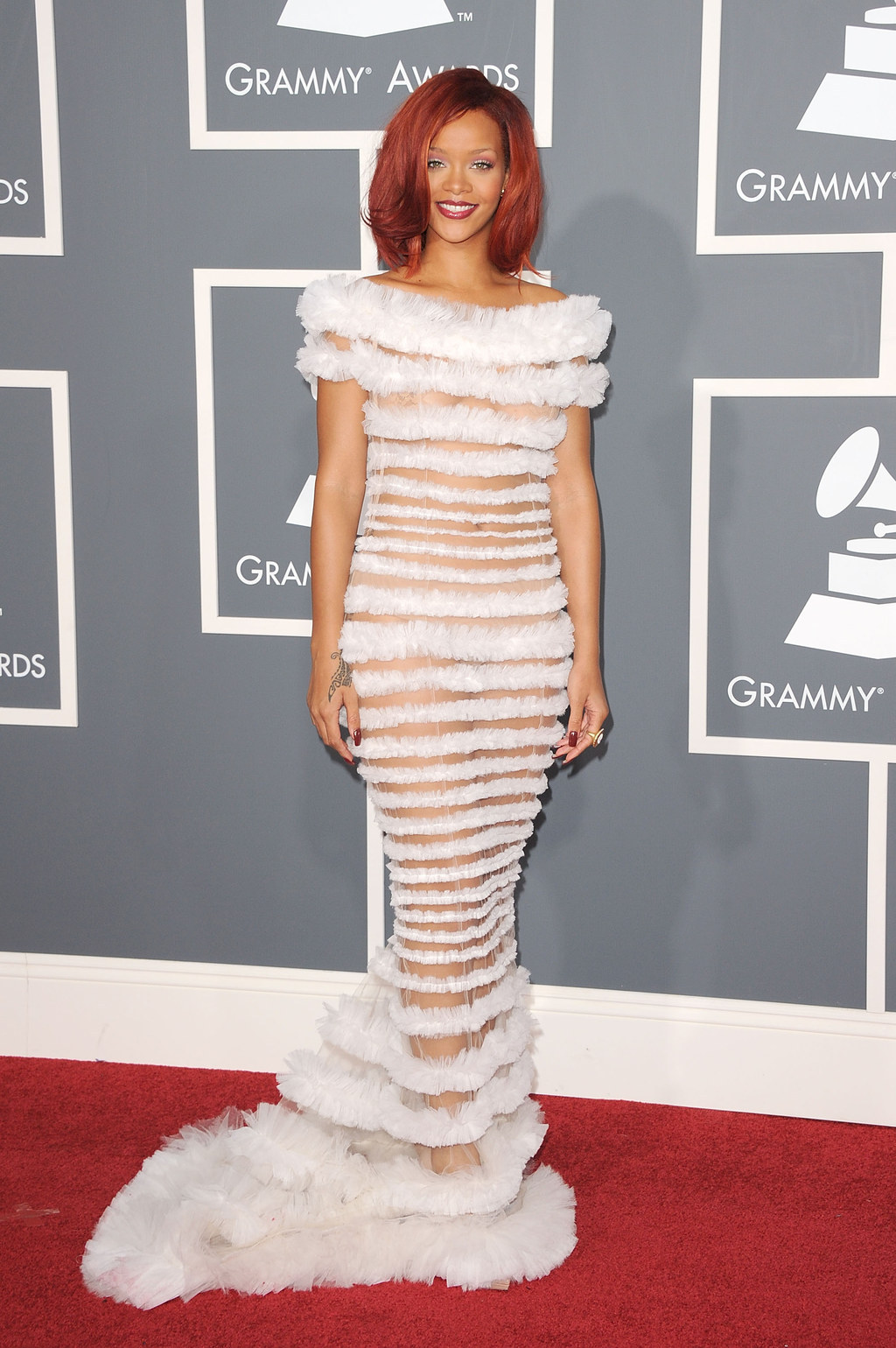 15.
And when Kid Rock pretty much embodied what it's like to not give a f&*k, at least as far clothing goes.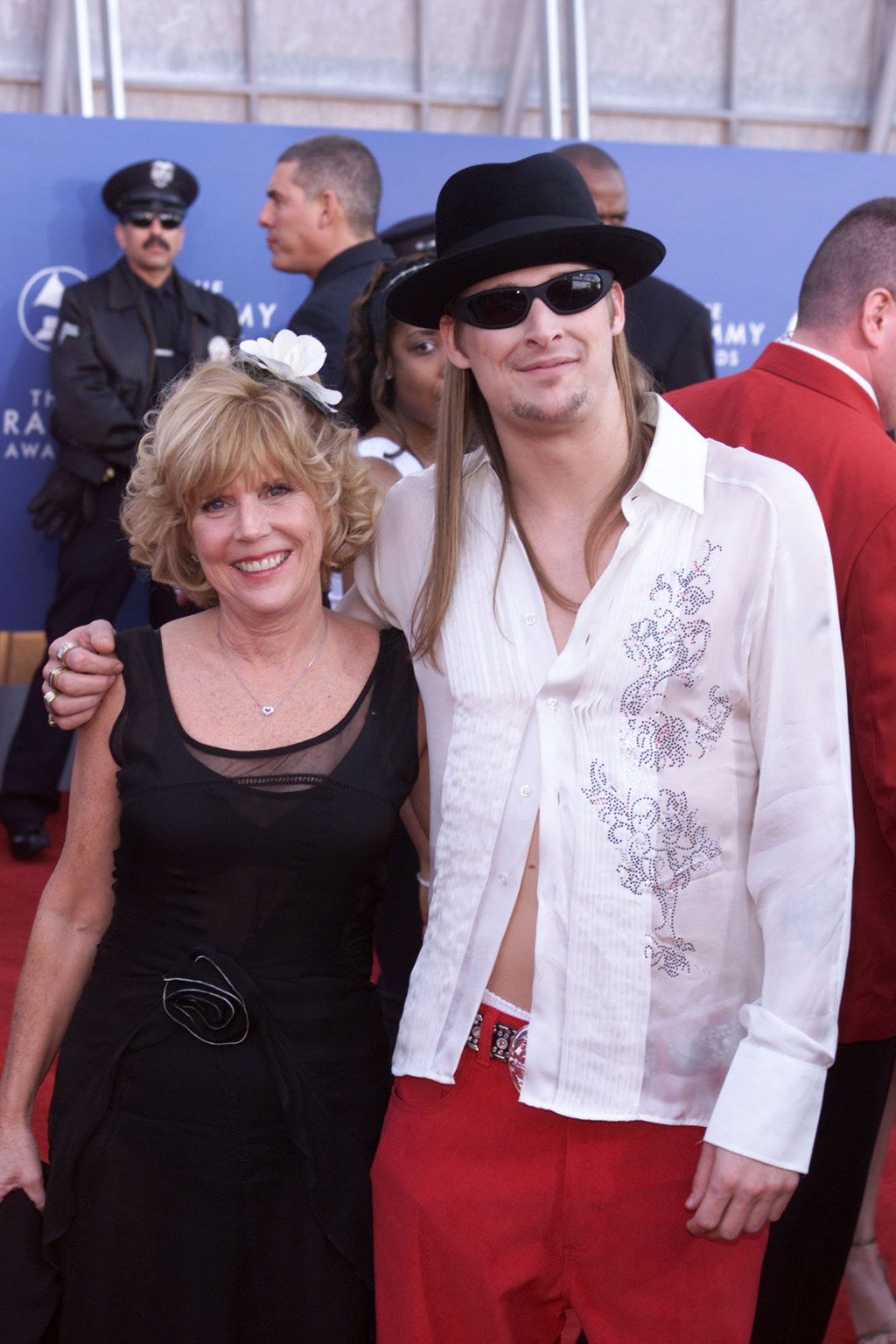 16.
When M.I.A. wore this unconventional assortment of sewn together fabric.
17.
That time Bootsy Collins looked like he'd gotten into a fight with a leopard — and won!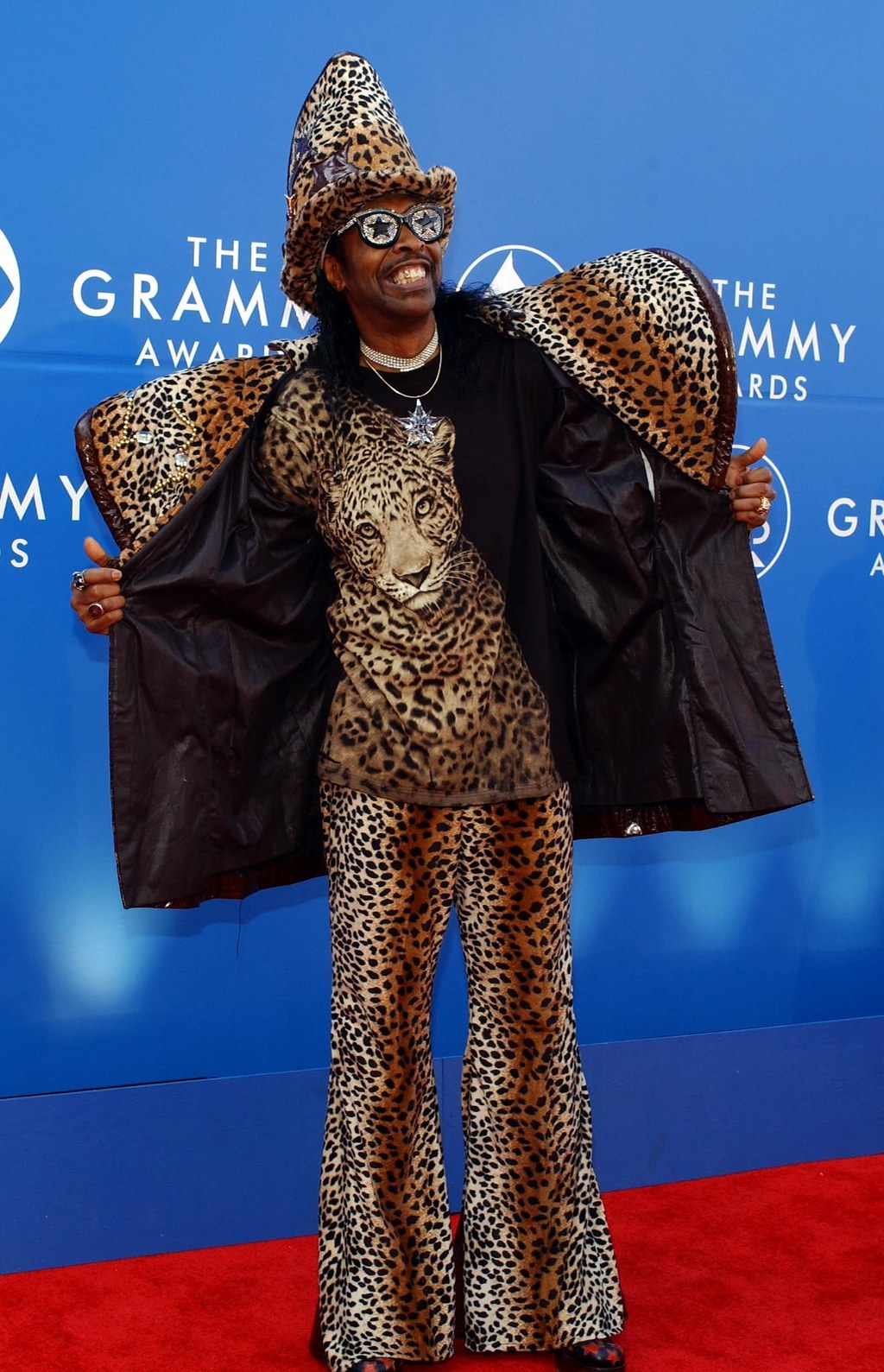 18.
When Christina Aguilera wore the body of Snuffleupagus to the event and dyed it pink.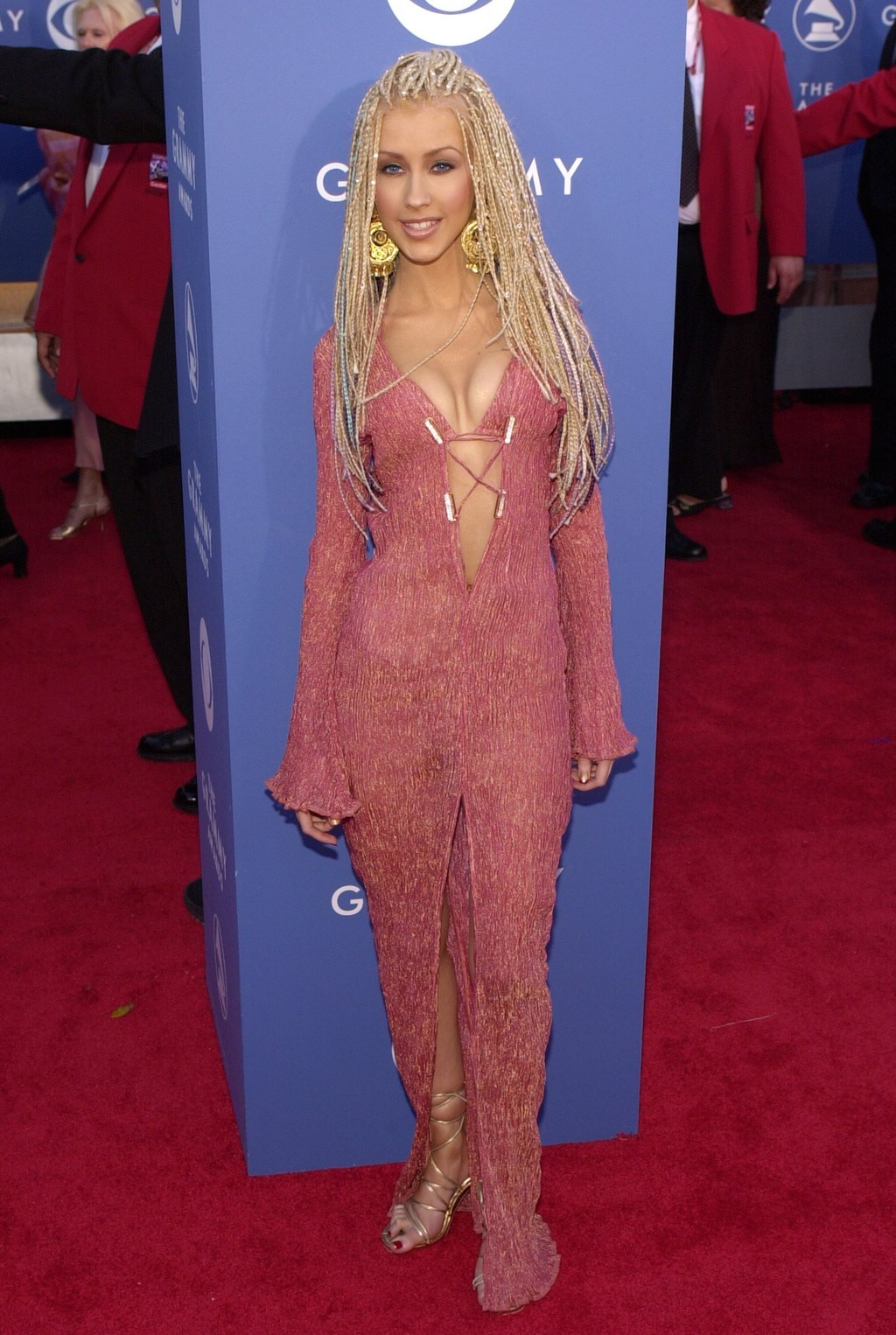 19.
And when Lil' Kim channeled her inner biker on the red carpet in 2002.
20.
And remember when OK Go showed up the Grammys looking like your grandma's old wallpaper?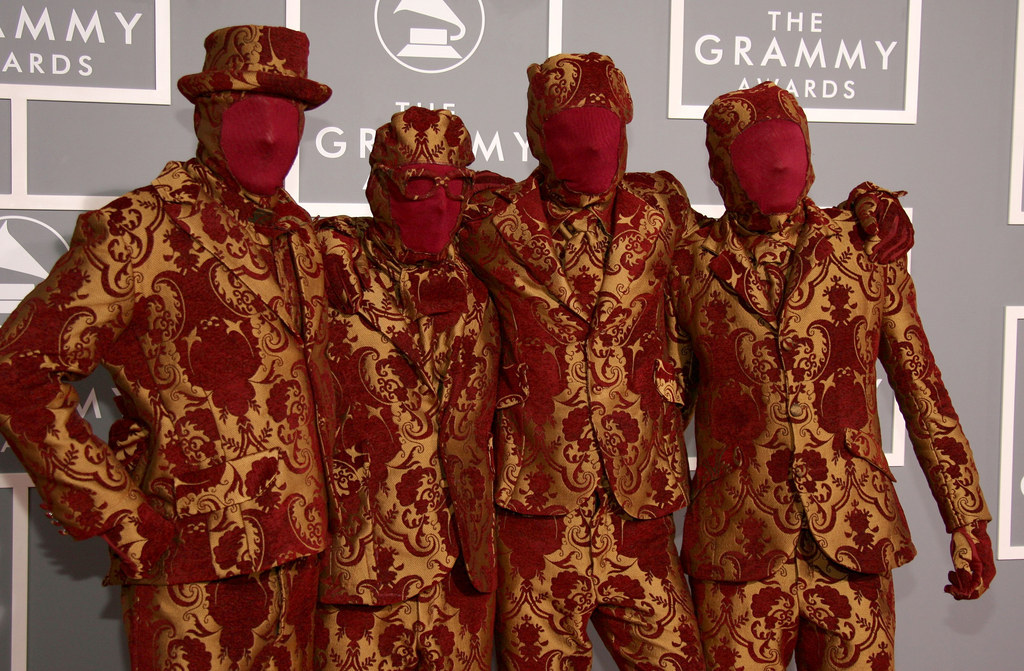 21.
Who can forget Baywatch star Traci Bingham's bedazzled chest at the ceremony in 2001?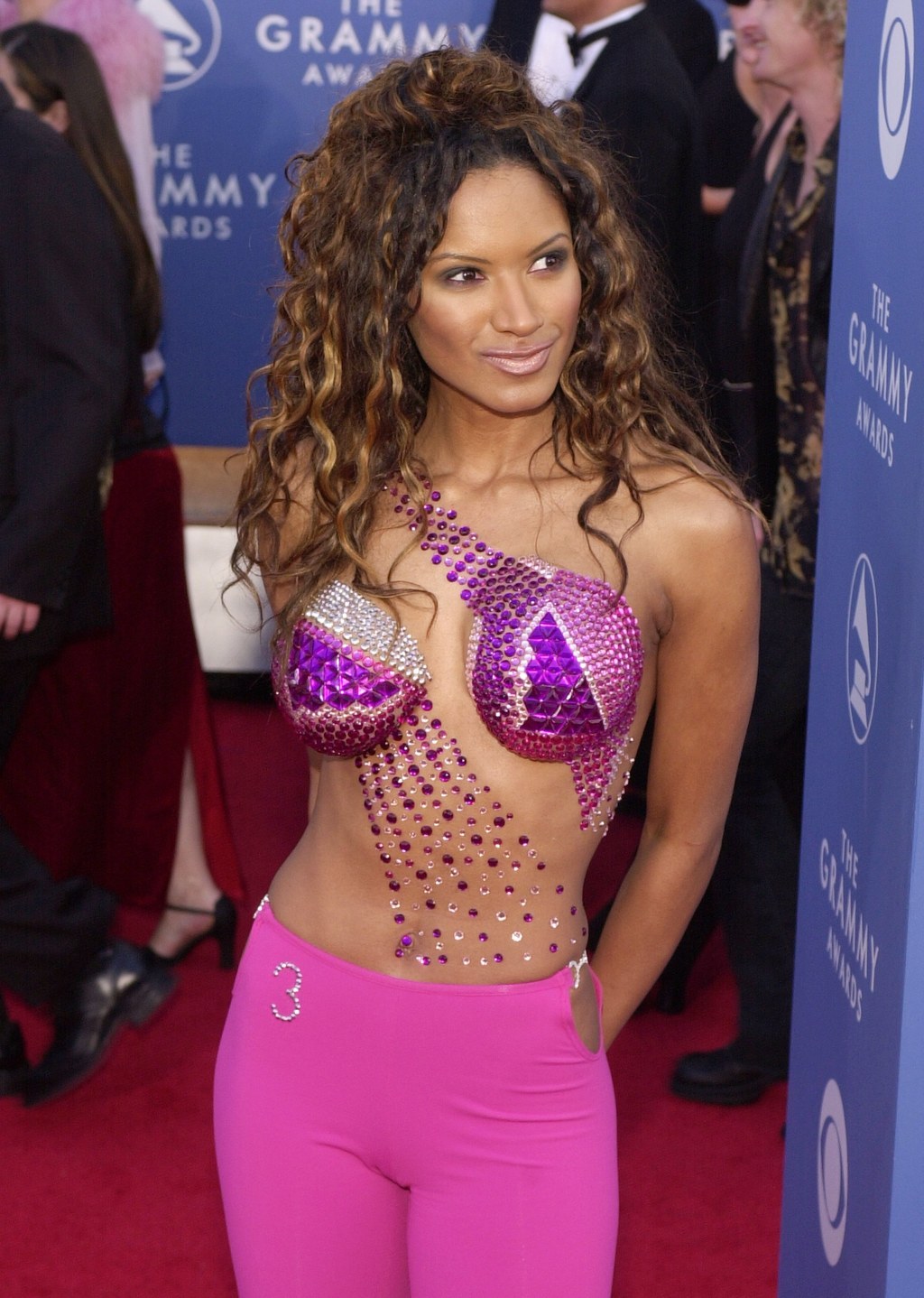 22.
That time Sasha Gradiva tried her hardest to give everyone on the red carpet a heart attack. Why were weapons an accessory, ma'am?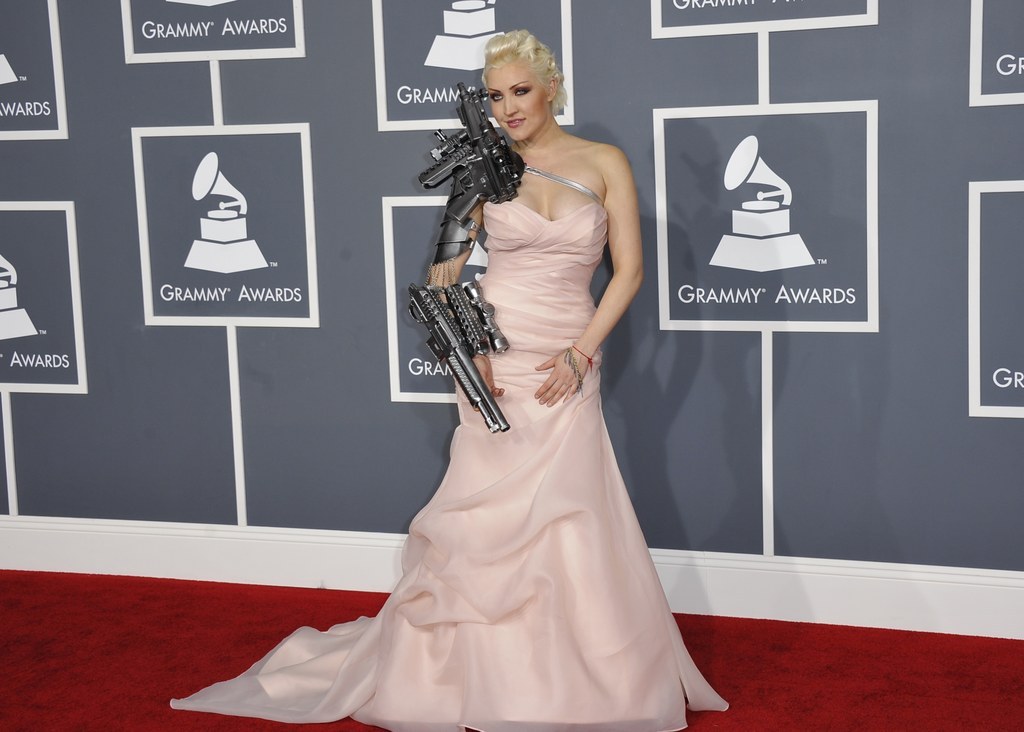 23.
When Nicki Minaj showed up like this. No words, honestly.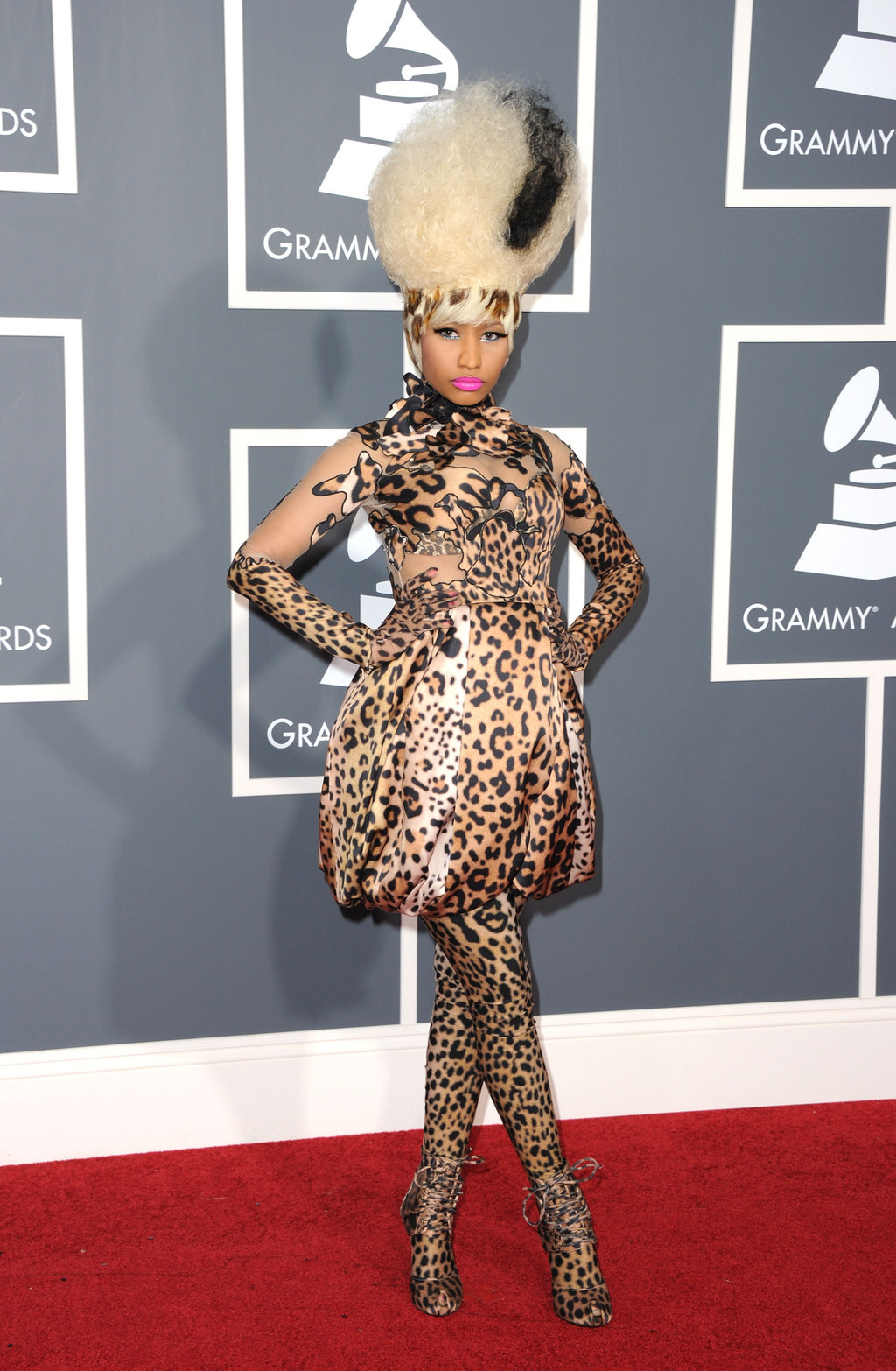 24.
When Florence Welch looked like the final boss of a Super Mario Bros. game.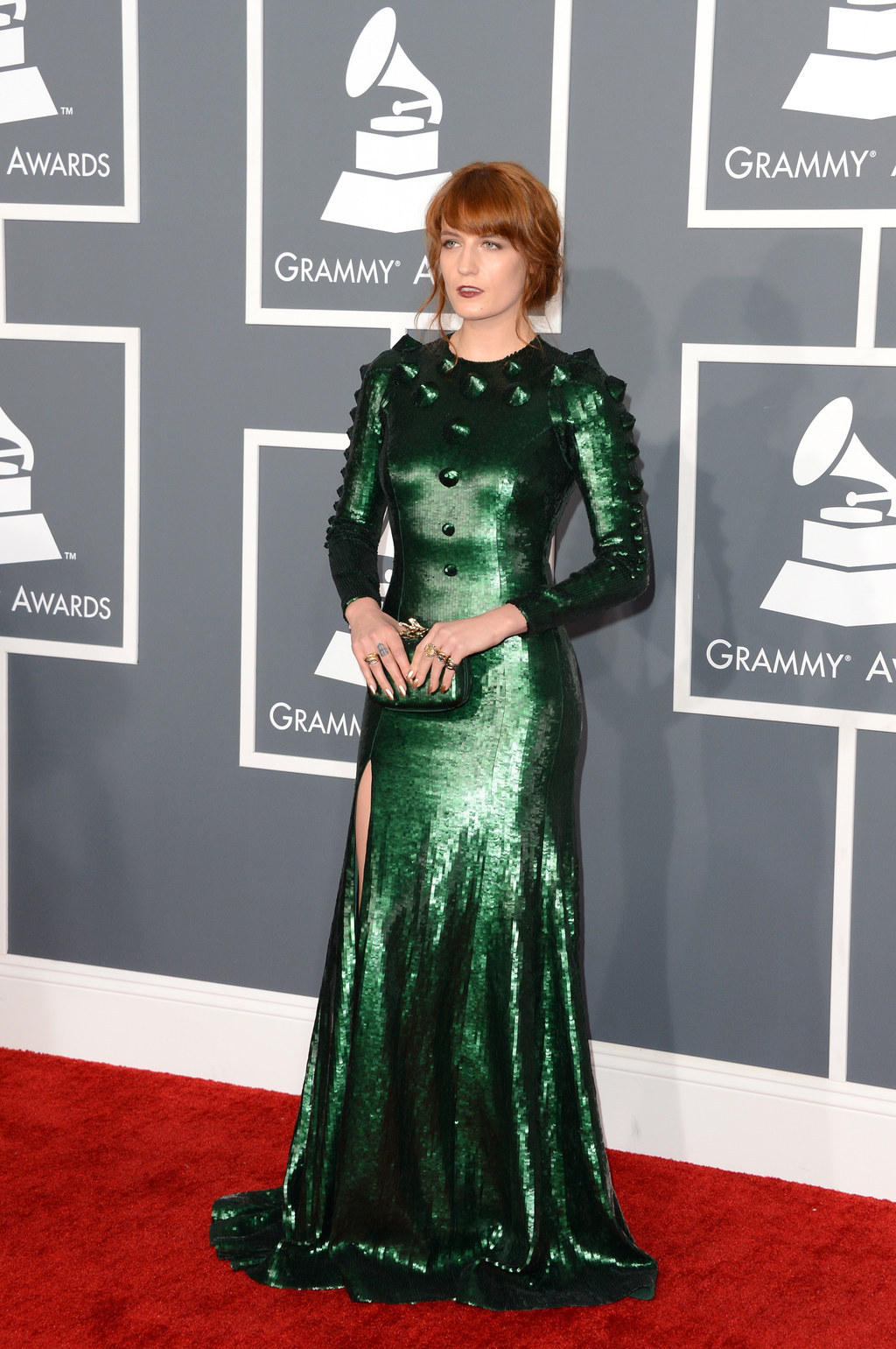 25.
When Ciara's main goal was to look like a cloud of smoke.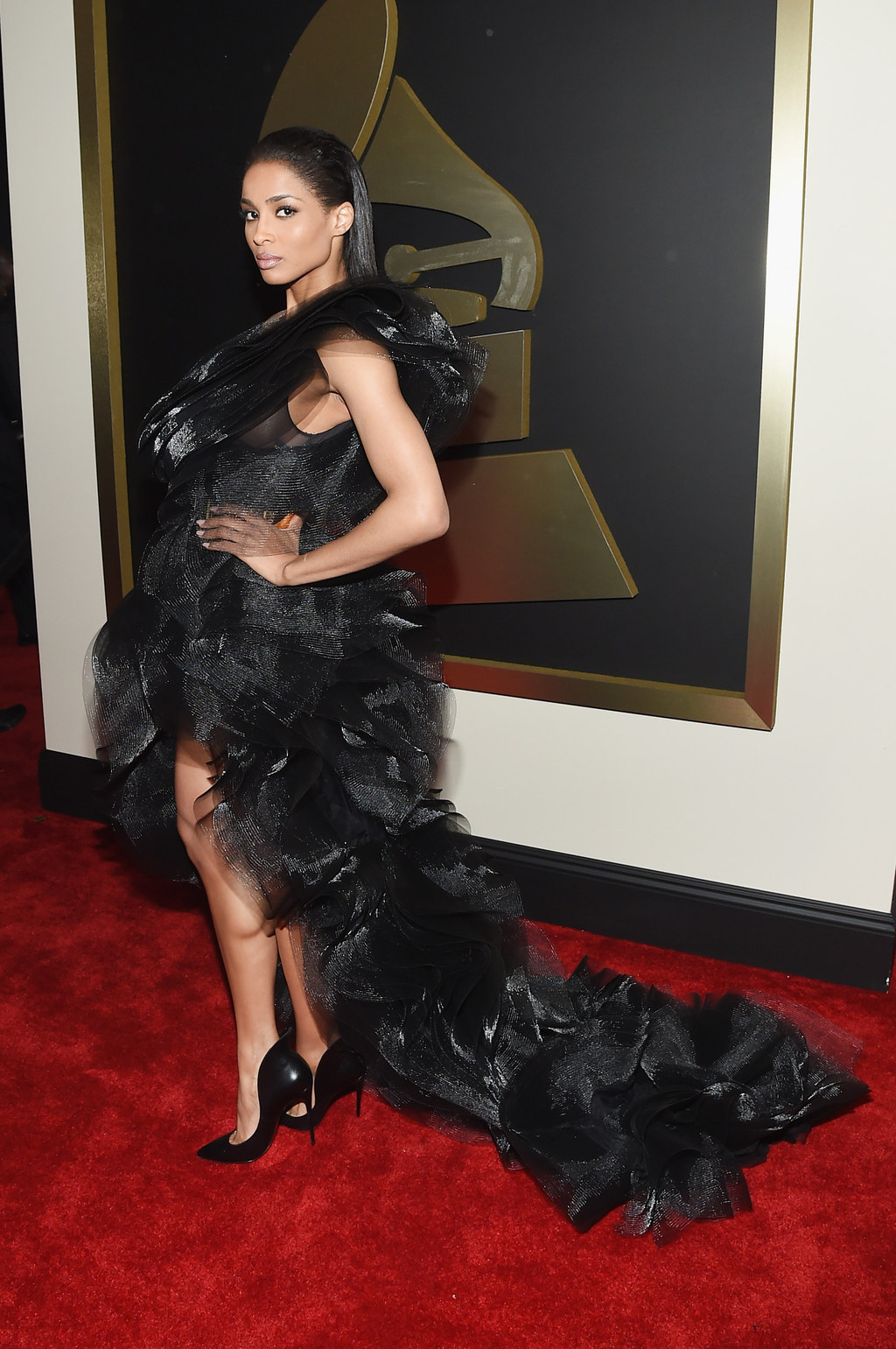 26.
That time last year when Joy Villa looked like a construction zone.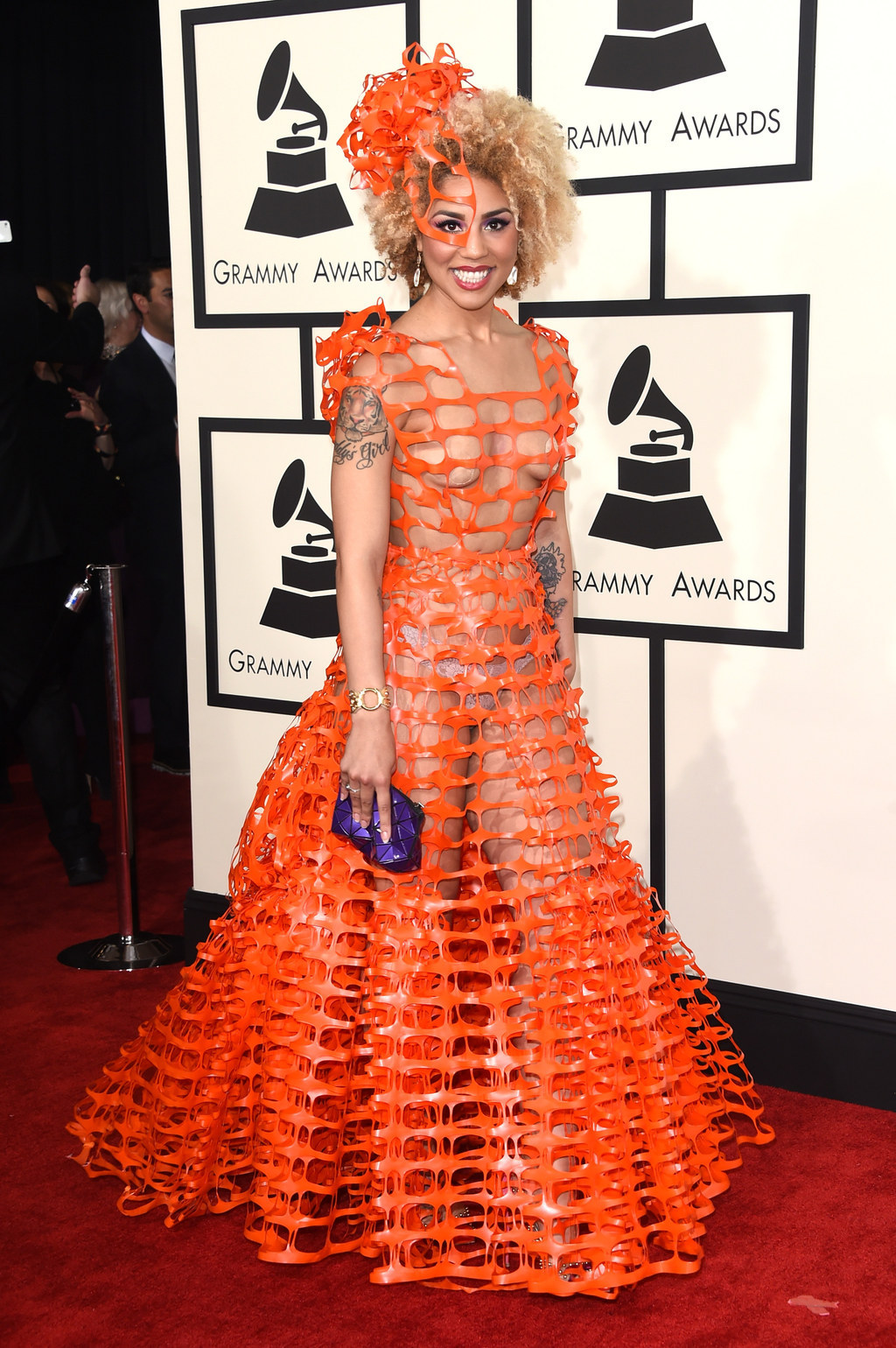 27.
And finally, when Jennifer Lopez cemented herself in Grammy history by wearing this iconic green dress.