Tyra Banks Is Officially Back As The Host Of "America's Next Top Model"
The queen is back.
After stepping down from her throne for the first season of the reboot of America's Next Top Model, it was announced on March 16 that Tyra Banks will officially return and host the show again.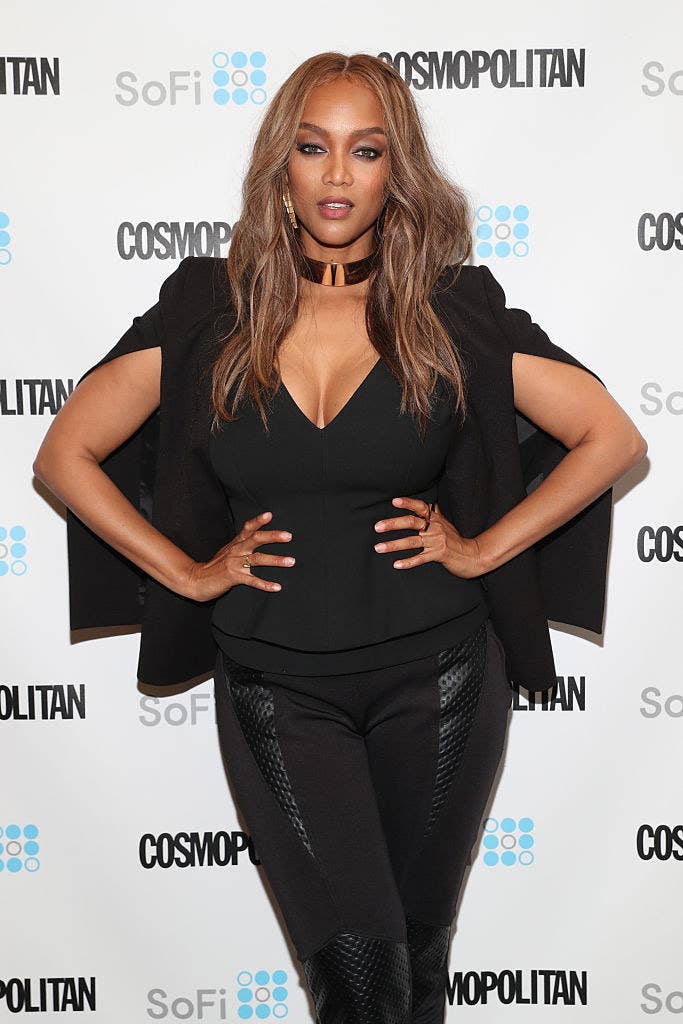 Rita Ora replaced banks in the most recent season and a new panel of judges were selected, as well.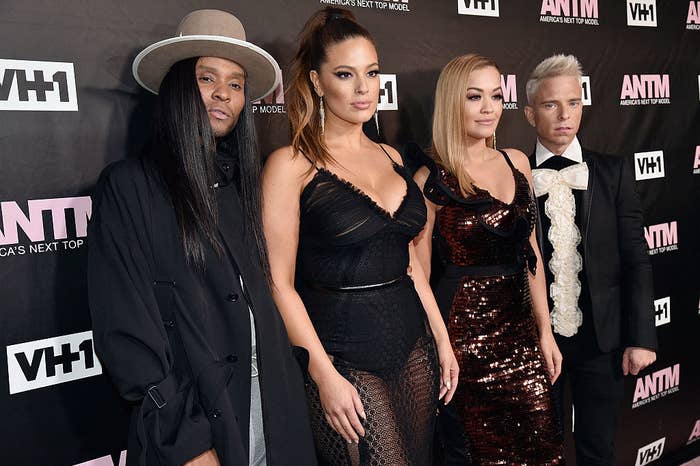 "I'm overwhelmed and humbled by the intensity of the ANTM fan base whose deep affection for the show led me to have a change of heart," Banks said in the press release.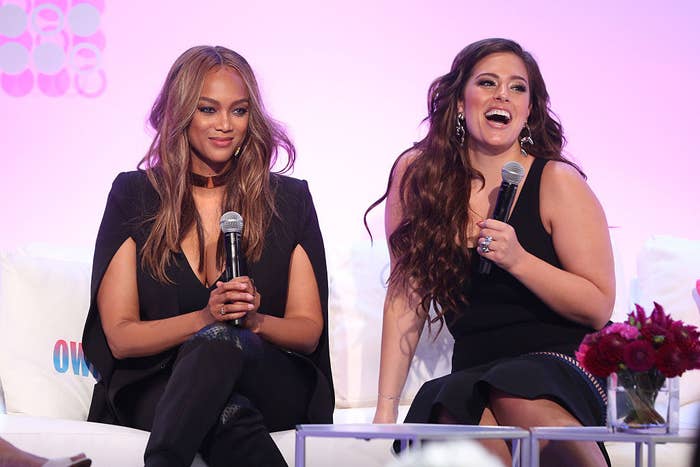 The announcement also says "additional panelists to be announced at a later date," which means the status of the show's newer judges is unclear.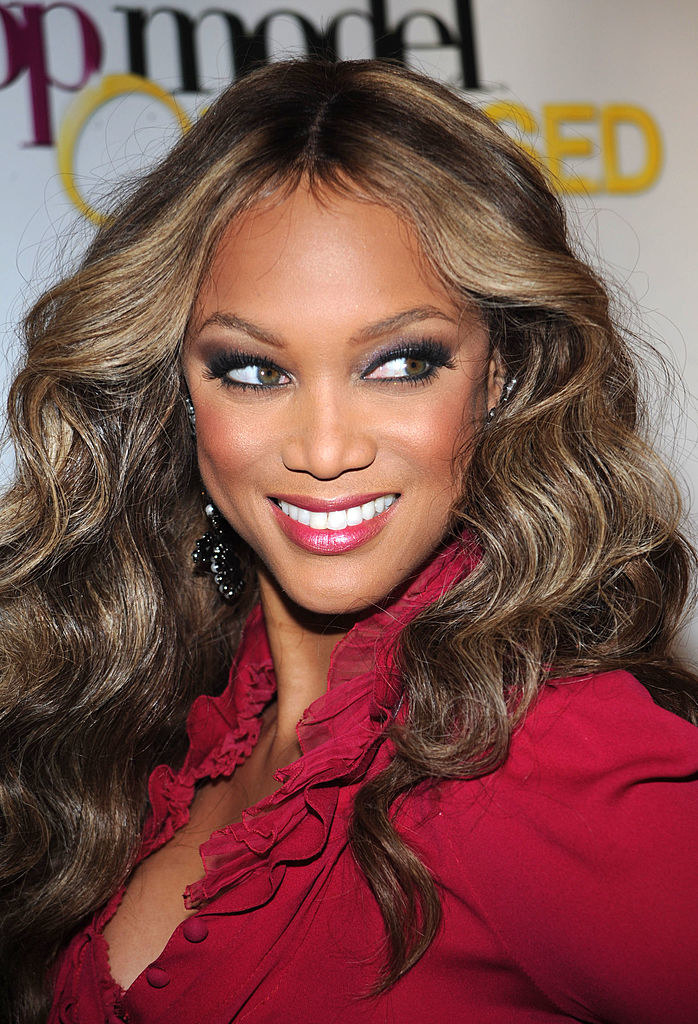 Even though fans were excited about the show's most recent season, many couldn't help but express their desire for Banks to return.
A lot of people tweeted that they wanted Banks to be back at the helm.
Your wish has been granted, passionate fans.
She's back, y'all.
Here's to many more seasons of smizing.