There's Rihanna dancing seductively...
...there's bumping and grindin'...
...but the most important thing about Rih's latest visual offering is that we're blessed with so much Rihanna and Drake.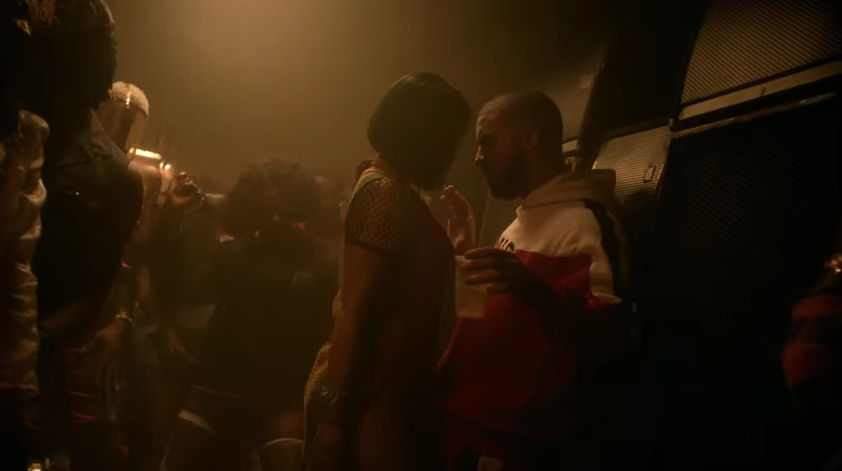 Like, so much!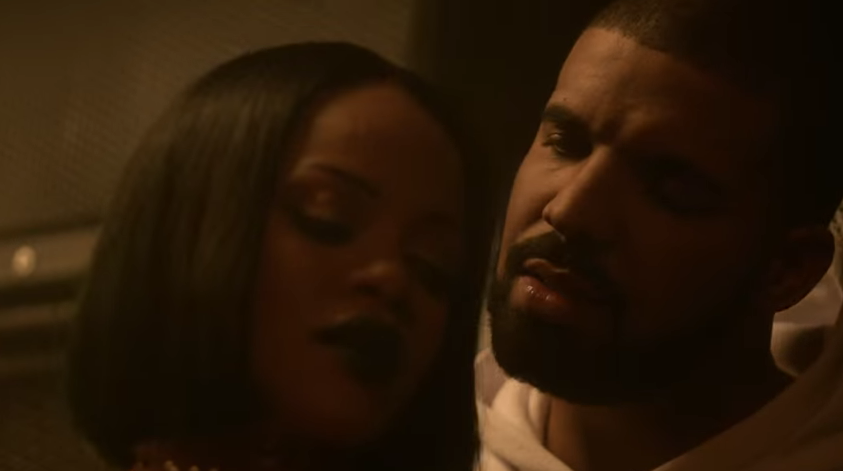 ::dies::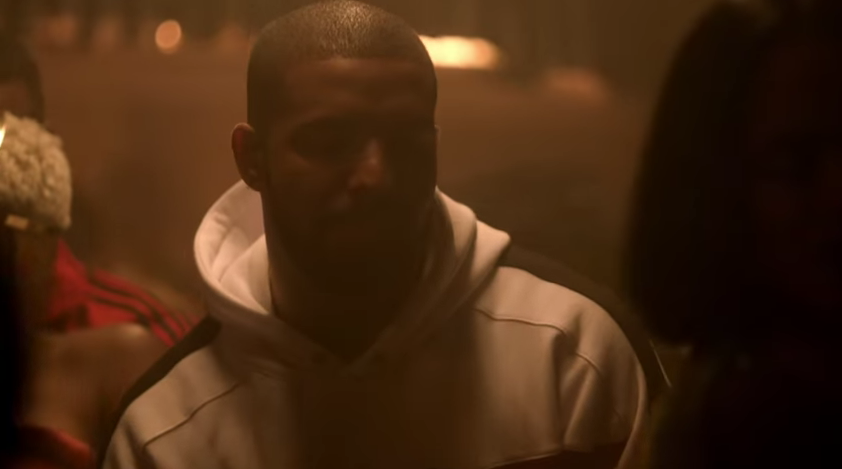 There's also a second part within the 7-minute long video, with just Rih and Drizzy chillin' in a room alone.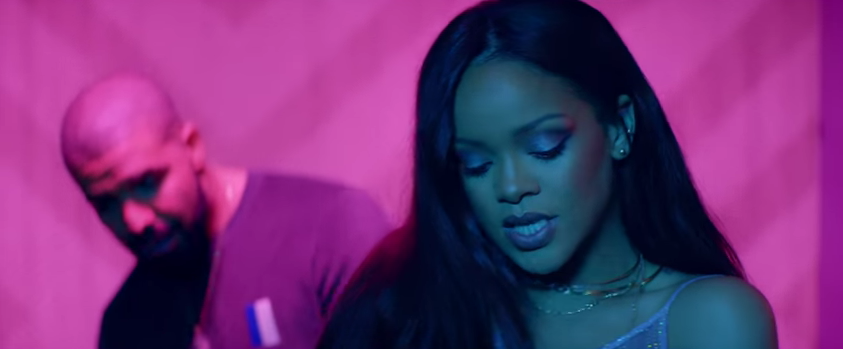 Be still, my heart. ❤️