1.
Ansel Elgort looked like Edward Scissorhands.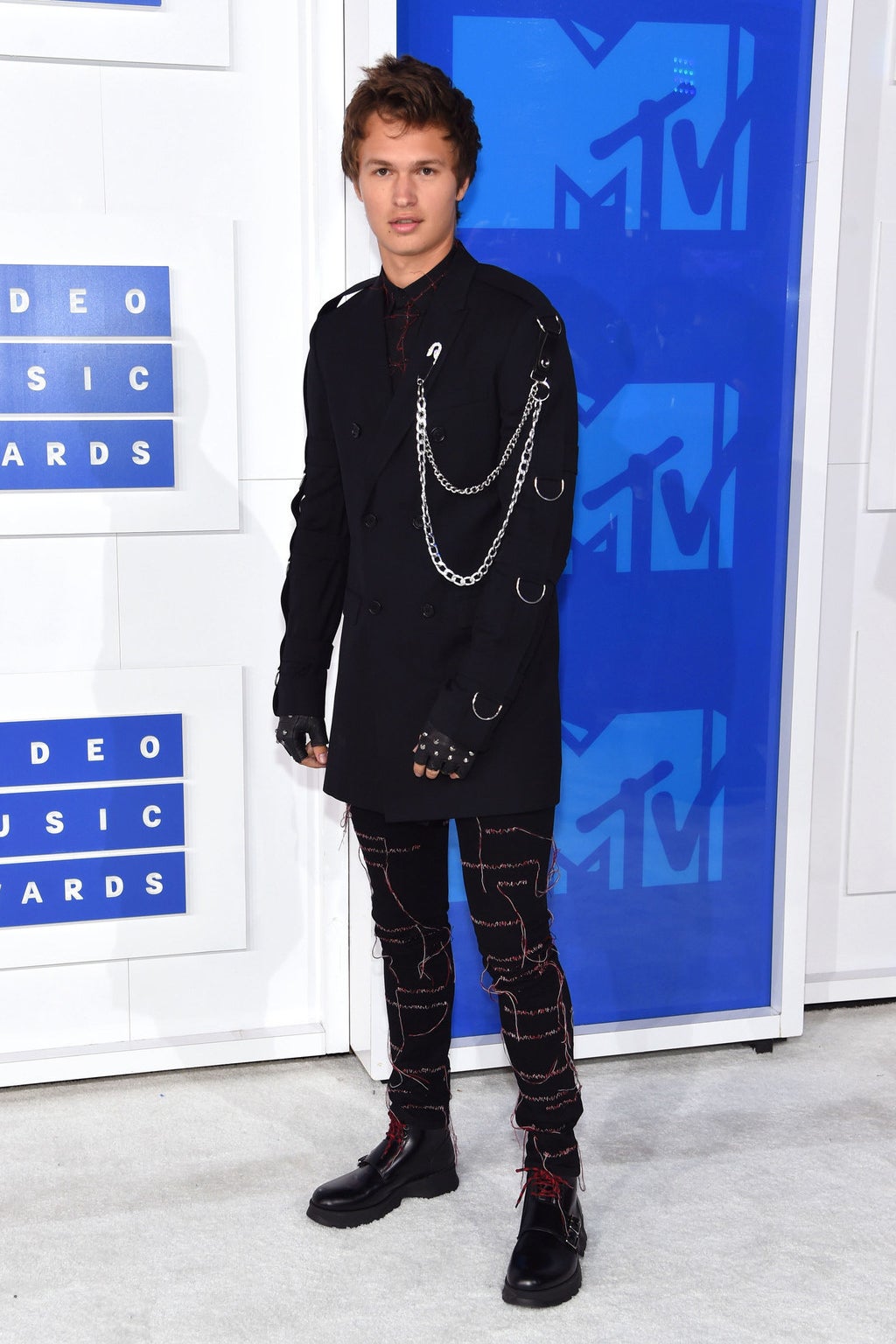 2.
Britney Spears' outfit looked a lot like Borat's swimsuit.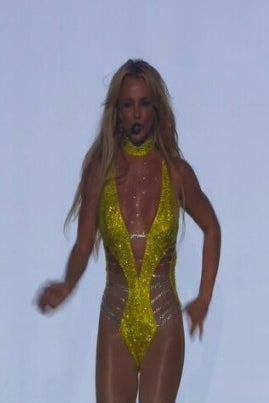 3.
Beyoncé looked sorta like a ton of Christmas tinsel.
4.
Beyoncé also looked like Cruella de Vil during her incredible performance.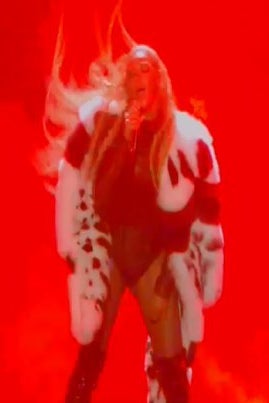 5.
Chance the Rapper looked like a Super Mario character.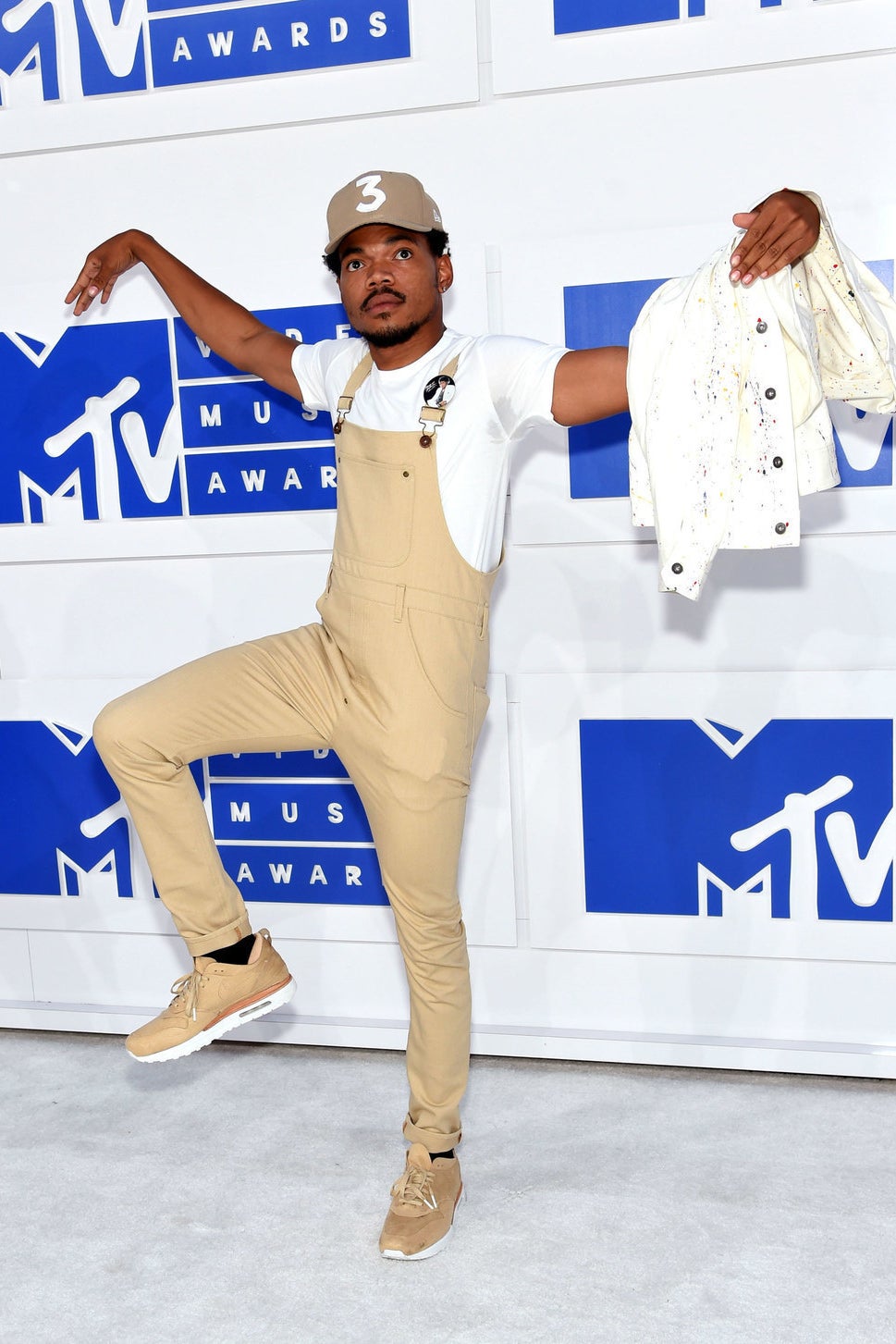 6.
Cassie looked like a highlighter.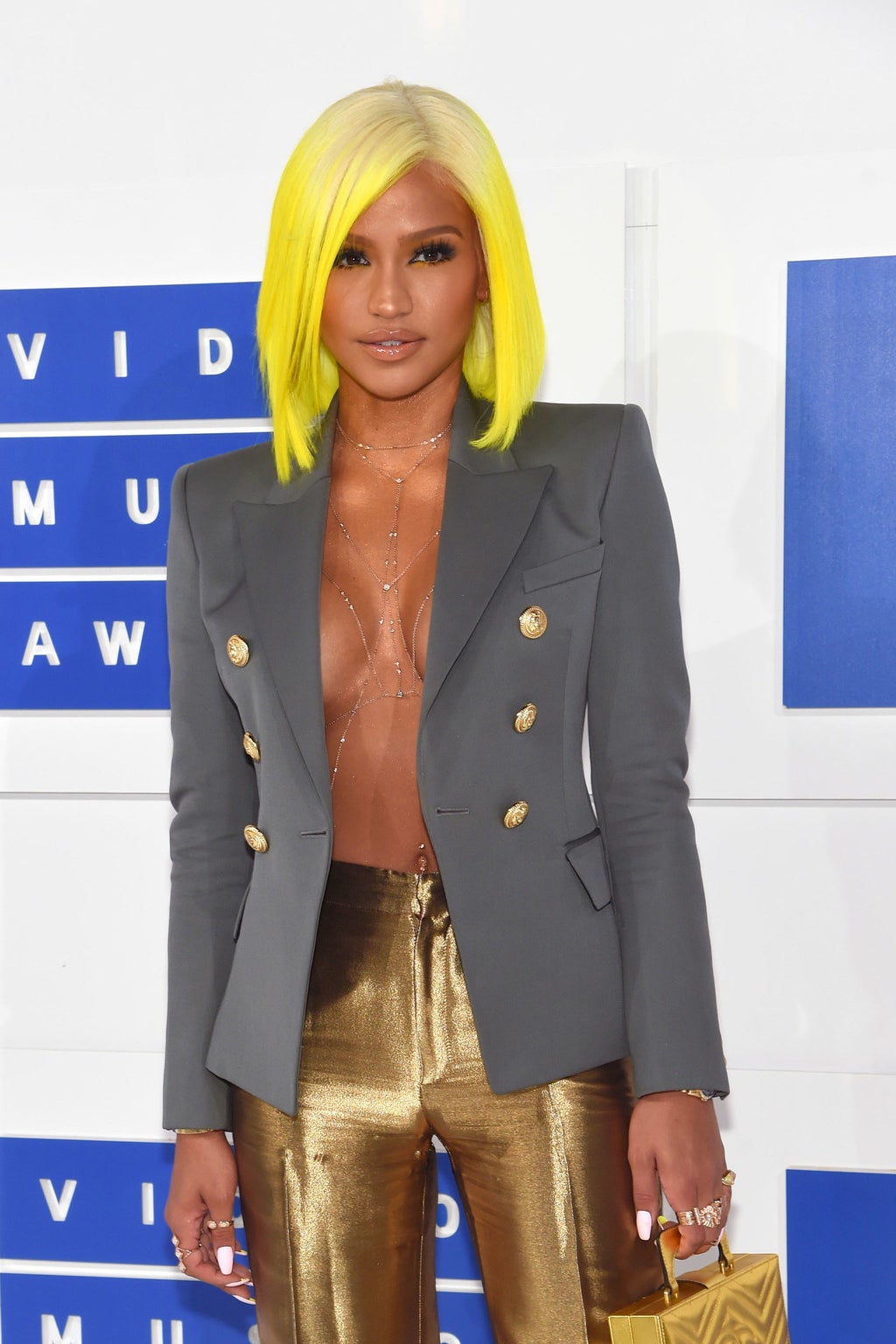 7.
Ariana Grande looked like she'd stolen her extremely long ponytail from the head of a horse.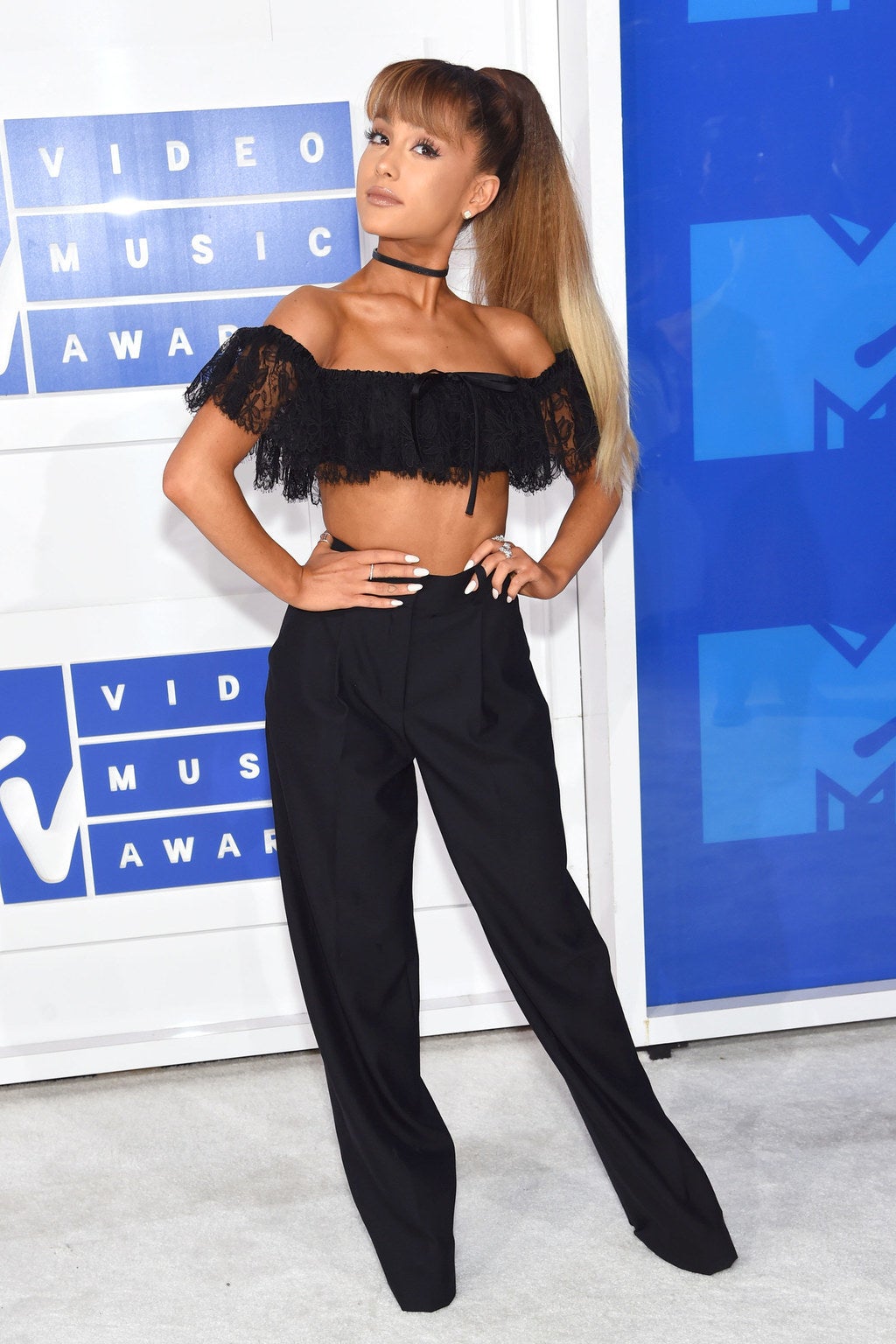 8.
Nicki Minaj looked like Elastigirl from The Incredibles.
9.
Alicia Keys looked like she was ready to announce who'd be competing in the next Hunger Games.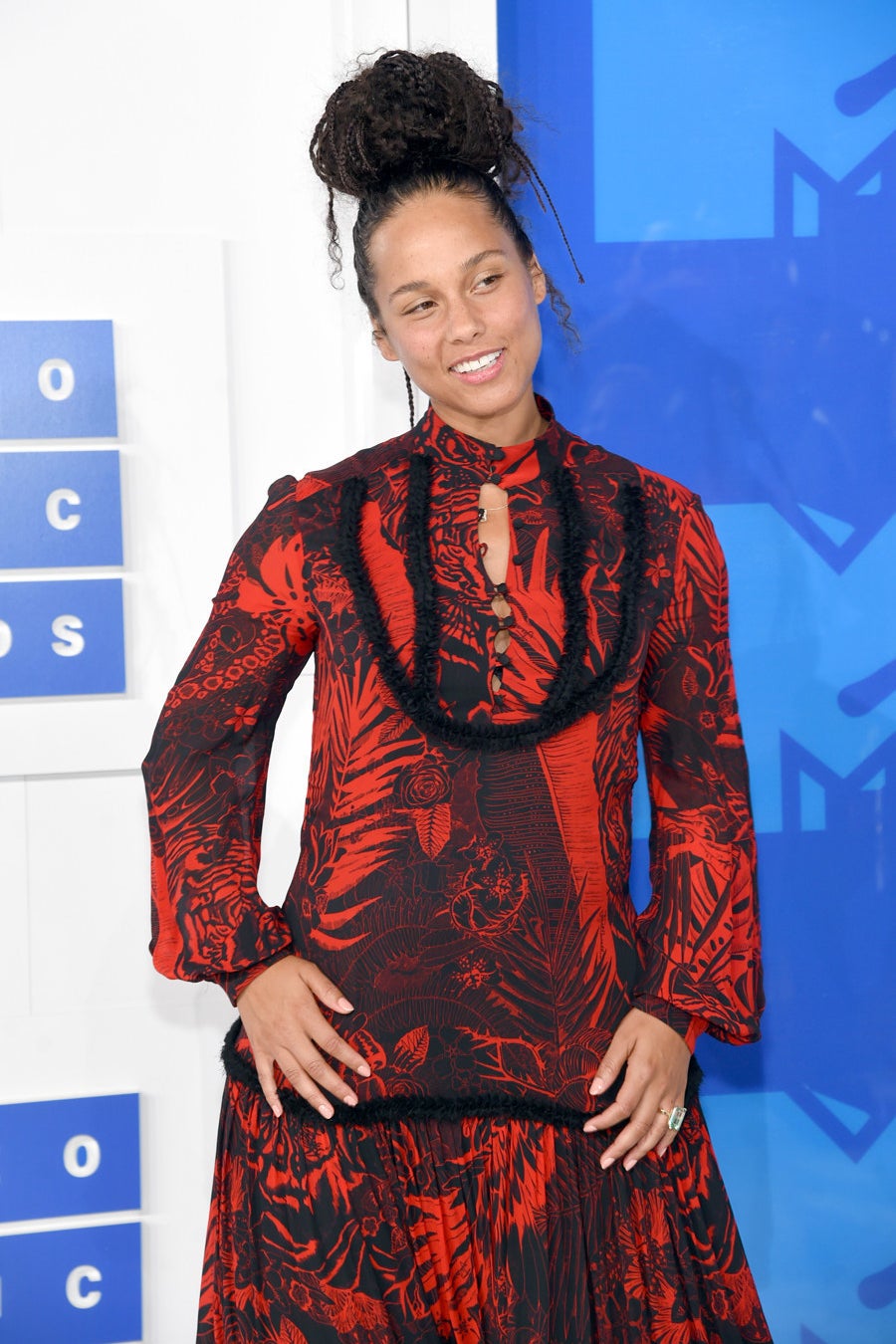 10.
Teyana Taylor looked like a huge cat, specifically Nala from The Lion King, in the premiere of Kanye's new video.
11.
Rita Ora looked like she could be in the next Mad Max film.
12.
Keegan-Michael Key and Jordan Peele looked like Lionel Richie impersonators.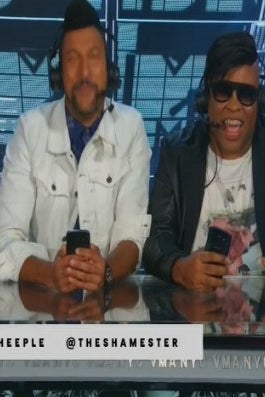 13.
Frankie Grande looked like Johnny Test.
14.
Baddie Winkle looked like an exquisite chandelier.
15.
Jaden Smith definitely looked like Yu-Gi-Oh.
16.
Nick Jonas's jacket looked like fancy mosaic tile.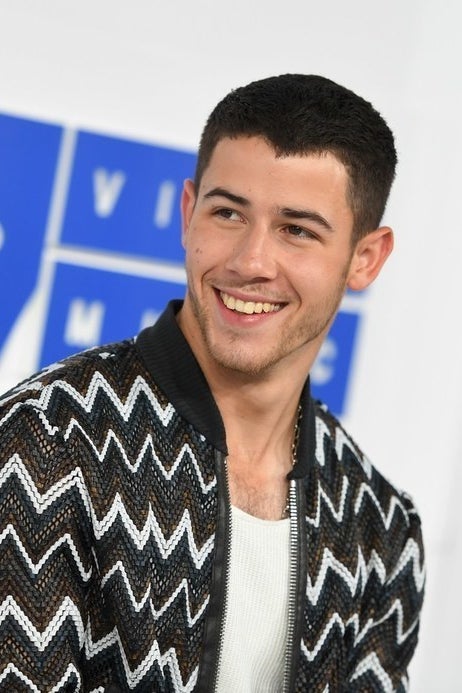 17.
And finally, Jimmy Fallon channeled his inner Ryan Lochte.