Here Are All The Hilarious Things Celebs Looked Like At The 2016 VMAs
Another year of interesting clothing choices.
1.
Ansel Elgort looked like Edward Scissorhands.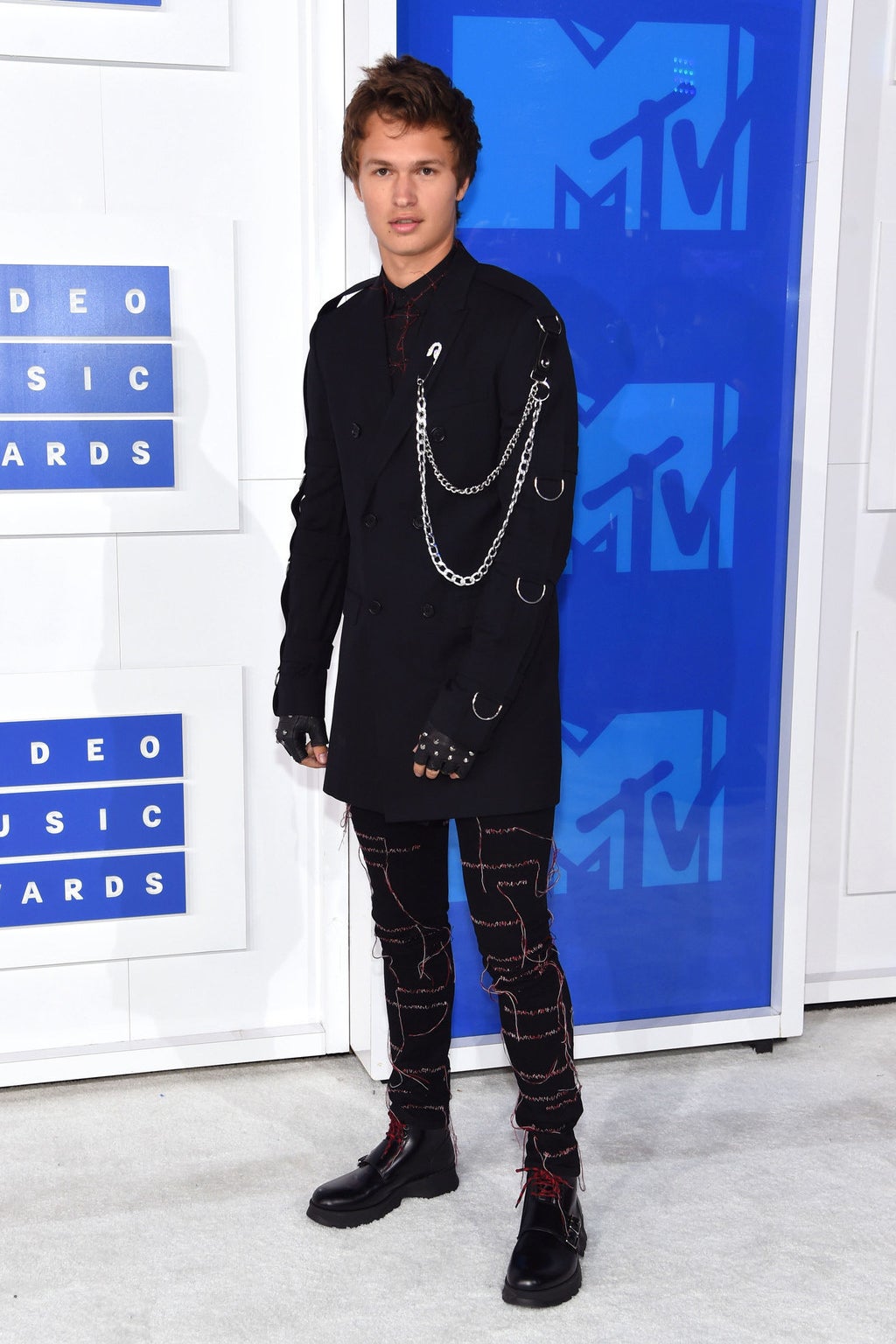 2.
Britney Spears' outfit looked a lot like Borat's swimsuit.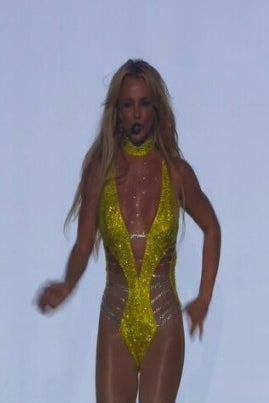 3.
Beyoncé looked sorta like a ton of Christmas tinsel.
4.
Beyoncé also looked like Cruella de Vil during her incredible performance.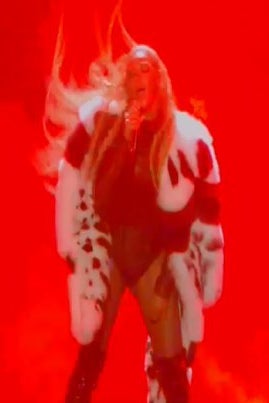 6.
Cassie looked like a highlighter.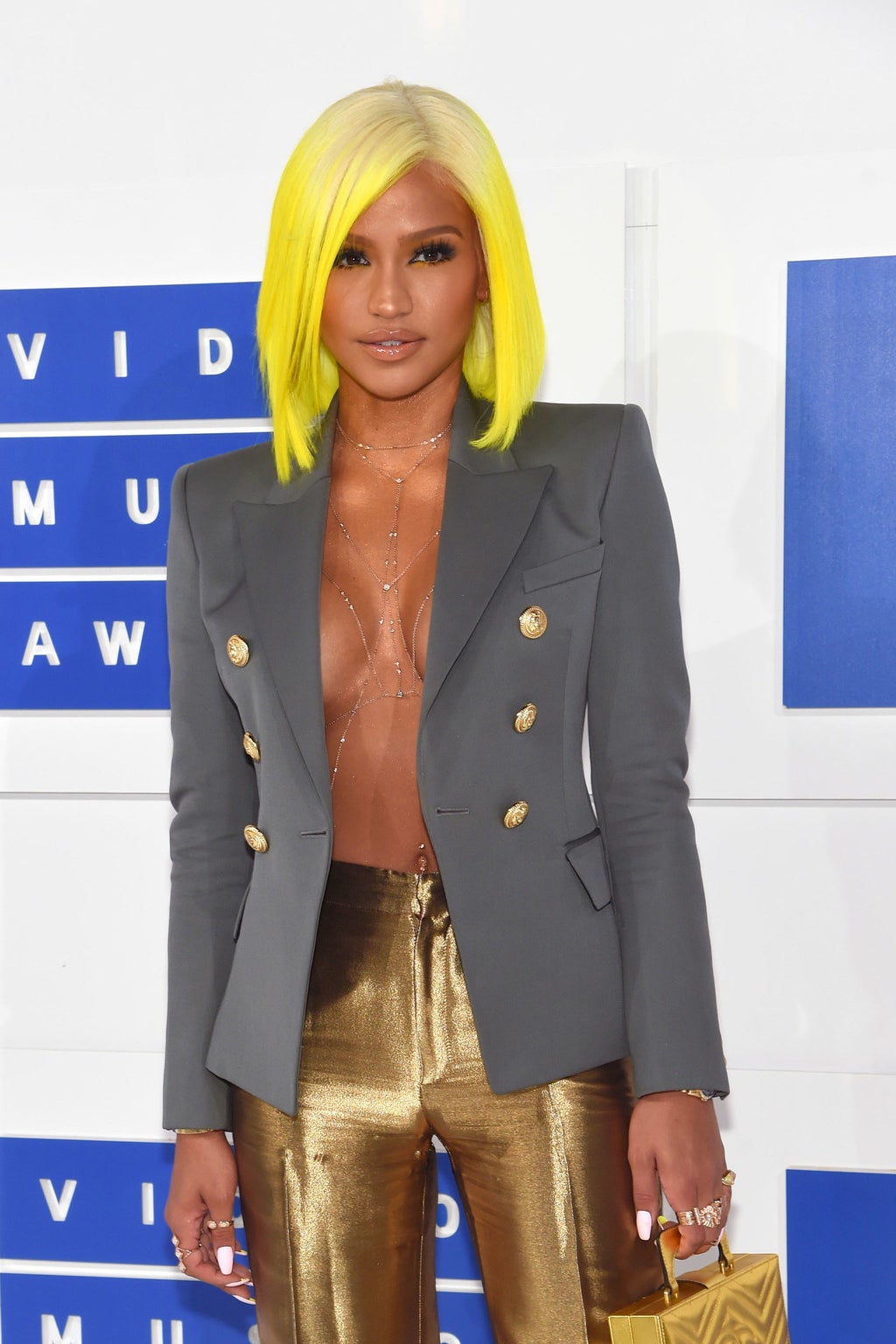 7.
Ariana Grande looked like she'd stolen her extremely long ponytail from the head of a horse.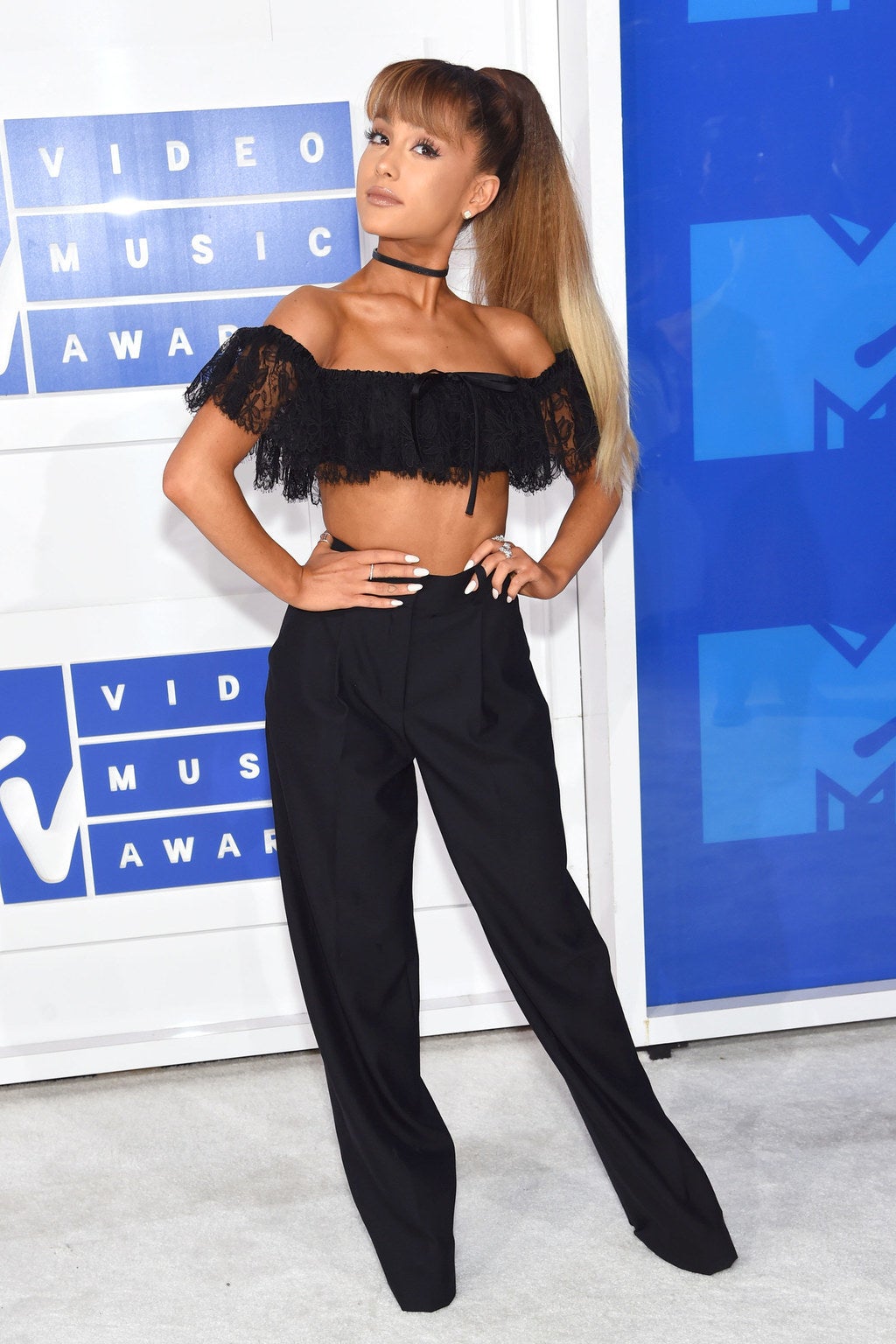 10.
Teyana Taylor looked like a huge cat, specifically Nala from The Lion King, in the premiere of Kanye's new video.
11.
Rita Ora looked like she could be in the next Mad Max film.
12.
Keegan-Michael Key and Jordan Peele looked like Lionel Richie impersonators.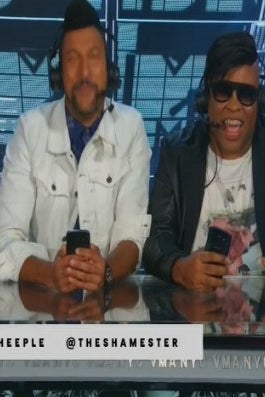 14.
Baddie Winkle looked like an exquisite chandelier.
15.
Jaden Smith definitely looked like Yu-Gi-Oh.
16.
Nick Jonas's jacket looked like fancy mosaic tile.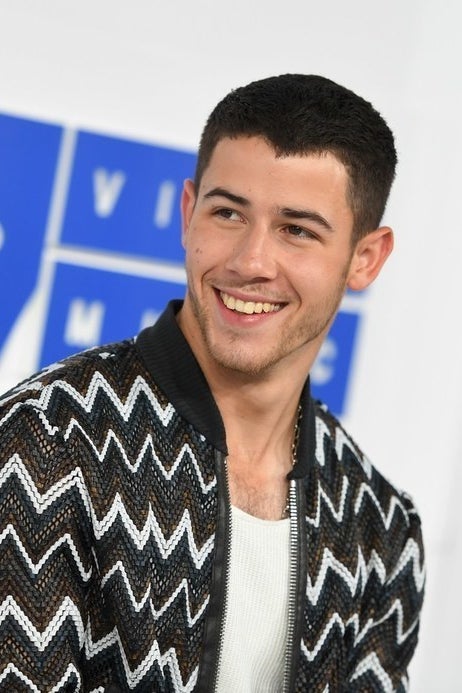 17.
And finally, Jimmy Fallon channeled his inner Ryan Lochte.