This is Tom Holland, aka your friendly neighborhood Spider-Man.
Holland first appeared as the popular web slinger in Captain America: Civil War, and he'll be reprising that role when Spider-Man: Homecoming debuts in theaters in July.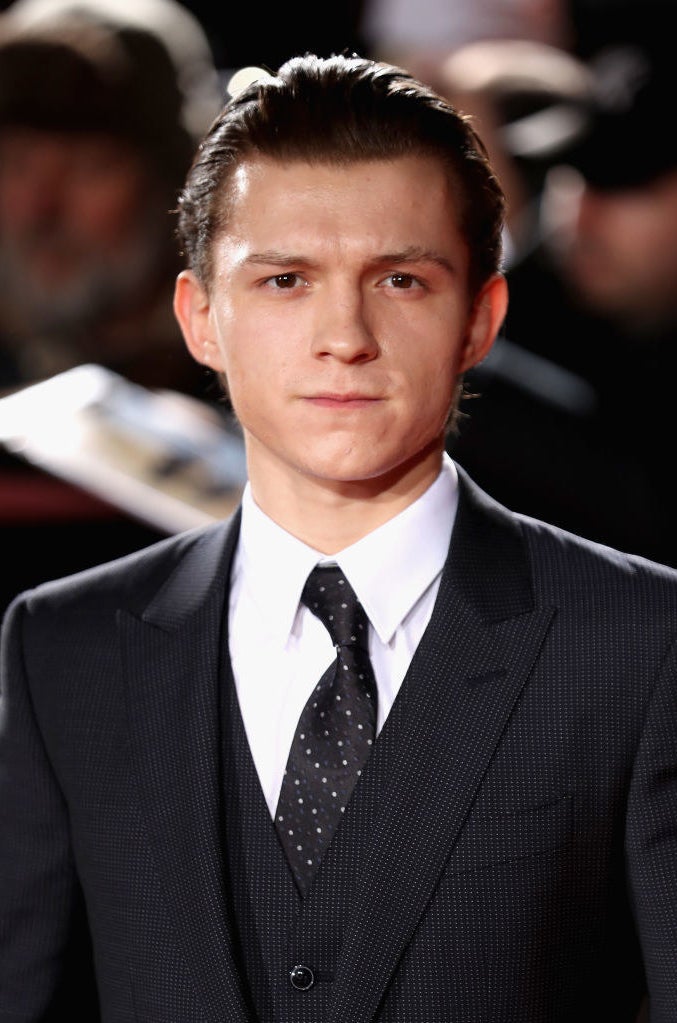 Last night, right before the MTV Movie & TV Awards, Holland gave a Lip Sync Battle performance for the ages: He slayed Rihanna's "Umbrella," and it's truly a must-see.
He started off with a little Singin' in the Rain...
...which was pretty charming.
But then, he had a little costume change and walked out to slay the stage, donning full-on drag.
Holland gave an incredible runway walk before dipping it low.
There was some wind-in-the-hair action, too.
But the best part was the water. Just look at those moves.
Even Zendaya, his Spider-Man costar, was shook while she watched Holland perform.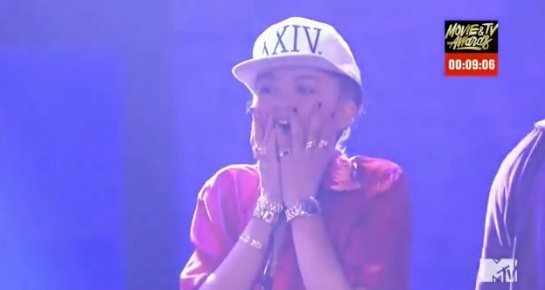 Online reaction was pretty strong.
Some loved the gender-bending aspect of the whole act.
Sign Holland up for a musical ASAP, please.
Holland clearly did a great job, but one can't help but wonder how Rihanna thinks he did.