Before there was Britney and before there was Ciara...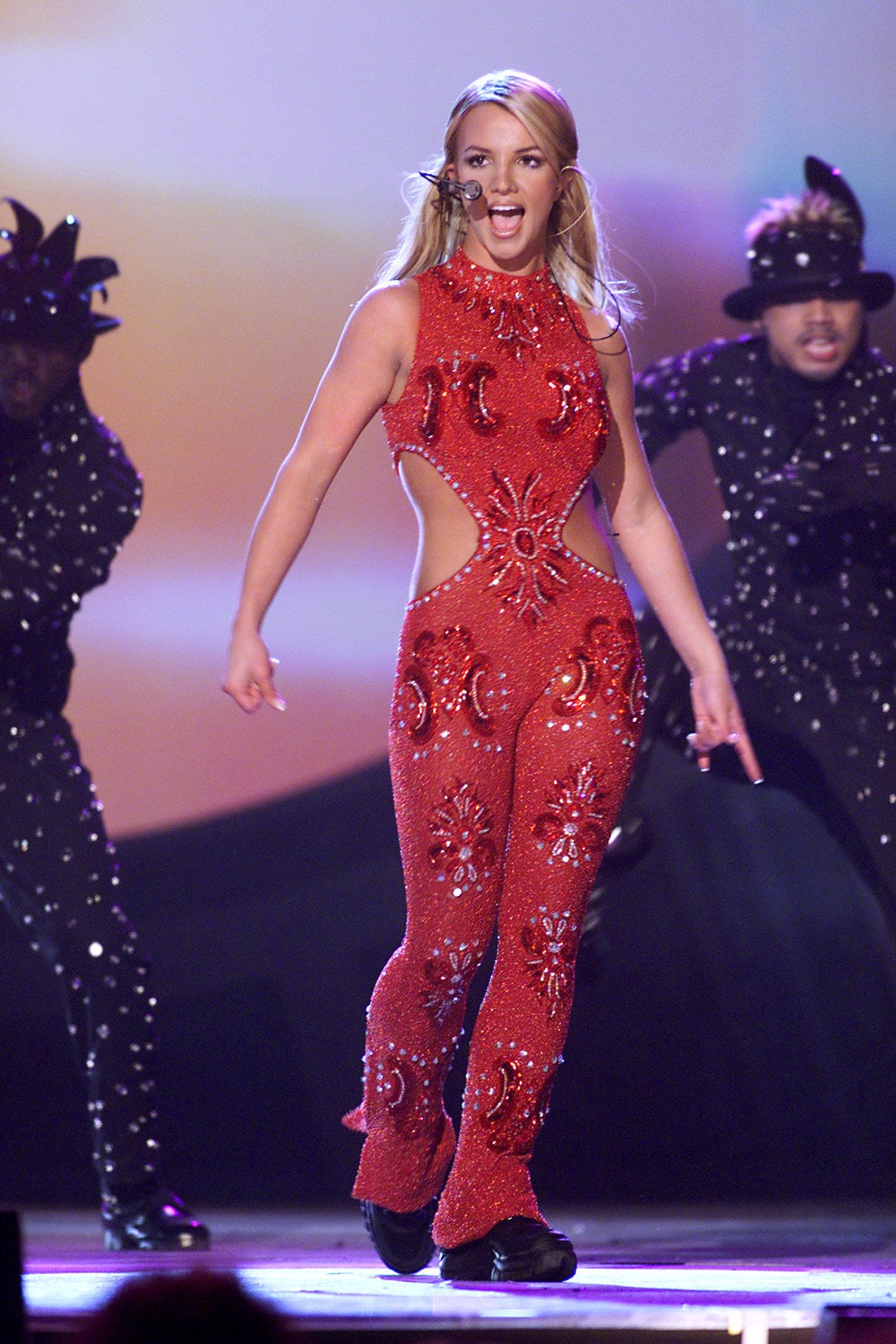 ...there was the incomparable Miss Janet Jackson, the woman who gave birth to the aforementioned dancers. The immensely talented Miss Jackson celebrates her 49th birthday today.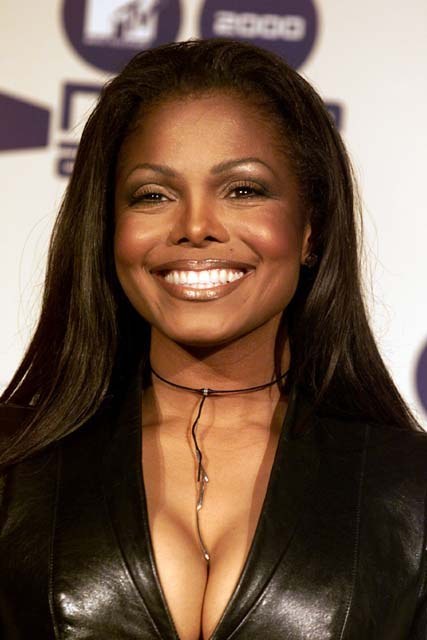 Over the course of her decades-long career, Janet has managed to dabble in and excel at many things — acting, singing, dancing, and philanthropy.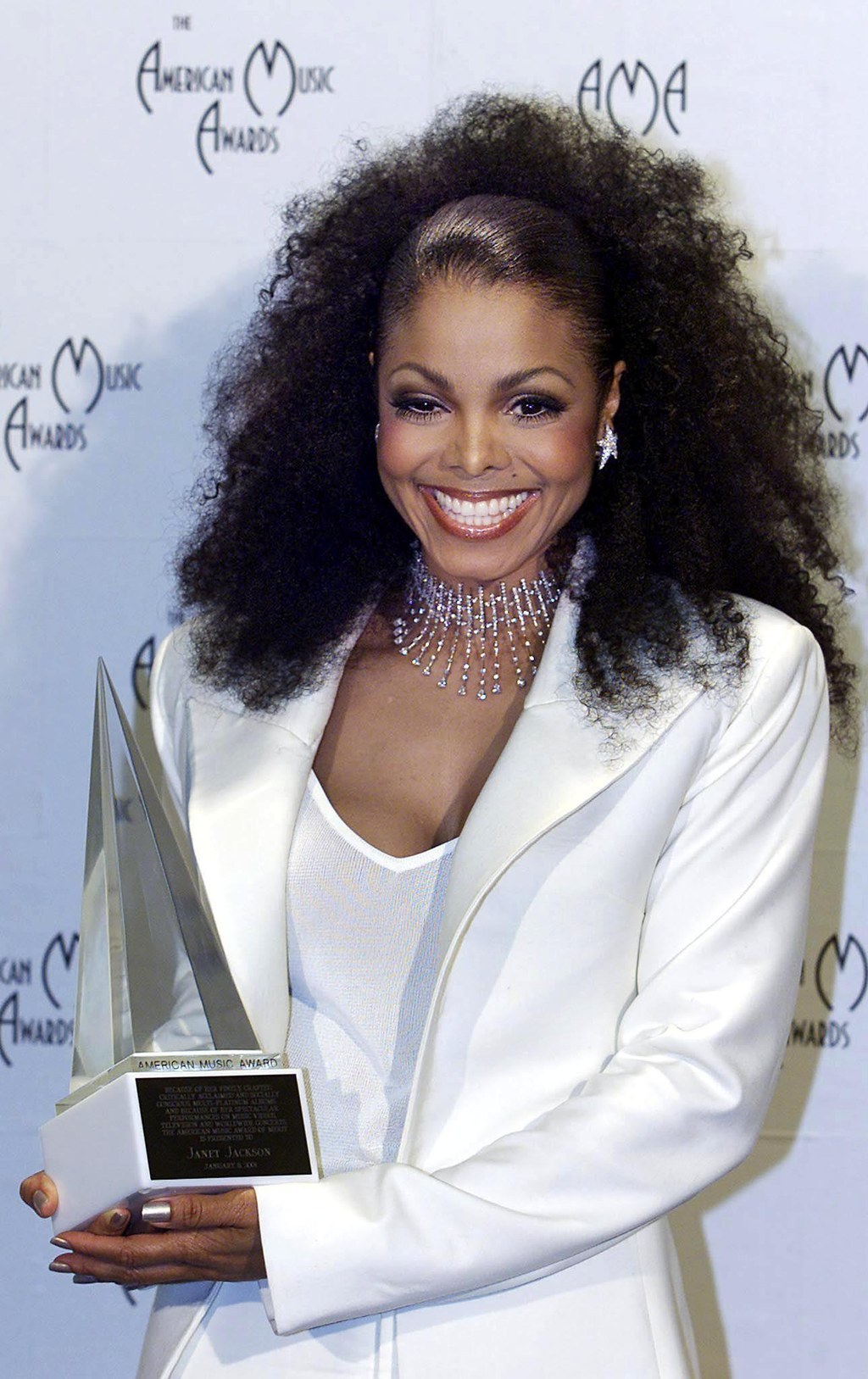 For starters, let's begin with her legendary music career.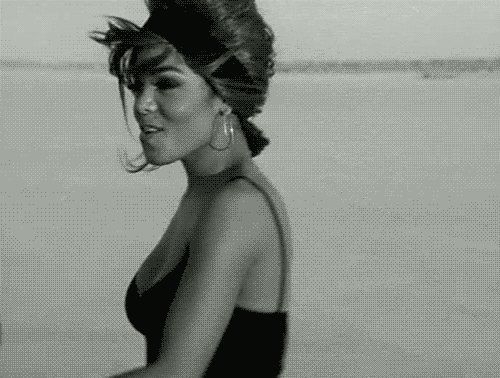 In fact, The Velvet Rope, Jackson's sixth studio album, is considered of the of the most influential album of the '90s.
Oh, and how could we forget about her impeccable dancing skills?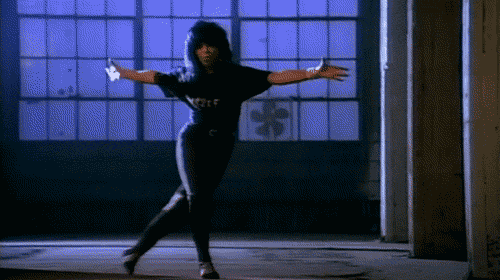 And, like, if you have any doubts about her dancing, you should check out her legendary performance of "That's The Way Love Goes" at the '93 VMAs.
Janet is undeniably iconic. Look at her on the September issue of Rolling Stone from '93.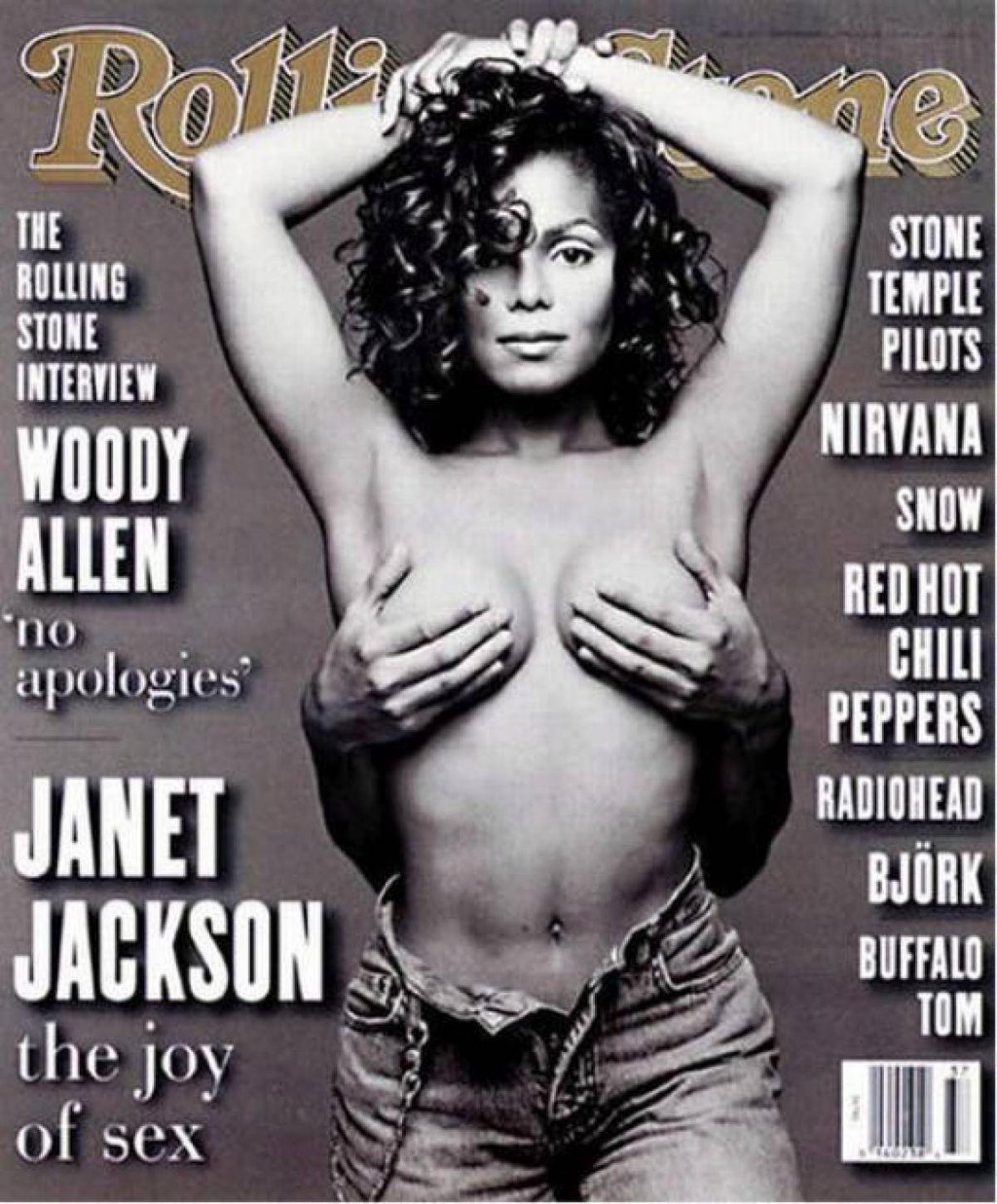 Janet is also a master at throwing shade, which is a talent one must hone as a public figure. Remember that one time she was shady AF about Madonna?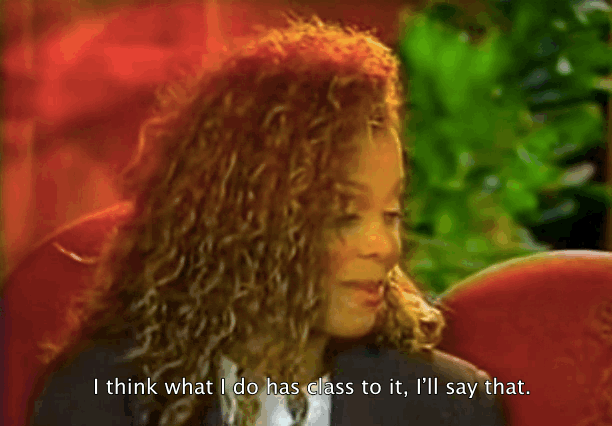 And thankfully, Janet will be making more ~classy~ music soon. She released a video last night informing fans of new music and a new world tour coming later this year.
When Janet isn't dominating the world of music, she's probably acting. Remember when she first burst onto the scene as the adorable Penny Woods in Good Times?
Oh, and remember Poetic Justice?! Those flawless braids had everyone trying to cop Janet's style.
She also got to kiss Tupac. Who would't want to kiss Tupac?! So jealous.
Janet has also been known to stand up for what she believes in. Although considered by many to be a gay icon, she is one of the few pop stars that deliver on trying to make the world a better place for fans who identify as LGBT.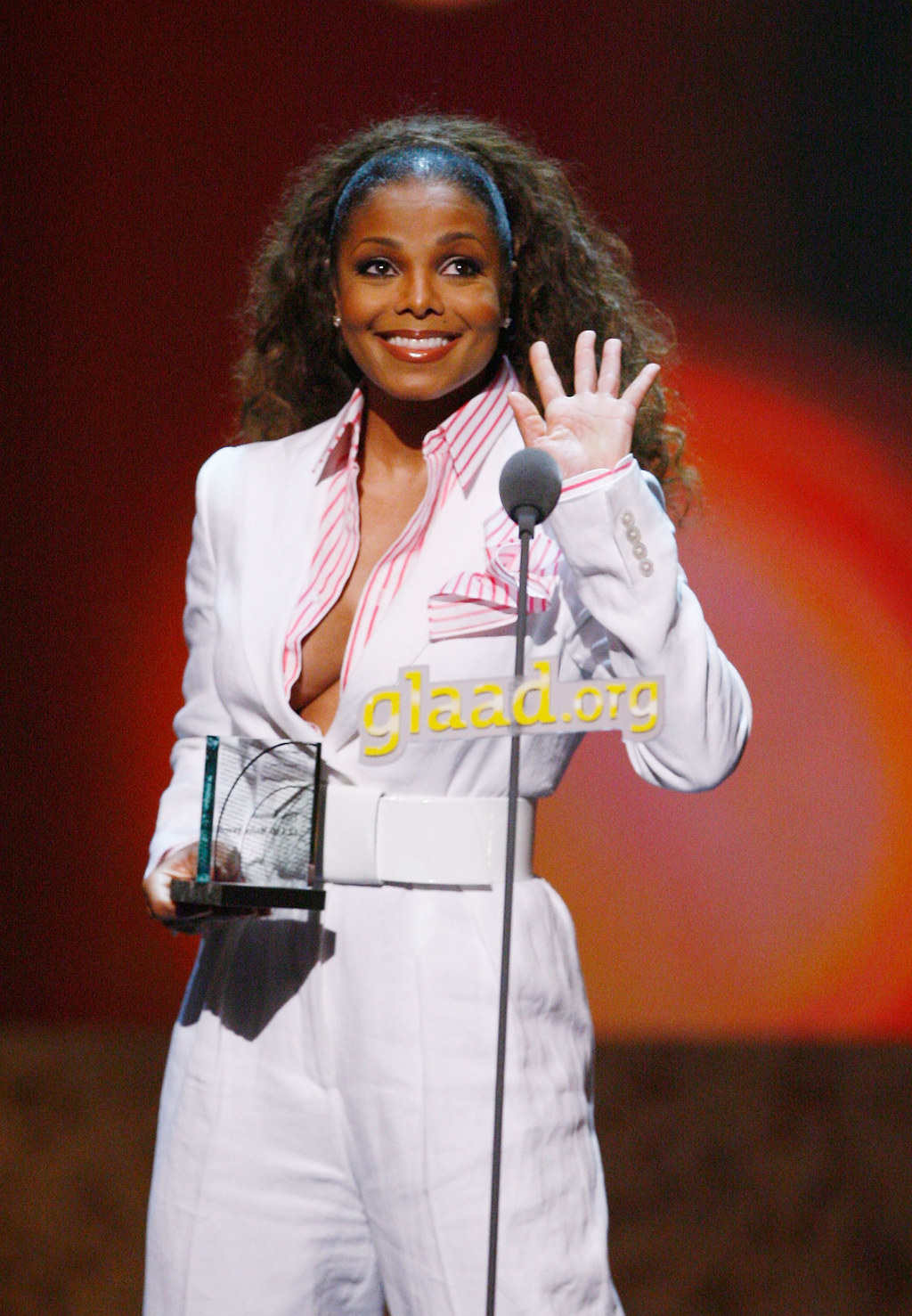 In all, Janet is a national treasure and we are not worthy. Happy Birthday, Janet!