This is Miguel. He's an R&B singer with a golden voice.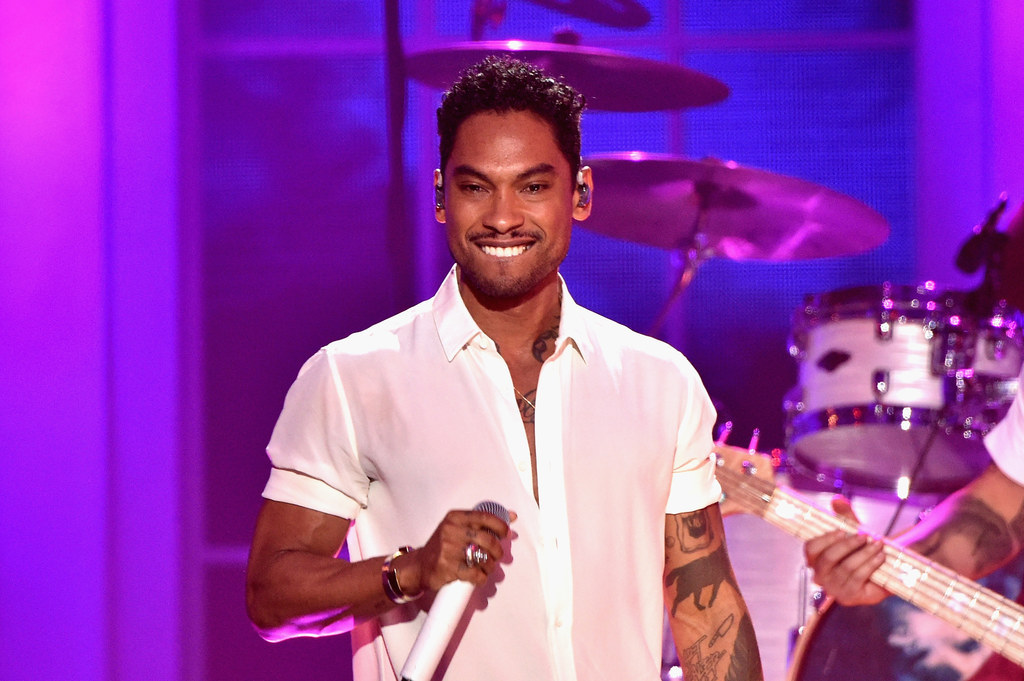 And this is Rihanna. She just released her 8th studio album, Anti, back in January.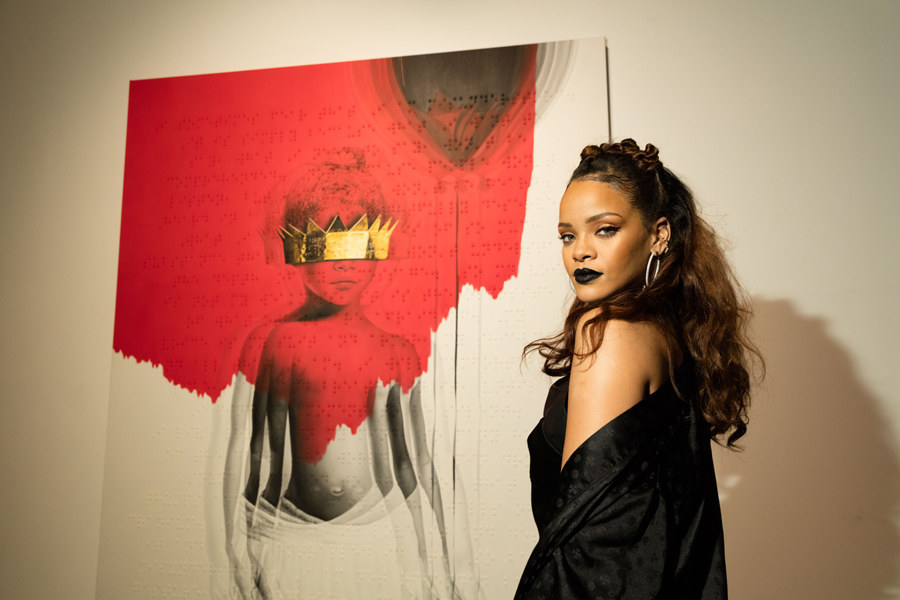 Anyway, Rihanna has a song on her latest musical offering called "Kiss It Better," and it's absolutely amazing. Listen to it. Your ears will thank you.
Last night, Miguel posted a preview of his version of the song, and it sounds like it's gonna be even better than the original.
And if you remember, he recently covered it at a outdoor concert earlier this month.
C'mon, Miguel. Give us the full song, please.