Joseline Hernandez Says That Kylie Jenner And Kim Kardashian Jacked Her Style
"She copies me, Kim K copies me, all of them copy me."
If you're unfamiliar with Joseline Hernandez and her work, you're missing out on one of the most entertaining reality TV stars working today.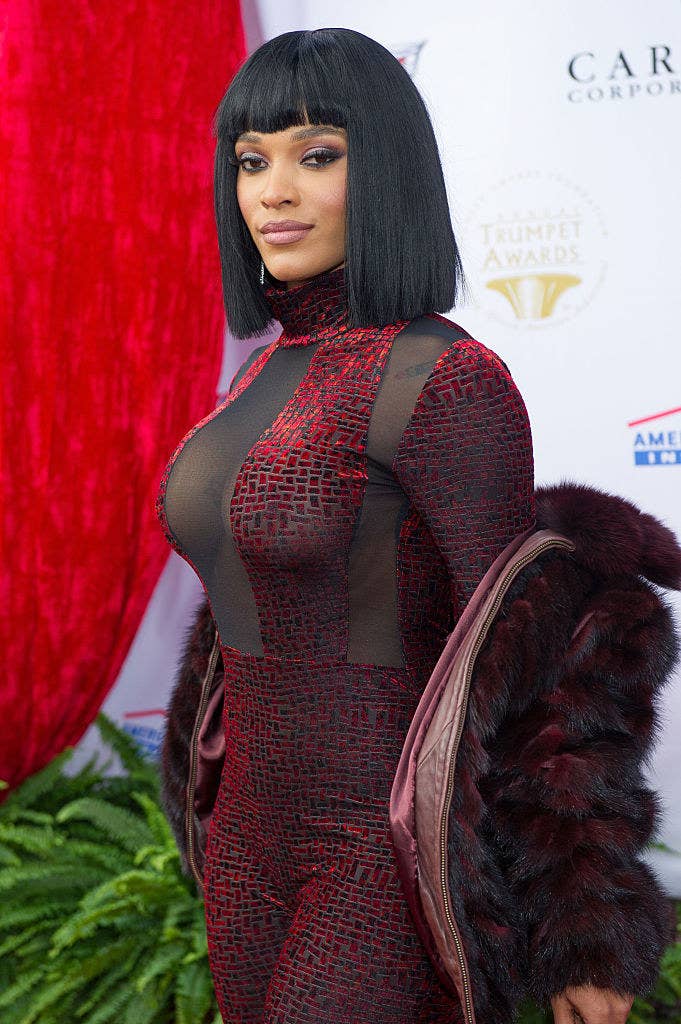 Earlier this week, Hernandez appeared on The Real. During a segment called #GirlChat, she was asked to weigh in on a comparison which likened her style to that of Kylie Jenner's.
Jenner and Hernandez were both snapped wearing a pair of Balenciaga Spandex Thigh High Boots, and Baller Alert asked people "Who Wore It Better?" which sparked conversation in their comments section on Instagram.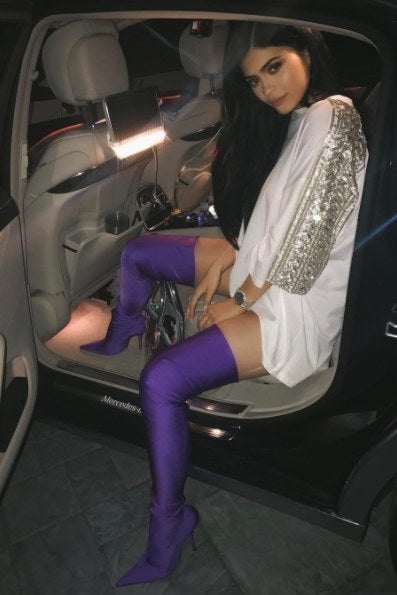 Jeannie Mai, one of the hosts of the show, asked Hernandez how she felt about the whole situation.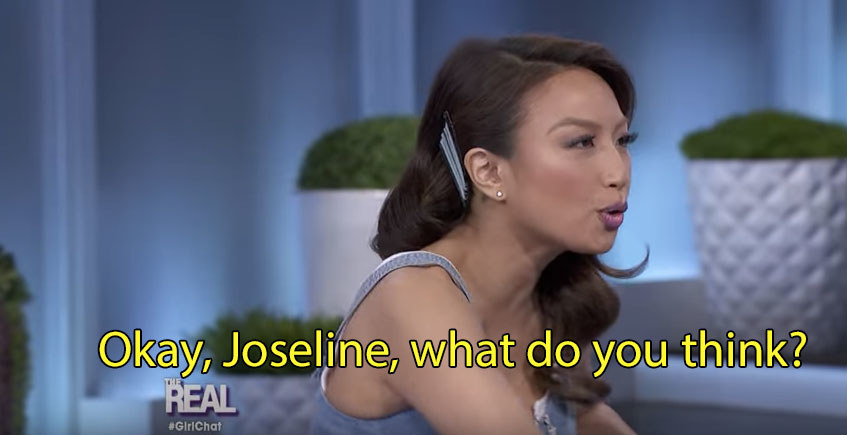 Hernandez responded by saying Jenner was her "daughter," and essentially claimed Jenner jacked her style.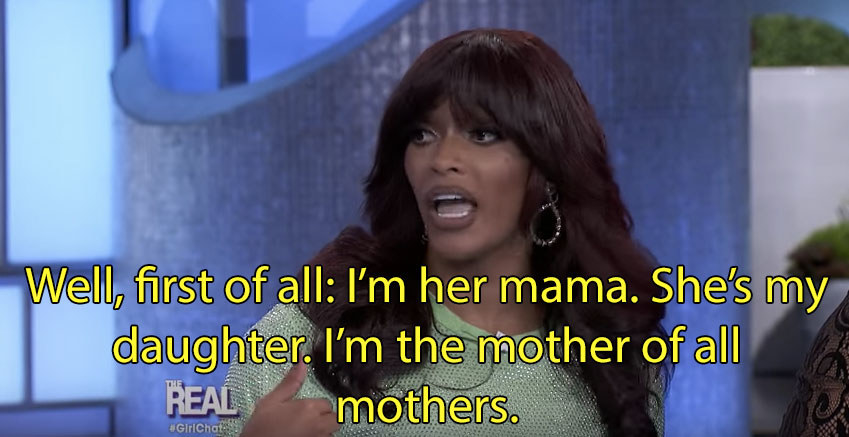 She then launched into a speech about how she thinks Jenner's sister, Kim Kardashian, copies her style, as well.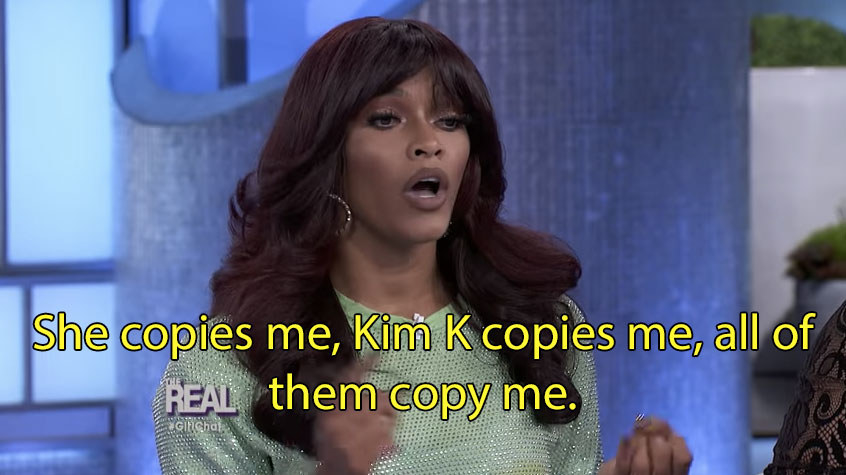 The main point Hernandez wanted to drive home was that A-list celebs like the Kardashians are known for pilfering urban culture and style.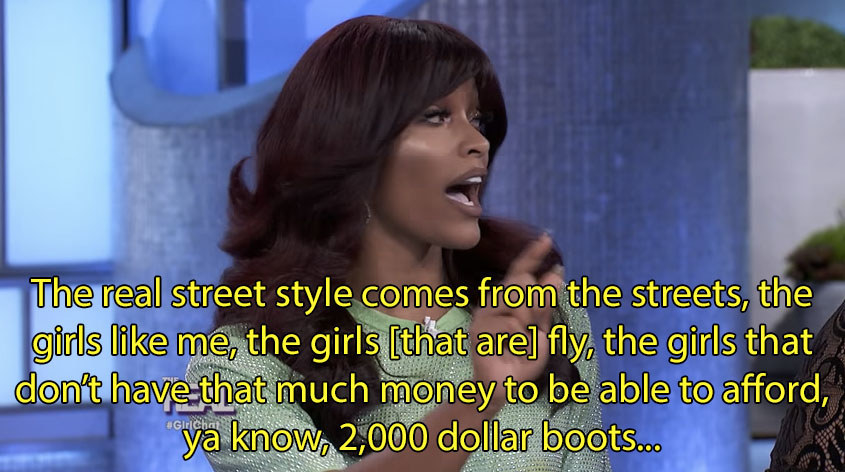 All before answering the original question that was posed.
Hernandez's accusations echo what some have felt about the Kardashian's for years now, especially when it comes to things made popular by black women.
And there were people online who were divided on the issue. On the one hand, some agreed with Hernandez.
One user said it wasn't shade thrown, just facts.
On the other hand, there were people who were in support of Jenner and Kardashian.
"Why would Kim K or Kylie copy Joseline?" another user asked
BuzzFeed News has reached out to Kylie Jenner's publicist about Hernandez's comments.