On Friday, President Donald Trump signed an executive order that effectively prevents refugees from seven Muslim-majority countries from entering the United States.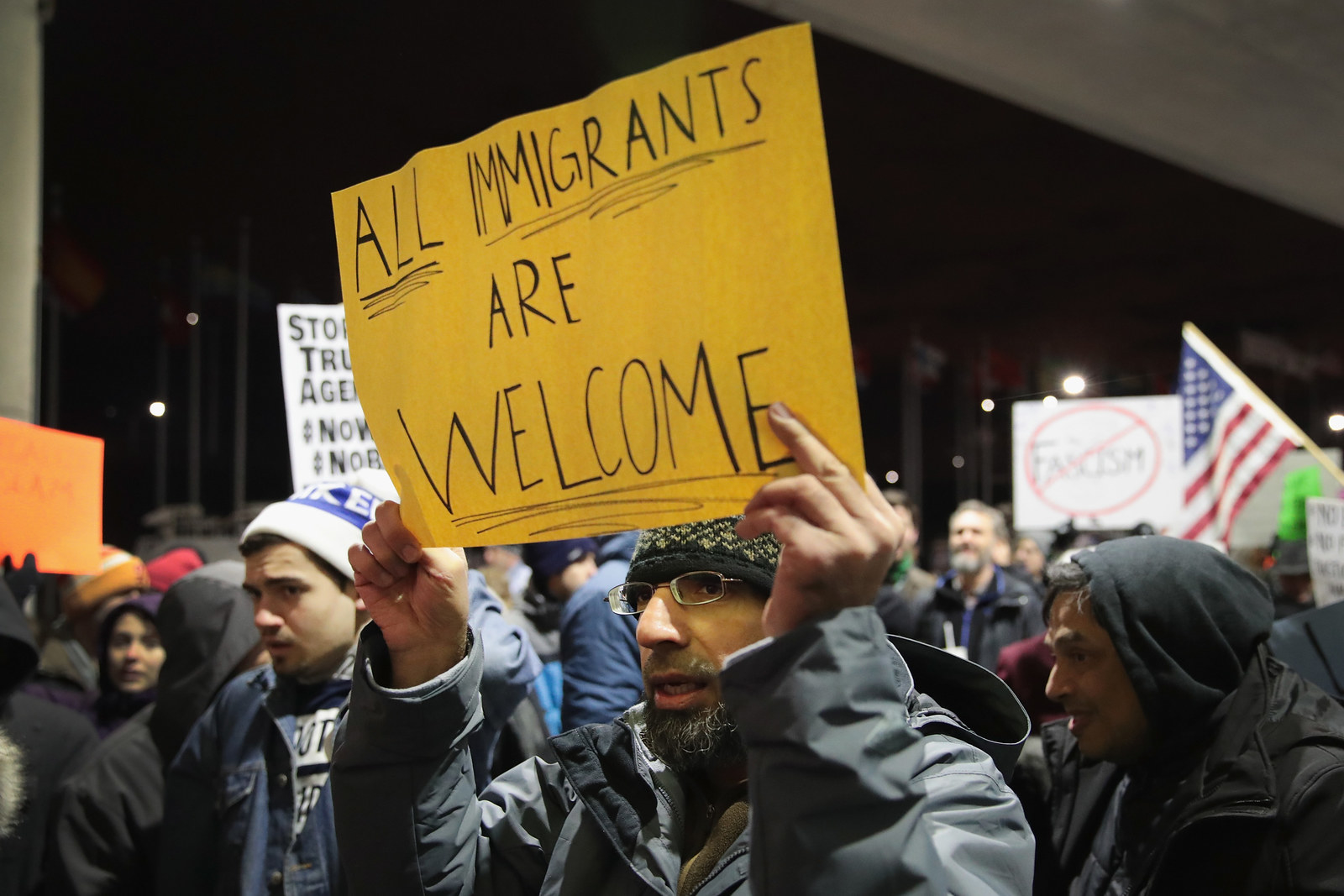 As a result of the order, protests erupted across the US, many of which were at airports where some of those affected were being held.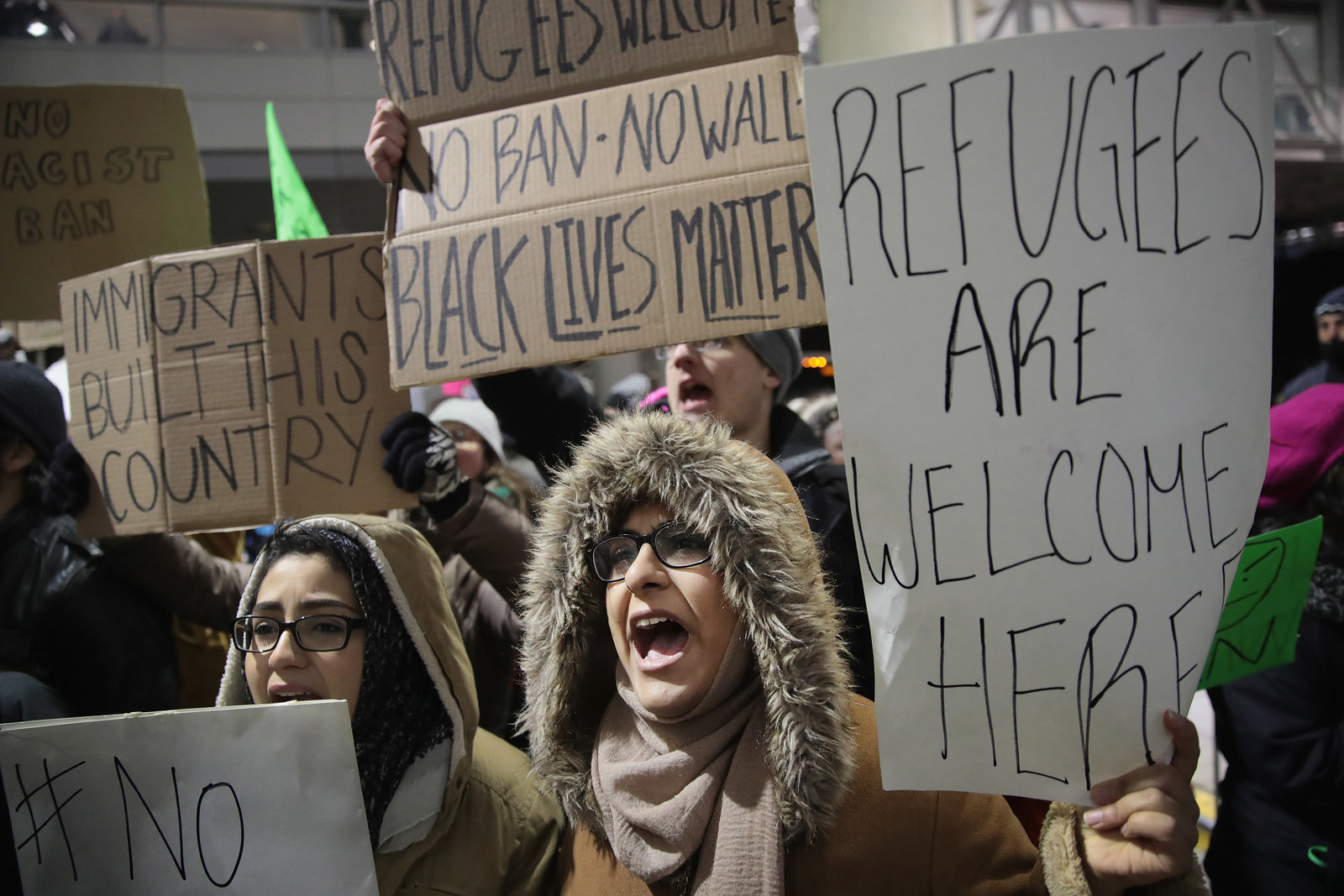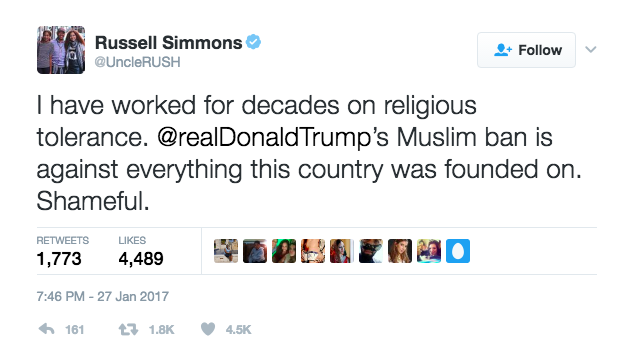 And more joined the list at the Screen Actors Guild Awards on Sunday.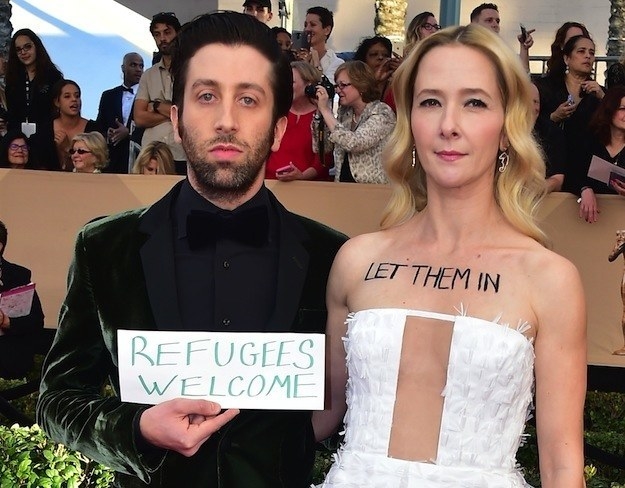 On Monday morning, Jennifer Lawrence decided to speak out as well. "My broken heart goes out to the innocent lives of Muslim refugees that are trying to escape terror and find safety for their families," the actor wrote on her official Facebook page.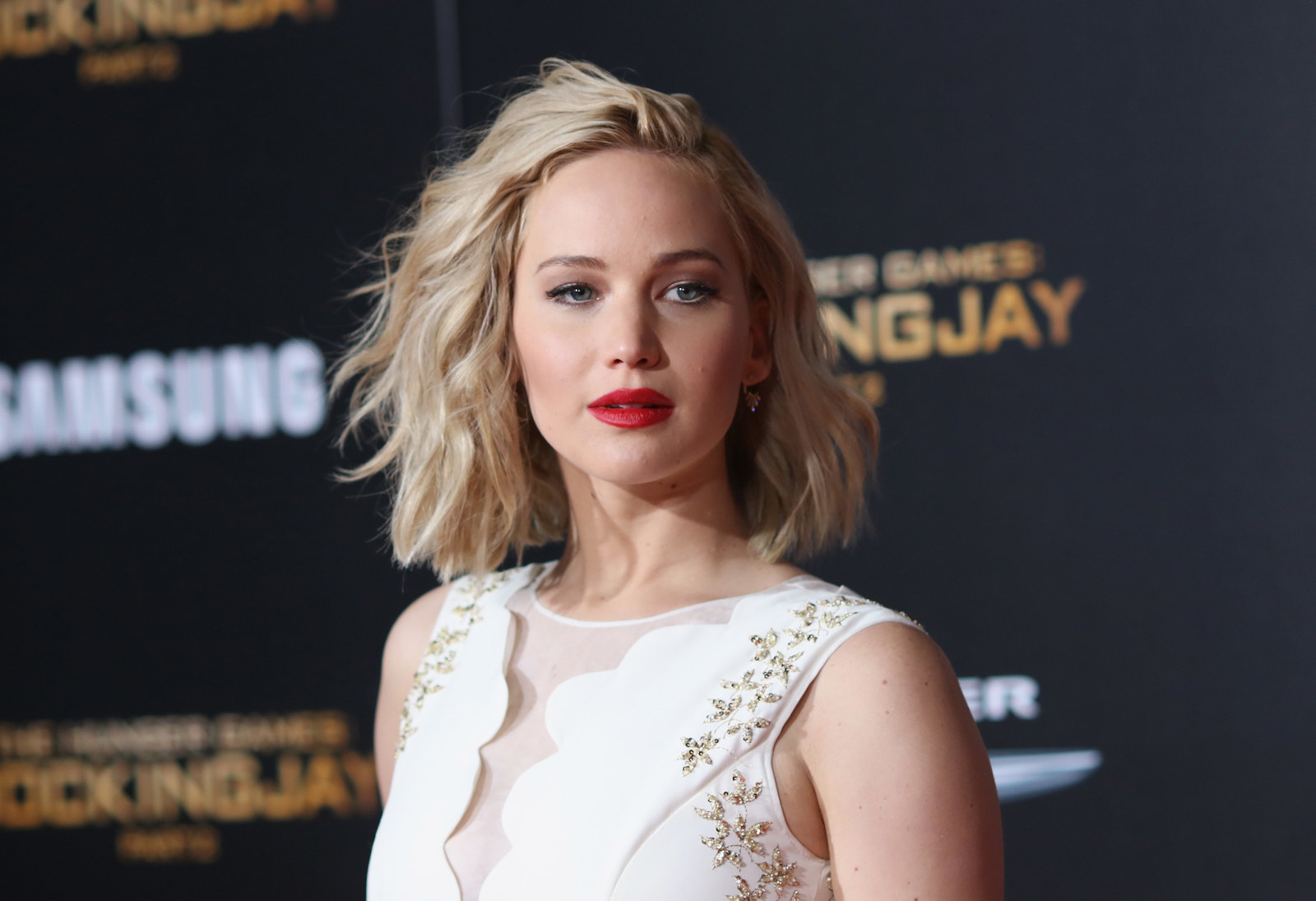 You can read the statement in full here below:
Lawrence also wrote a Facebook message during the Women's March last weekend. "Do not give this administration a 'chance' to do the terrible things it wants to do," she wrote.