Will Smith Showered The Original Aunt Viv With Compliments
"I loved what she brought to The Fresh Prince."
Will Smith recently stopped by BBC Radio 1Xtra to chat about his film Concussion as well as parenting, but the juiciest revelation from his latest interview is about Janet Hubert, who played Aunt Viv on The Fresh Prince of Bel-Air.
Hubert was in the news a few weeks ago for calling out both Will and his wife Jada Pinkett Smith for wanting to boycott this year's Academy Awards.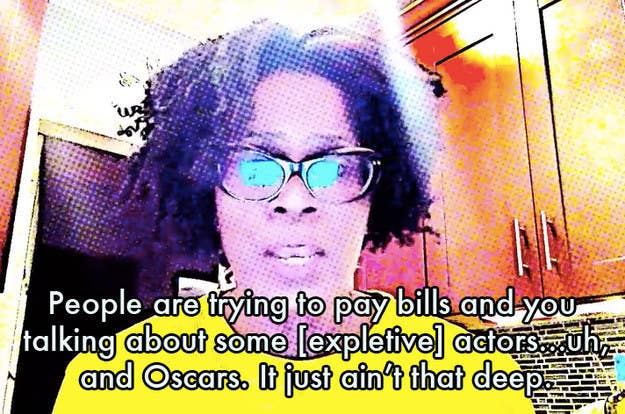 But when radio host A.Dot asked Smith which Aunt Viv he preferred, he had nothing but great things to say.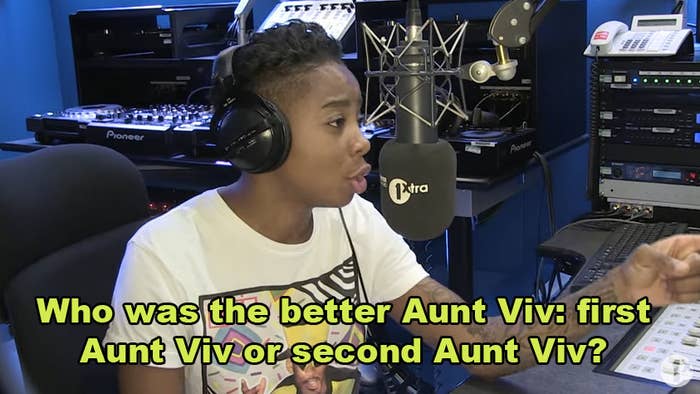 He even went as far as calling her "powerful" while highlighting her talents beyond acting, which include singing and dancing.