Trump Copies Elle Woods' Graduation Speech From "Legally Blonde" In This Hilarious Video
Perhaps the president has taken a note from the queen of the bend and snap.
As you probably already know, this is Donald Trump. He's the 45th president of the United States.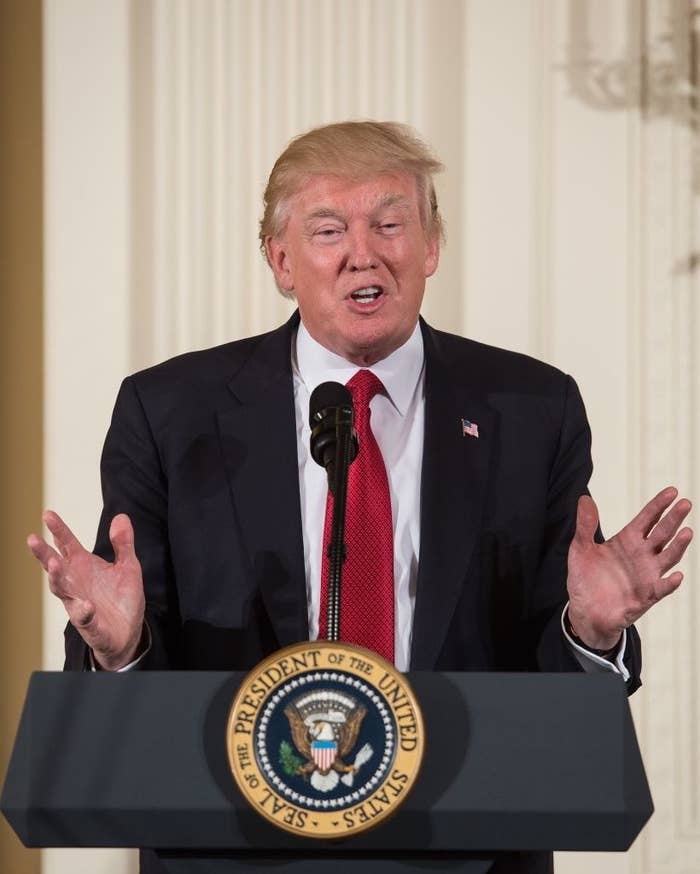 And this is Elle Woods of Legally Blonde, arguably one of the smartest people to ever graduate from Harvard Law School.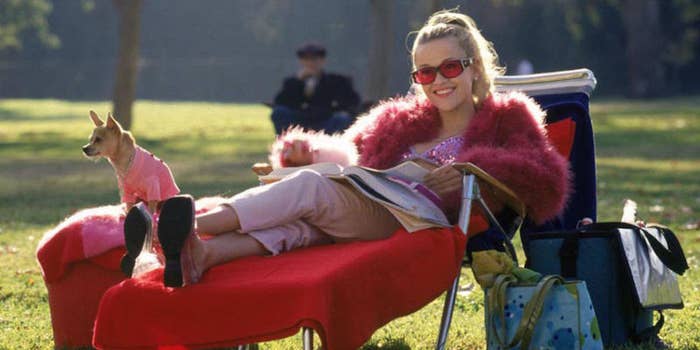 On Monday night's Tonight Show, the worlds of these two collided when host Jimmy Fallon edited clips of President Trump giving a speech that seemed quite similar to that of our beloved fictional character Ms. Woods.
There were a few things Trump said in his speech that sounded just like Elle's, like this line: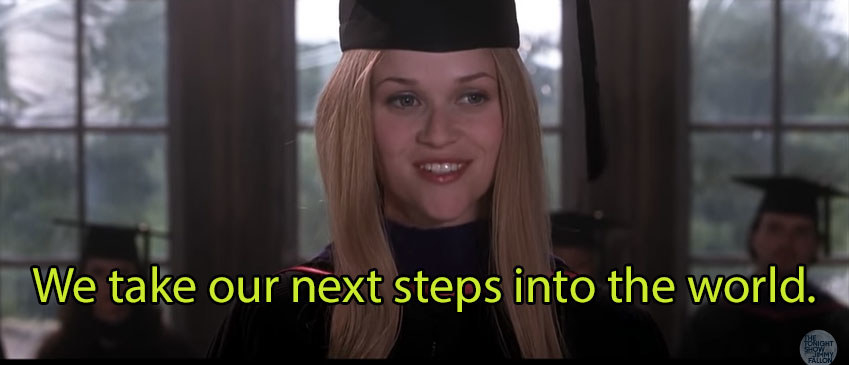 Even right down to the word "passion."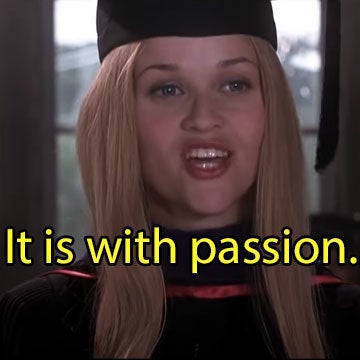 Perhaps the president was inspired by how eloquent Elle's words were.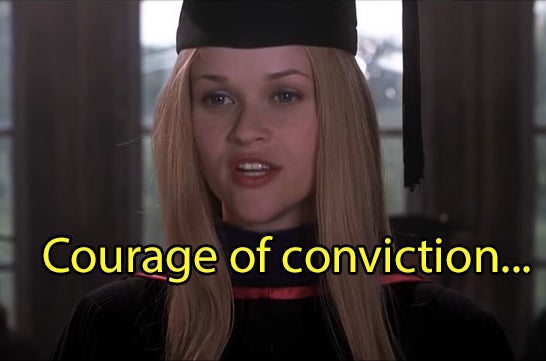 Online reaction to the footage was rife with plenty of expressive GIFs.
"Jimmy Fallon nailed that," another user tweeted.
"Genius," another called it.
No one can escape becoming a meme — not even the sitting president, who experienced quite the meme-riddled weekend.