The English language can be confusing. In fact, it's often cited as one of the most challenging languages to learn.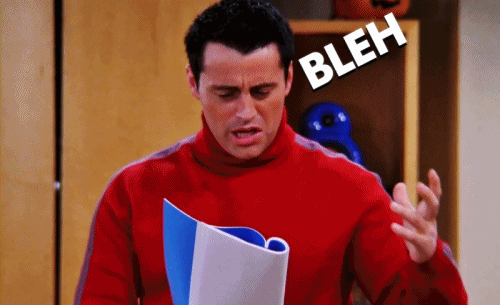 English changes very rapidly, which is one reason it's so hard to master — however, there's one particular word people use that's technically not even the right word.
Via giphy.com
That word, ladies and gents, is "renumeration." If you type it into Google, you're instantly asked if you meant "remuneration," which is a totally different word.

And if you take a scroll through Twitter, you'll see lots of people using the wrong word.
Nope.
Nah.
No. No. No. No.
Hmm, no.
But people are slowly but surely realizing the error of their ways.
H/T to one of my friends, who brought this to the attention of the masses on Facebook a few weeks ago.

Looks like there are no comments yet.
Be the first to comment!