Today, February 11, marks the fifth year since legendary singer Whitney Houston passed away.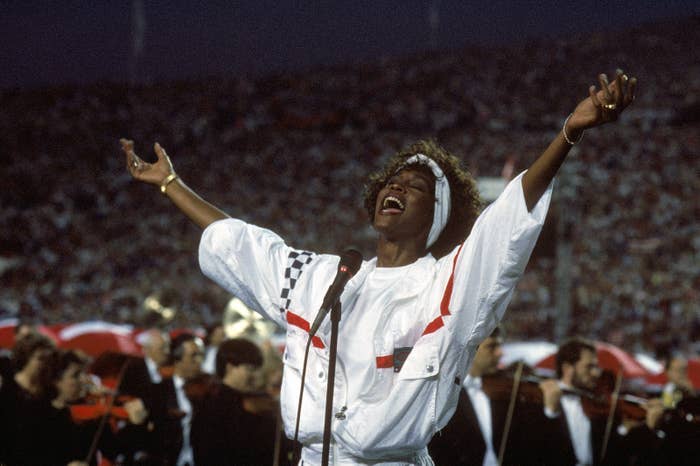 Houston was an icon who left an indelible imprint on the music industry, one that still influences artists today.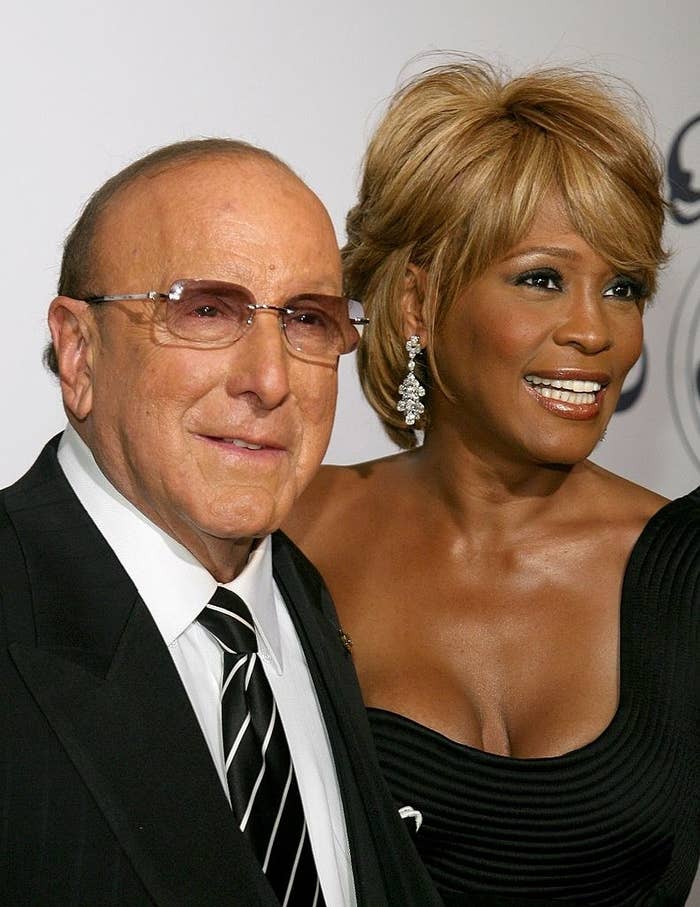 For example, singer and dancer Ciara posted a video of her dancing while pregnant to Houston's immaculate cover of "I'm Every Woman."
It's also worth mentioning that the ode to the singer was especially fitting, considering Houston was pregnant with her daughter Bobbi Kristina Brown in the music video for the song.
Cici starts her video with bit of lip-synching, using a spatula for a mic.
Then, she impressively shows off those expert dancing skills we've come to expect from her, launching onto a couch and playing with her son, Future Zahir Wilburn.
After that, she continues giving us some hot moves while scurrying past her hubby, Seattle Seahawks quarterback Russell Wilson.
All before finishing with just as much high energy as she began the video with.
In short, Ciara rules, especially when she's carrying another human.