Ayesha Curry Has Sparked A Debate About How Women Dress
"Everyone's into barely wearing clothes these days, huh? Not my style. I like to keep the good stuff covered up for the one who matters."
This is Ayesha Curry. She's the wife of basketball player Stephen Curry and the mother of their kids, Riley and Ryan.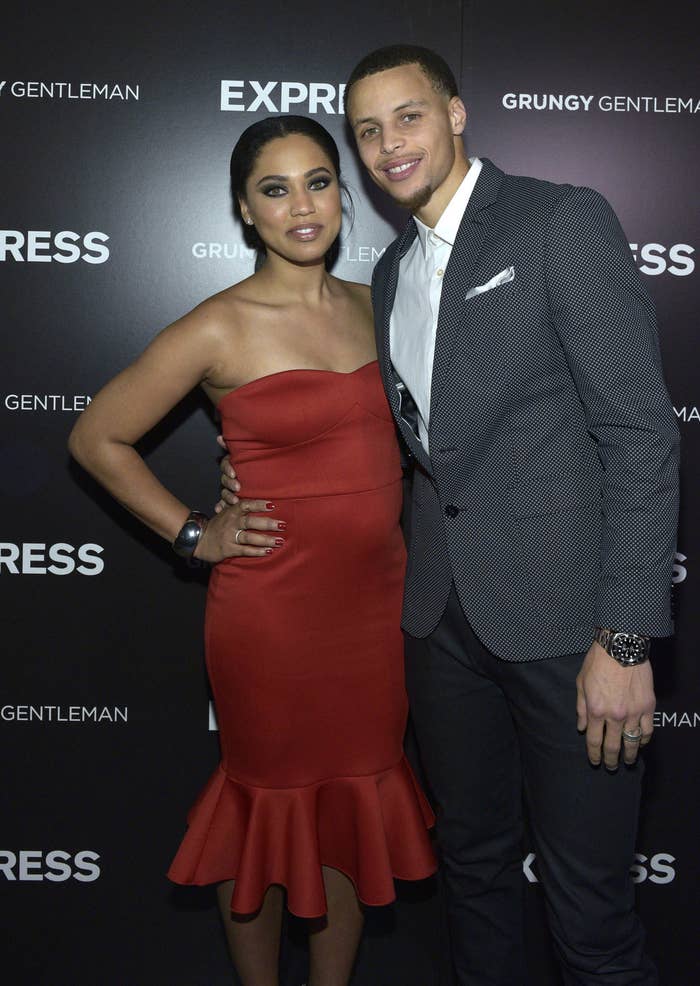 On Saturday night, Ayesha sent out a few tweets about her personal style preference, which soon started an online debate.
She made it clear that she wasn't singling anyone out, but had just been reading a style magazine.
People soon started replying to Curry directly with past photographs of her that seemed to contradict her statements.
Some criticized Curry for "tearing women down" by policing the type of fashion she deemed acceptable.
But some of the criticism was fairly lighthearted:
But there were also a lot of people who supported what she had to say:
This woman called her a role model.
Some said they could "see nothing wrong" with her views.
Even supermodel Chrissy Teigen weighed in.
Though, some have used Curry's tweets in order to shame women who prefer to dress in a revealing manner.
Curry urged her supporters not to "tear women down" or "degrade" them.