This is Ashley Parker Angel, a talented musician, and a relic of early '00s pop culture.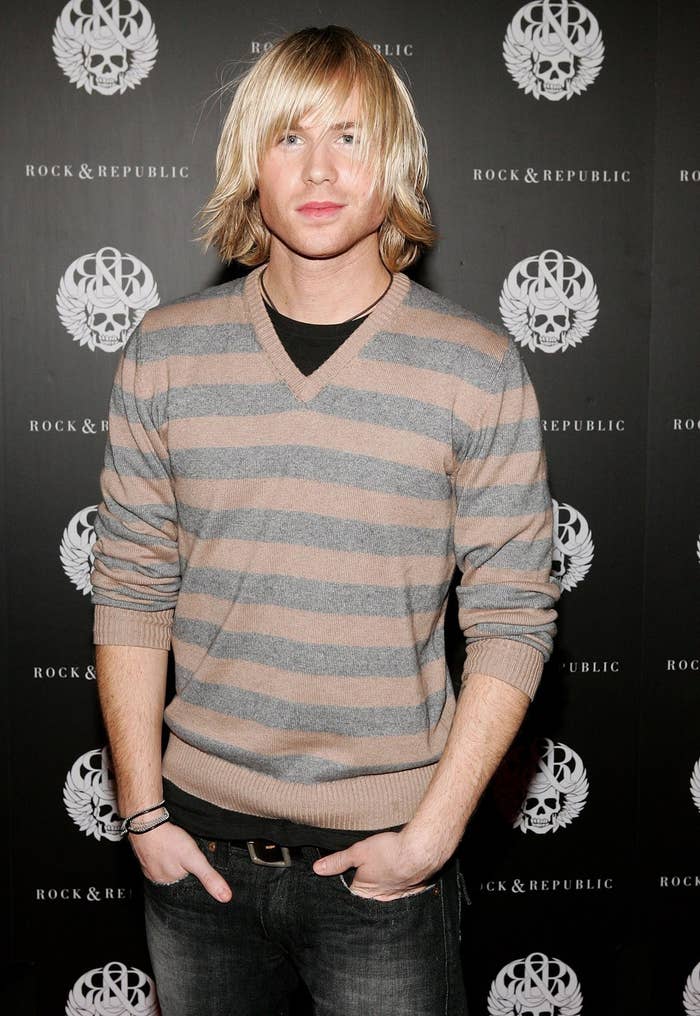 If that didn't send you into a nostalgia-inducing coma, then this will — he was also in the group O-Town.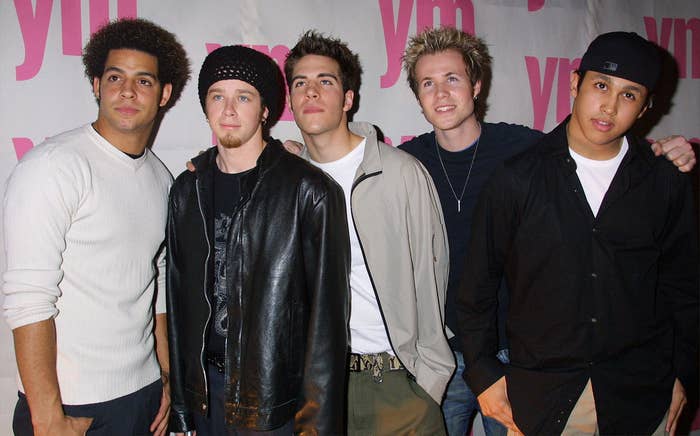 Since that time, Angel hasn't made many waves in the music industry, but he has become very good at setting thirst traps on Twitter. Exhibit A:
Thank you for blessing us with your marvelous 🍰, sir.