The BeyHive Thought Amber Rose Was Throwing Shade At Queen Bey
The BeyHive is showing out.
Last week, Amber Rose came to Kim Kardashian's defense after the star was lambasted by numerous celebs for posting a nude selfie on Instagram.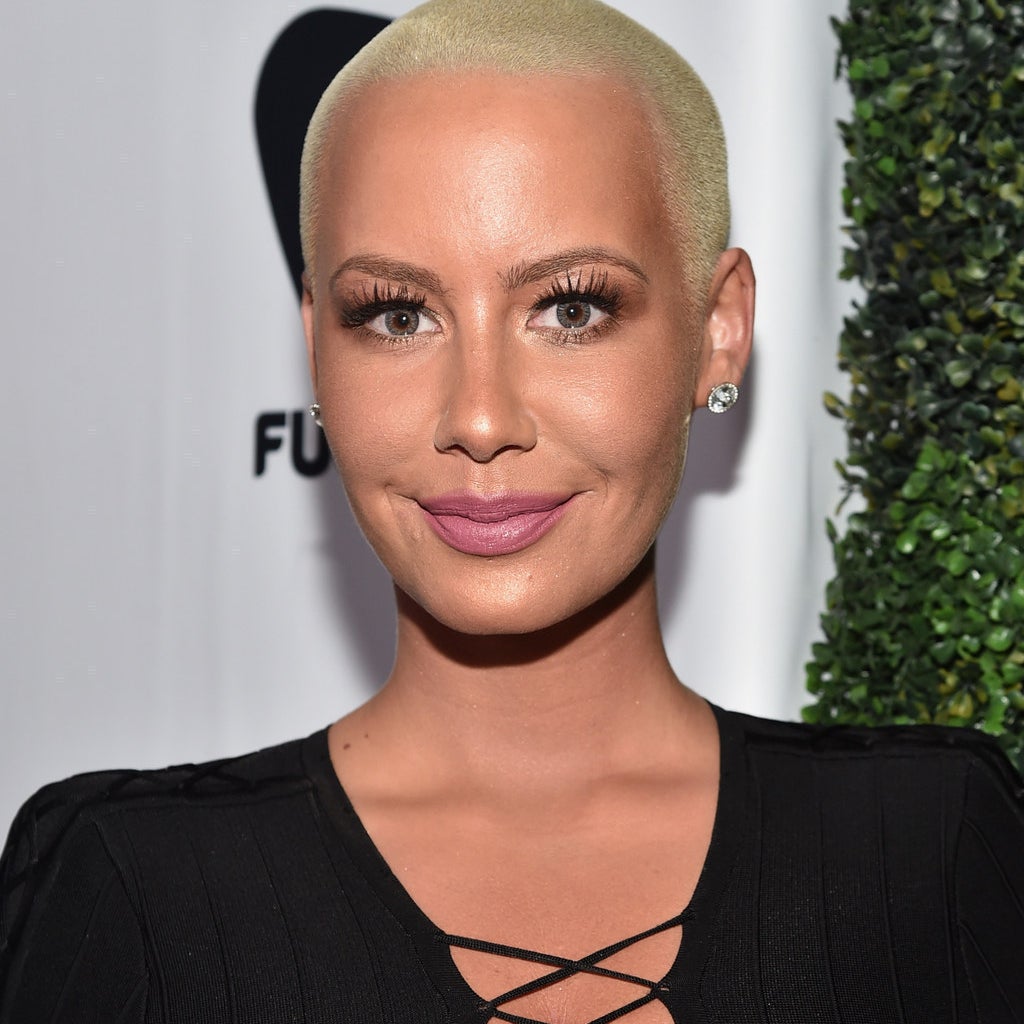 Well now, it looks like Amber Rose has angered Beyoncé fans, aka the BeyHive, after she mentioned the singer in an interview with The Daily Beast.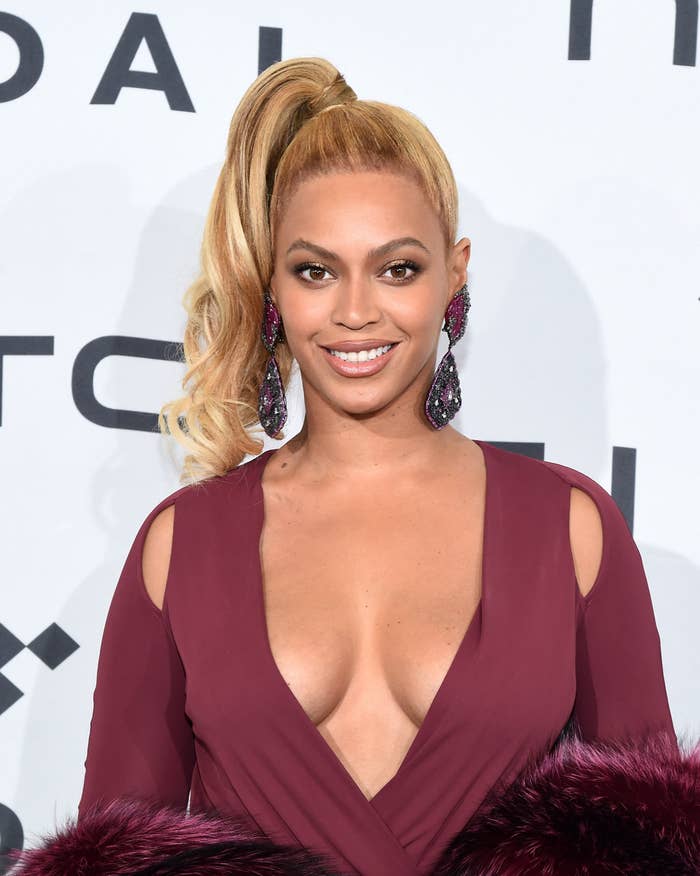 "It's bullshit, and this is the thing: They come at me and Kim so hard because I was a stripper and she had a sex tape," Rose said, referring to people who continually criticize her and Kim K for things they did in the past.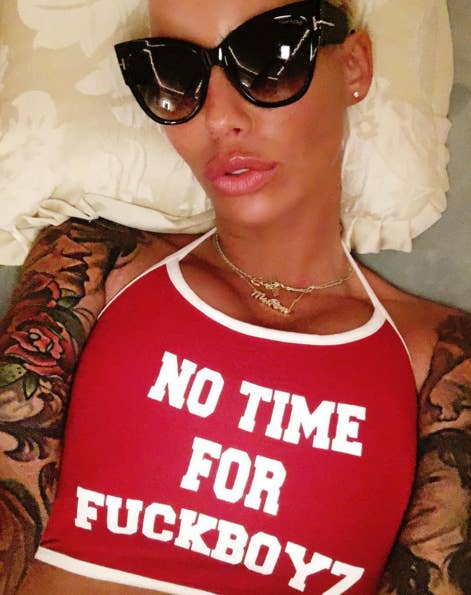 She continued: "So if we could sing, it would be OK if we were on stage half-naked. We all love Beyoncé, but she's on stage half-naked and twerking all the time, yet people say, oh, she has talent so she's able to do that."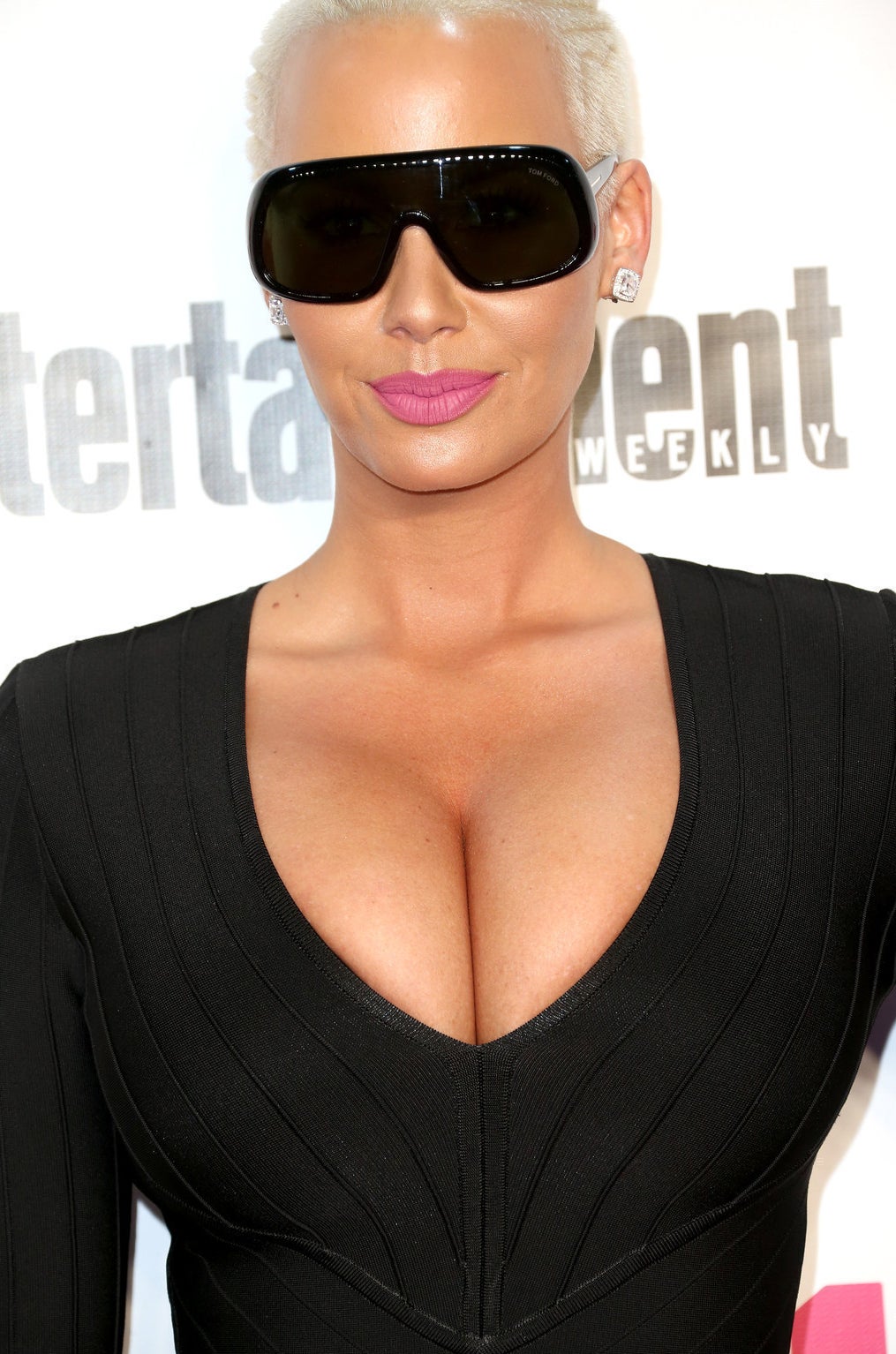 And of course, fans of Bey are not pleased with Rose equating herself with the pop star.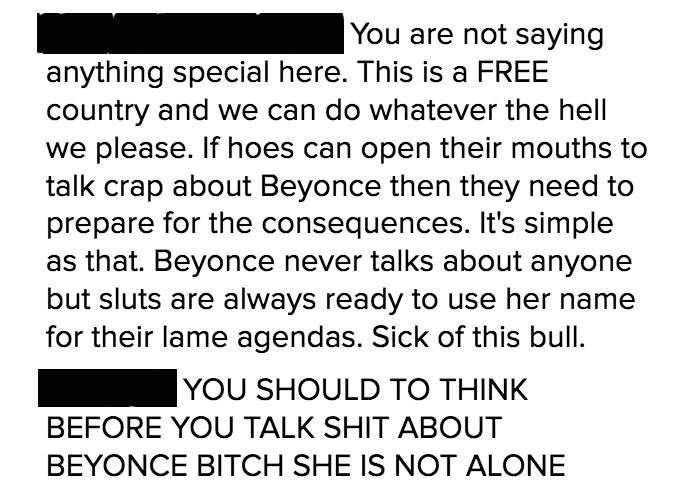 The BeyHive is full of fervor, to say the least.

And they don't have an ounce of chill.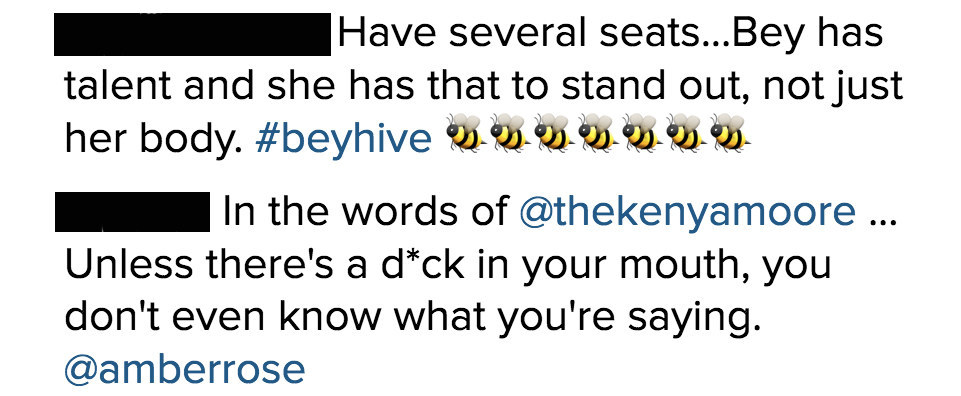 Amber has since taken to Twitter, where she clarified what she meant: