Watch This Brilliant Makeup Artist Transform Into The Kardashians In Under Two Minutes
One face, four Kardashians.
by
,
,
A little lipliner and a blue ombre lob did the trick to get that Kylie Jenner look.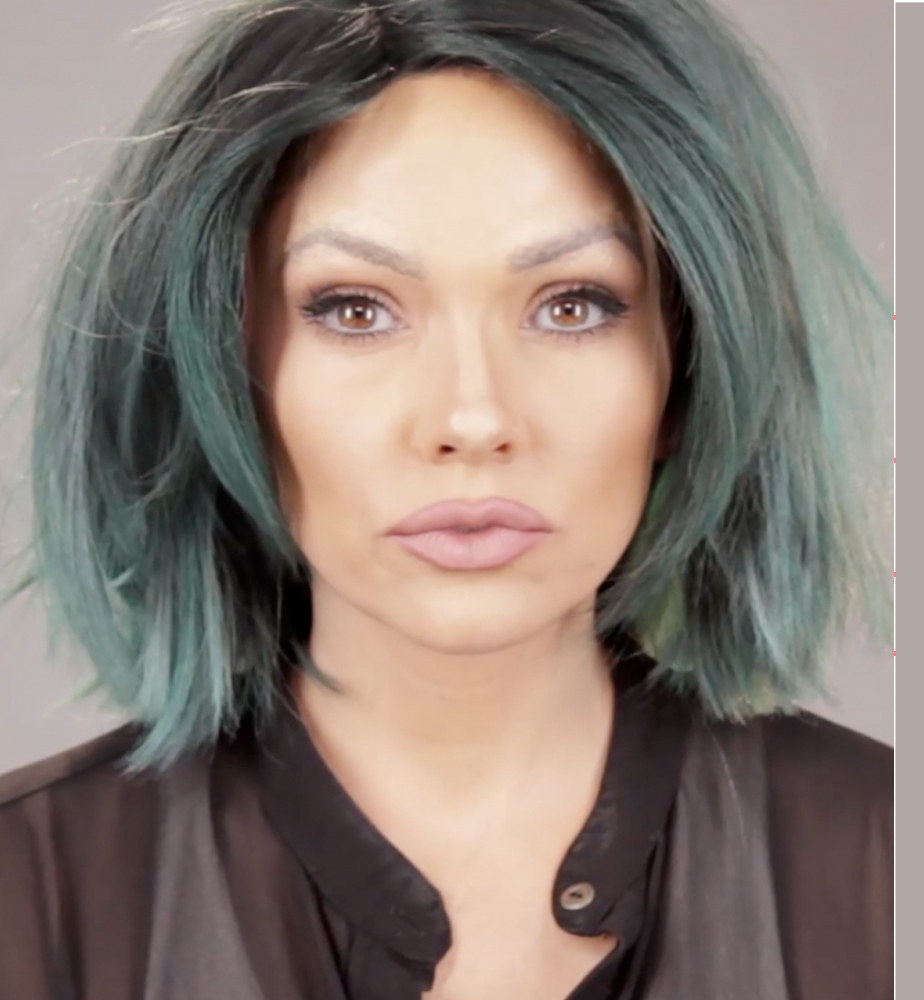 Kandee then got into momager-mode and became Kris.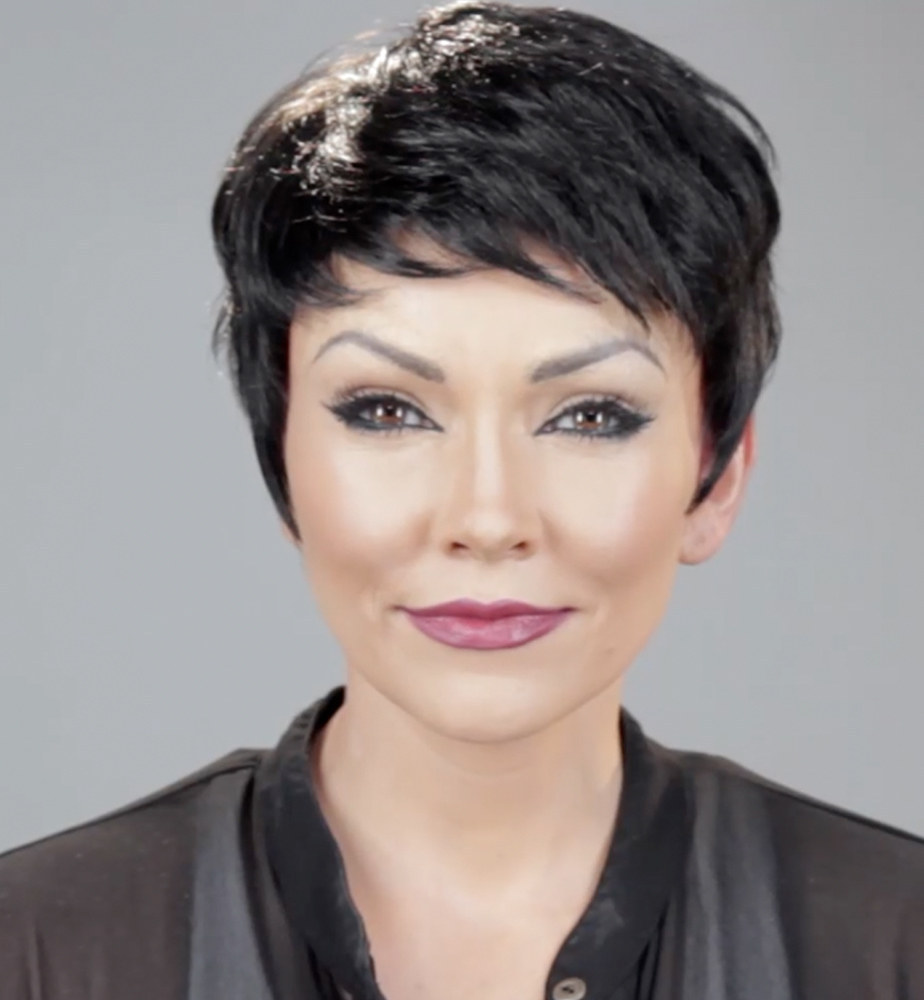 And you can't forget the glamorous Kim.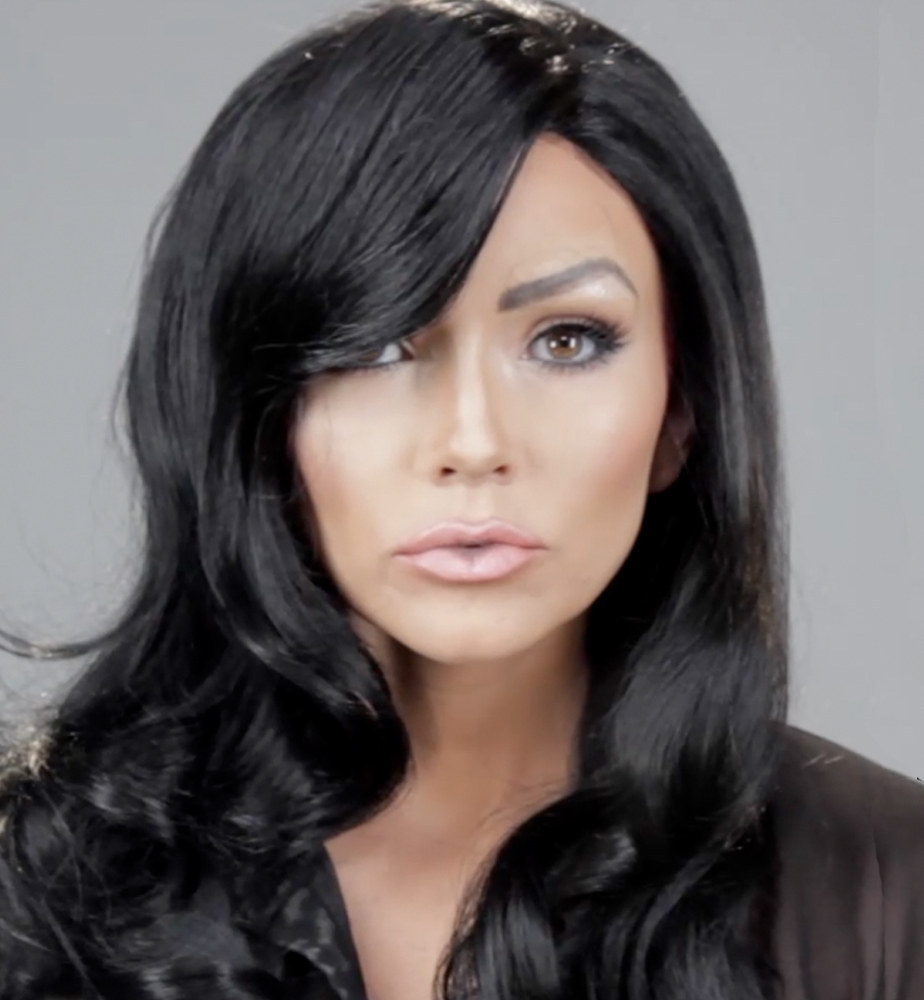 Finally, Kandee closed things out with Khloe by donning her signature honey hair.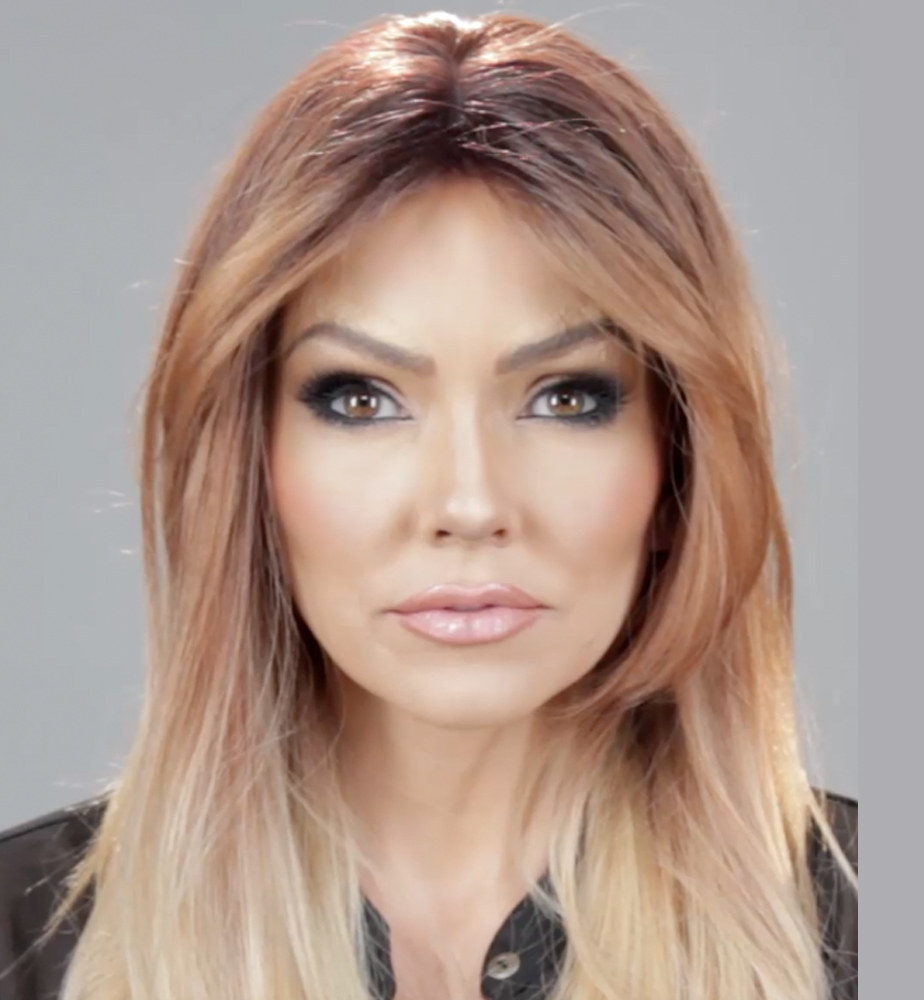 Someone just received the Kardashian seal of approval.