What animal do you most closely relate to?

What is your preferred season?

You get the chance to call out a suggestion in a show, what do you say

Nothing, because I'm the one onstage

Anything that makes me look intellectual

If you could have an accent, where would it be from?

How would your friends describe you?

Someone made a mistake, what do you do?

Go back to watching my superhero movie

Act like I don't know them

Piss off mate, I'm trying to watch Peaky Blinders
Which Blind Mirth Member Are You?
You got:

You are a a member of the communist masses! Death to capitalists!
Quizzes such as "which Blind Mirth member are you" are only made by capitalist bourgeoisie to distract from your working day. We are all equal, none are in any way non-identical enough to warrant "different answers" just for the point of fun. Go on, get back to laboring.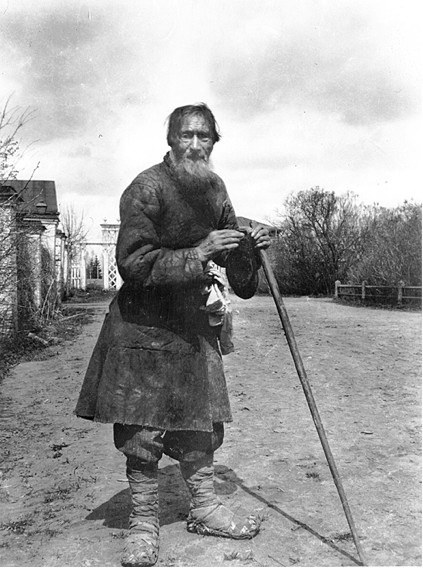 This post was created by a member of BuzzFeed Community, where anyone can post awesome lists and creations.
Learn more
or
post your buzz!