2. Obi-Wan Kenobi almost quit the force.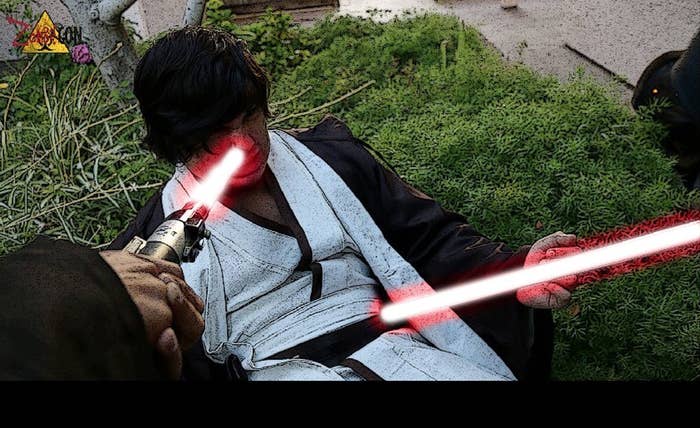 7. Darth Vader/Anakin Skywalker and Obi-Wan Kenobi appear quite often for Star Wars.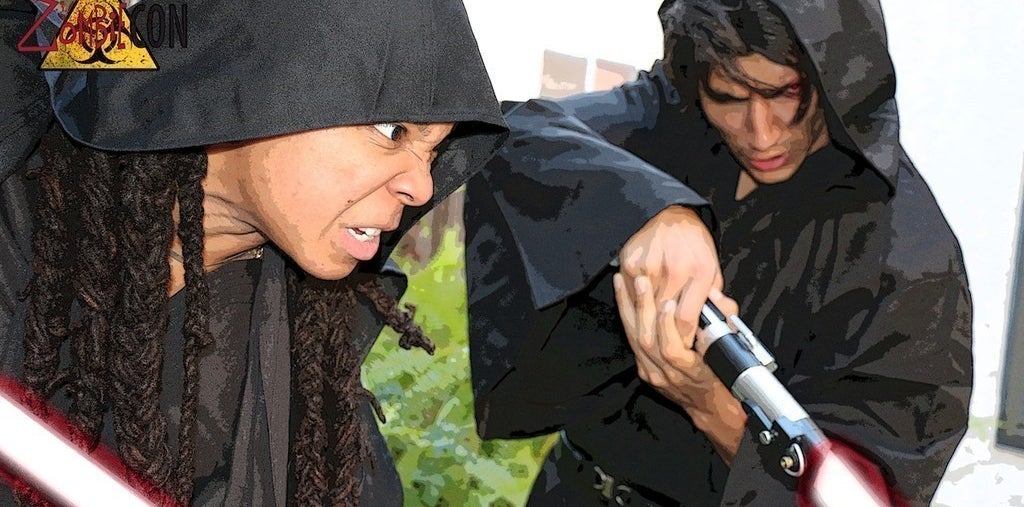 They are 2 of only 4 characters that appear in all 6 Star Wars films (before Force Awakens) - the other 2 characters are R2-D2 and C-3PO.
8. Darth Vader wasn't supposed to wear a helmet.