This post has not been vetted or endorsed by BuzzFeed's editorial staff. BuzzFeed Community is a place where anyone can create a post or quiz.
Try making your own!
A Day In Photos At The Met Opera
America's largest performing arts organization is a beehive of activity. More than 1,000 singers, dancers, orchestra musicians, conductors, directors, stage hands, scenic artists, office workers, and others enter the building every day to help put on the more than 200 opera performances the company stages each year. Here is a selection of photos from March 26, 2014, showing a day in the life of the Metropolitan Opera.
10:00 a.m.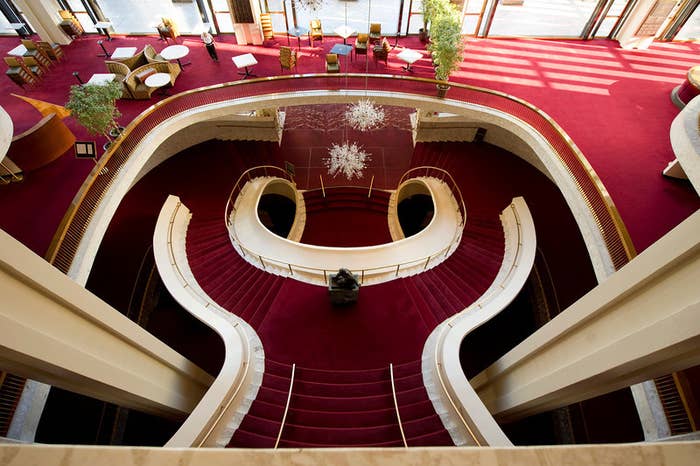 10:35 a.m.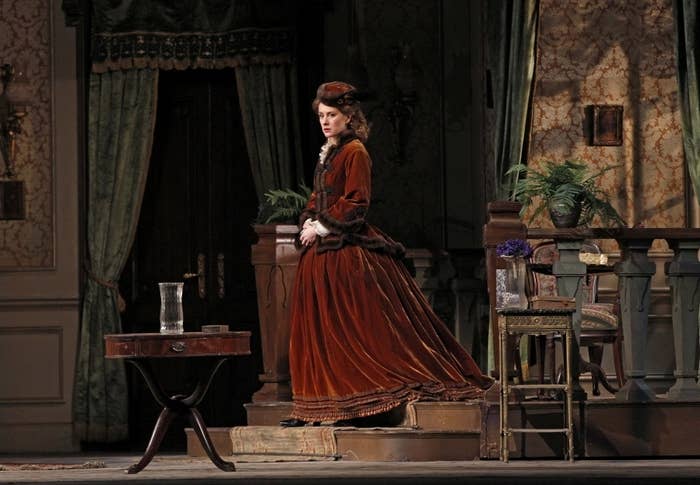 10:48 a.m.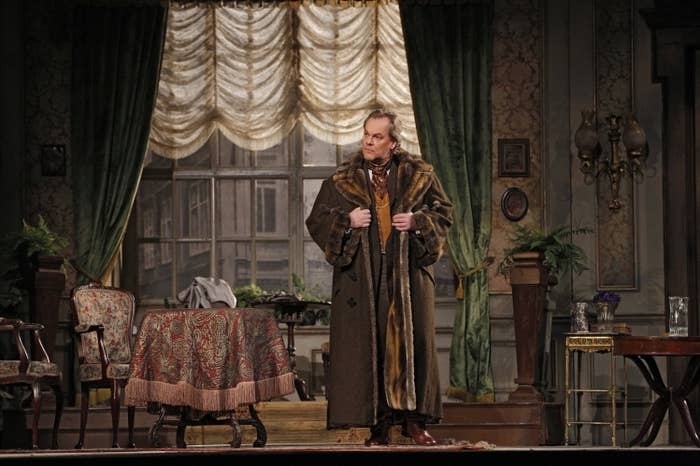 11:05 a.m.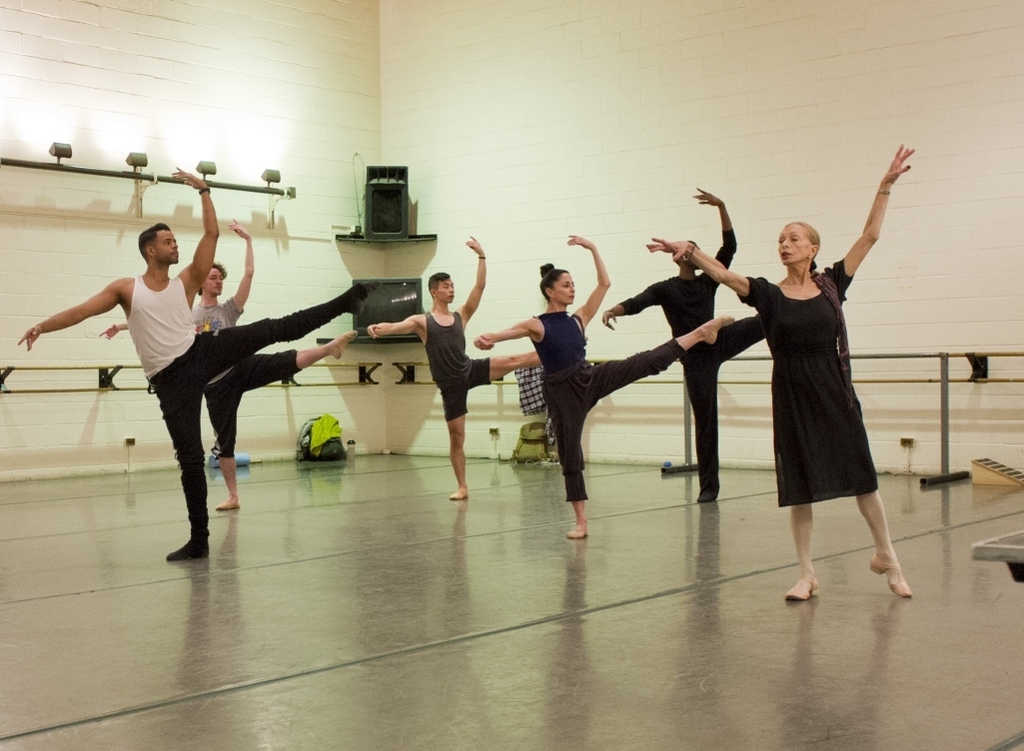 11:32 a.m.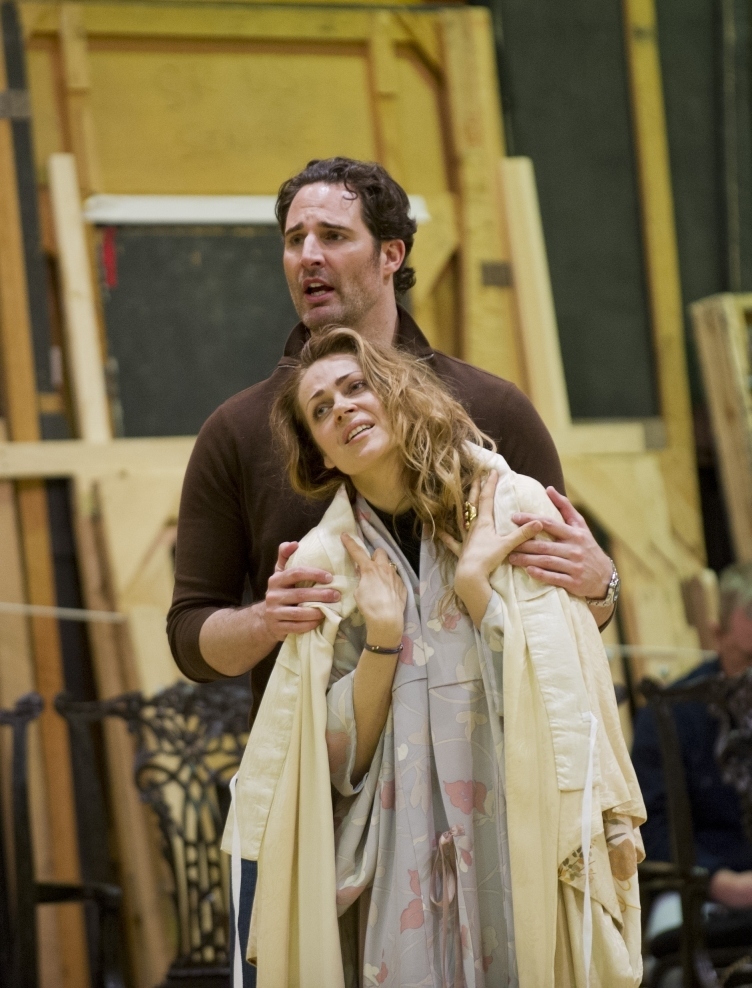 12:15 p.m.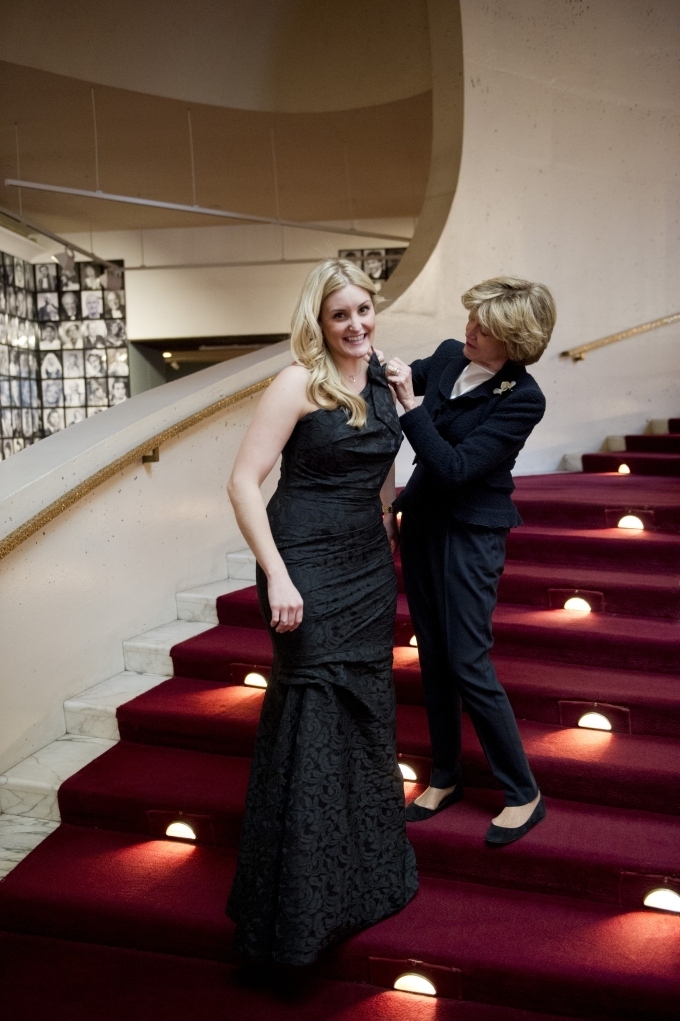 1:04 p.m.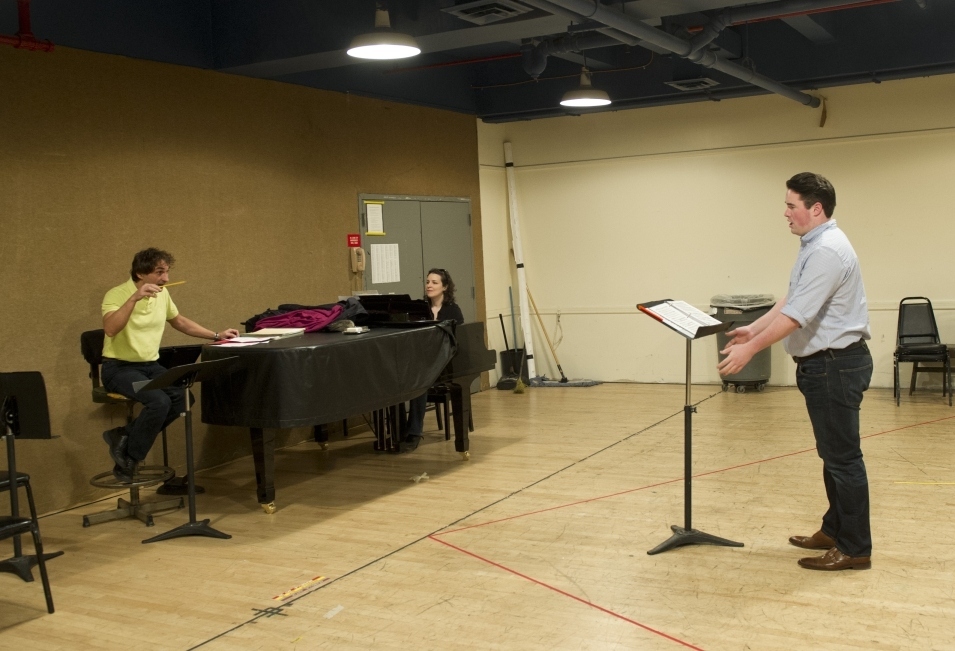 1:16 p.m.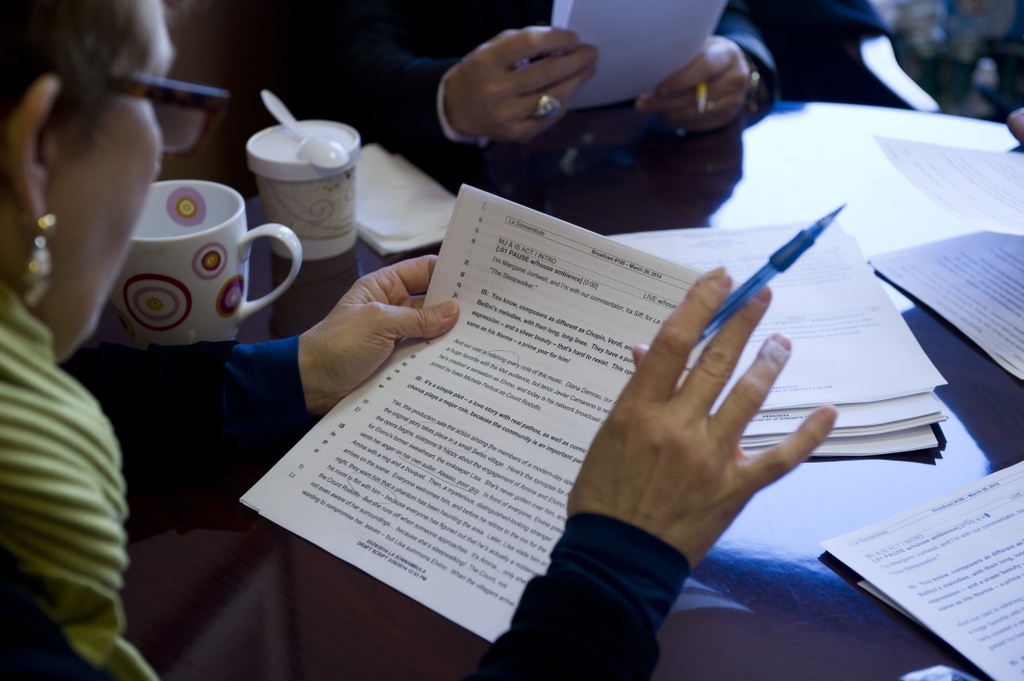 2:02 p.m.
2:10 p.m.
2:45 p.m.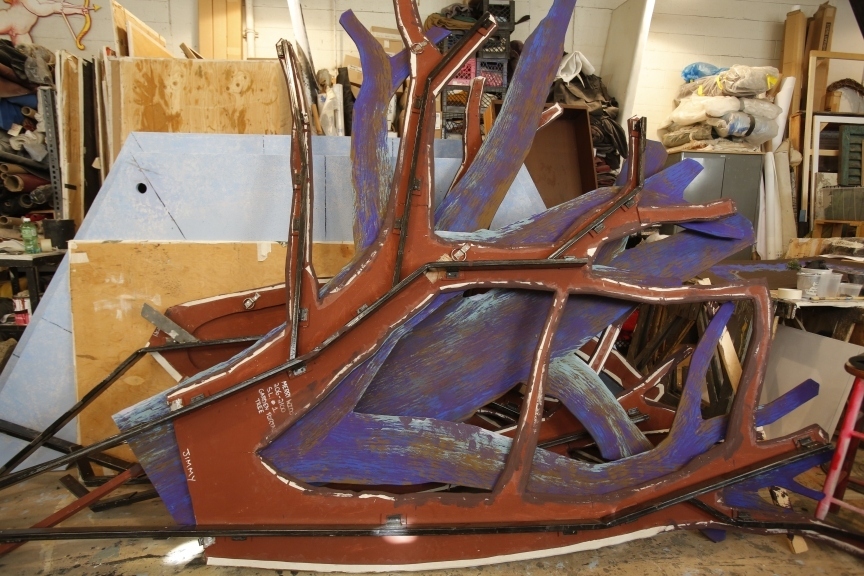 3:04 p.m.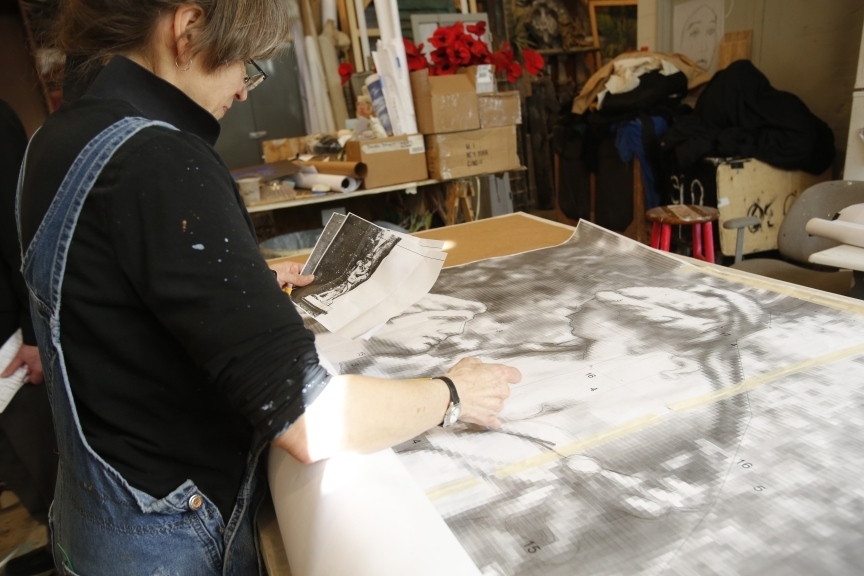 3:25 p.m.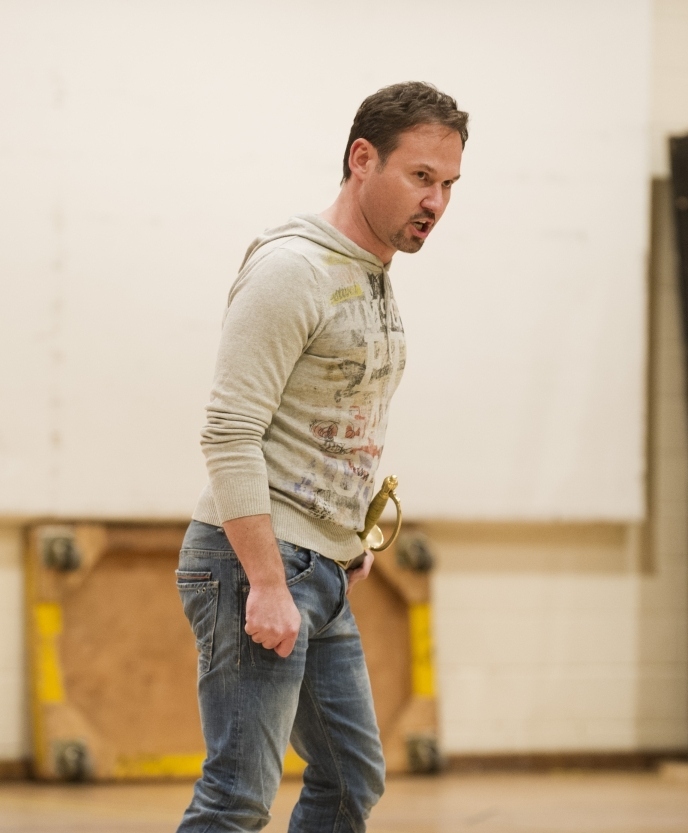 3:29 p.m.
3:35 p.m.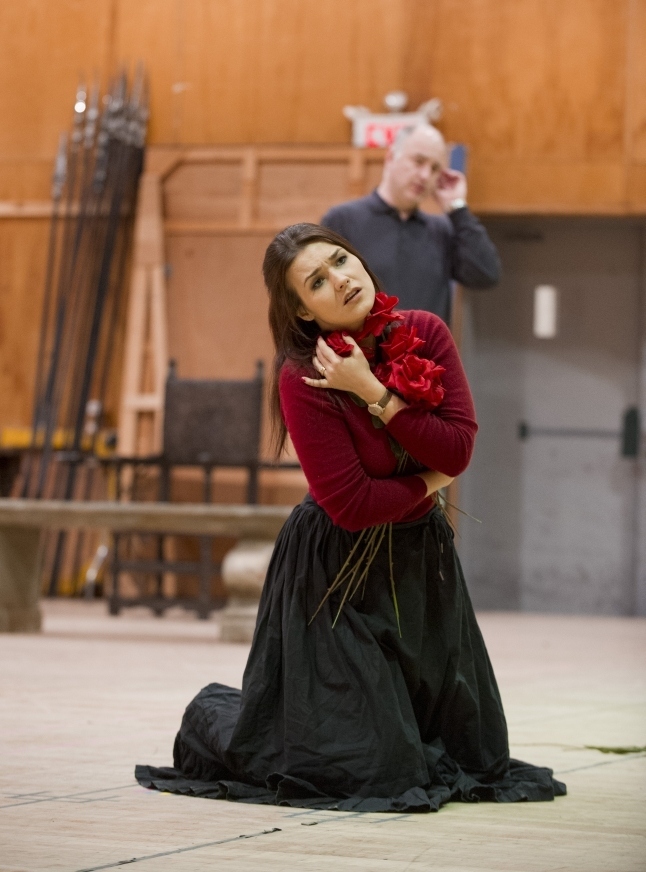 3:38 p.m.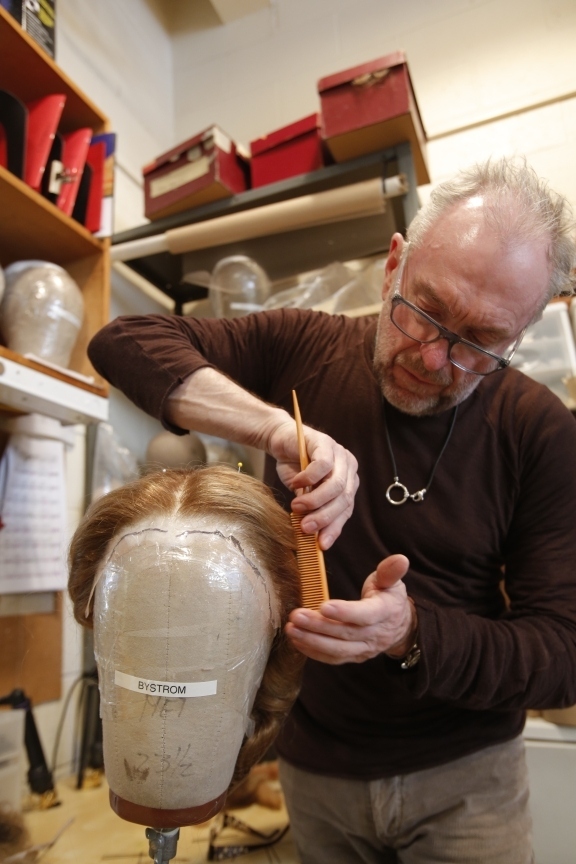 3:58 p.m.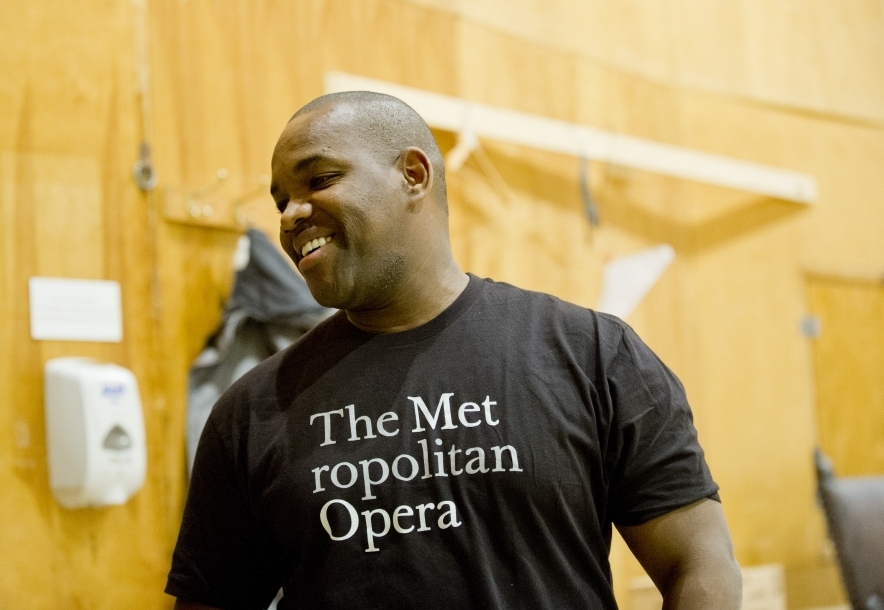 5:30 p.m.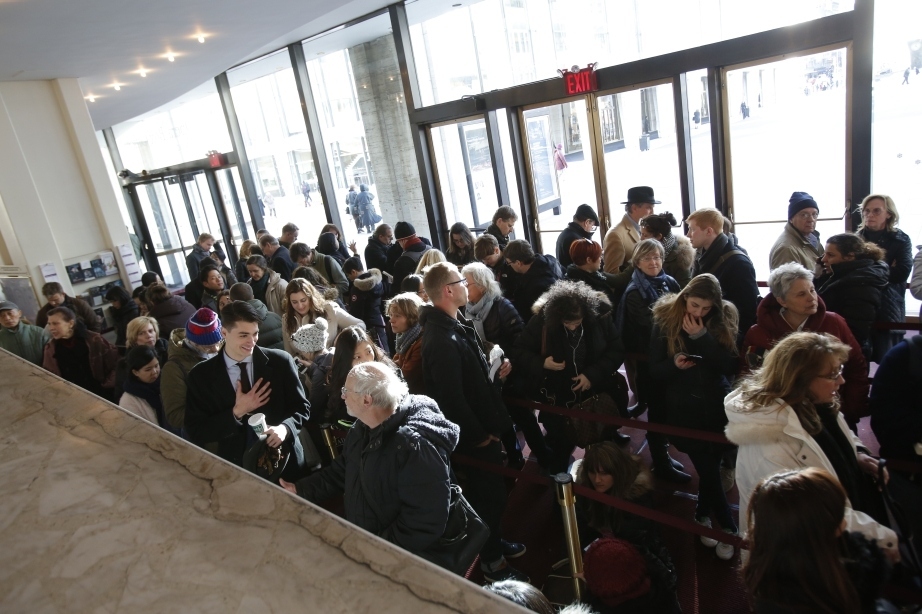 6:05 p.m.
6:48 p.m.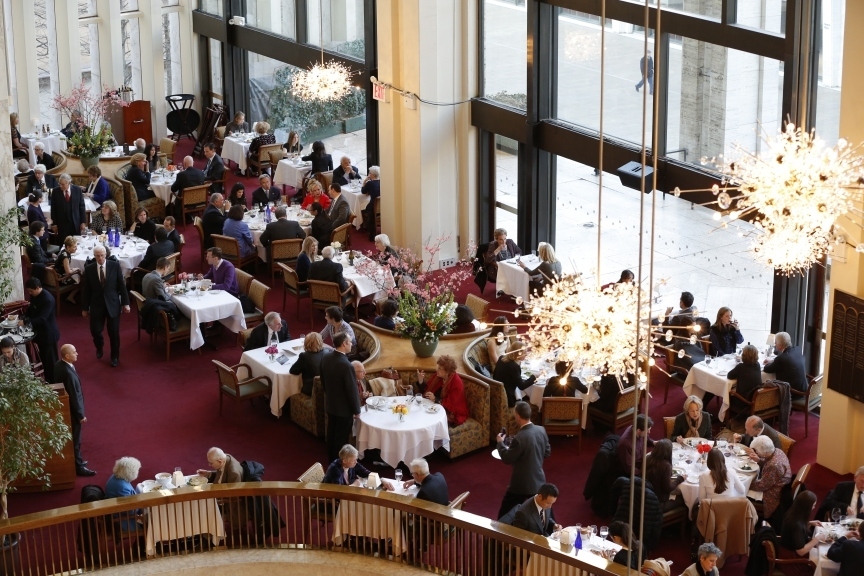 7:14 p.m.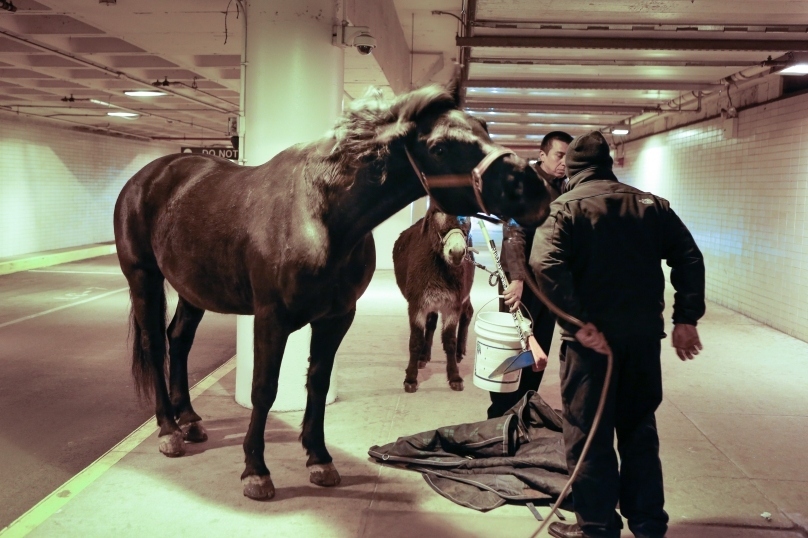 7:15 p.m.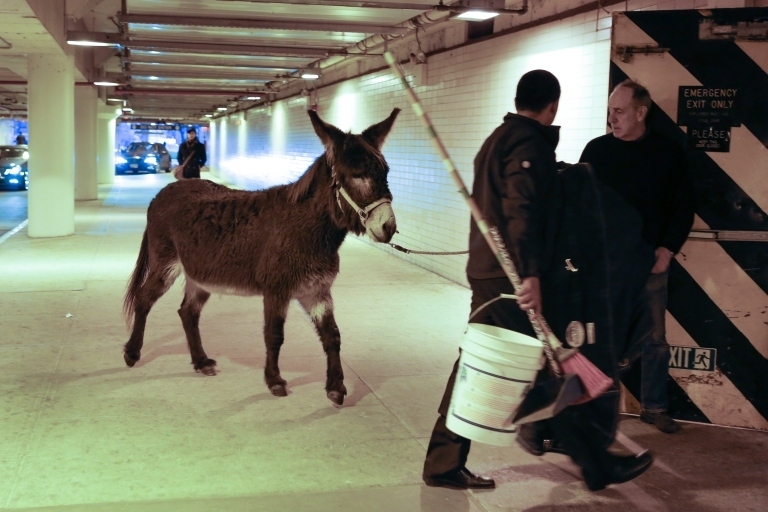 7:52 p.m.
8:05 p.m.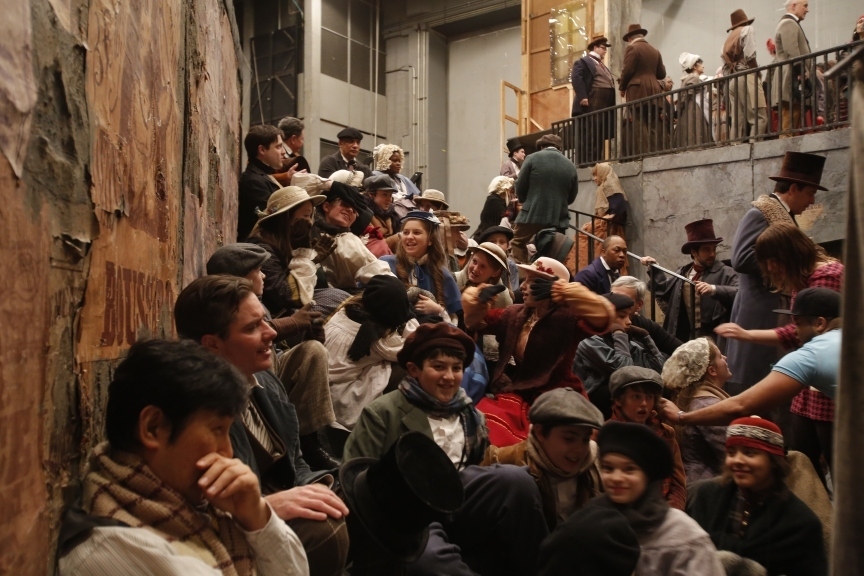 8:23 p.m.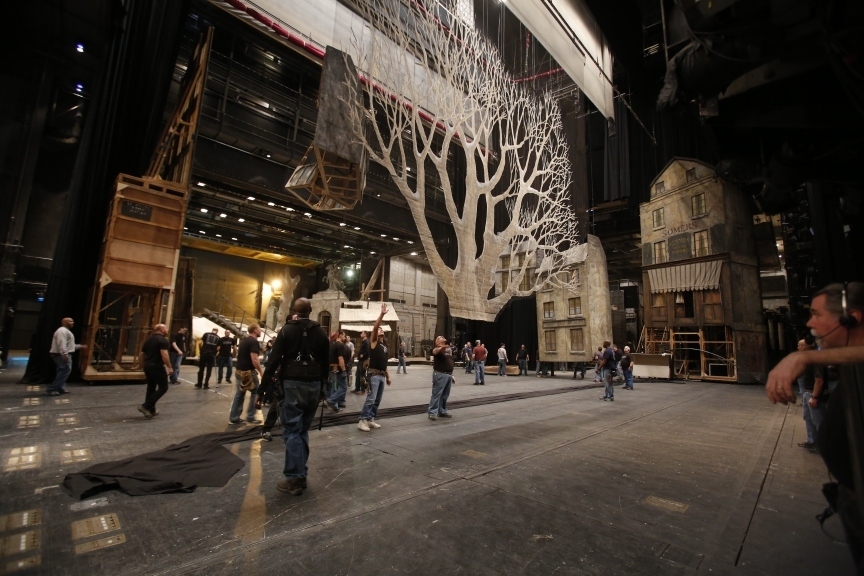 8:31 p.m.
10:23 p.m.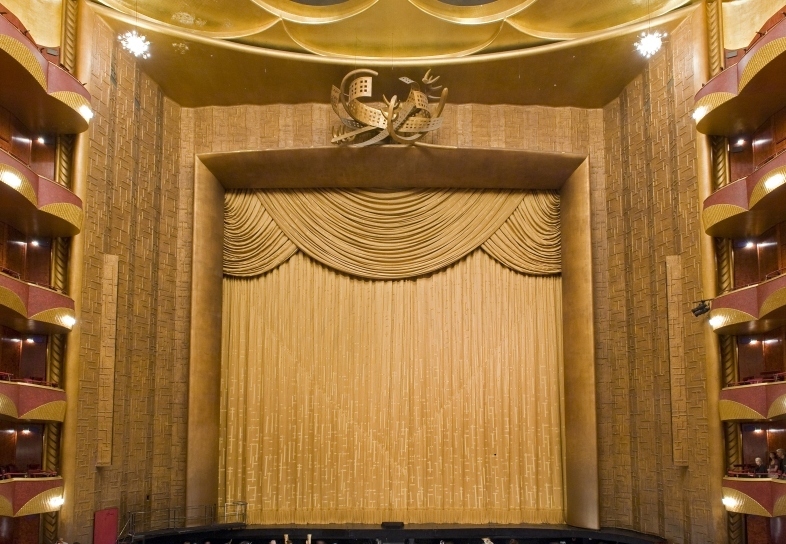 All photos by Marty Sohl and Jonathan Tichler/Metropolitan Opera