Teacher lectures on Freud for two days at the end of the powerpoint says "we don't use his methods much anymore"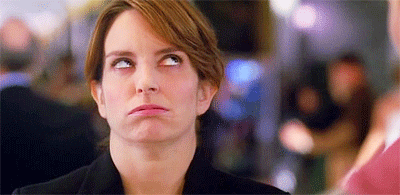 What's your myers-briggs personality type?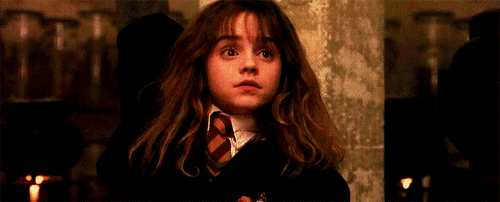 and there is always that defiant kid in the class that challenges everything the teacher says: *teacher states a research study* Psych student: "are there any other studies showing that? Has this been replicated?"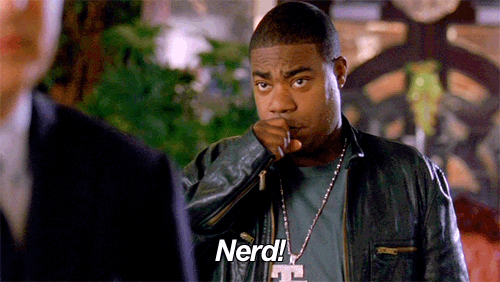 *Teachers opens lecture on common mental disorders* students leaves classes self-diagnosing themselves as schizophrenic, bi-polar, ADD, and Manic-Depressive

When the teacher starts talking about "sensitive topics" and all heck breaks loose and class becomes a group therapy session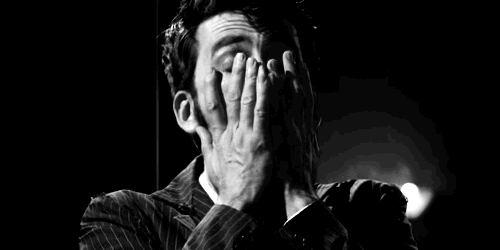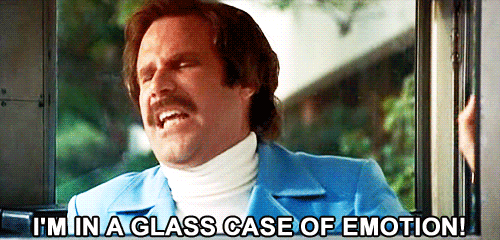 When a teacher asks for volunteers in class for a demonstration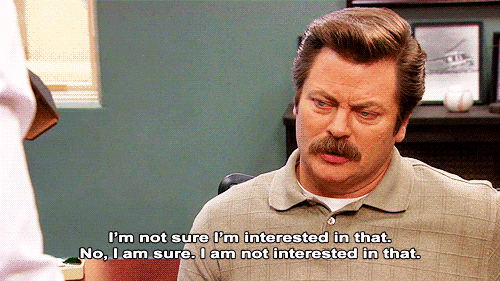 Skips class on the only sunny day in February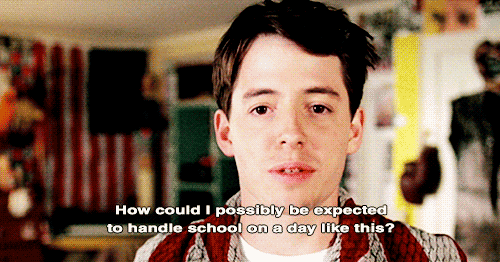 When you are in a core class and the teachers brings up a psychology concept and explains it wrong and you are just sitting there like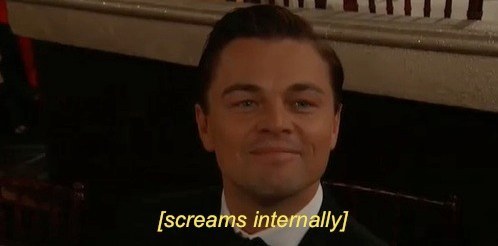 leaving an exam feeling like you either got a 100 or a 50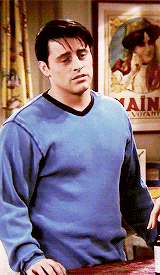 *skips class* teacher forgets to take attendance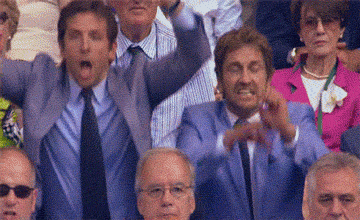 Teacher gives free bonus points the day after the exam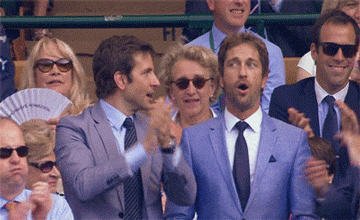 Realizing you have the best major out there