An advanced screening of Sailor Moon Crystal aired over the weekend, providing beautiful new stills and casting information! Try to contain your excitement. Or don't!
Usagi looks upset — could this be when she first rescues Luna?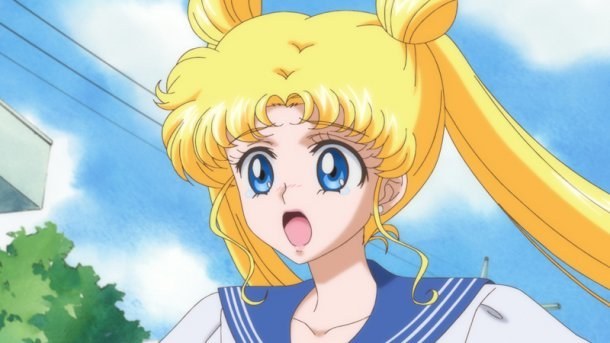 This image makes it seem likely!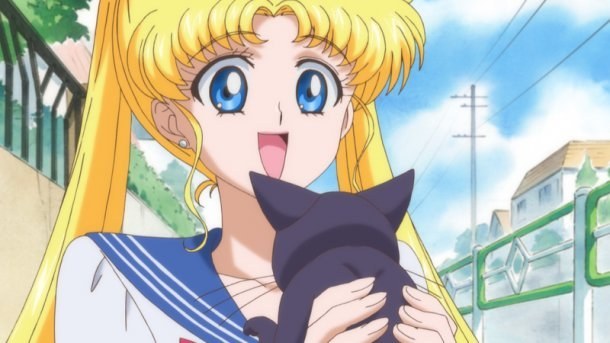 AHHHHH IT'S MAMORU!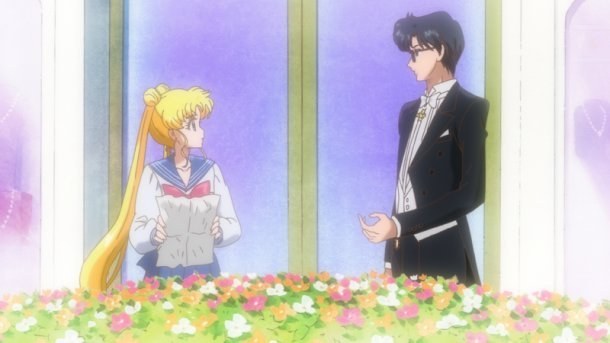 You know what she's saying here, don't you?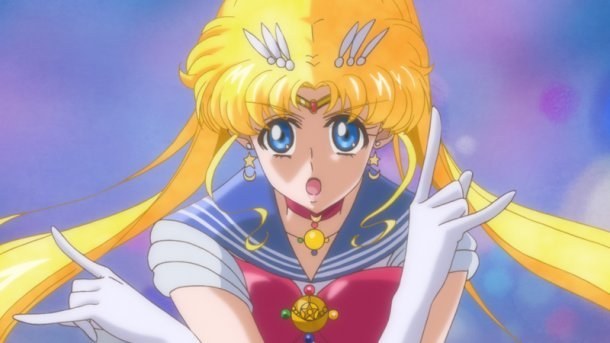 Moon Tiara Action? YES PLEASE.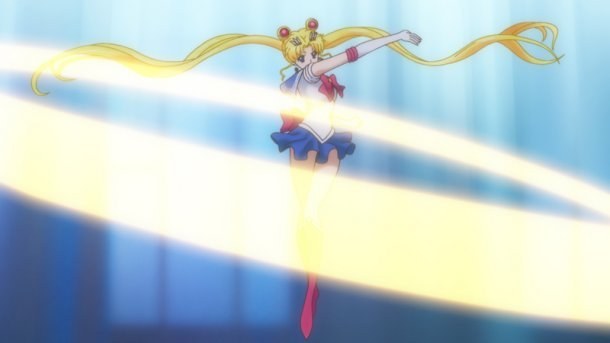 *tries not to hyperventilate*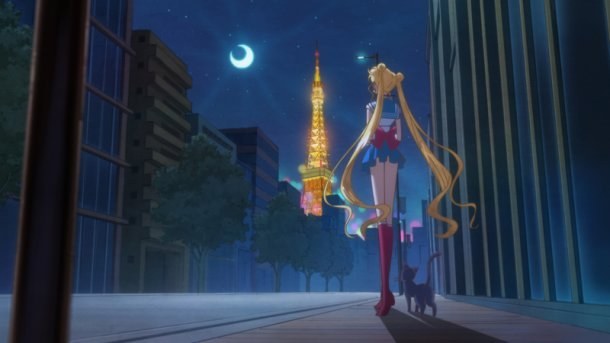 July 5th can't come soon enough.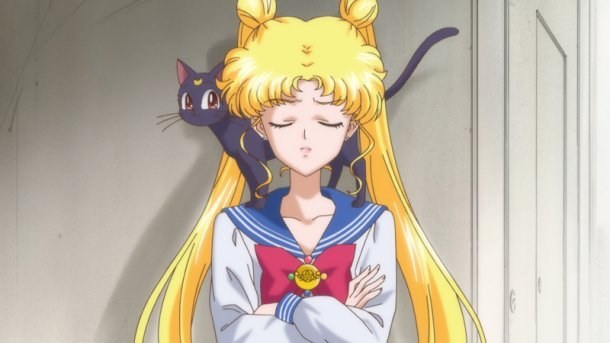 Bonus: we got some promo stills of the Inner Senshi!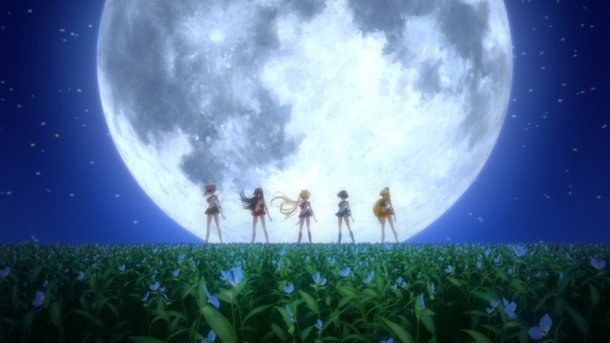 Sailor Mercury, Ami Mizuno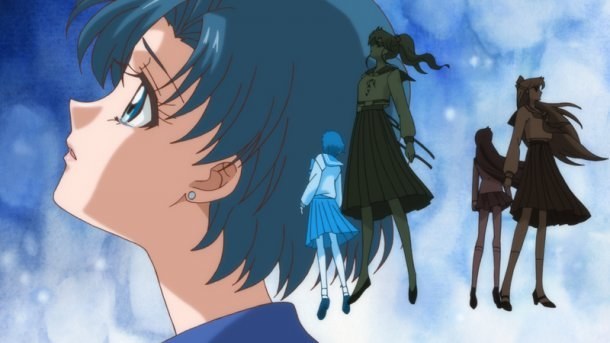 Sailor Mars, Rei Hino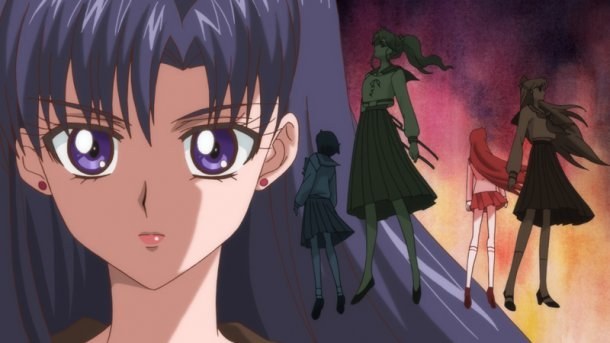 Sailor Jupiter, Makoto Kino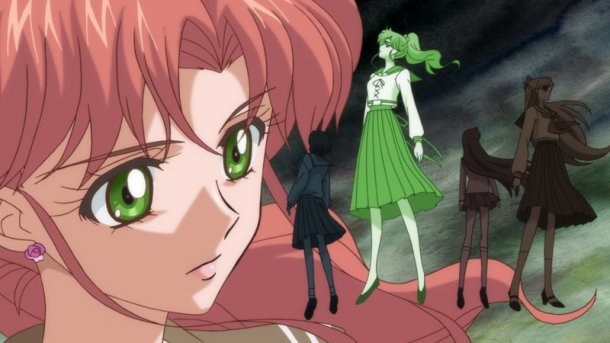 Sailor Venus, Minako Aino
Additionally, Usagi's friends, family, and enemies have been casted as follows:
Usagi's Friends and Family:
Ikuko Tsukino - Yuko Mizutani
Shingo Tsukino – Seira Liu
Naru Osaka – Satomi Sato
Haruna Sakurada - Akemi Kanda
Motoki Furuhata – Hiroshi Okamoto
Gurio Umino – Daiki Yamashita
Yumiko – Hyang-Ri Kim
Kuri – Yukiko Morishita
The Dark Kingdom:
Misa Watanabe - Queen Beryl
Daisuke Kishio - Jadeite
Kousuke Toriumi - Nephrite
Masaya Matsukaze - Zoisite
Eiji Takemoto - Kunzite
Sailor Moon Crystal will be released worldwide on July 5th. Are you as totally stoked as I am? Let me know in the comments!
This post was created by a member of BuzzFeed Community, where anyone can post awesome lists and creations.
Learn more
or
post your buzz!