1.

If you were a doctor,which specialty would you choose?

2.

Where do you want to live?

3.

Who would be your bff?

Olive Penderghast

from easy A

Jemma Simmons

from Agents of Shield

4.

Whats your fav print?

Who needs a degree when you´re schollin life?

Die in love and live forever

I don´t wish for the easy stuff.I wish for the big ones

I don´t need much to be happy

6.

Whats your fav social network?

7.

Whats your yearbook superlative
Which Grey´s Female Are You?
Smart,pretty and funny you´re the youngest Grey,aka Lexipedia.You look like the wiser one but,lets be honest,you have no idea what you´re doing when it comes to your love life.At least you´re smart af.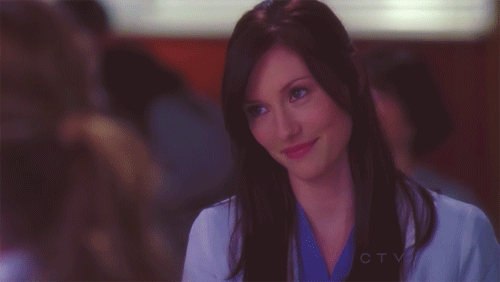 Or people hate or they love you,there´s no in between.They call you snobbish,unfeeling but your friends know that they can count on you.Behind the mask,you´re totally sensible and REALLY FUNNY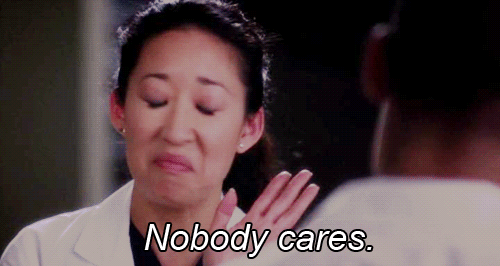 You´re the daddy´s girl.Or people think you´re cute or they think you´re annoying.Although you look fragile and very emotional,you proved that can handle a lot.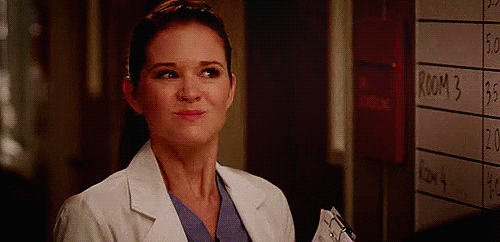 The happy one(thank god cause your smile is perfect).You´re cheerful and genuinely cares for your friends.But when life becomes hard,you know how to make the best out of it.Lets just not forget that you can be a little judas(Callie knows better)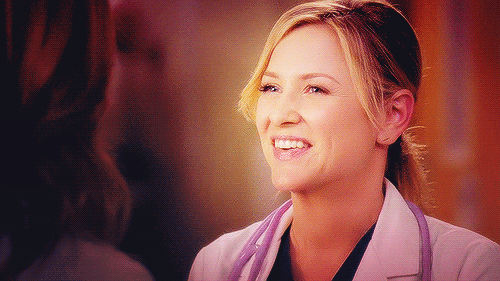 Lets start by saing that you´re never alone.The popular one.Always kind and truthful.Although you´re funny af,you become very attached to people,which can be bad once they tend to disappoint you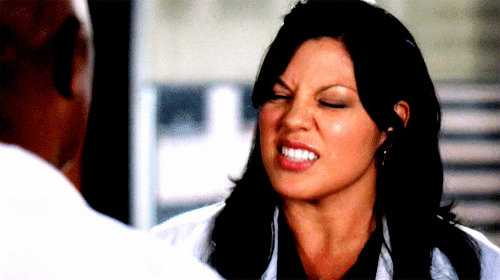 WOW life can be a bitch(SR)with you but you deal it very well.You´ve been through a lot,so your friends tend to come to you for advices and call you´´ the mature one´´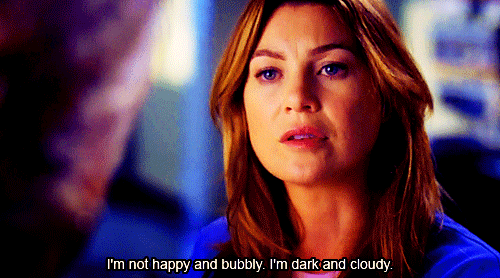 This post was created by a member of BuzzFeed Community, where anyone can post awesome lists and creations.
Learn more
or
post your buzz!