8.
Queen's Greatest Hits - the soundtrack to any party!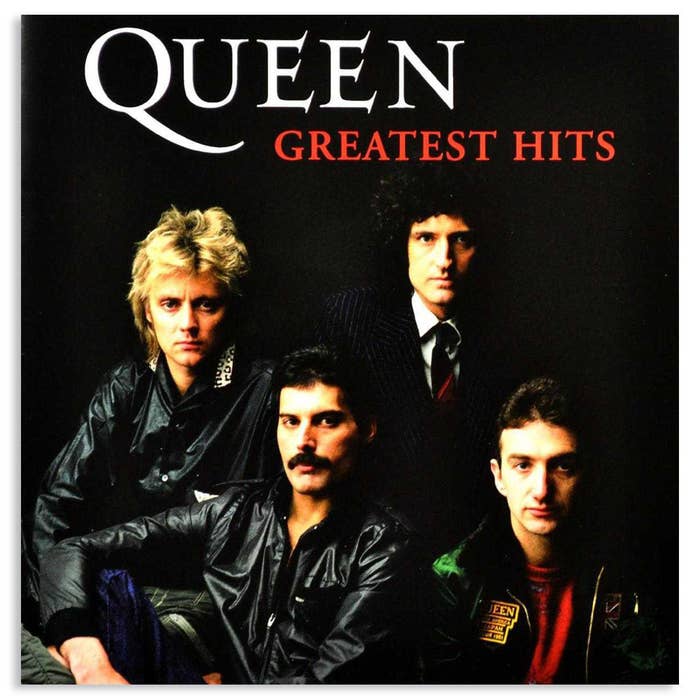 7.
Moustaches are cool - Freddie had one!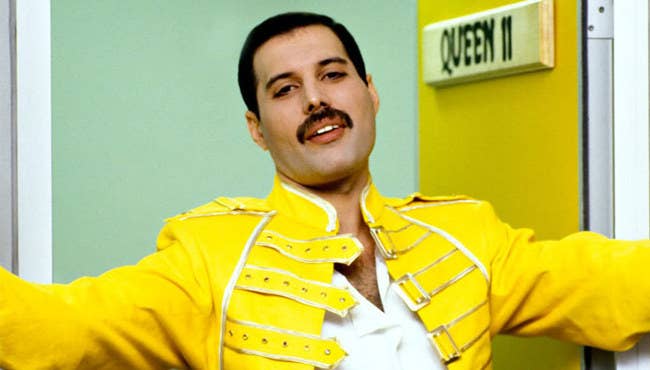 6.
It's an excuse to get down and party with friends!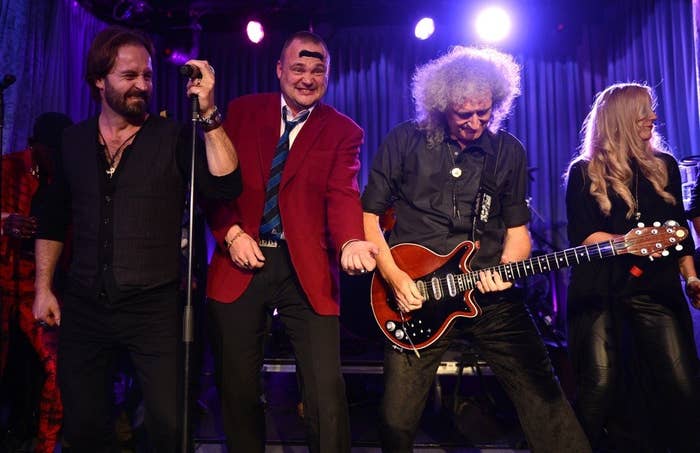 5.
Freddie knew how to dress with style and panache!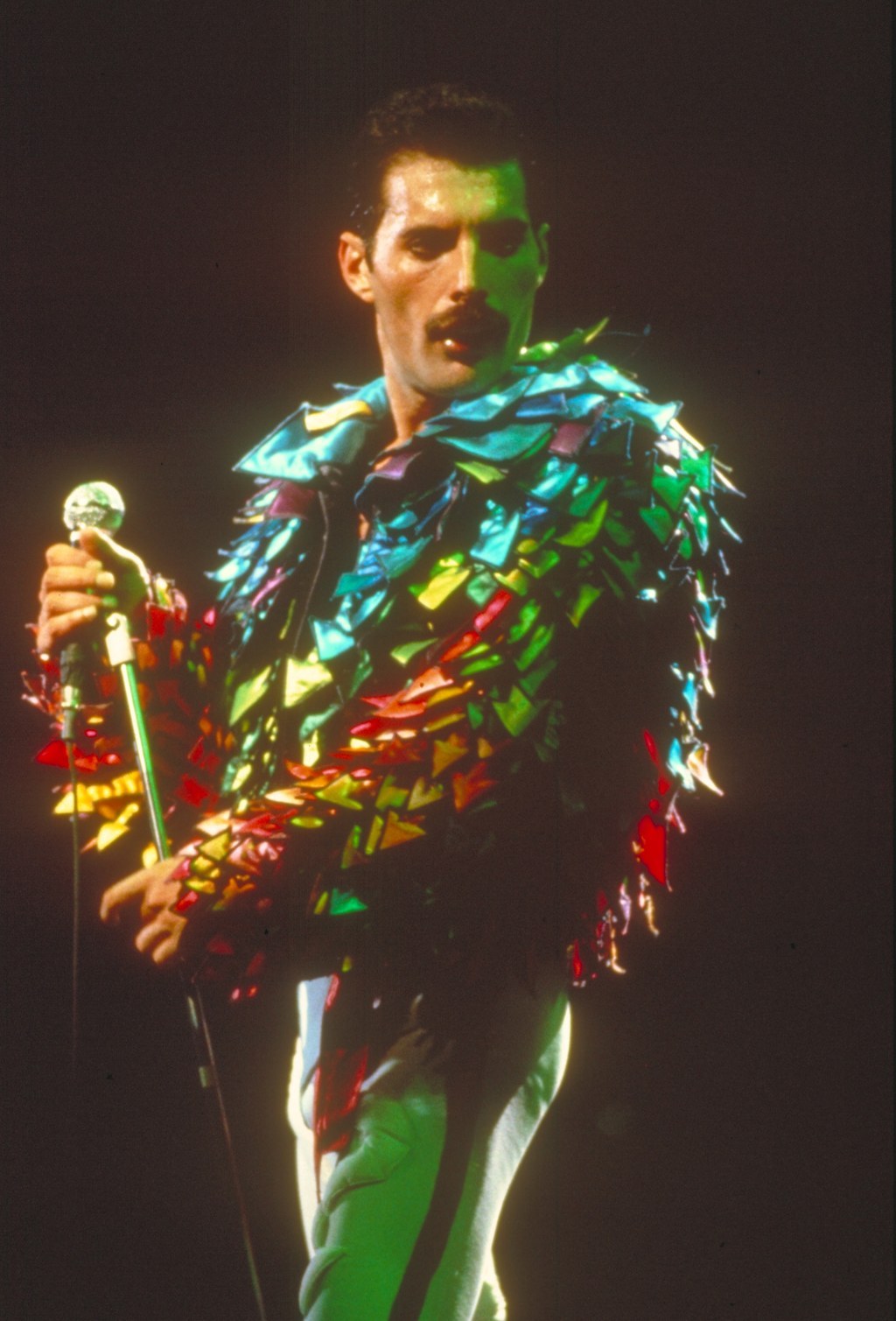 4.
It can make you a little Ga Ga!
3.
It's his birthday and he'll do what he wants to....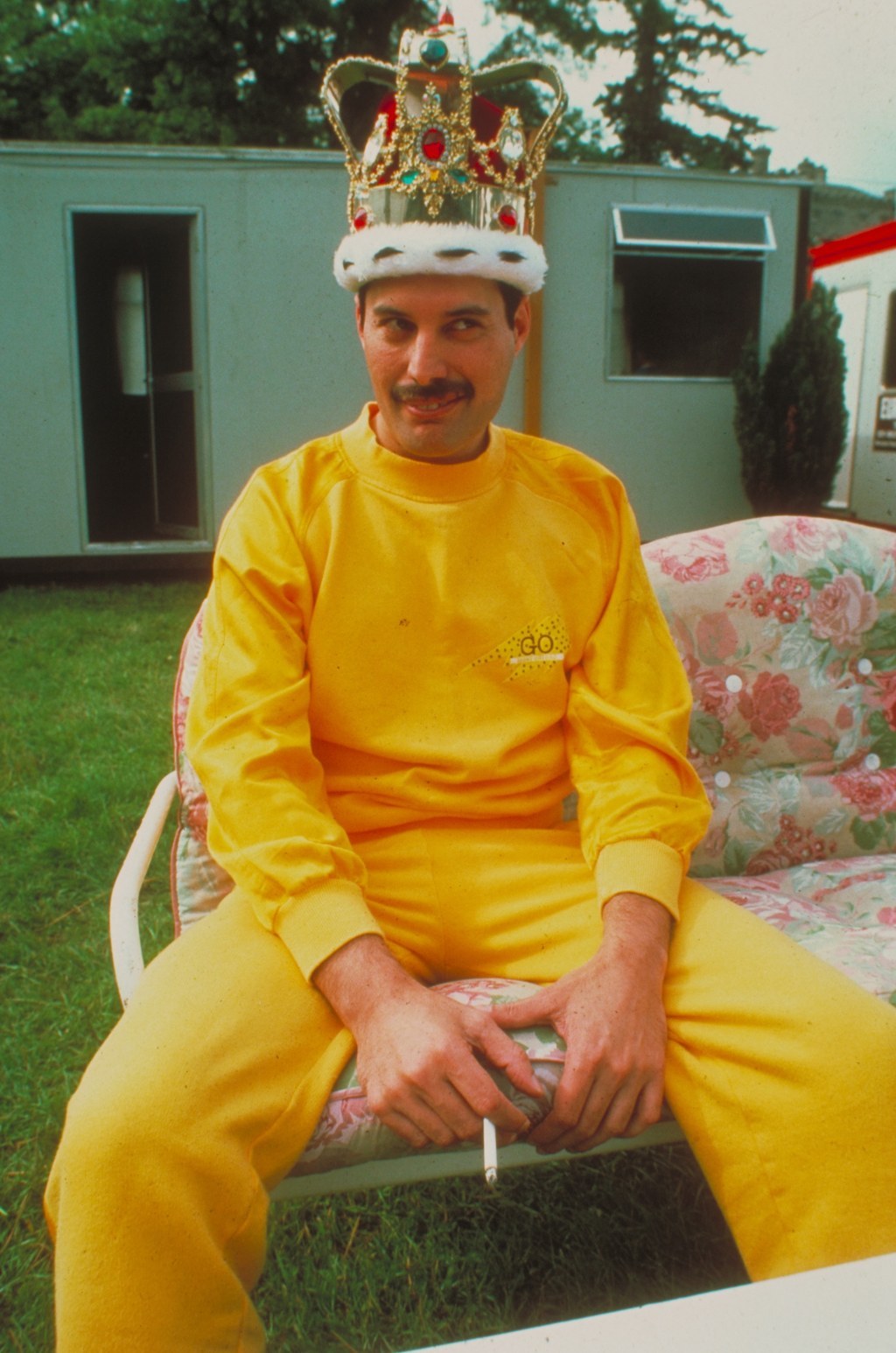 2.
You will be helping to raise awareness for Freddie's charity - The Mercury Phoenix Trust - Fighting AIDS Worldwide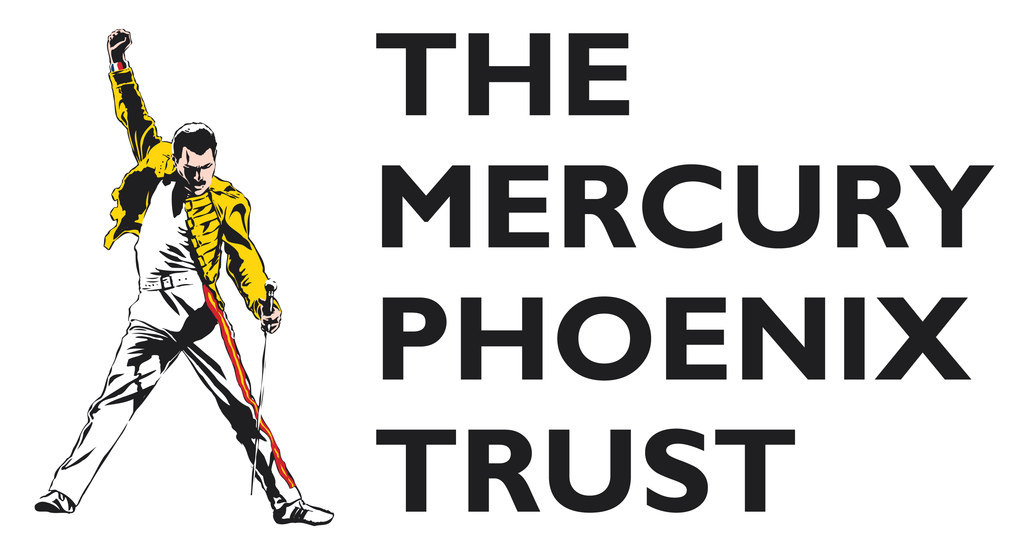 1.
Any excuse to eat cake ;)