1.
U.S. Olympic team members Gus Kenworthy and Amanda Bird plan to adopt a number of Sochi's stray dogs.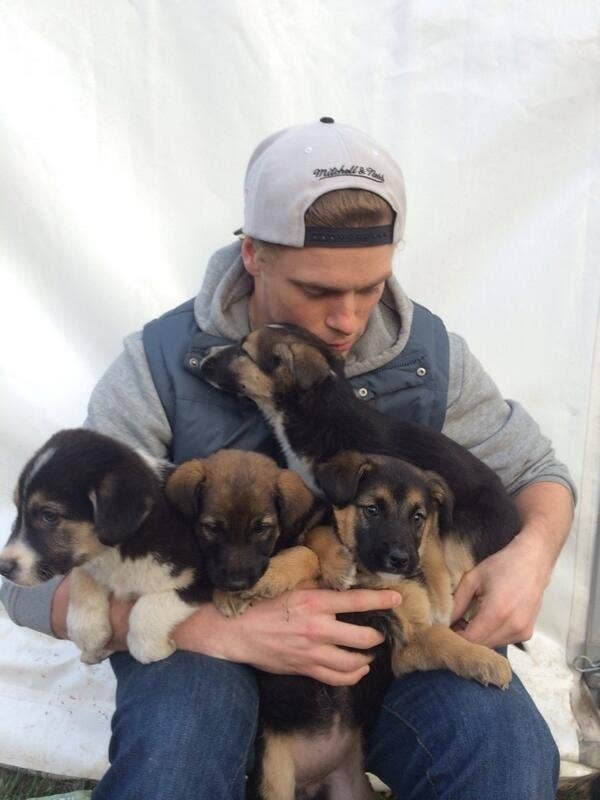 2.
And Gus is live tweeting his puppies' statuses.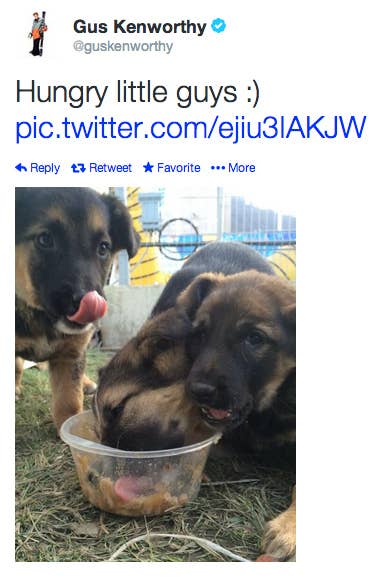 3.
The Jamaican Bobsled team is back after a 12-year hiatus.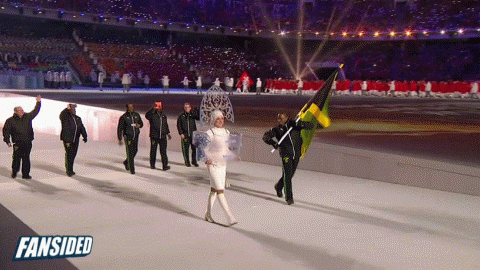 4.
With the Jamaican team in dire need of financial support a few months before Sochi, they turned to the interwebs. Fans all over the world raised over $129K on crowdfunding site crowdtilt.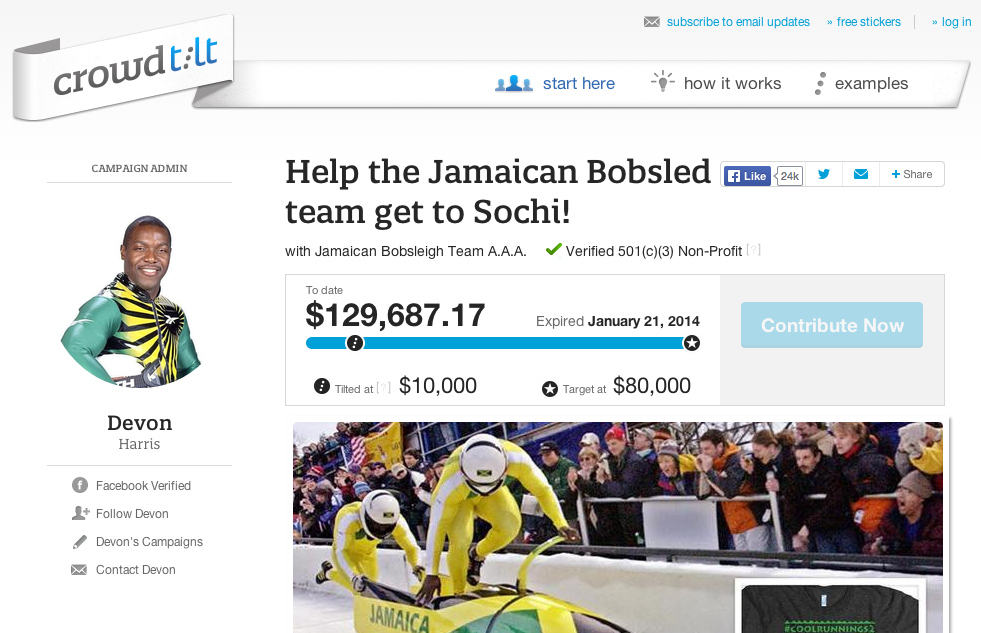 6.
Michael Christian Martinez is the first Olympic figure skater born and bred in the Philippines. He's also Southeast Asia's first Olympic figure skating contender EVER.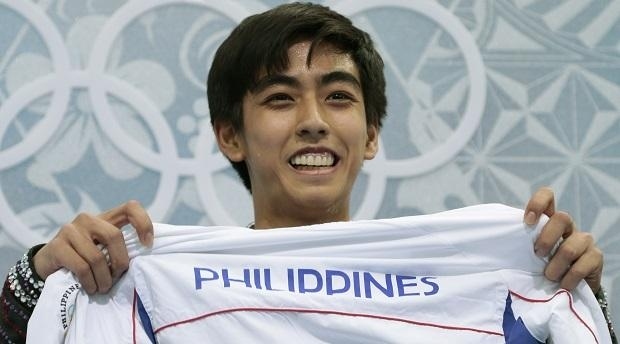 7.
Since the Philippines has no snow, Michael learned how to ice skate in a shopping mall ice rink before continuing his training in the U.S. and Russia.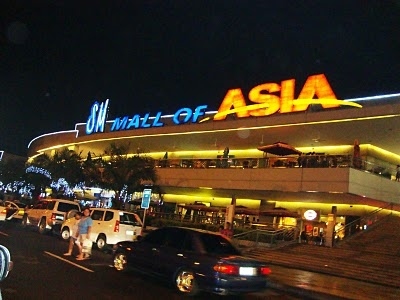 8.
USA Hockey team beats Russia Hockey team. 'Nuff said.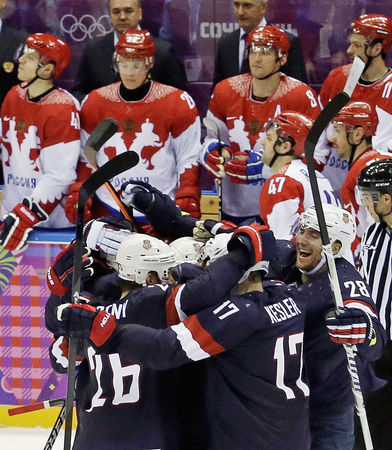 9.
Meredith Viera becomes the first woman ever to serve as a solo host for primetime Olympic coverage.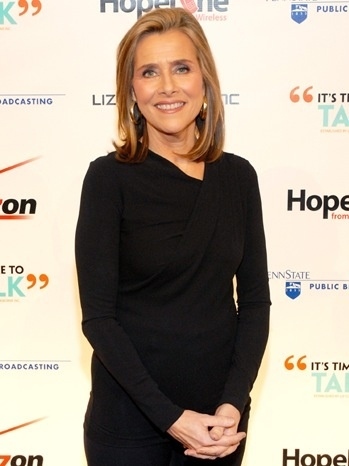 10.
Gold medal winner Swiss cross country skier Dario Cologna waits 30 minutes to shake hands with last place finisher.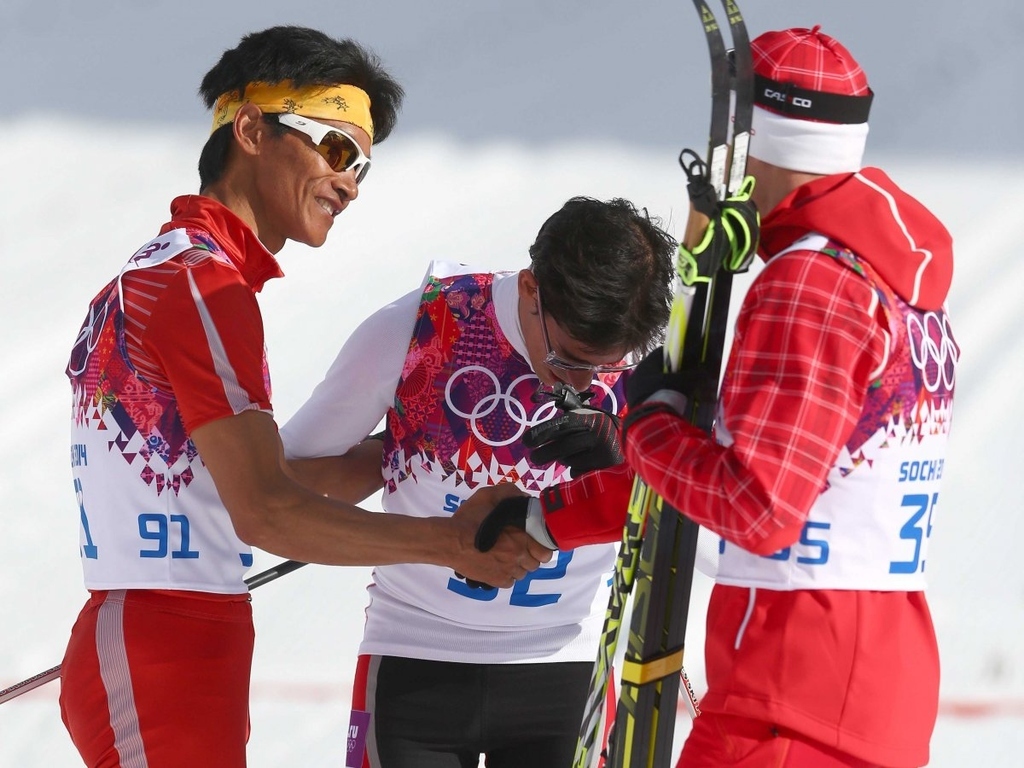 11.
Russian Olympians Kseniya Ryzhova and Yulia Guschina kiss to defy Russia's anti-gay legislation.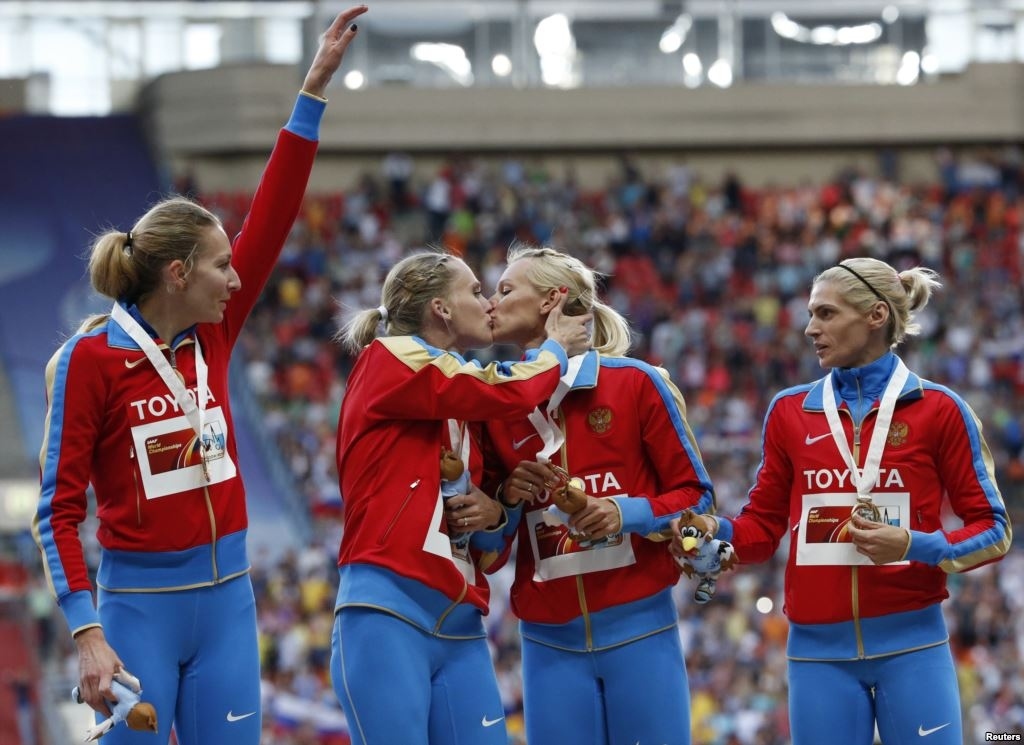 12.
Yuzuru Hanyu is the first Japanese male figure skater to win a gold medal.
13.
After experiencing the 2011 earthquake in Japan leaving him unable to use his local skating rink for months, Yuzura relied on visualizing his jumps.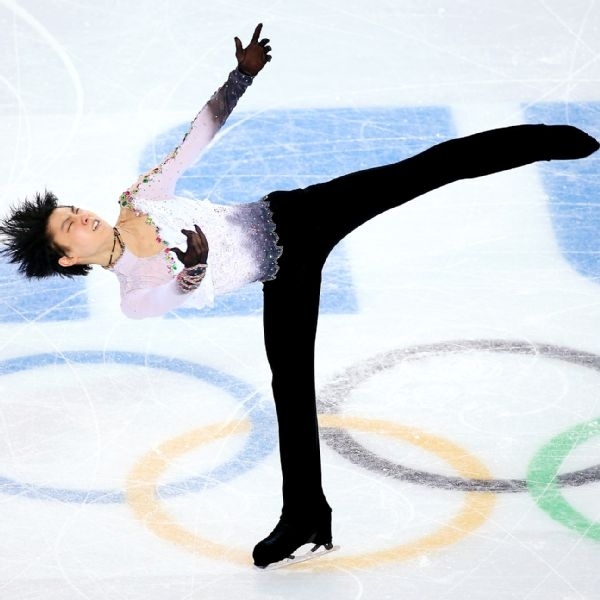 14.
Aaaaand Bob Costas is back from "sitting out" a few days due to his eye infection. HUMANITY RESTORED!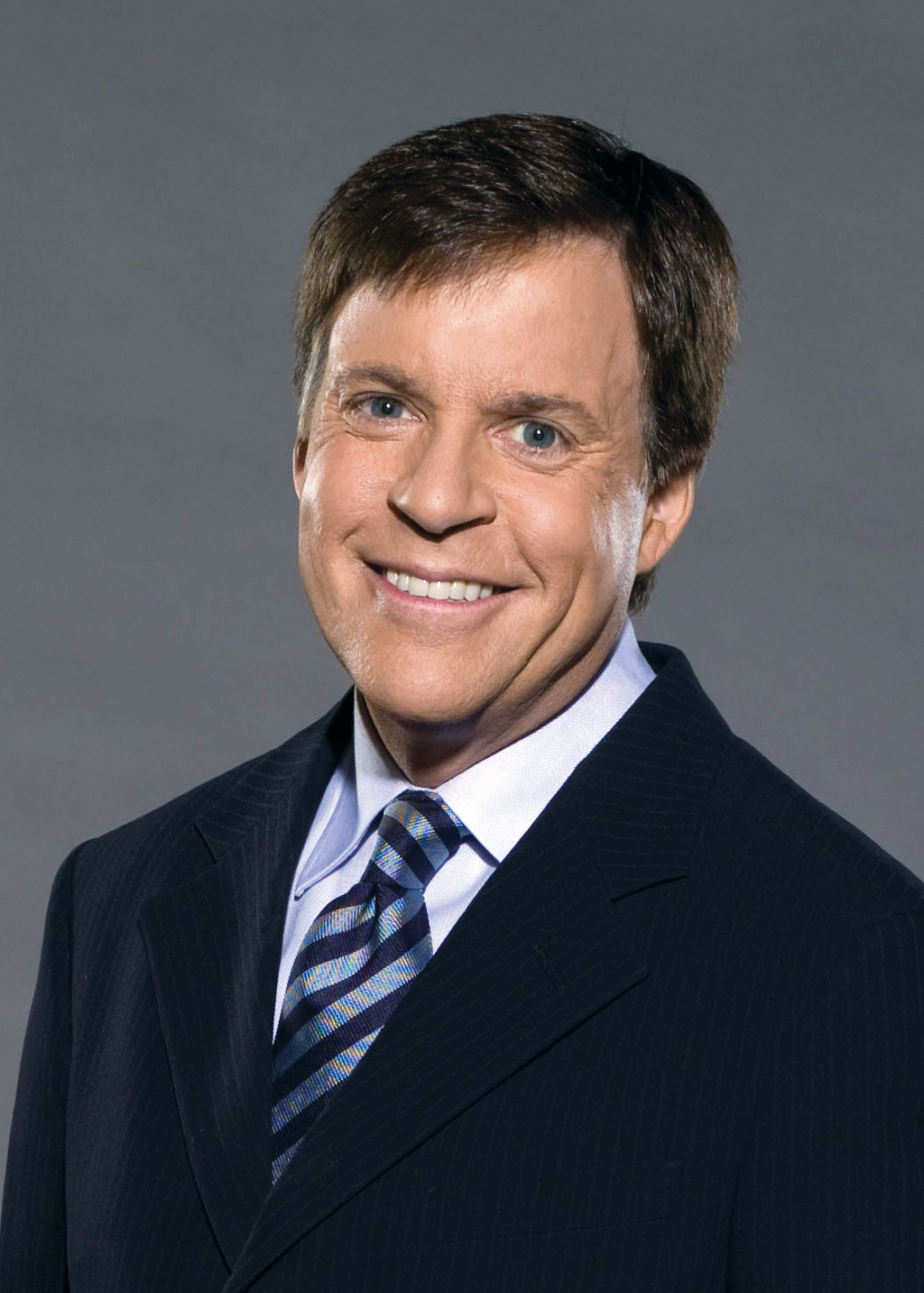 This post was created by a member of BuzzFeed Community, where anyone can post awesome lists and creations.
Learn more
or
post your buzz!