This post has not been vetted or endorsed by BuzzFeed's editorial staff. BuzzFeed Community is a place where anyone can create a post or quiz.
Try making your own!
14 Forgotten Feminist Cartoon Characters From The '90s
There's more than just Daria and Helga.
1.
Pepper Ann from Pepper Ann
2.
Reggie Rocket from Rocket Power
3.
Susie Carmichael from Rugrats
4.
Mr. Simmons from Hey Arnold!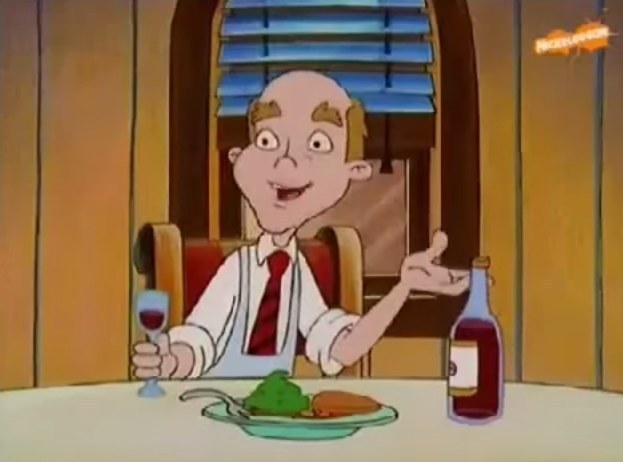 5.
D.W. from Arthur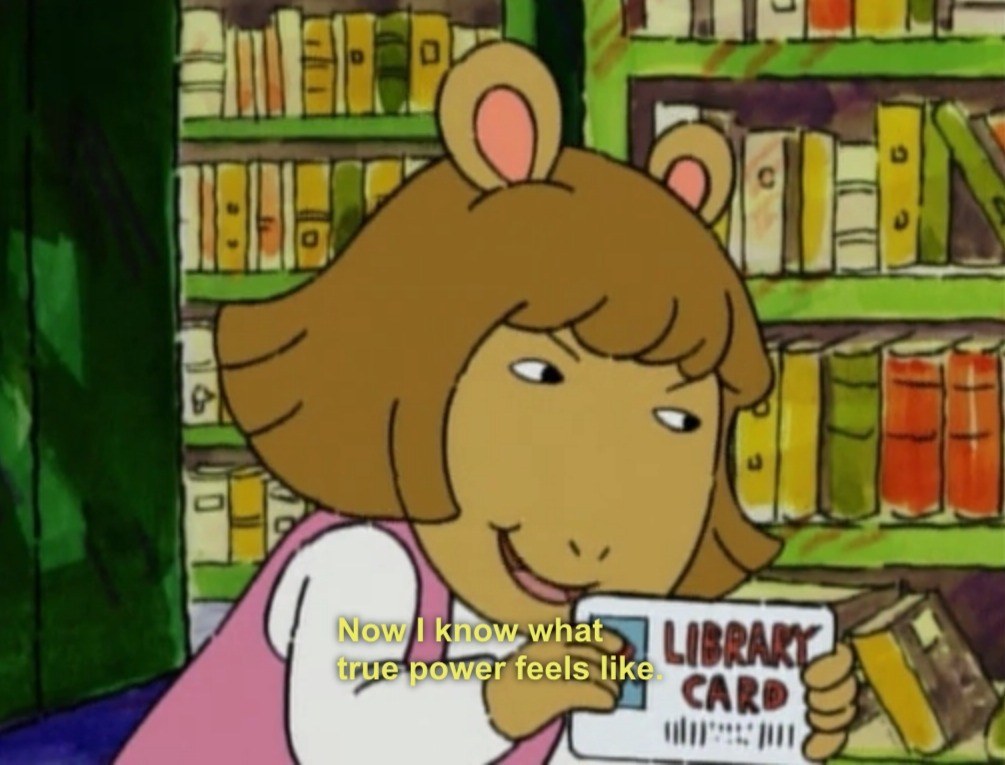 6.
Francine from Arthur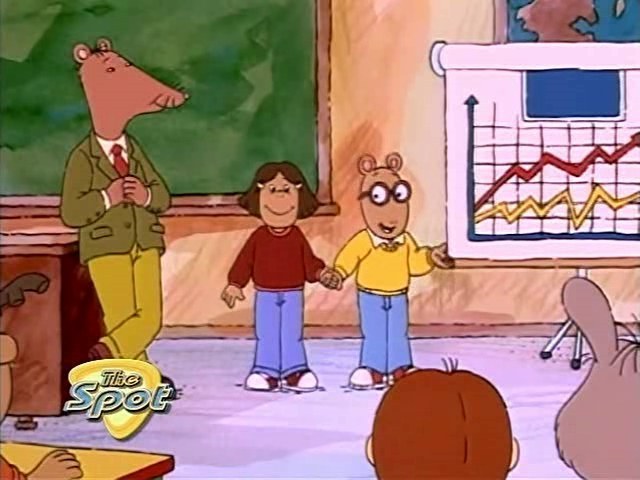 7.
Judy Funnie from Doug
8.
Martha from Bobby's World
9.
Mother Bear from Little Bear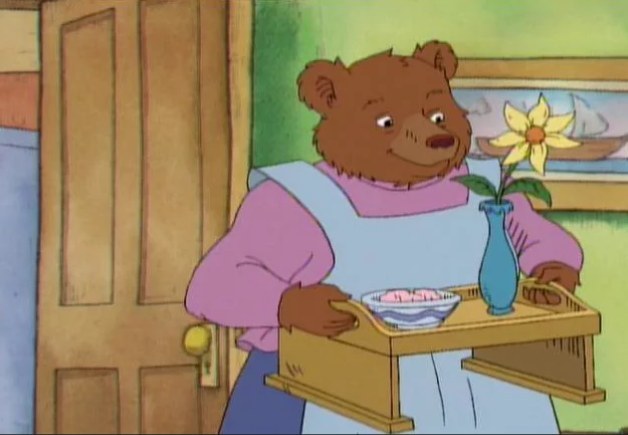 10.
Sally Cat from The Busy World of Richard Scarry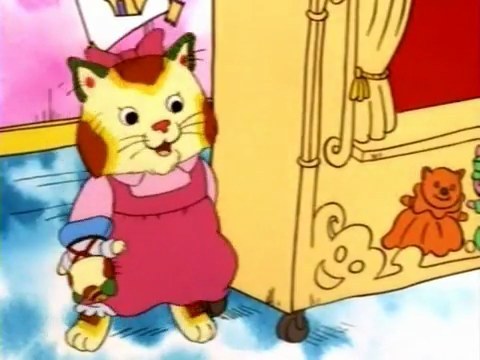 11.
Angela from Angela Anaconda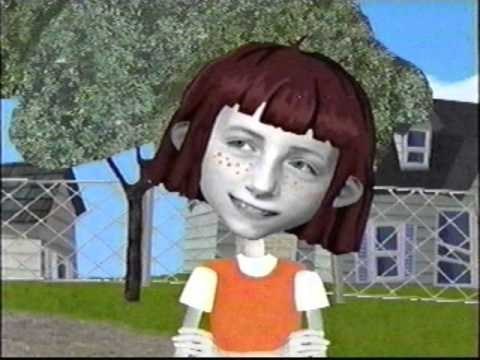 12.
Dot from Animaniacs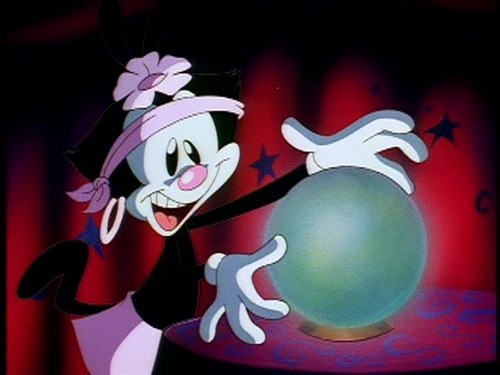 13.
Eliza Thornberry from The Wild Thornberrys
...and last, but CERTAINLY not least...
...the most important feminist of the decade (in both the real and fictional world)...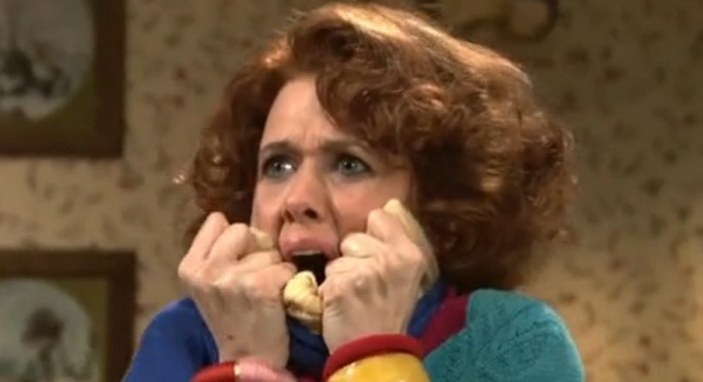 14.
Charlotte Pickles from Rugrats