1.
You're not perfect...but pretty dang close :)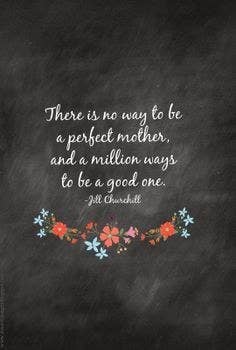 2.
You're only human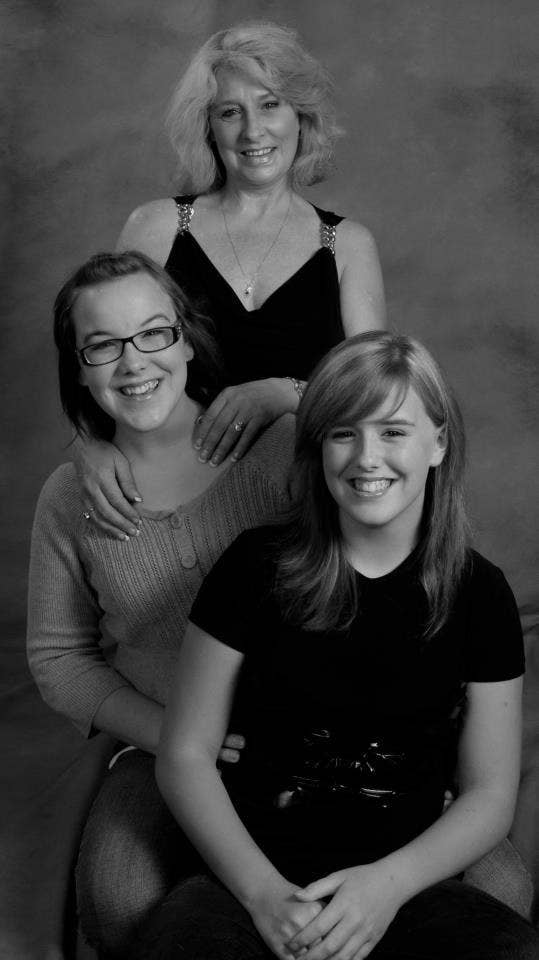 3.
You helped us get this far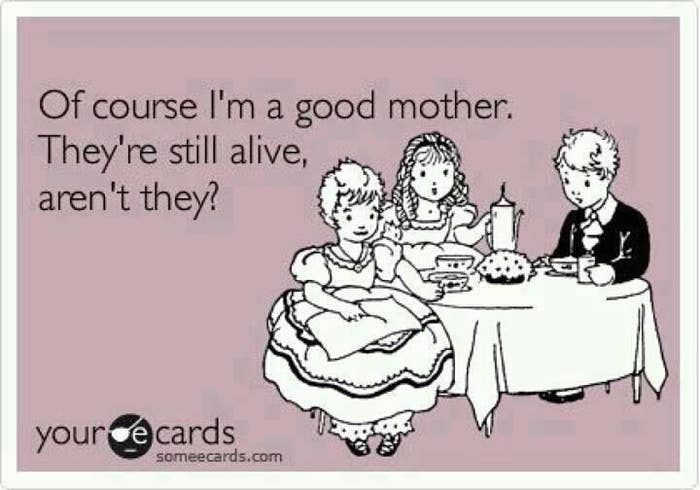 4.
You Work *at least* Triple Time
5.
You always put us first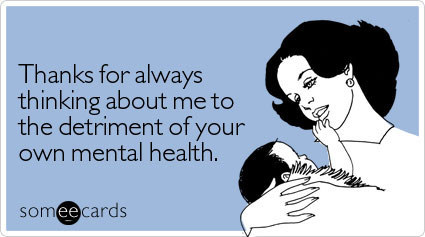 6.
Well most of the time...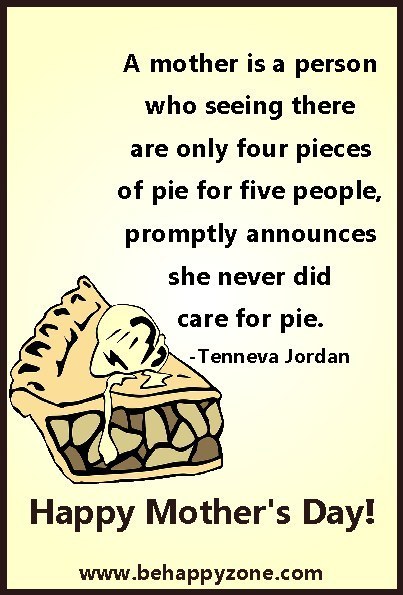 7.
You keep relationships strong even when were not together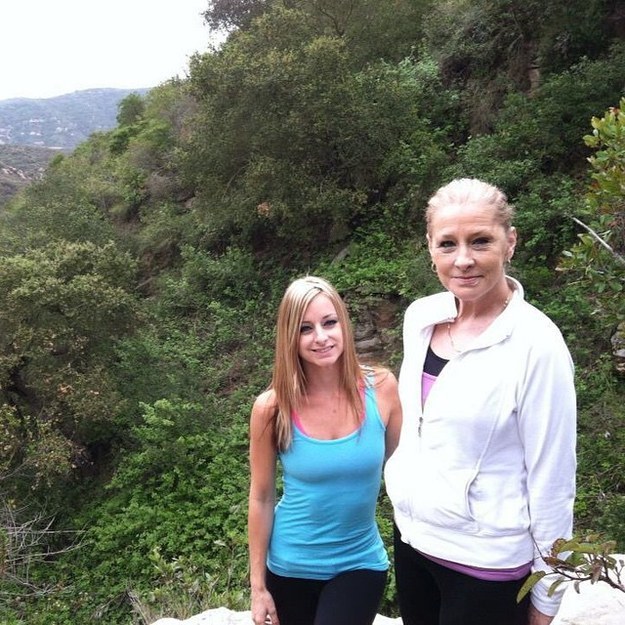 8.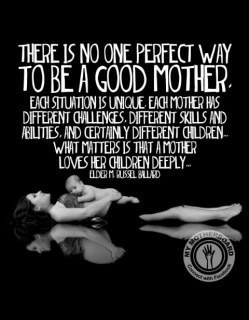 Happy Mother's Day, Mama! Love you sooo much.
You've shown us probably OVER a million reasons you are a good mom and don't get told enough how great you are. Our family is so fortunate to have someone as wonderful as you.
Remember not just today, but everyday, how awesome you are and how much you have accomplished as a mom and as a person. Be as proud of yourself as we are of you.
Happy Mother's Day 2015