Maybe the two of you went exploring in Belize: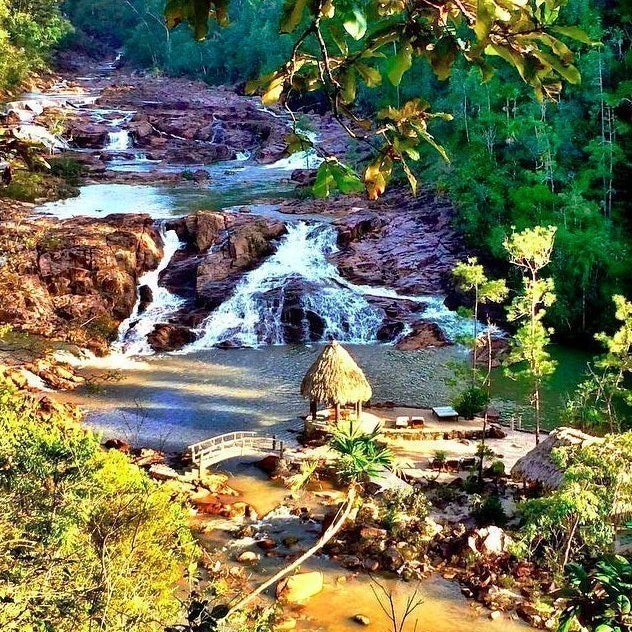 Maybe you went ziplining in Costa Rica: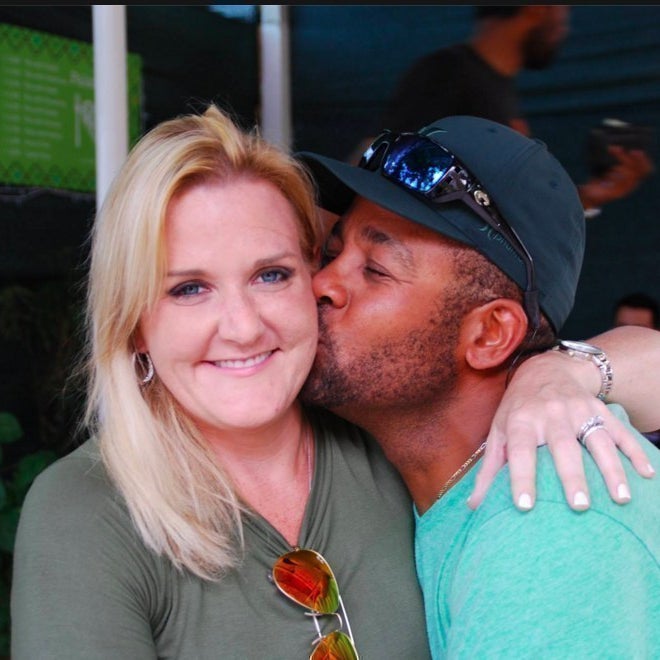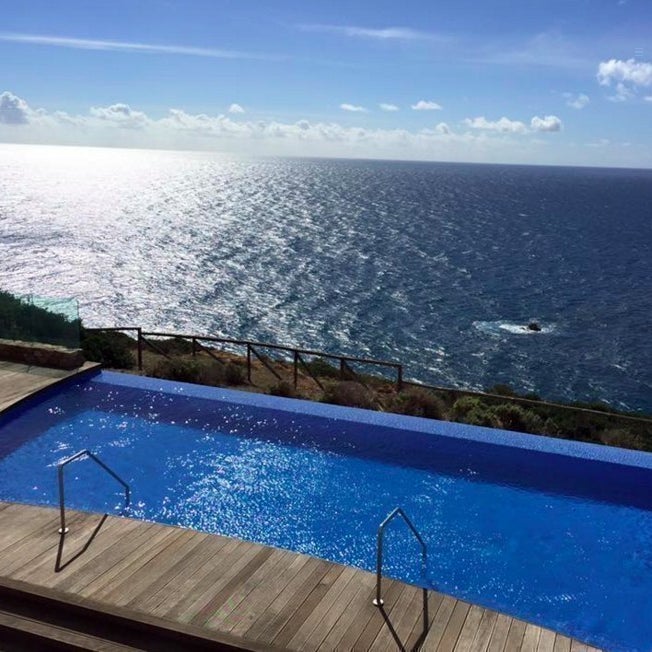 Maybe you trekked through Malaysia: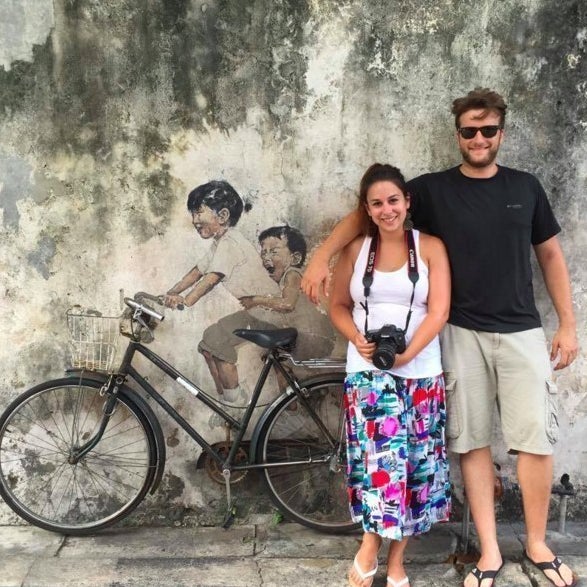 Whether you traveled near or far, we want to hear about the adventure: Favorite memories, must-see spots, the best meal you had. Give us the scoop!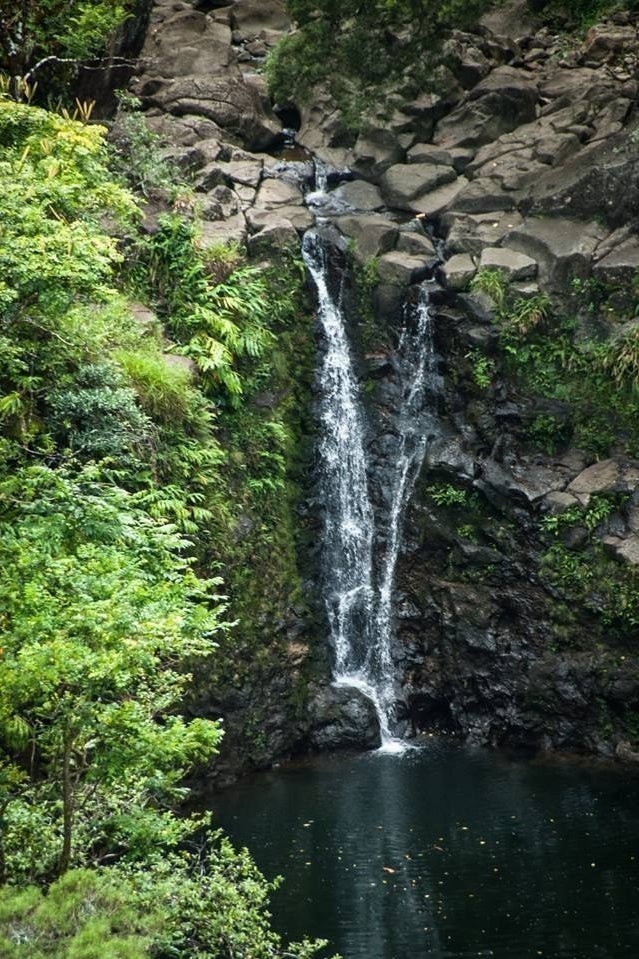 Tell us about your honeymoon in the comments — and include a photo if you'd like — and you might be featured in a future BuzzFeed post.