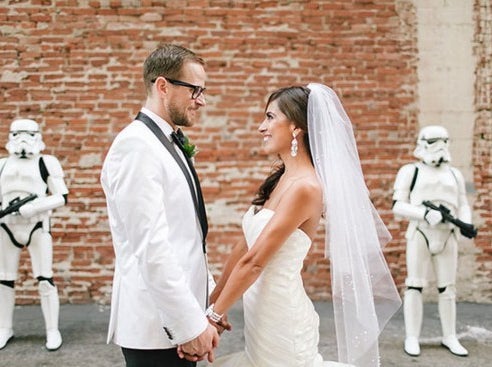 But honeymoons are even better.
So we want to know: Where did you go for YOURS?
Or explored The Happiest Place On Earth:
Whether you traveled near or far, we want to hear about the adventure: Favorite memories, must-see spots, the best meal you had. Give us the scoop!
Tell us about your honeymoon in the comments — and include a photo if you'd like — and you might be featured in a future BuzzFeed post.