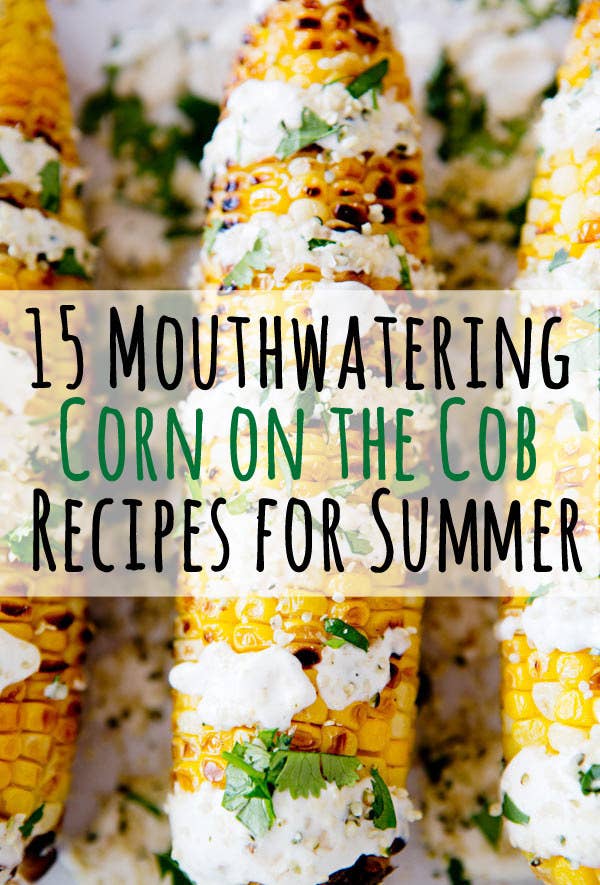 1.
Roasted Corn with Chili Powder, Cotija Cheese, and Cilantro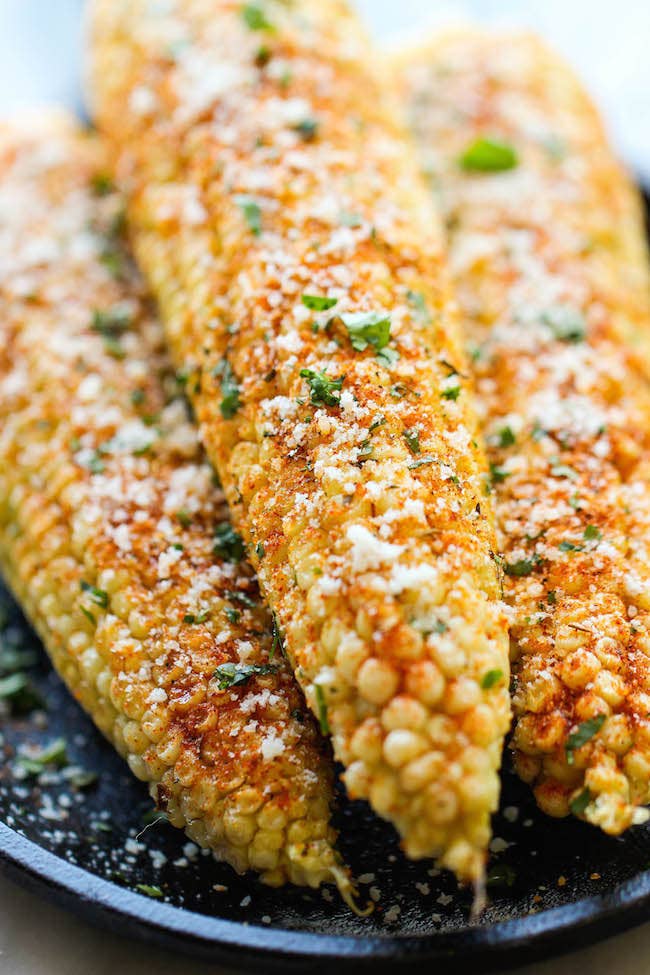 3.
Spicy Hoisin and Sesame Glazed Corn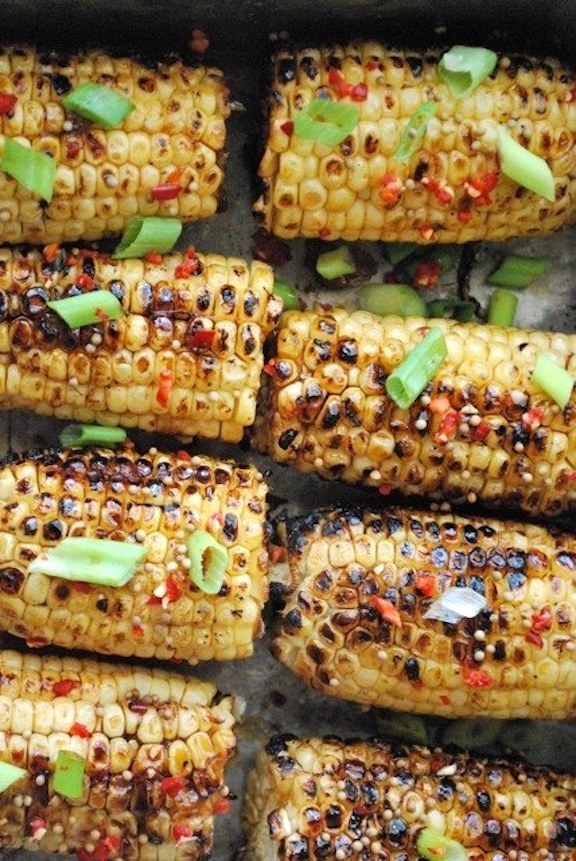 4.
Jamaican Street Corn with Jerk Curry Mayo and Coconut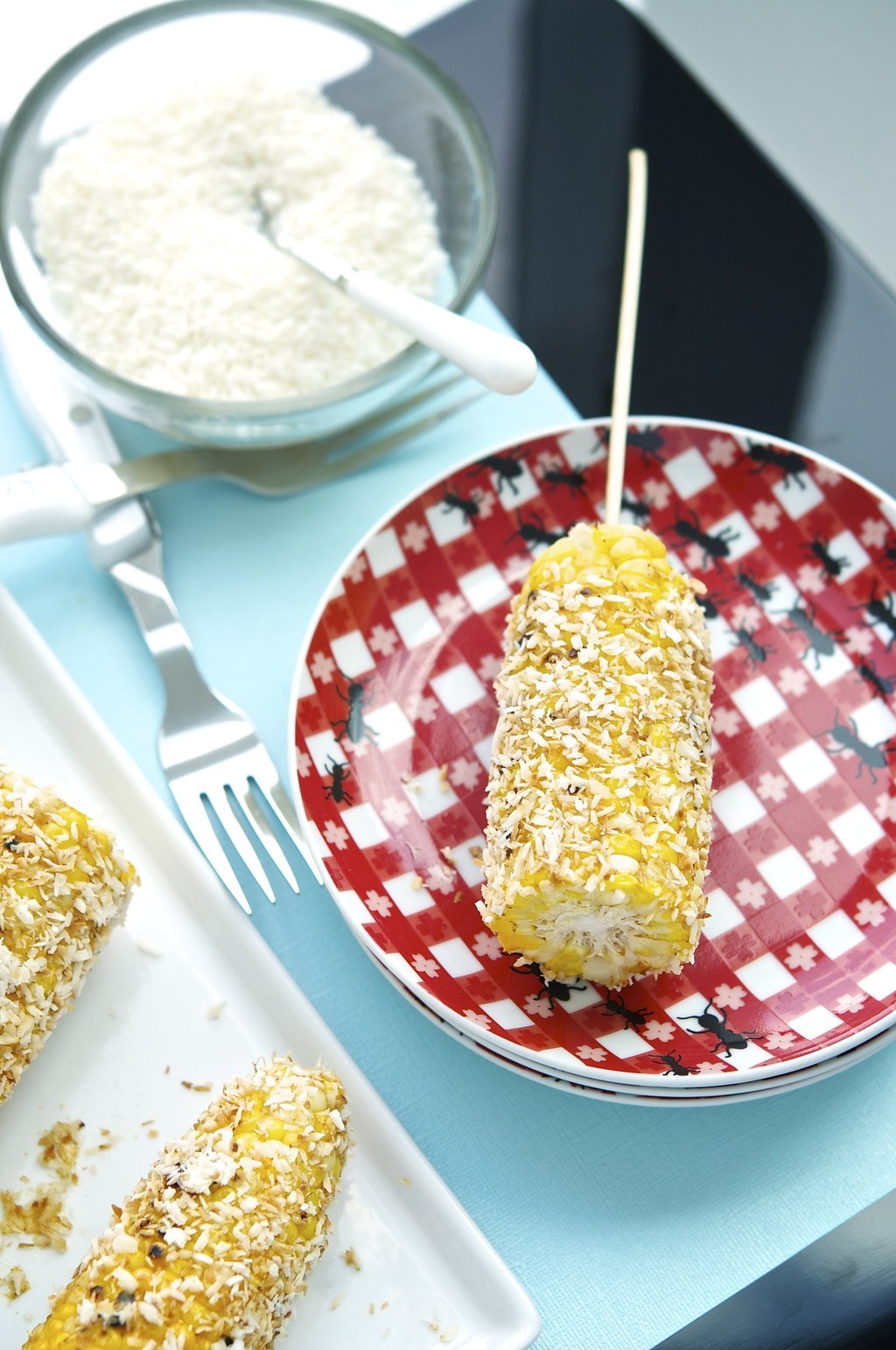 5.
Roasted Corn Fiesta Guacamole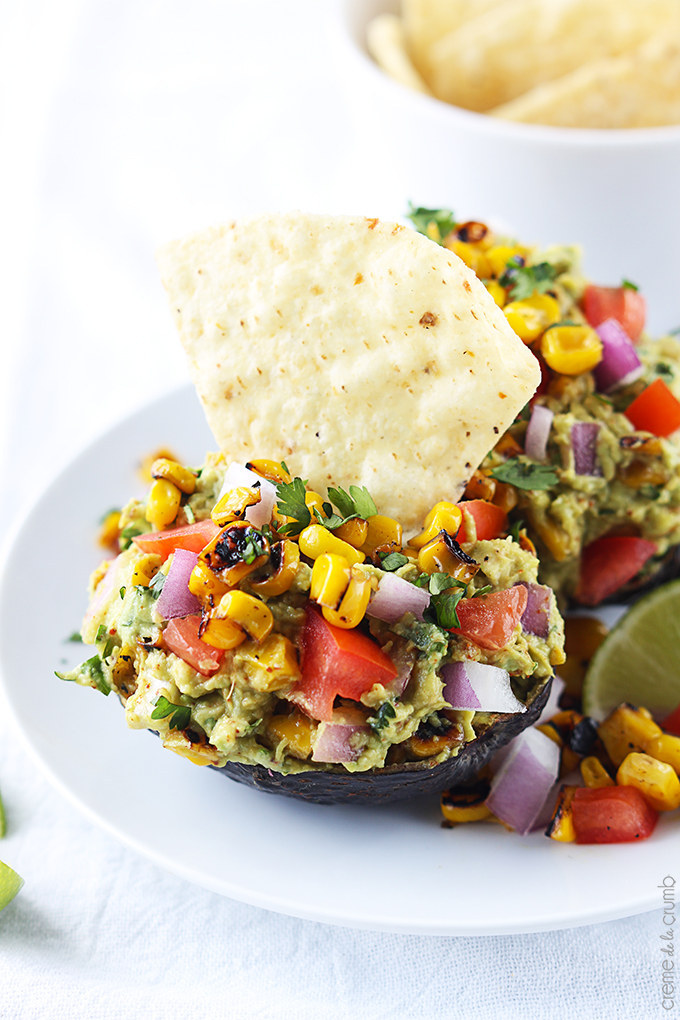 6.
Bacon-Wrapped Corn with Chipotle-Honey Glaze
7.
Mexican Street Corn with Lime-Coconut Crema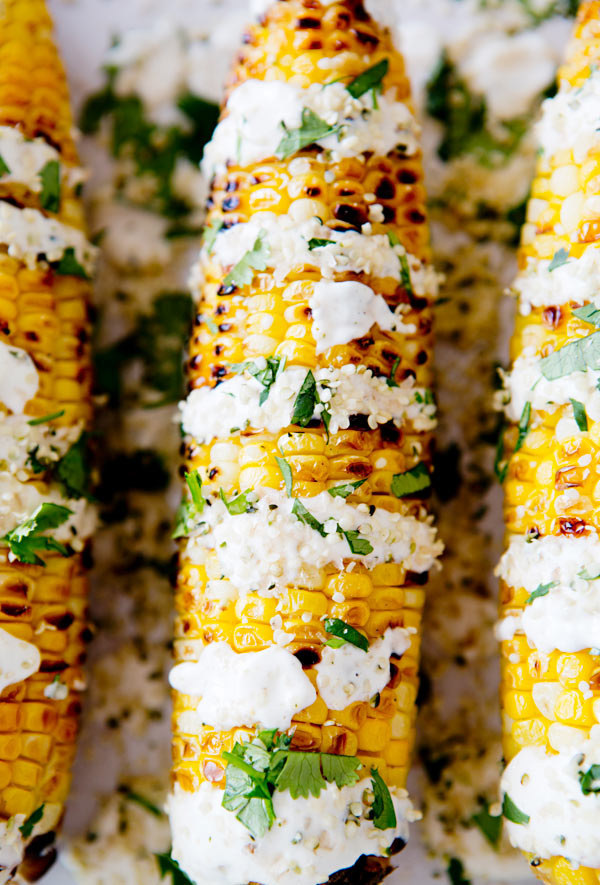 8.
Taiwanese Grilled Corn with Sweet Chili-Sriracha Sauce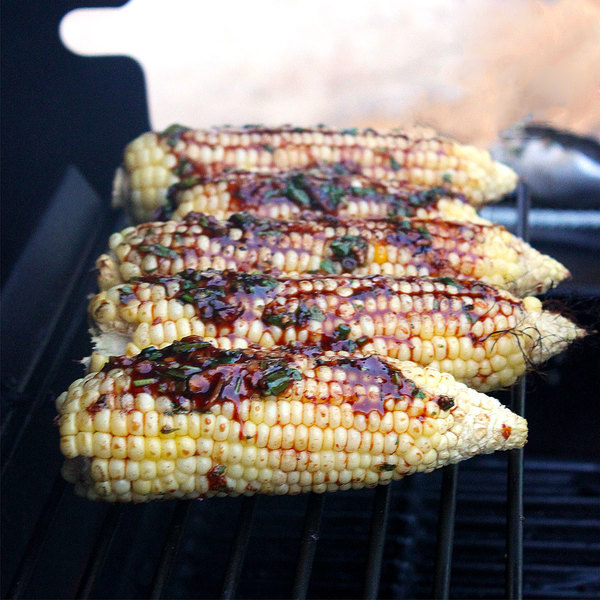 9.
Roasted Corn Salad with Grape Tomatoes, Goat Cheese, and Walnuts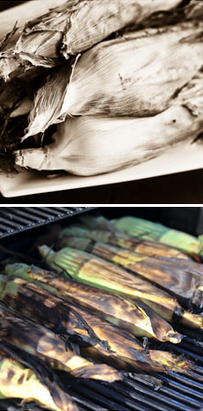 Instead of griling, this version roasts the fresh corn in the oven, husks and all. Get the recipe.
10.
Corn with Toasted Sesame and Old Bay-Garlic Mayo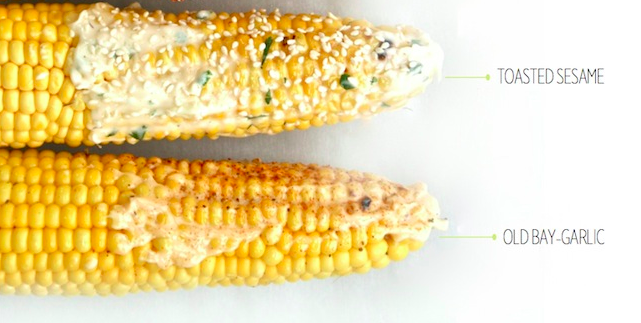 12.
Sweet Corn Salad with Blueberries and Cucumbers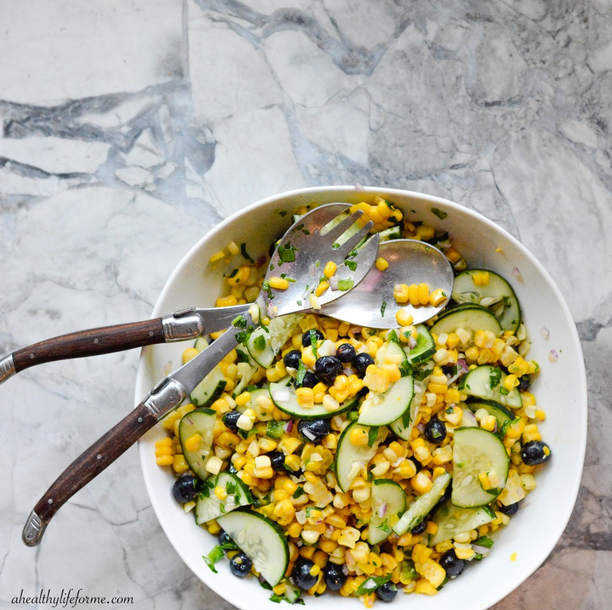 13.
Grilled Corn Crostini with Avocado and Radish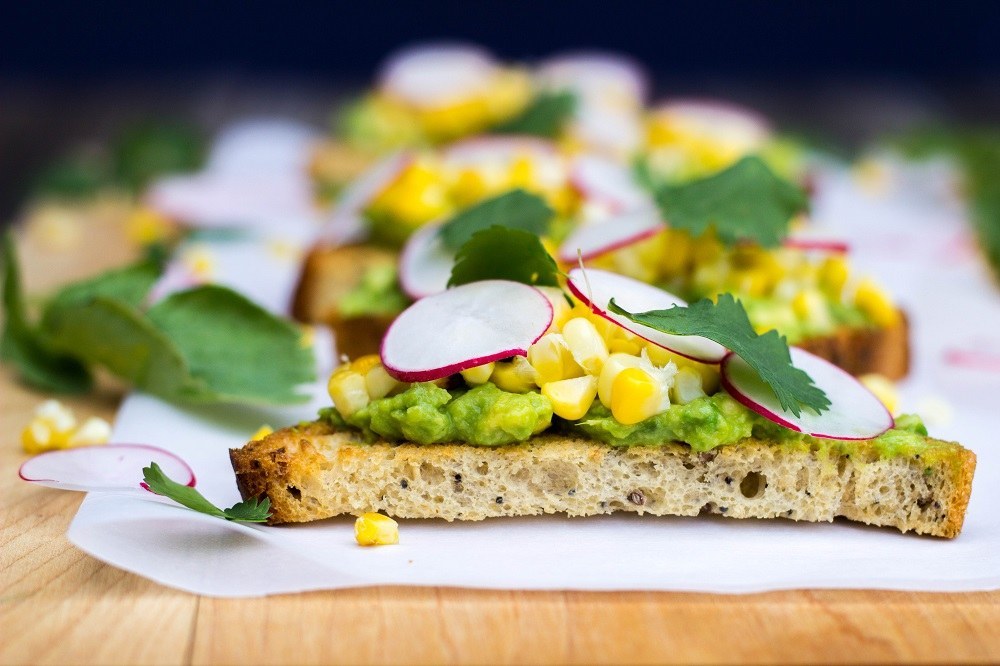 14.
Chipotle-Lime Corn on the Cob with Asiago Cheese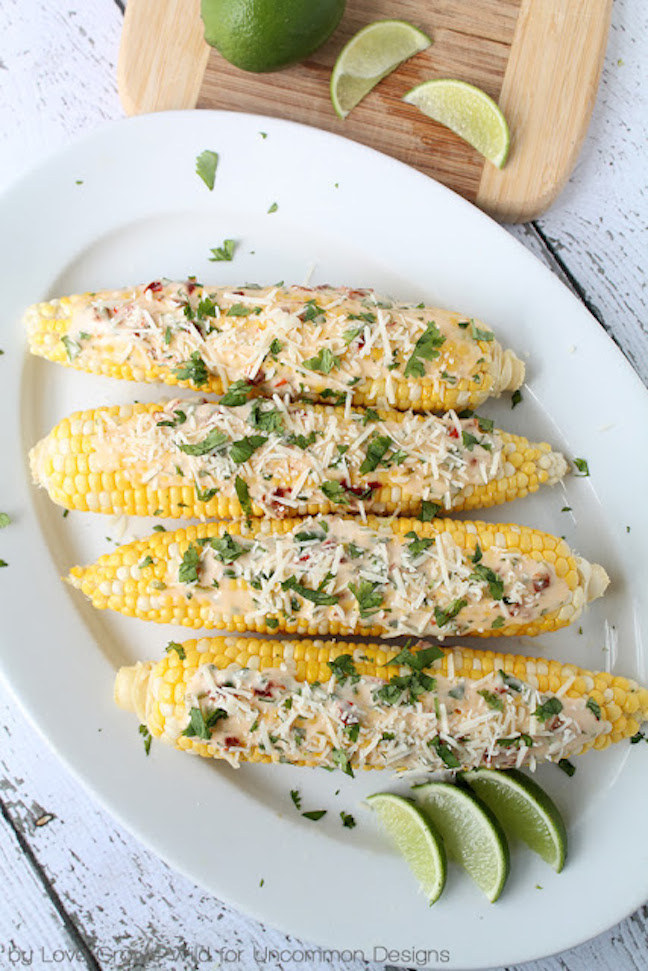 15.
Grilled Corn with Sweet Honey Butter