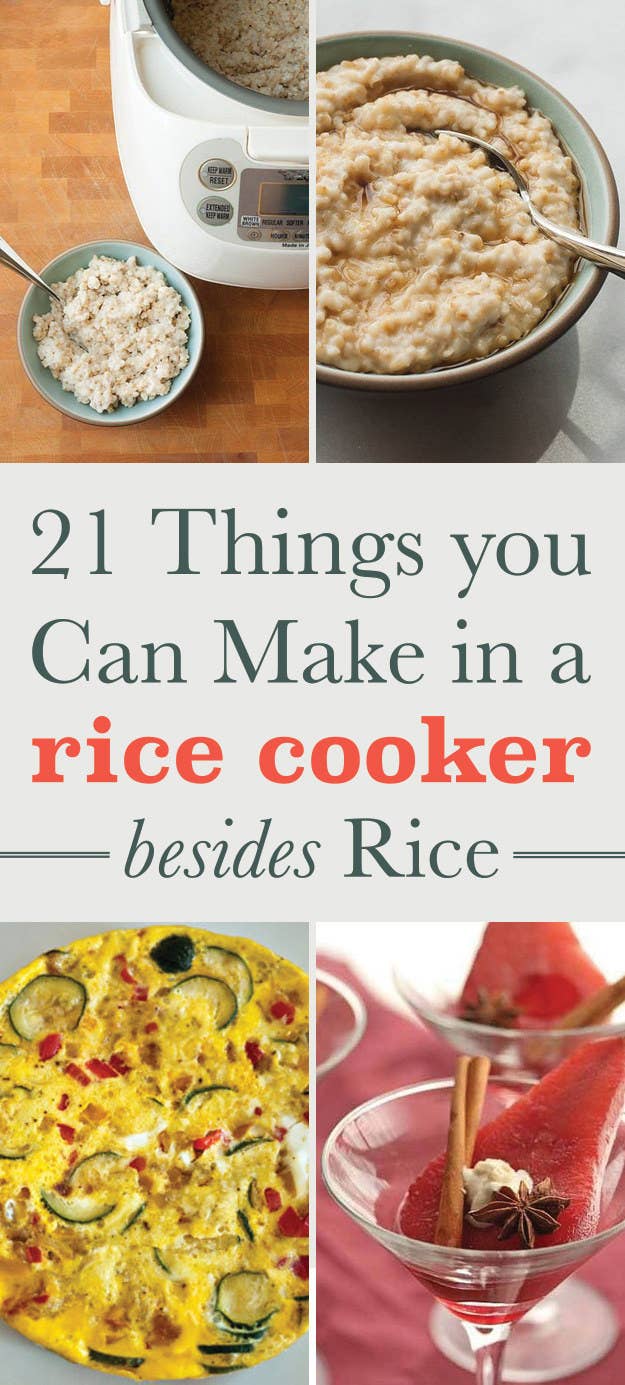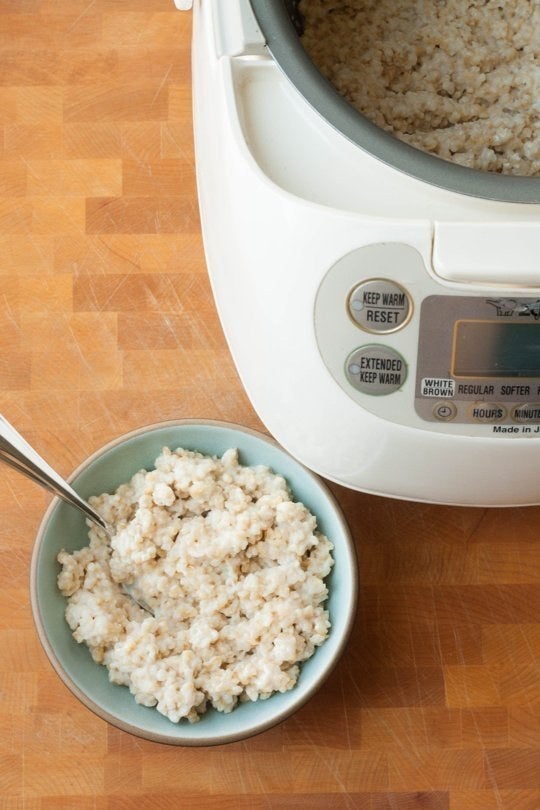 Don't have easy access to a stove or microwave? Rice cooker = to the rescue. For this recipe, just swap rice and water for oats and milk. Recipe here.
3.
Hardboiled Eggs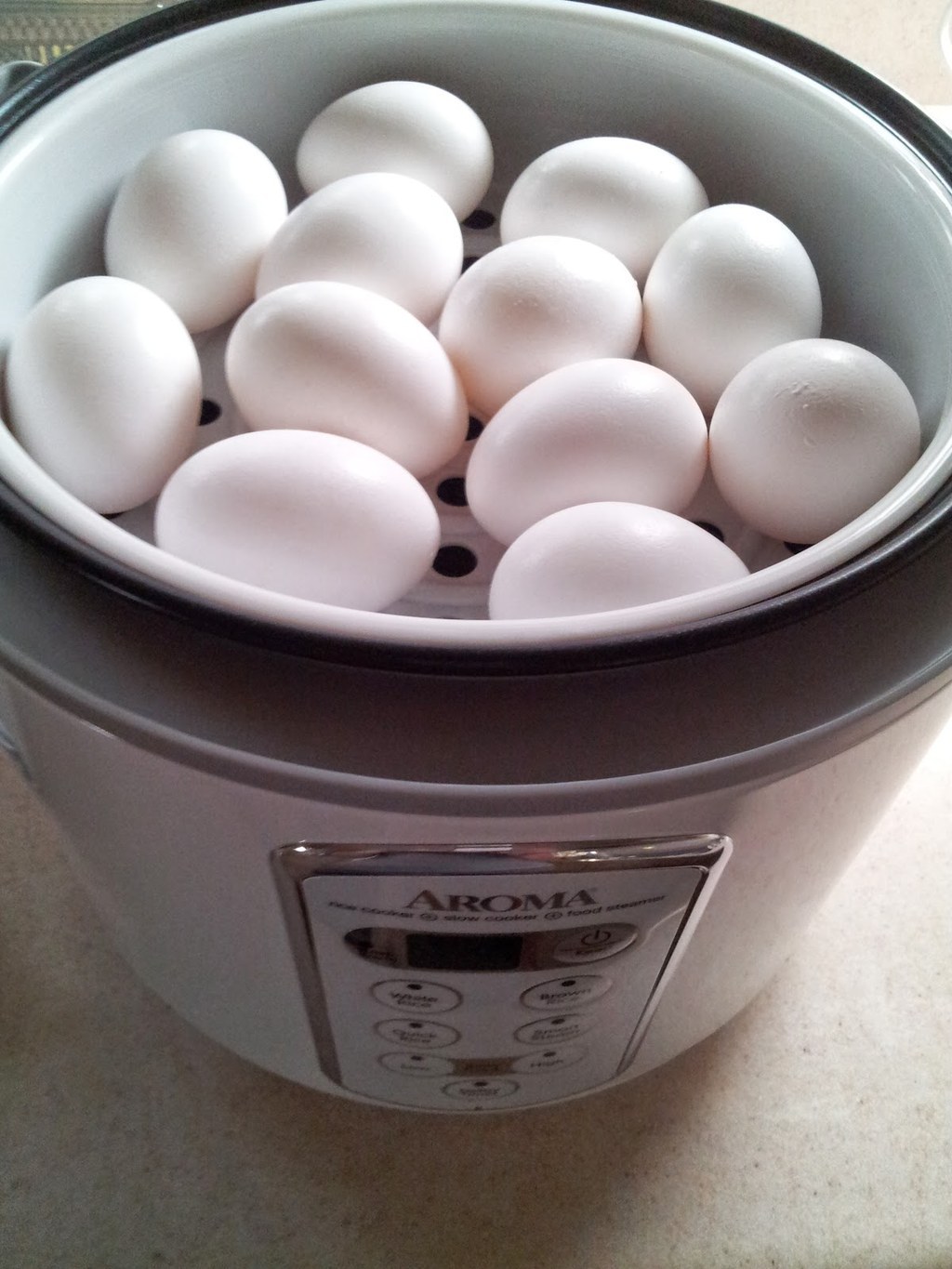 4.
Hearty Chocolate Scone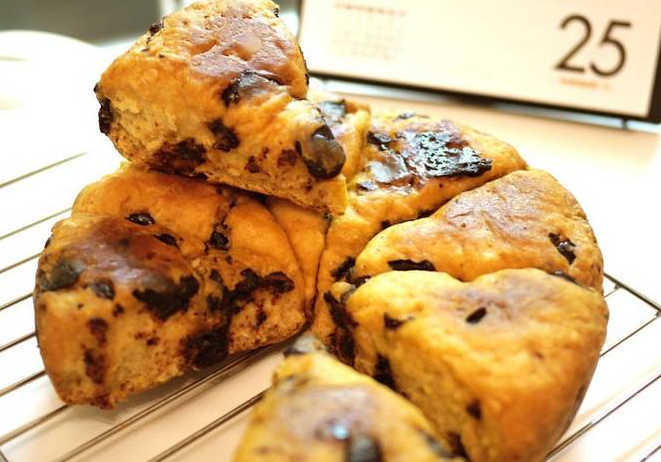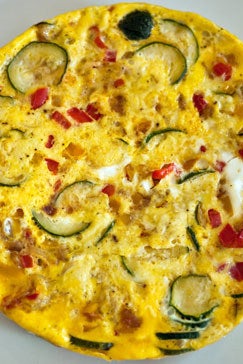 To build flavor, this recipe suggests some quick stovetop prep of sautéing the vegetables in garlic first. Find it here.
6.
Apple Upside Down Cake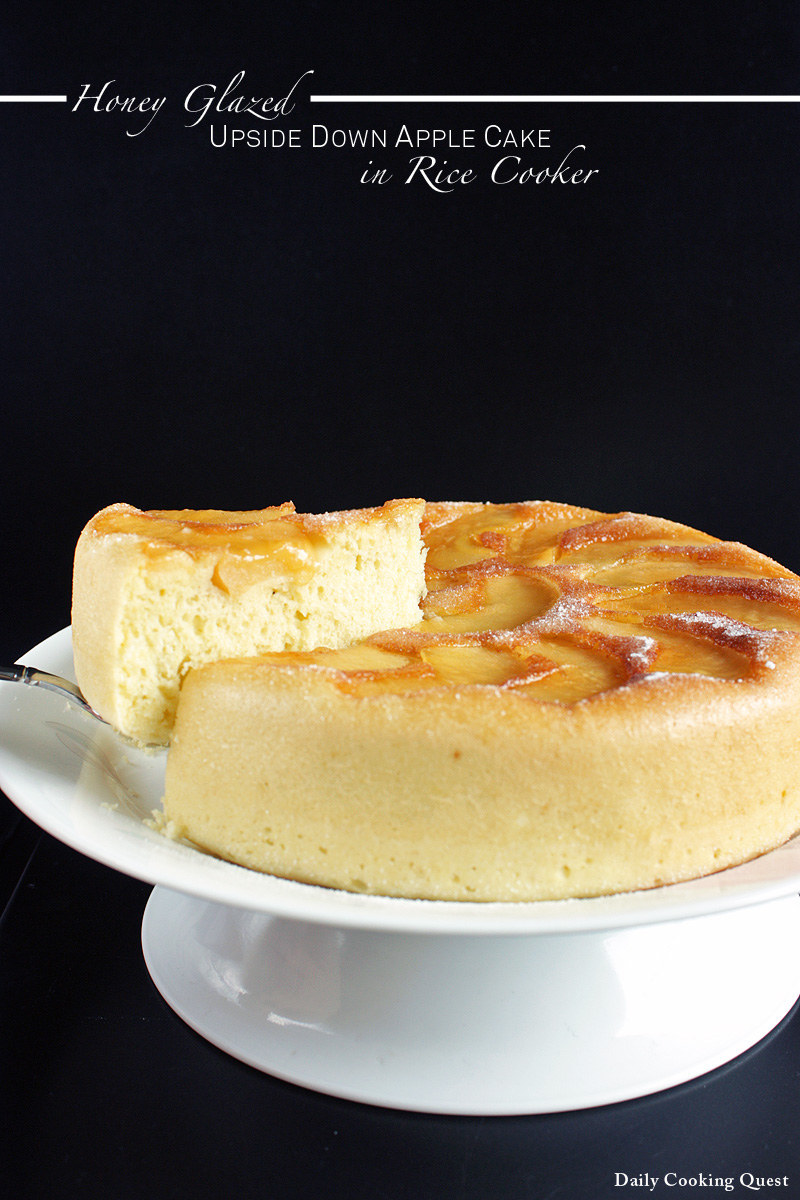 7.
Rice Cooker Banana Bread

9.
Poached Pomegranate Pears
Bonus points for making your kitchen smell like Christmas in October. Recipe here.
10.
Rice Cooker Mac 'n' Cheese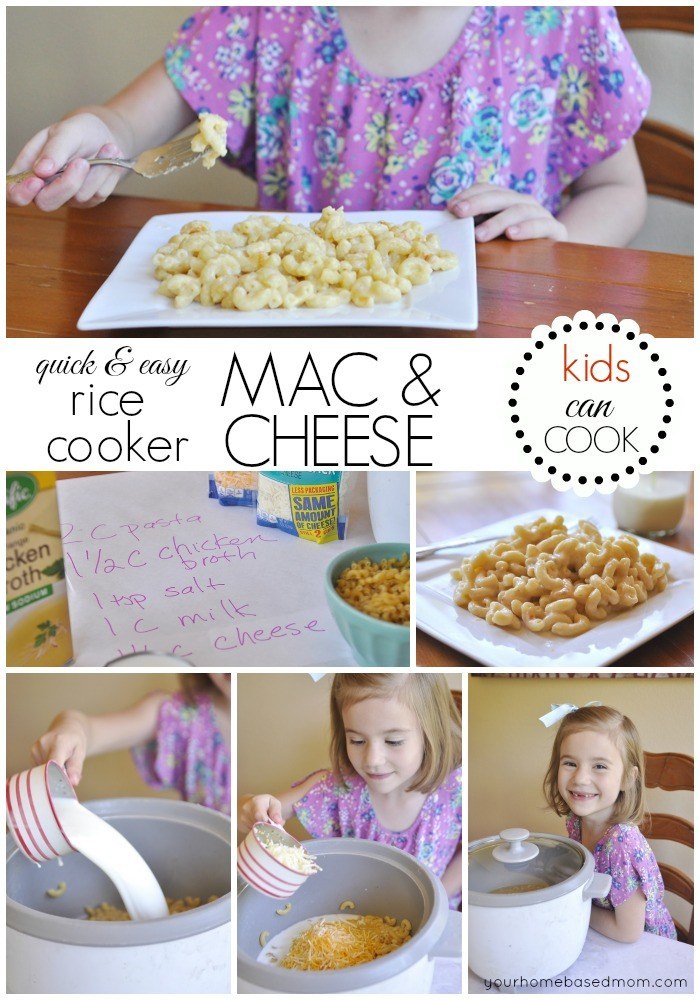 11.
Giant Rice Cooker Pancake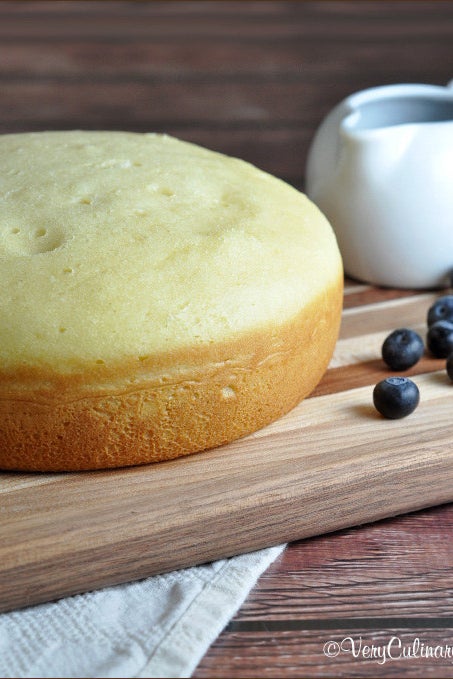 Why yes, I *do* prefer my pancakes to be roughly the size of steering wheels, TYVM. Recipe here.
12.
Steamer Basket Shrimp and Broccoli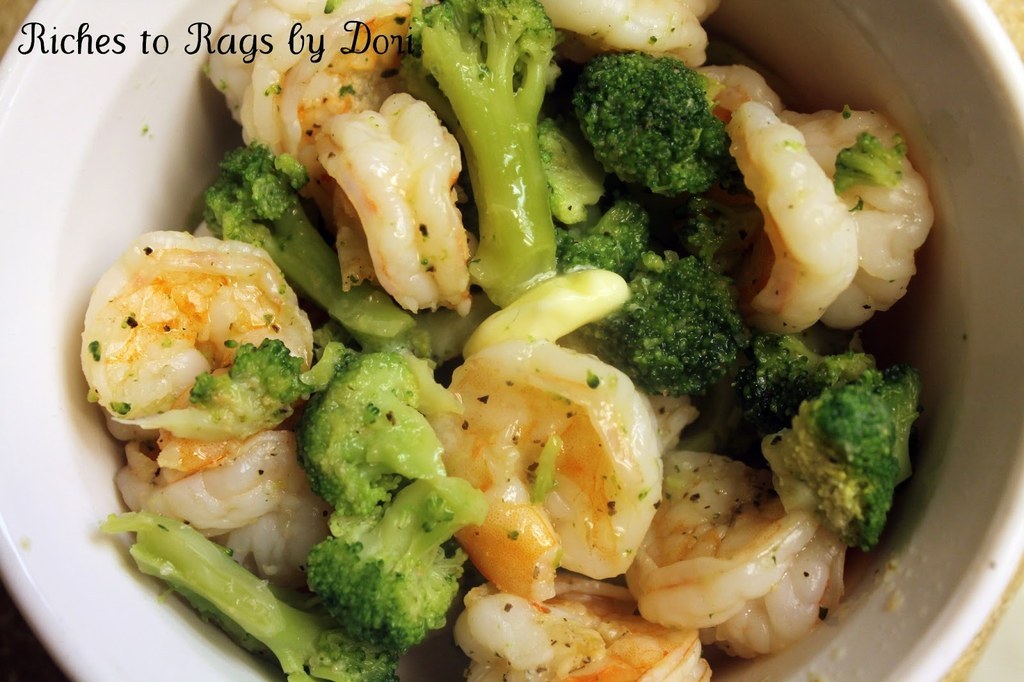 13.
Yellow Split Pea Dal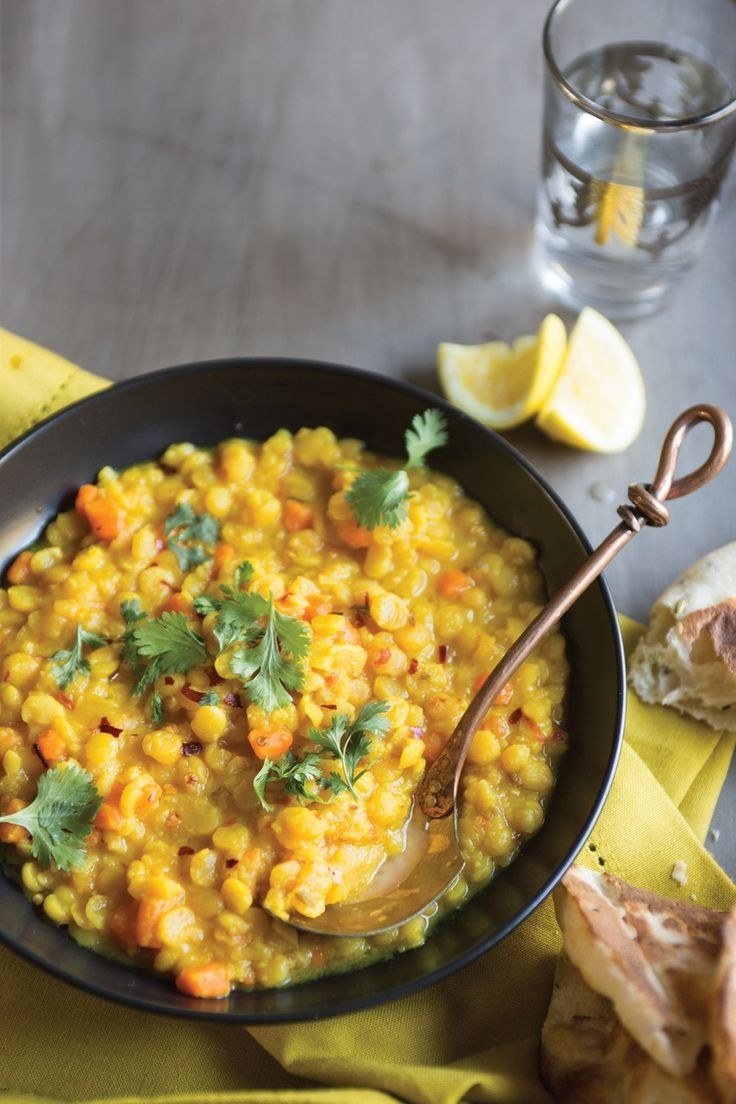 14.
Rice Cooker Quinoa
16.
Rice Cooker Sausage Jambalaya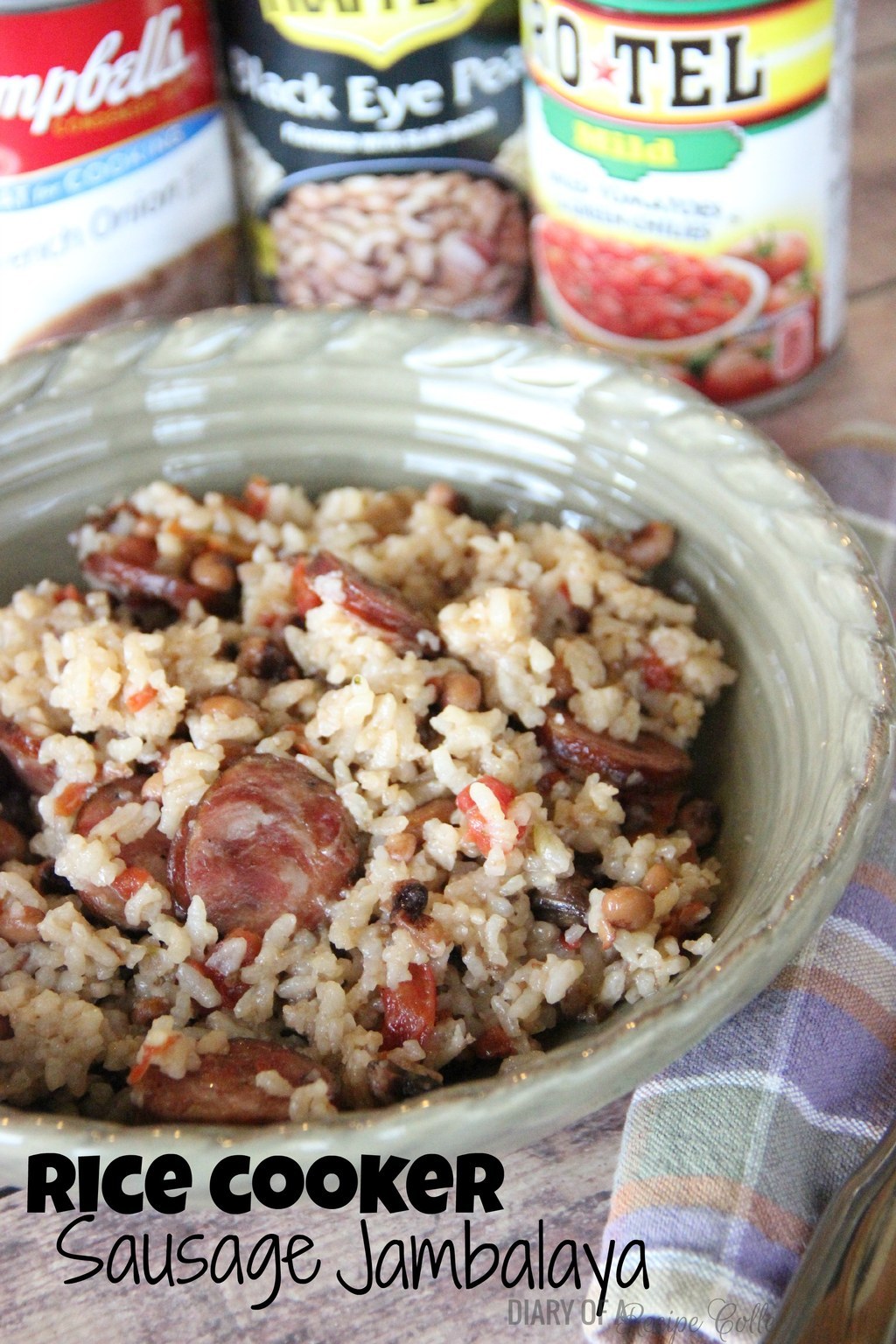 18.
Pasta With Fresh Vegetables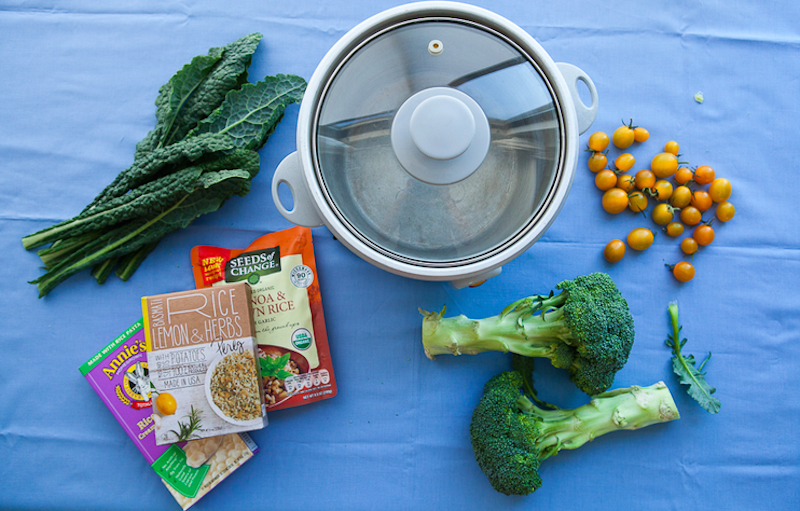 19.
Rice Cooker Chili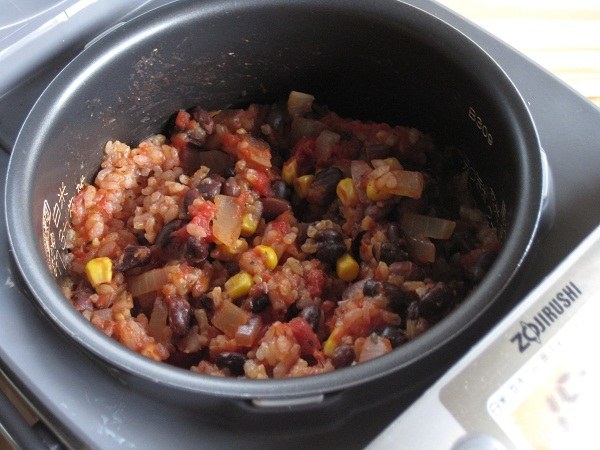 20.
Honey Nut Steel-Cut Oats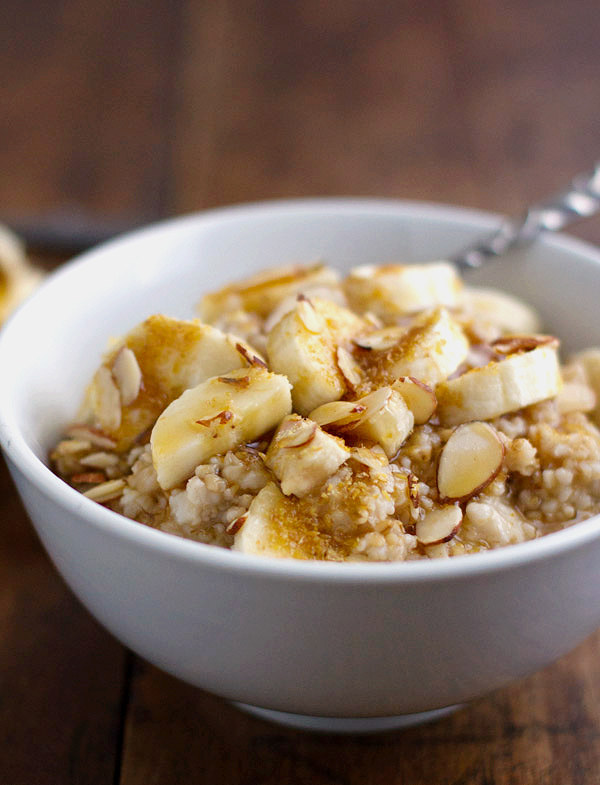 21.
Rice Cooker Chocolate Lava Cake