How Many Of These Regional Desserts Have You Tried?
From Mississippi mudcake, to Texas tornado, to shoofly pie.

1.
St. Louis Gooey Butter Cake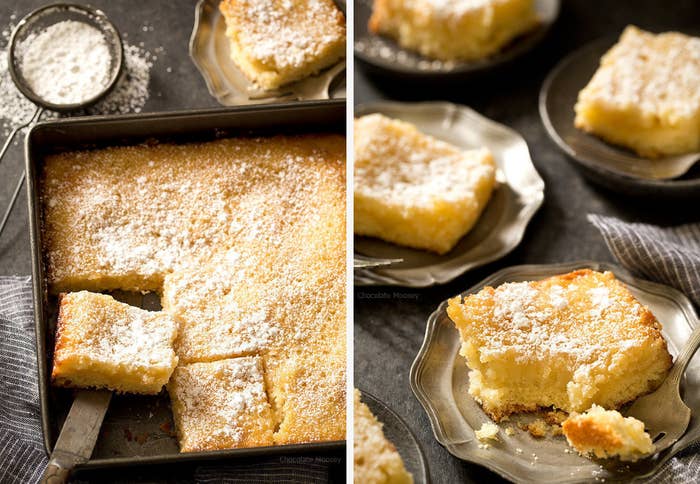 2.
Hummingbird Cake
3.
Mississippi Mud Cake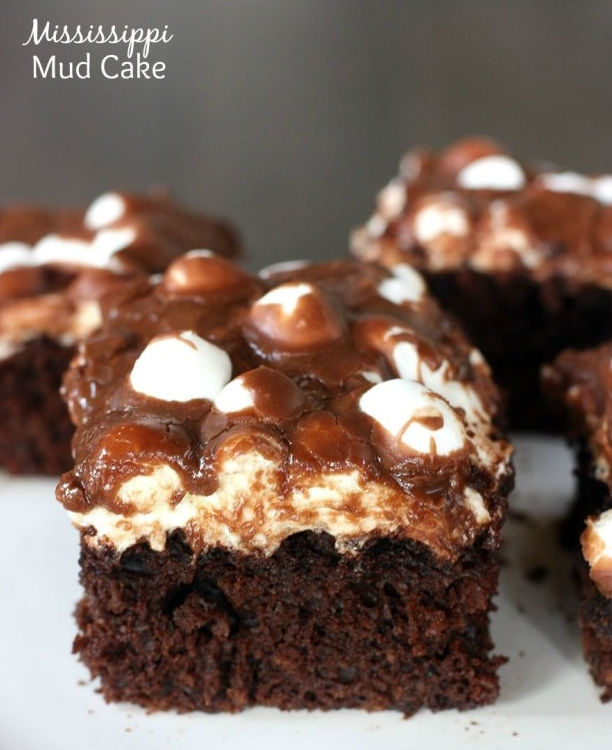 4.
Texas Tornado Cake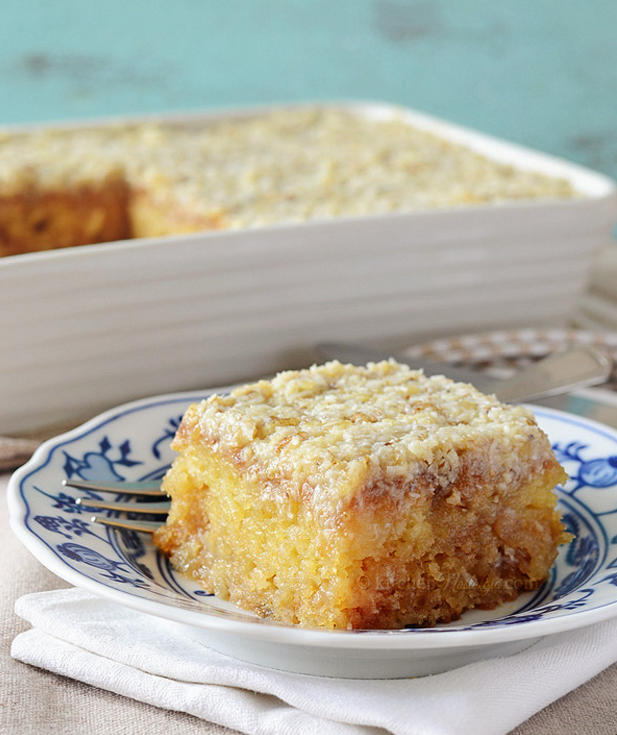 5.
Boston Cream Pie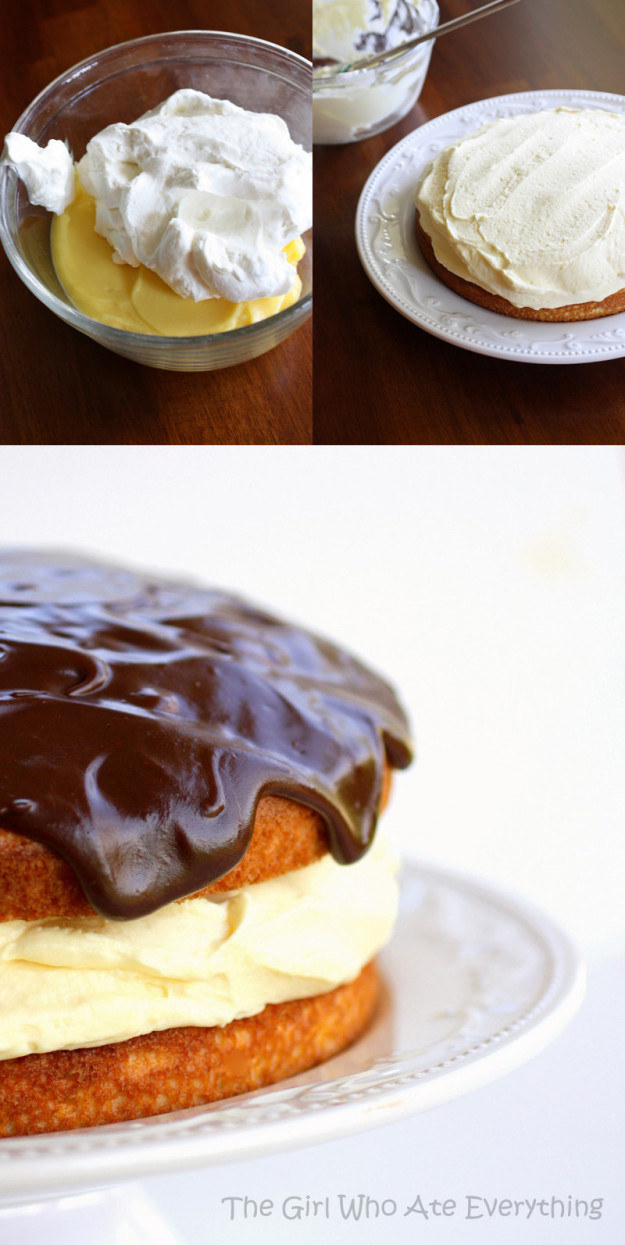 What it is: The signature dessert of the Pennsylvania Dutch or Amish, it's a simple (yet oddly addictive) mixture of molasses, sugar, flour, and butter. One of my favorites? Alton Brown's version.
Pictured above: Recipe here.
7.
New England Apple Cider Cake
What it is: Granny Smiths packed into a buttery cake, then topped with cider glaze. This version is just one of dozens of New England-style desserts tied to the fruit — from apple cider donuts, to the old-fashioned apple pandowdy.
Pictured above: Recipe here.
8.
Texas Sheet Cake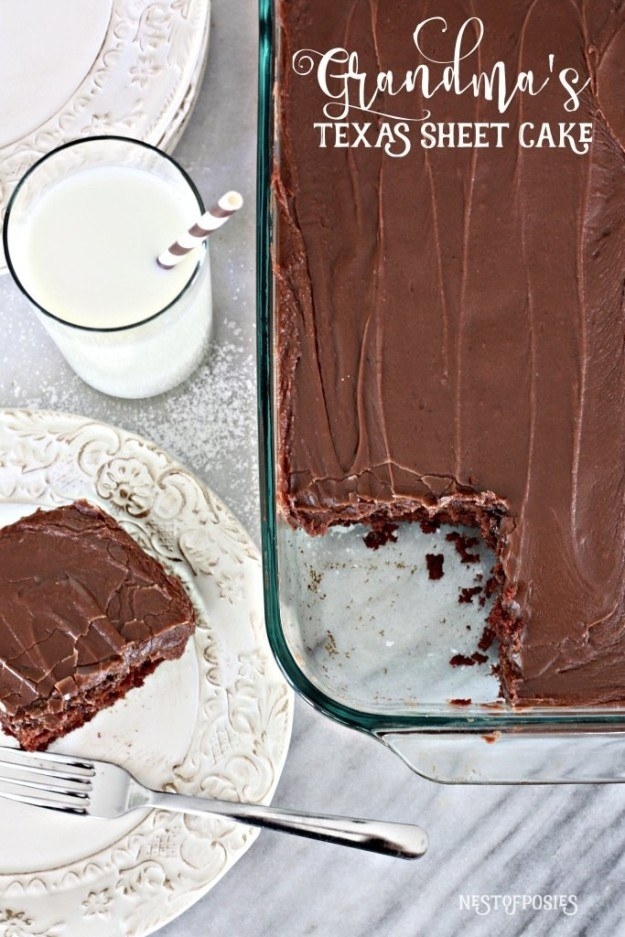 9.
Alabama Lane Cake
10.
Mincemeat (or Fruit Mince) Pie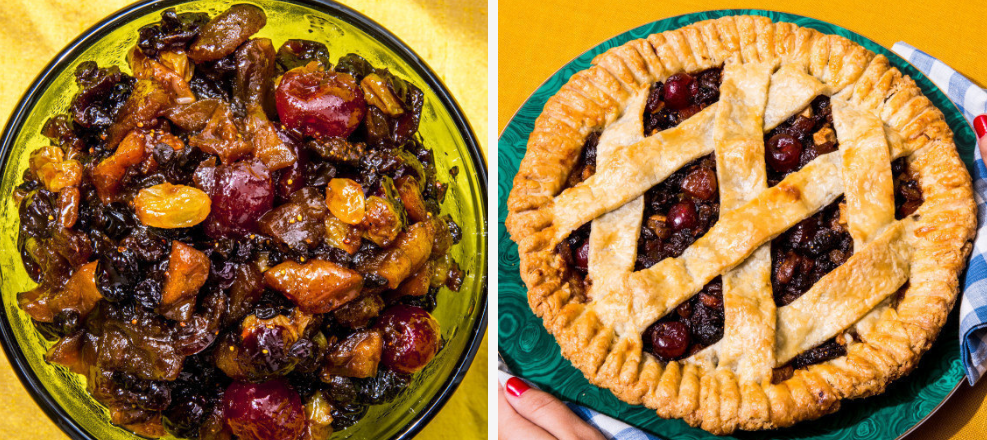 11.
Flapper Pie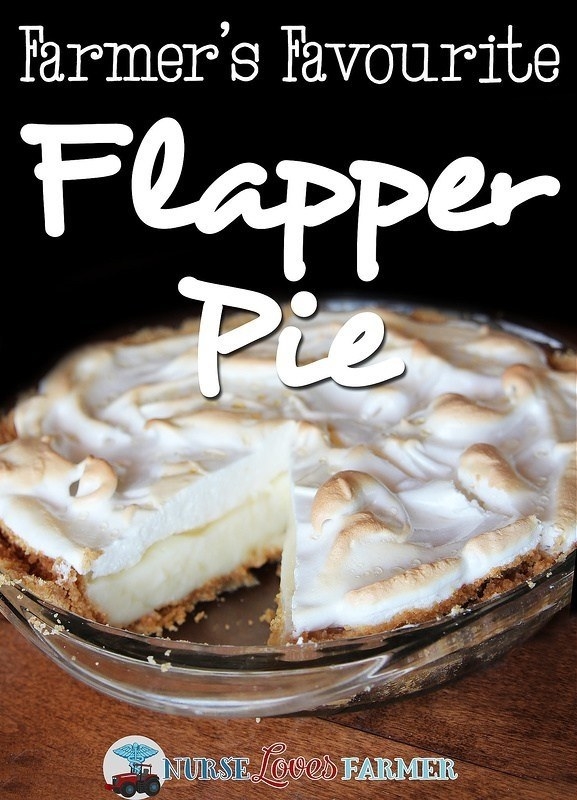 12. Derby Pie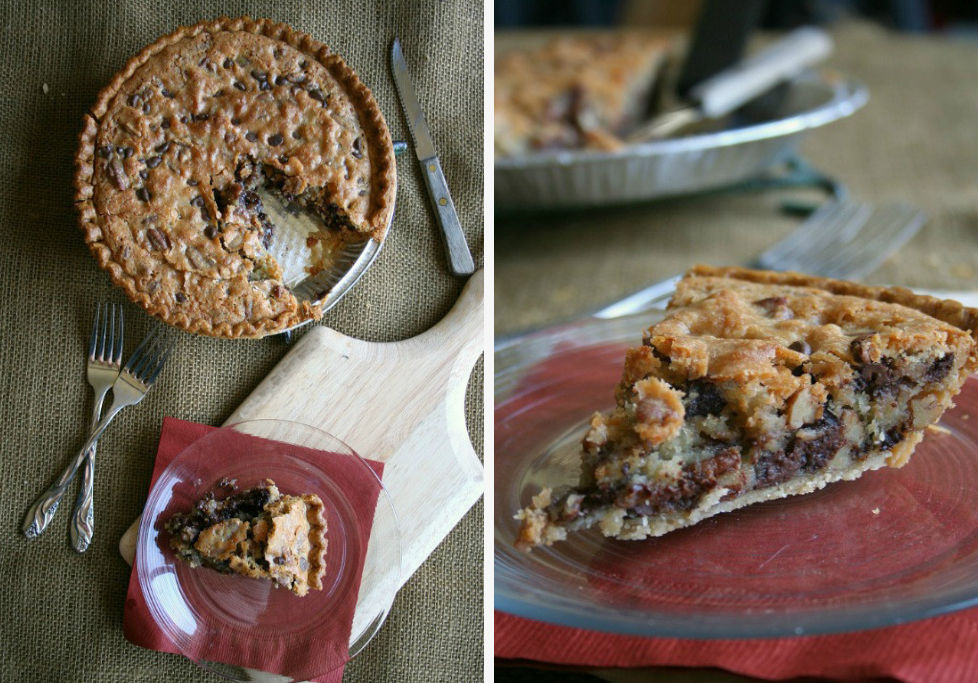 What's your favorite reigonal or specialty cake or pie? Tell us in the comments below!