1.
Add lentils to spaghetti sauce for extra fiber and protein.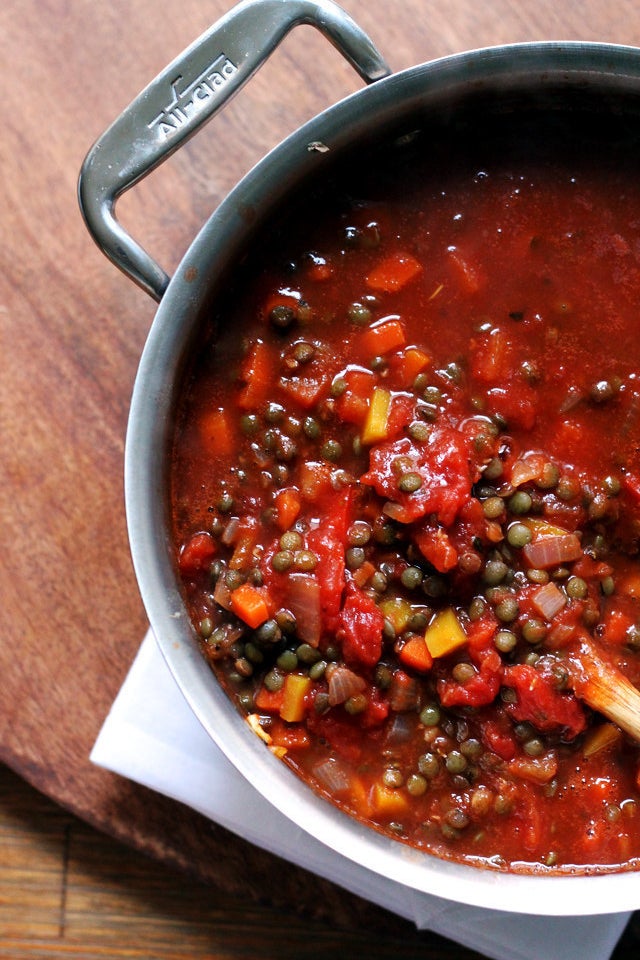 2.
Pick one night this week to prep an easy, make-ahead salad for the next day's lunch.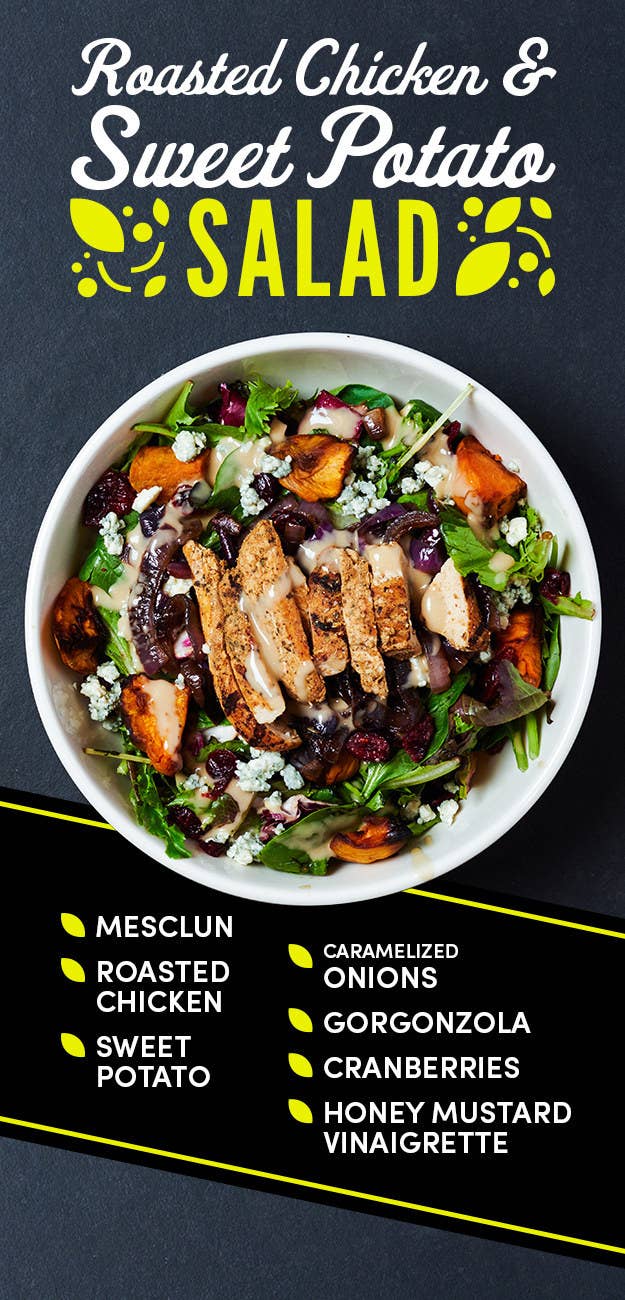 3.
Switch up your hummus game by DIY'ing these versions that are equal parts delicious, colorful, and good for you:
4.
Fire up your slow cooker and try one of these better-for-you ideas for dinner: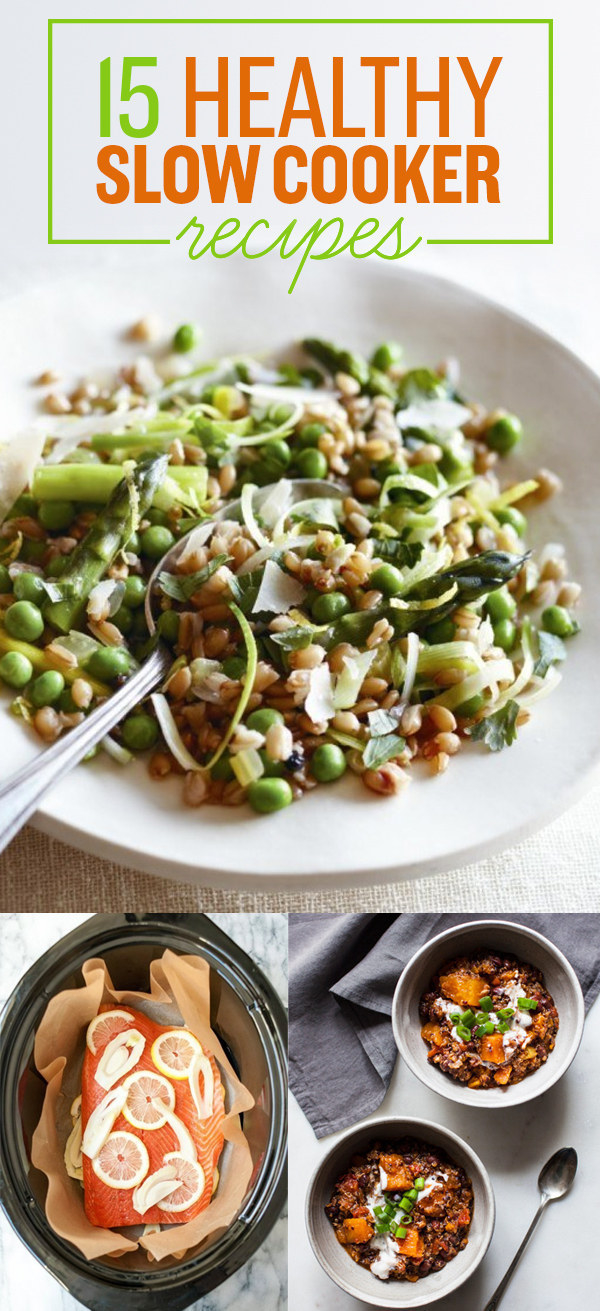 5.
Freeze leftover Greek yogurt or pureed greens into ice cube trays for ready-to-use boosters that you can pop into smoothies.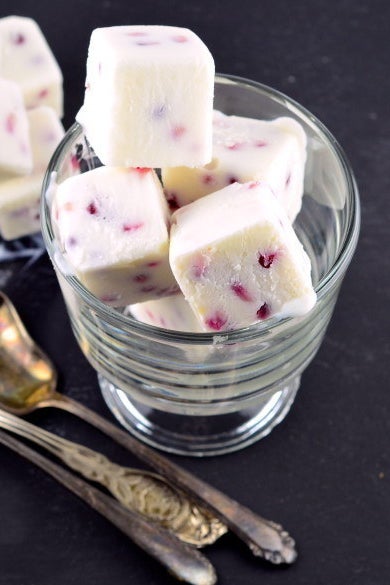 6.
Curb cravings by snacking on foods high in healthy fats — like toast with peanut butter or avocado.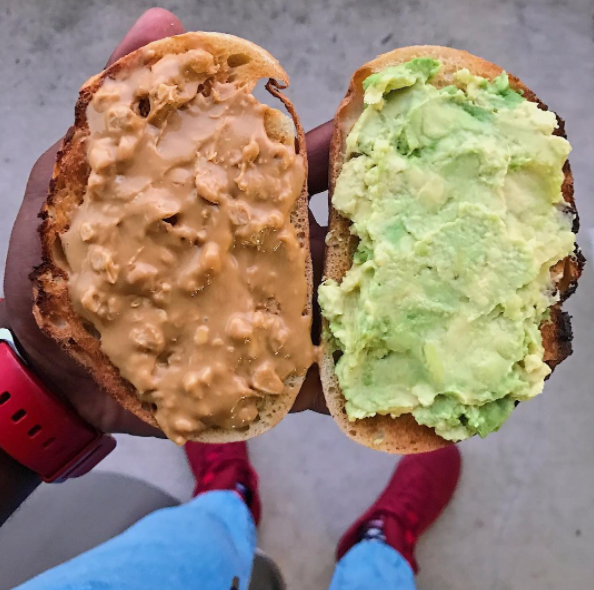 7.
For a seasonal, oven-baked sweet treat, stuff pears with pecans + cinnamon, then drizzle with honey.