14 Easy And Inexpensive Wedding Gift Ideas
A thoughtful, personalized present that won't break the bank? Check.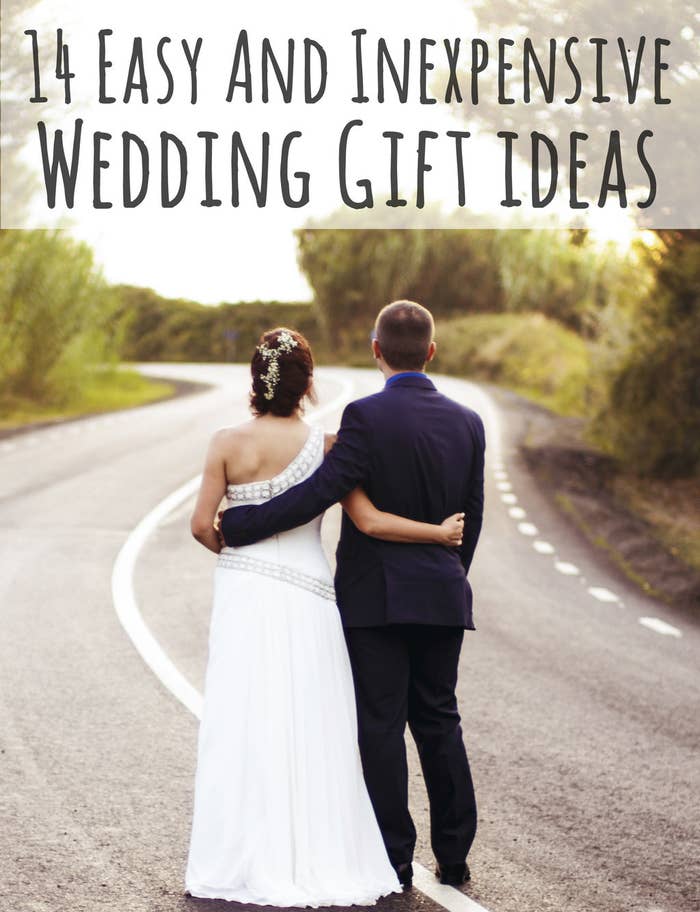 1.
Pack up the ingredients for a romantic, homemade dinner for two.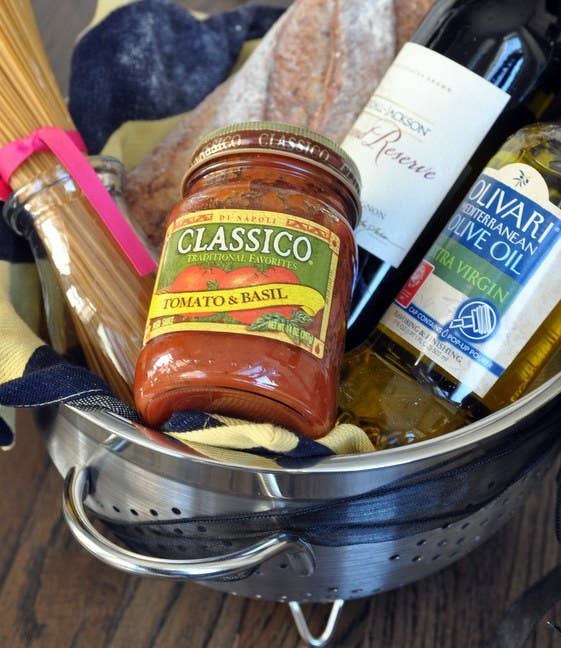 2.
Frame their wedding invitation: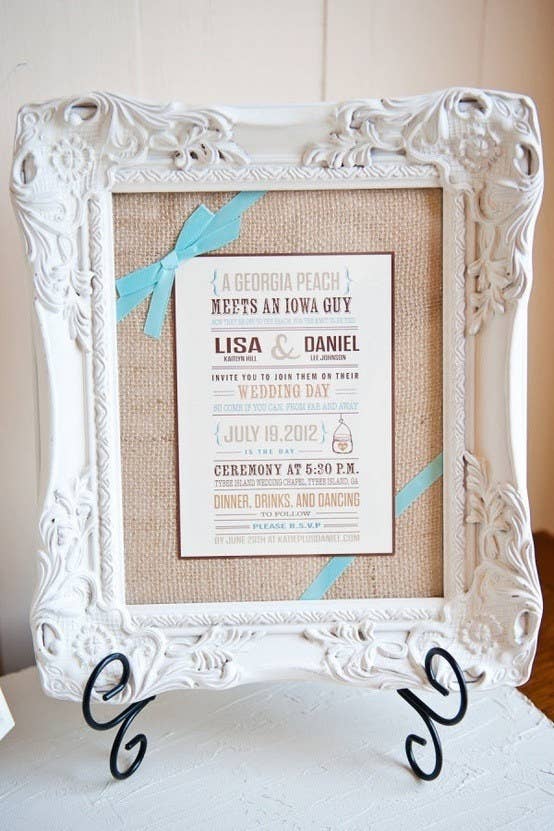 3.
Or their names: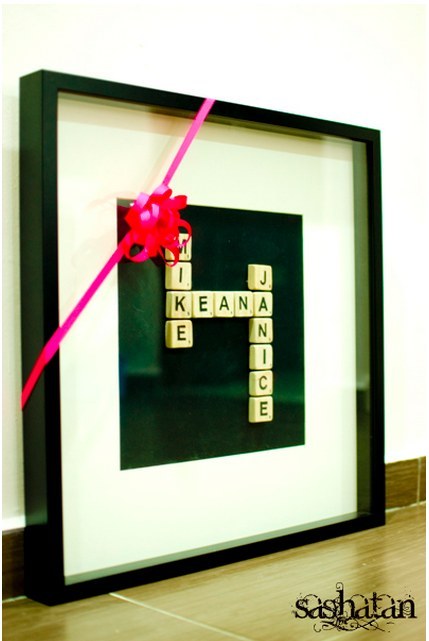 4.
Or their love story: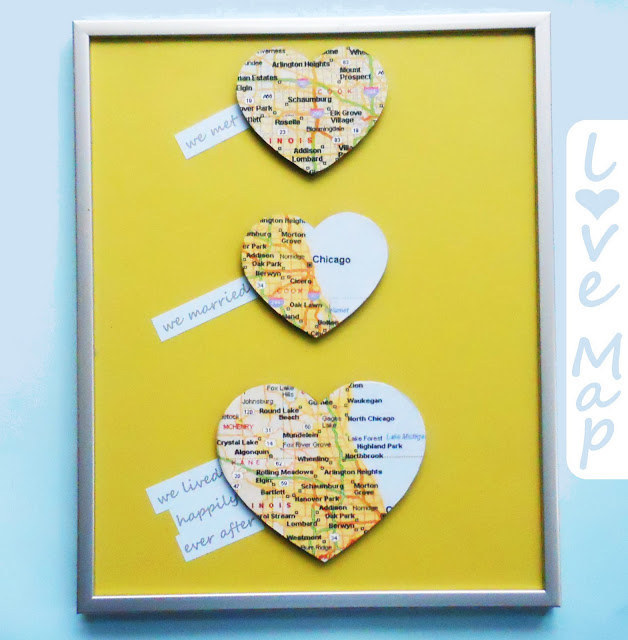 5.
Help cover postage for all those thank you cards they'll have to send: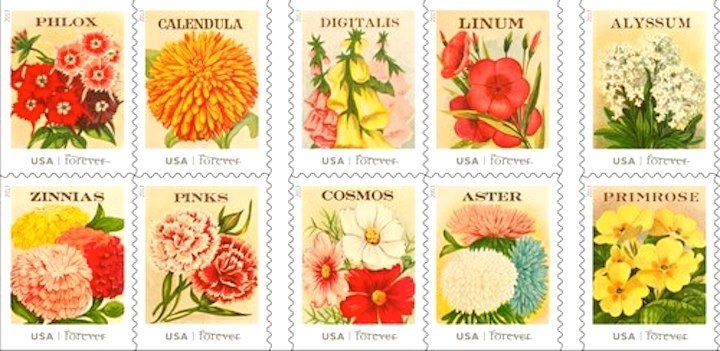 6.
Design a custom set of mugs:
Plain mugs are super inexpensive at craft stores — and all you need to decorate them are Sharpies or enamel-based paint. To set the color, bake them in the oven for 30 minutes at 350 degrees. Get the instructions.
7.
Give them something they can take care of together:
Like a houseplant, or — even less maintenance — these adorable succulents planted in teacups. Get the instructions.
8.
Stock the couple's post-honeymoon fridge:
9.
Or their pantry: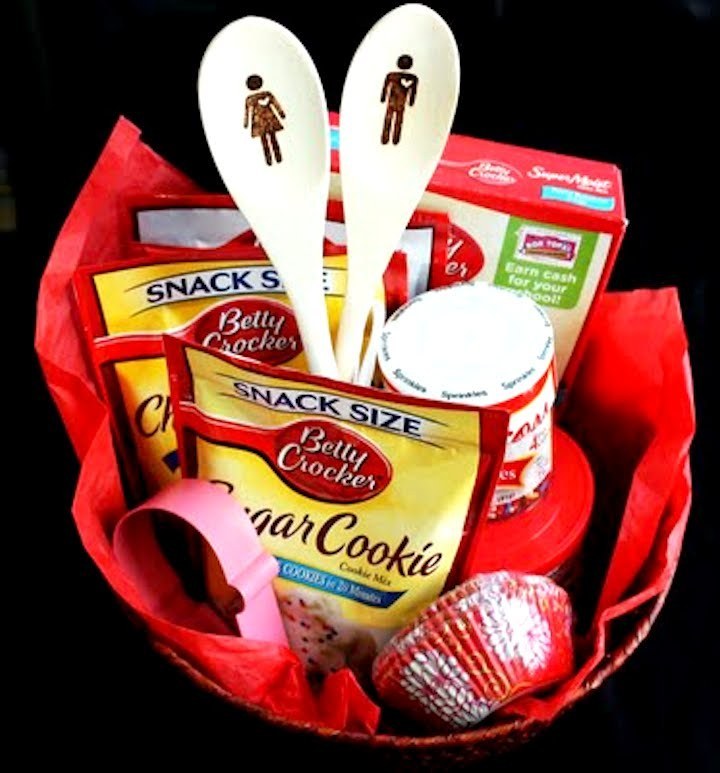 10.
Or their supply closet: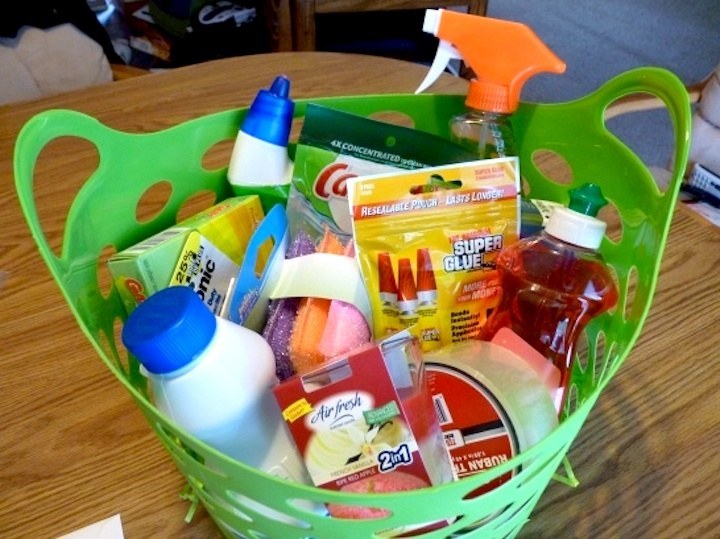 11.
Customize a batch of vintage-esque coasters: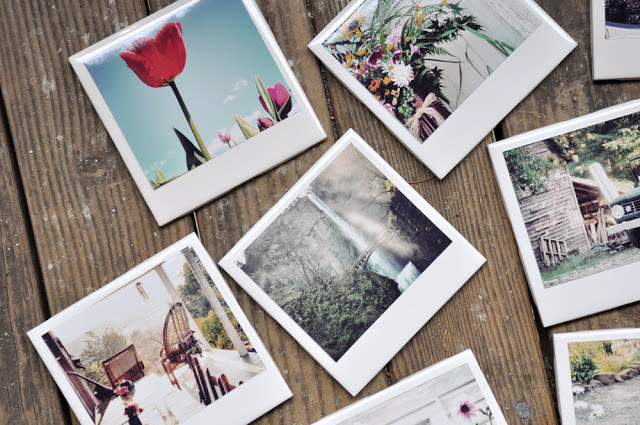 12.
Lend a hand: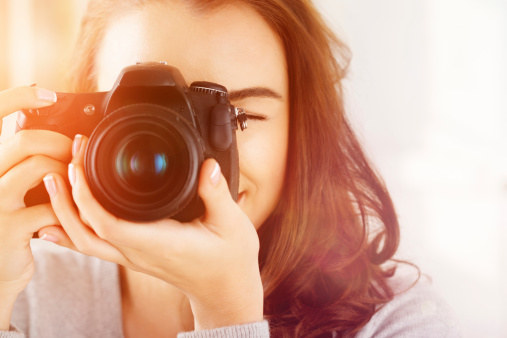 13.
Dream up a pretty set of pillowcases: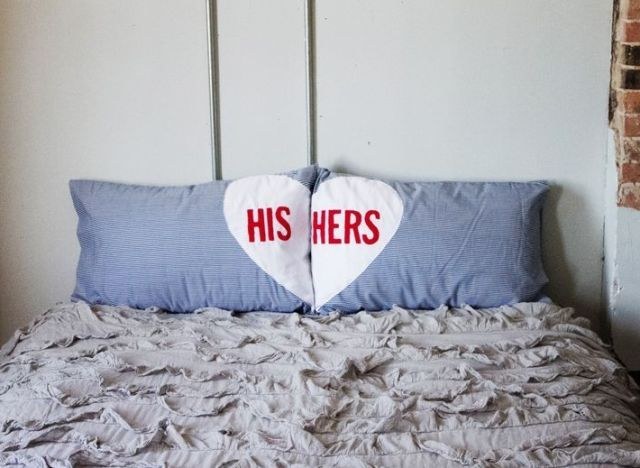 14.
Wrap them up in love.